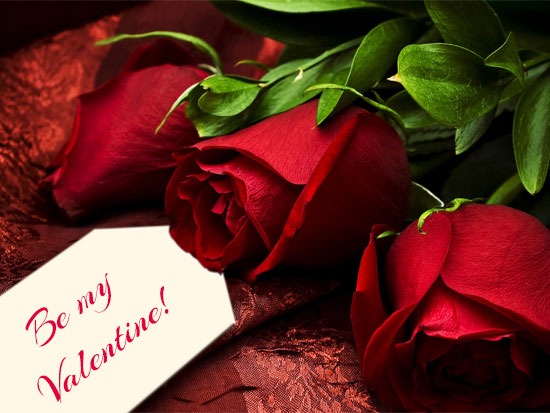 My Val is that Old woman who wakes up very early to sweep the streets; 7days a week, May God grant you strength and bless your children financially to ease your suffering.
My Val is that School Teacher who has been owed months salaries but still makes it to school to teach with smiles, May God reward you here on earth and in Heaven, may the Children you train never forget you and your linage.
My Val is that Man who spends hours under the rain or the scorching sun to direct cars, working as a Traffic warden, may God bless and reward you.
My Val is that that Boy/Girl in the orphanage home, who hasn't known the true love shown by biological parents, May God the comforter of the Orphan shower you with undying love.
My Val is that Patriotic Soldier at the war front who hasn't seen his family nor knows if he/she will be back again, may God bring you back in Peace and be with your families while you are away.
My Val is that Uncorrupt Patriotic Police officer who does his work with all sincerity, fear of God and respect to Humanity, may God protect you from evil doers and grant you victory in all your travails.
My Val is that Spiritual Leader who preaches peace, fear of God and respect to humanity to his followers, may God continue to shine his light to your path.
My Val every lover of peace, May God show you peace and love all through your days on earth.
My Val is that widow is left with Children and no means to care for them, May God the Husband of all widows show you his mercies and favor.
My Val is you who have been reading my write-up's and updates, encouraging me through your comments, likes and reactions, May God bless you and keep you in Peace and good health.
Happy St. Valentine Day celebration to you all! May the feelings and lessons attached to this day never leave our hearts! 
Content created and supplied by: TheHomer (via Opera News )