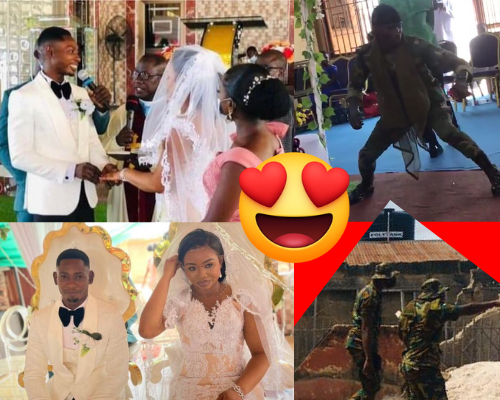 The news of Richard and his ex-girlfriend caught the attention of many as his ex (Comfort) announced her intentions of going to the wedding of her former boyfriend to demand money which she alleges that she spent on him.
However, netizens who thought Comfort will make an appearance at the wedding venue have been disappointed to the max. Apparently, the wedding proceeded as planned. One user even commented that it was totally Soluku with tight security. Many of the invitees were those not to be messed with, and there were even seen in several pictures and videos dancing merrily.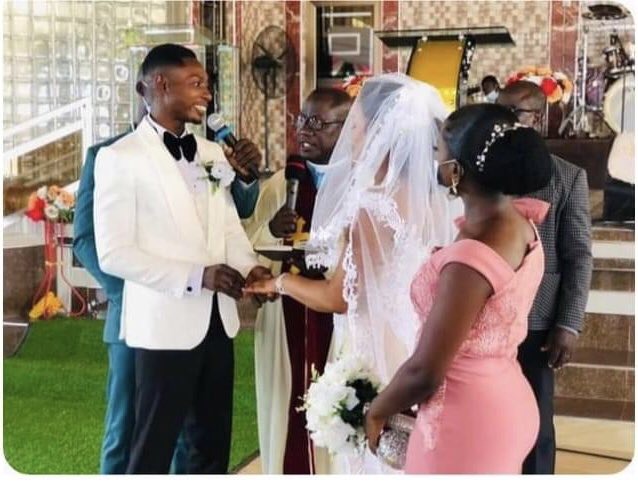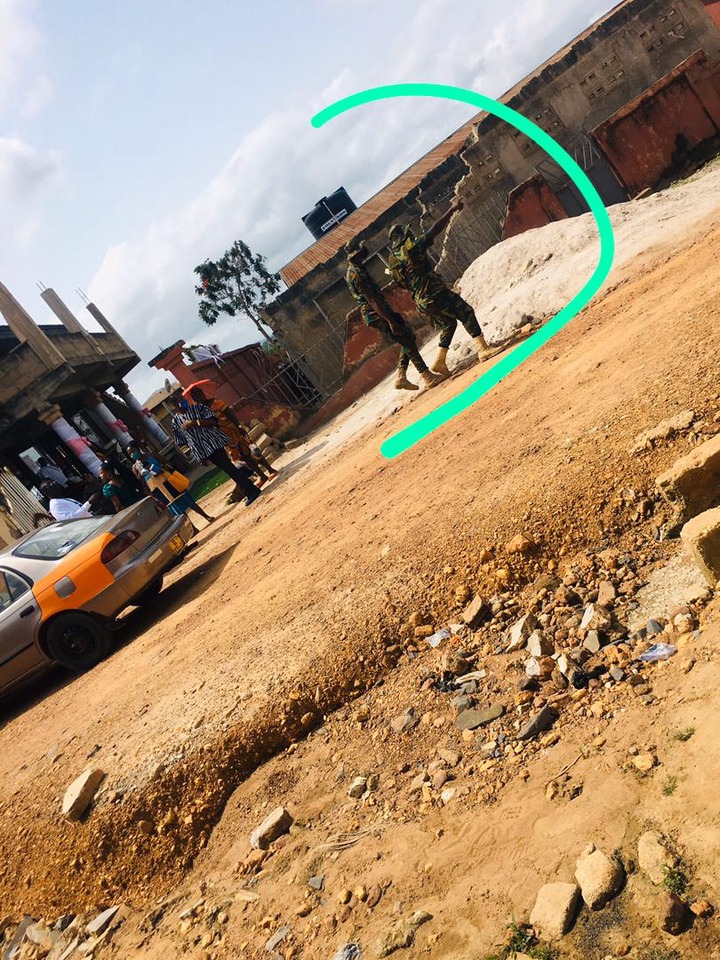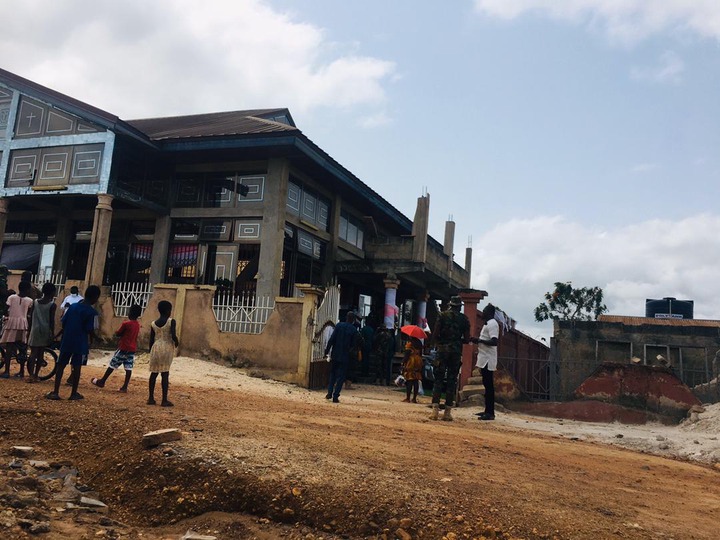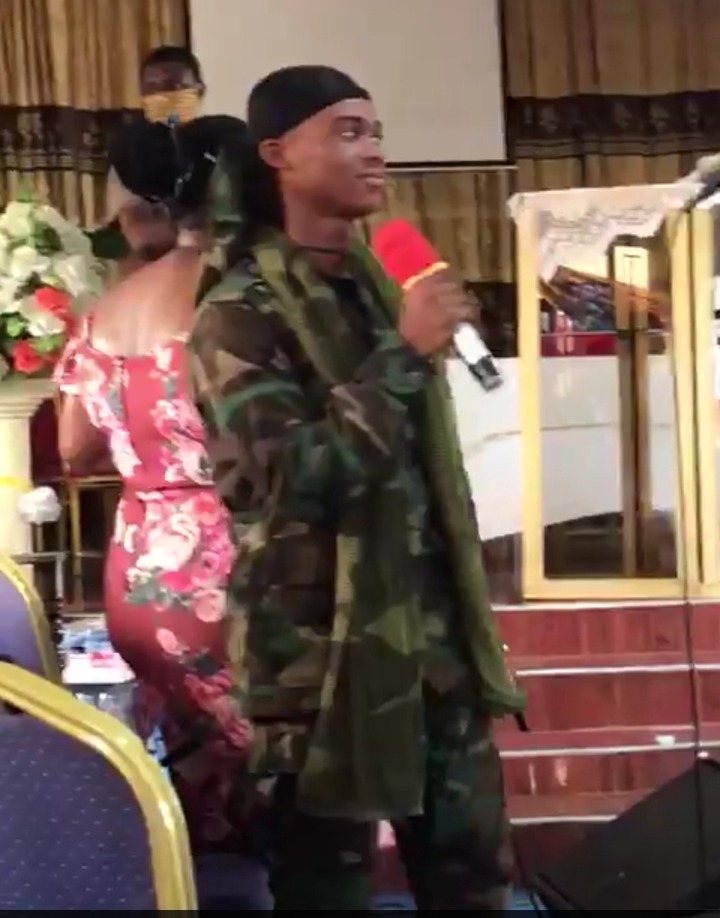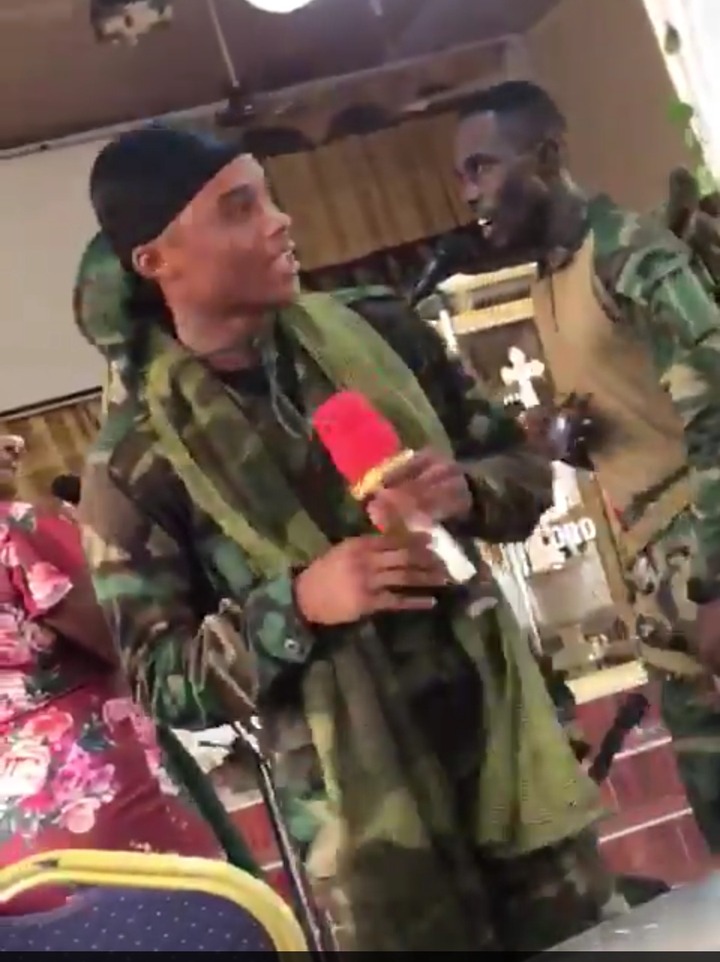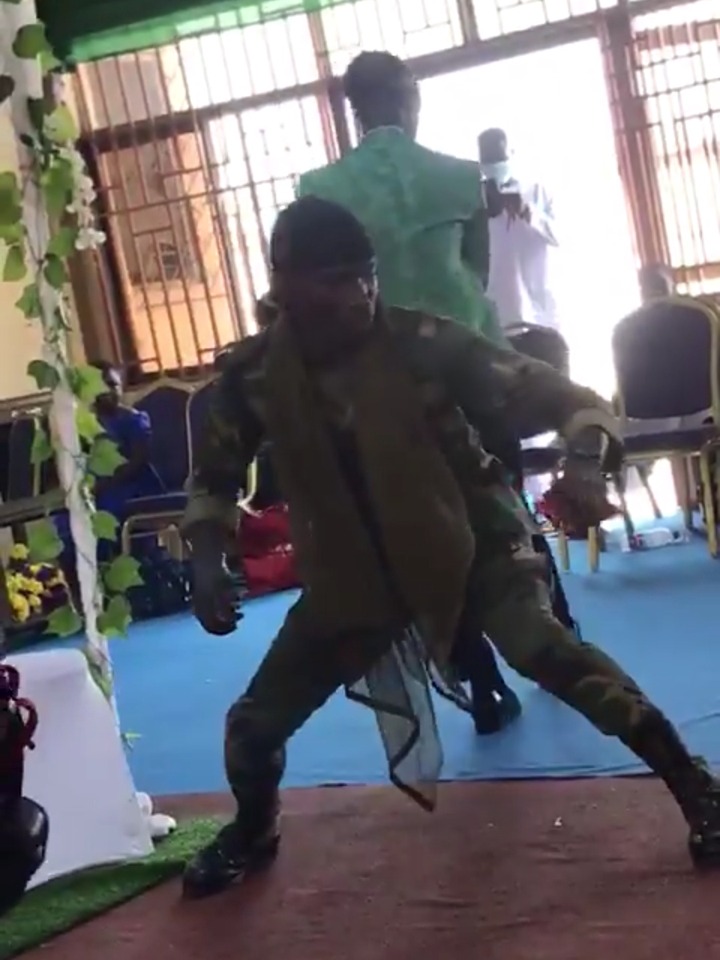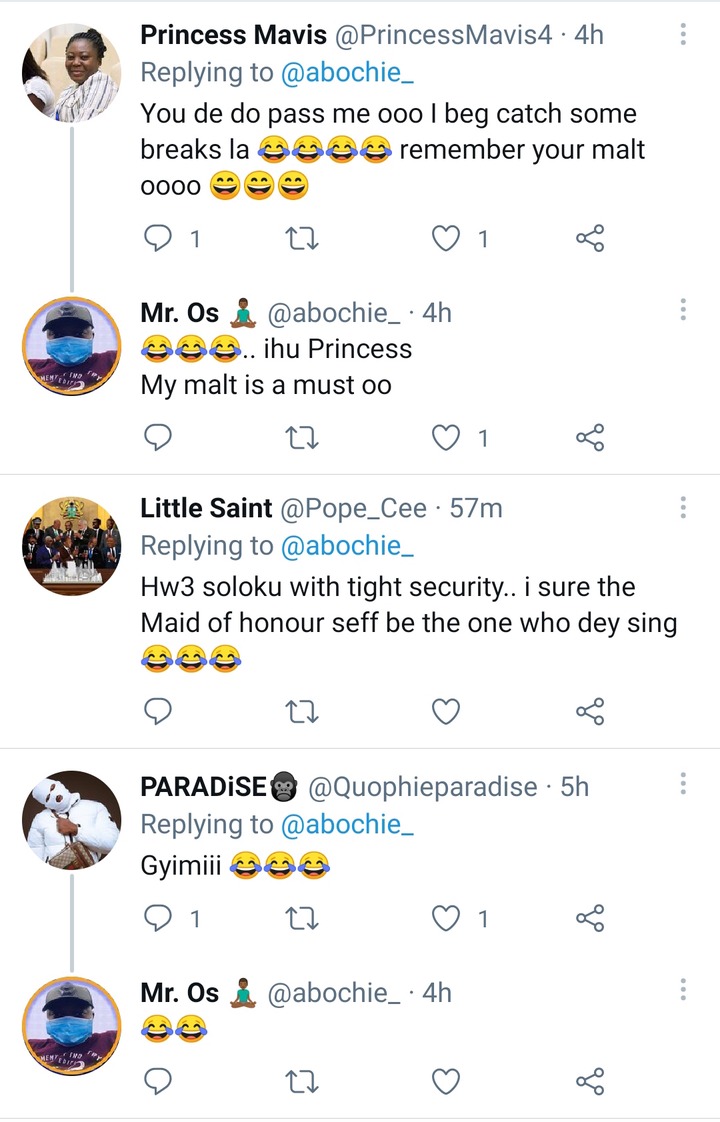 One user comically remarked that "If you see Comfort, she should be told that she wouldn't be taken seriously again, because she messed up our day by not going to spice up the wedding"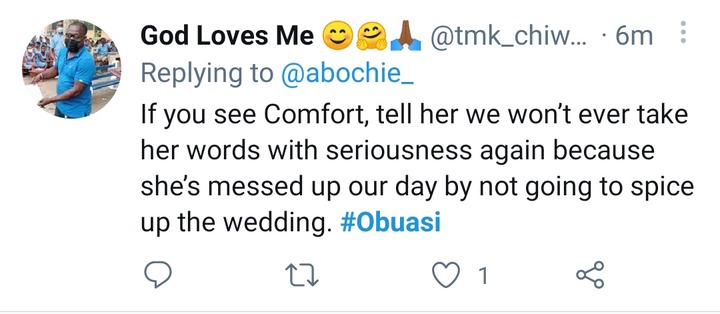 However, apart from that, the messages from Ghanaians were simply congratulatory messages, and nicknames such as the freshest couples in town. The wedding went on peacefully with no altercation whatsoever.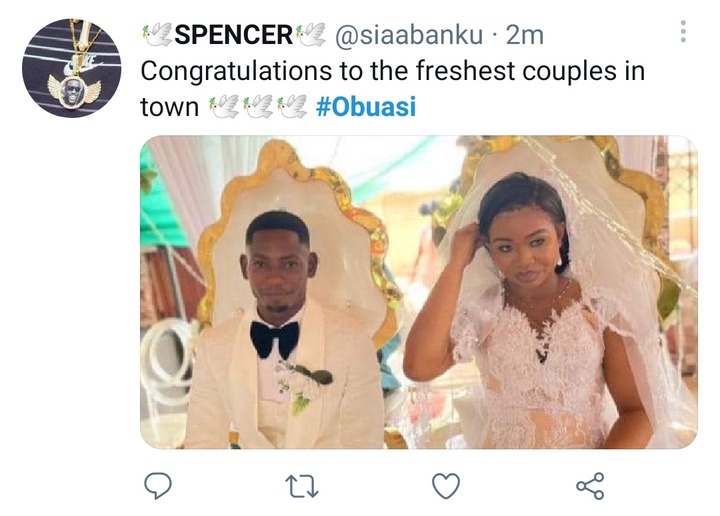 Content created and supplied by: Exclusive_News_GH (via Opera News )