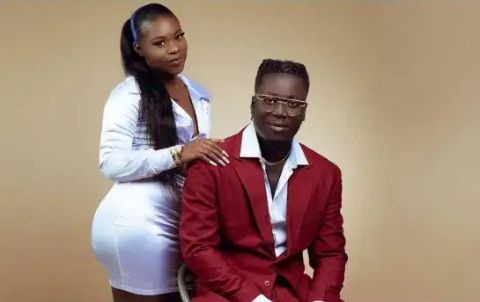 The wife of Wisa Greid who is a trained teacher and also a musician like her husband, Bellaa Tee has debunk the notion that; every Ghanaian knows what she has been chopping, since her husband showed his pen drive on live stage when he was performing one of his hit songs.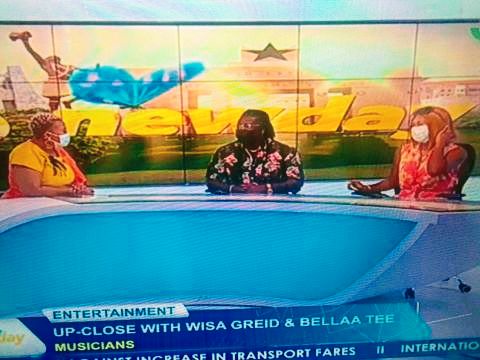 Bella Tee made this statement together with her husband on TV3's NEWDAY entertainment program with Miss Juice when she was asked if she is not worried because the whole now knows how her husband's pen drive looks like and hence what she has been chopping.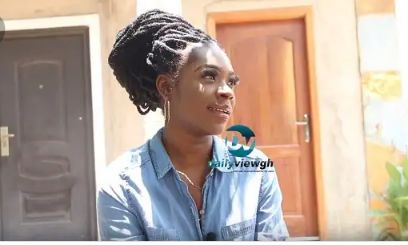 According to her, the incident happened a long time ago and she doesn't talk about it but those who think they know what she has been chopping with Wisa Greid, they are definitely in the dark because they don't really know it for sure.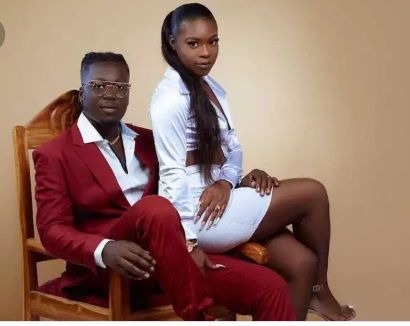 She revealed that, the two of them are a power couple and the way they vibe together makes things so beautiful, because they have one vision and a goal when it comes to music. And It has always been fun doing things with him all this while.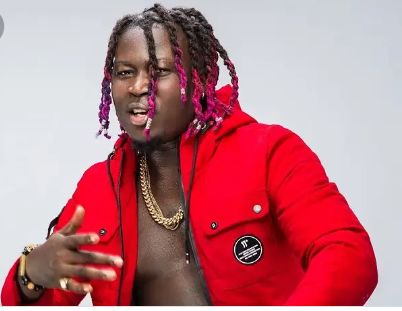 She also revealed that, Wisa is a quiet person who doesn't talk much outside but with him at home, he is so lively.
Content created and supplied by: GhanaHard (via Opera News )