There is a picture circulating on social media which seems to have caused a lot of stirs. The picture looks a bit controversial, as it is not easy to explain what is really seen in the picture. This picture was posted on the facebook timeline of A-Plus.
The popular social media commentator sent this picture to his facebook time on Sunday, February 7, 2021 and it has caused a lot of stirs and has attracted a lot of reactions.
In the picture was seen Arnold Asamoah Baidoo, who is well noted on the United Showbiz, very close to the looks of the back side of one of Ghanaians popular actress, Salma Mumin.
The way Ghanaians have reacted to this picture, you need to see and read the comments yourself. This post has caused a lot of stirs and traffic on facebook.
Below is what he wrote on his facebook timeline:
"Arnold Asamoah Baidoo, call me now!!!"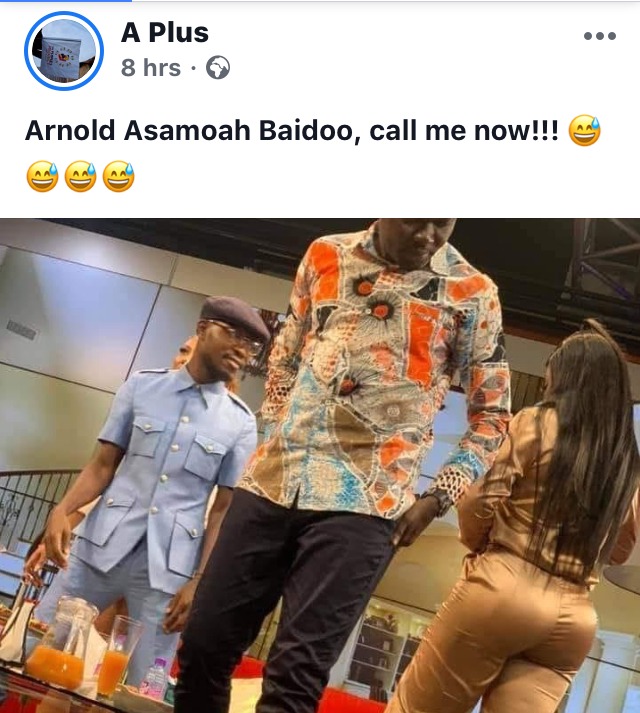 What do you have to say about this? Was Arnold really looking at the backside of Salma Mumin or it was just camera issues?
Comment below, share this post and follow my page for more of these.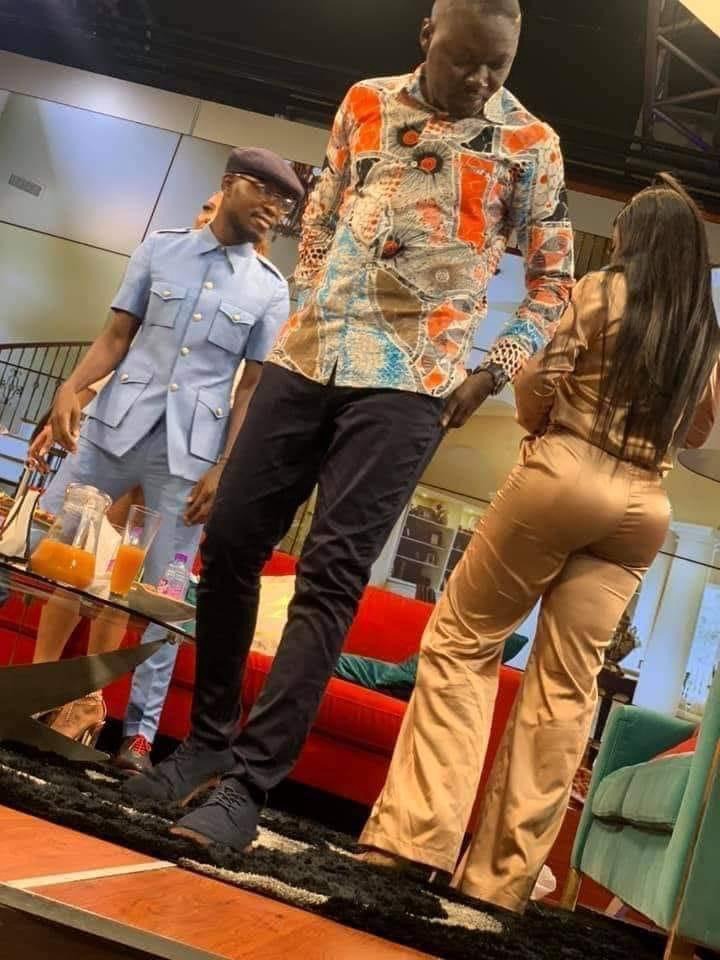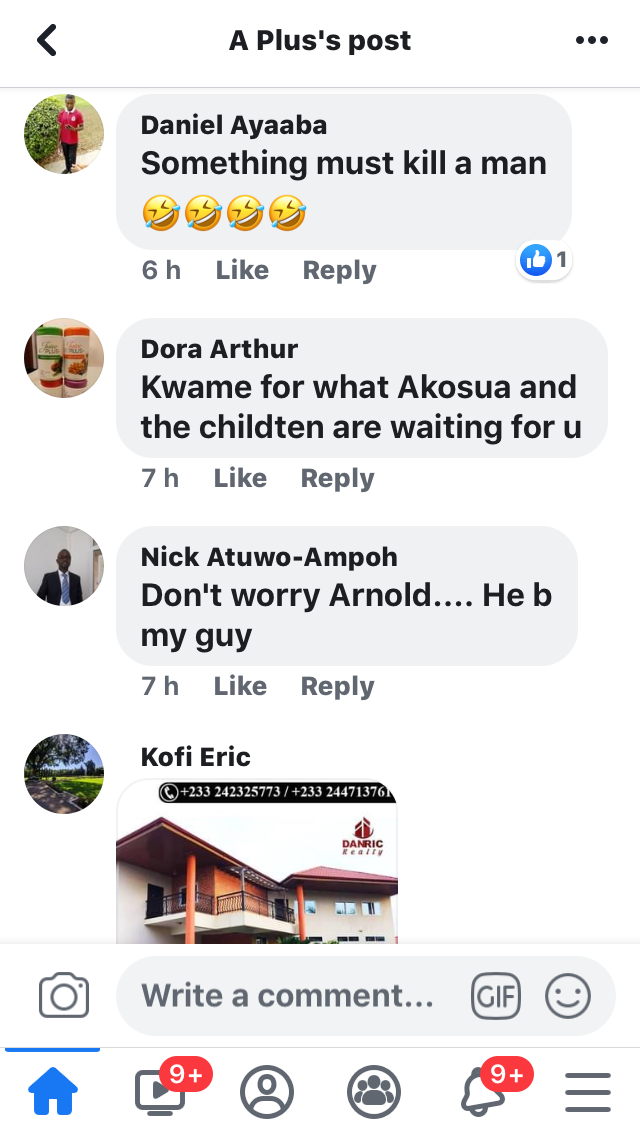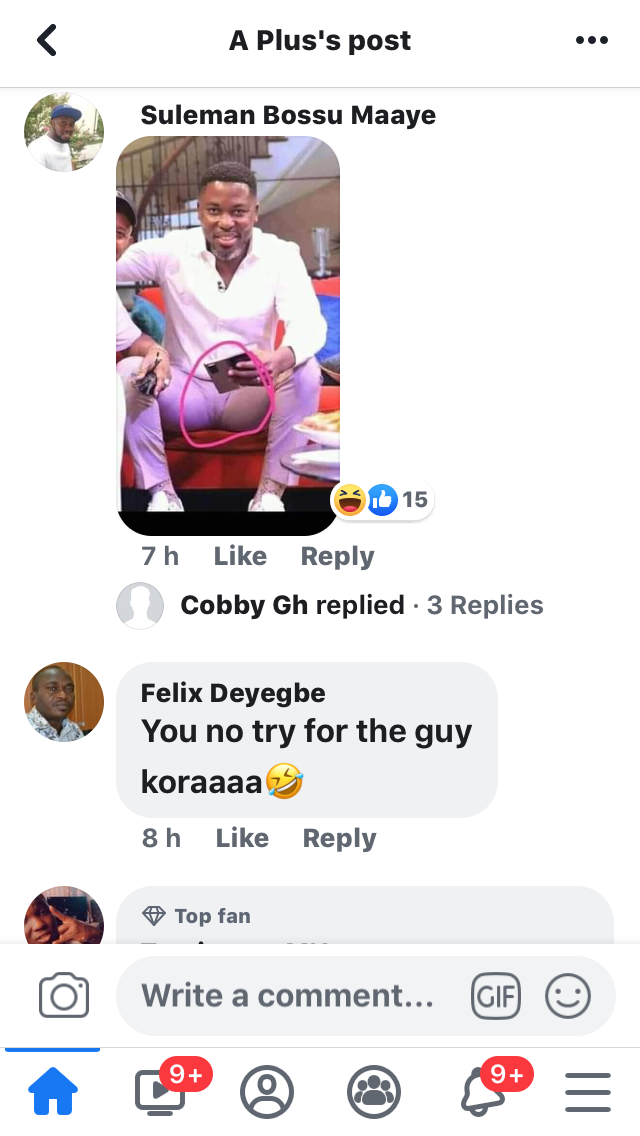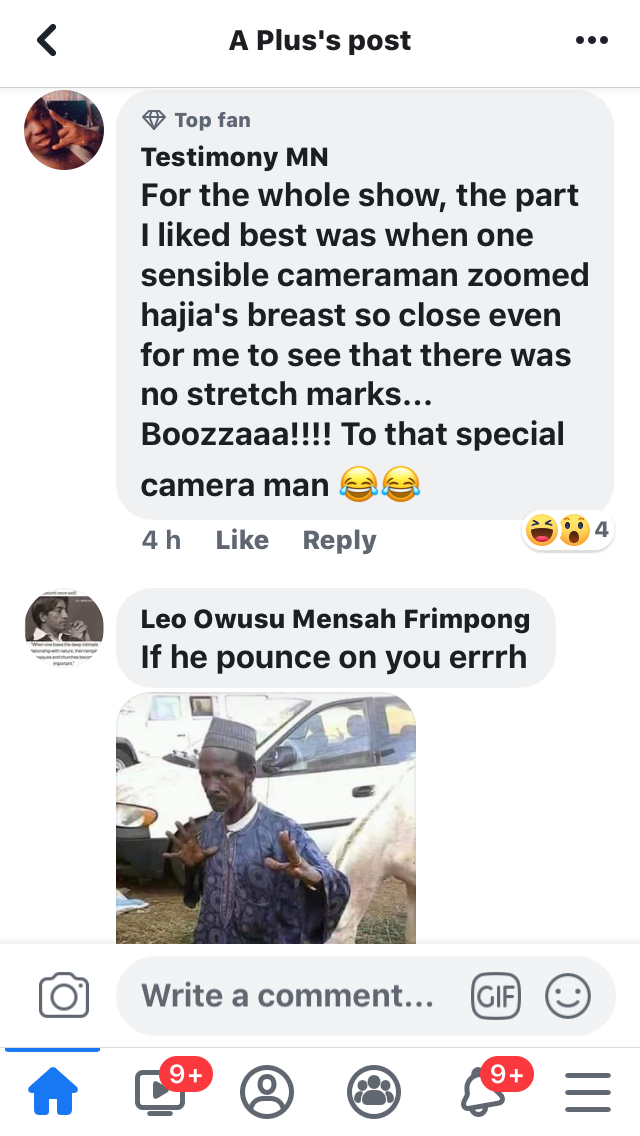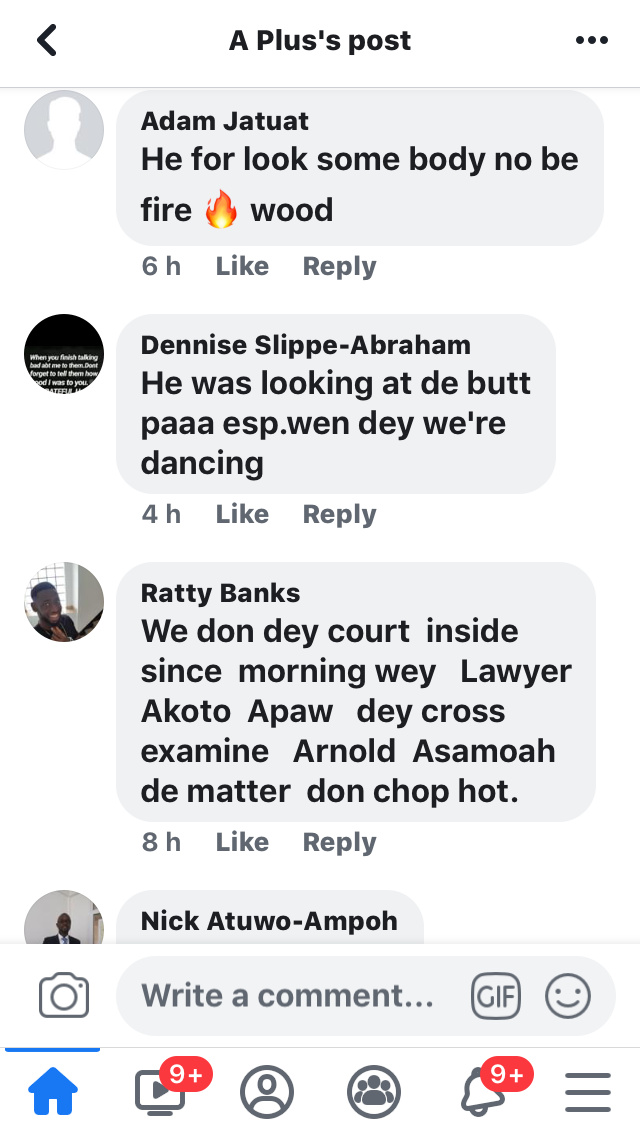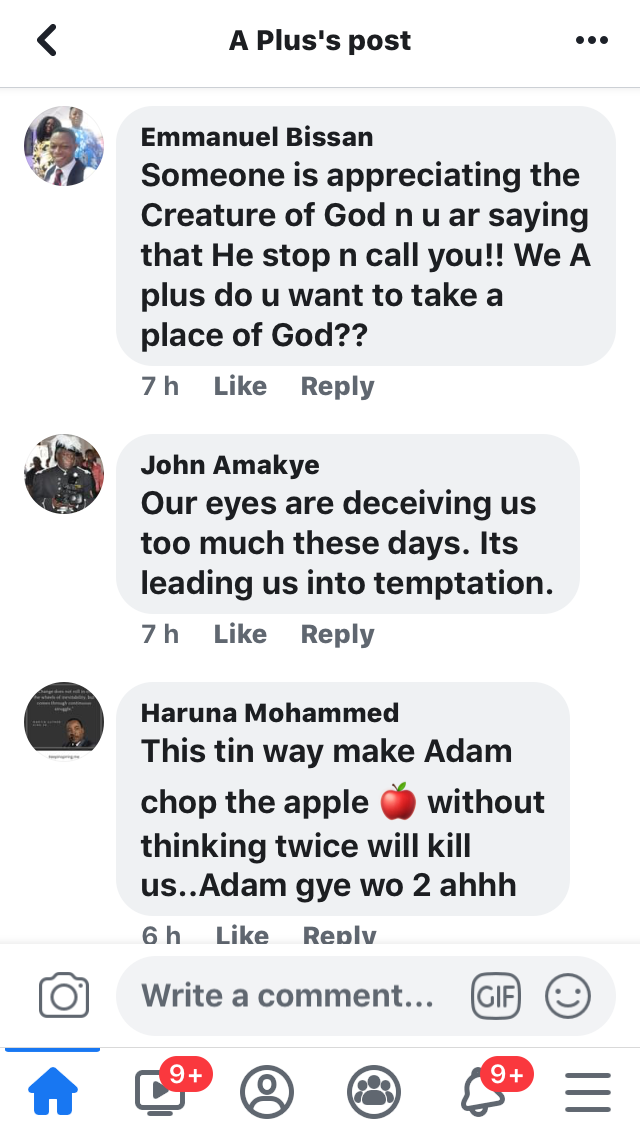 Content created and supplied by: OKKNEWS (via Opera News )