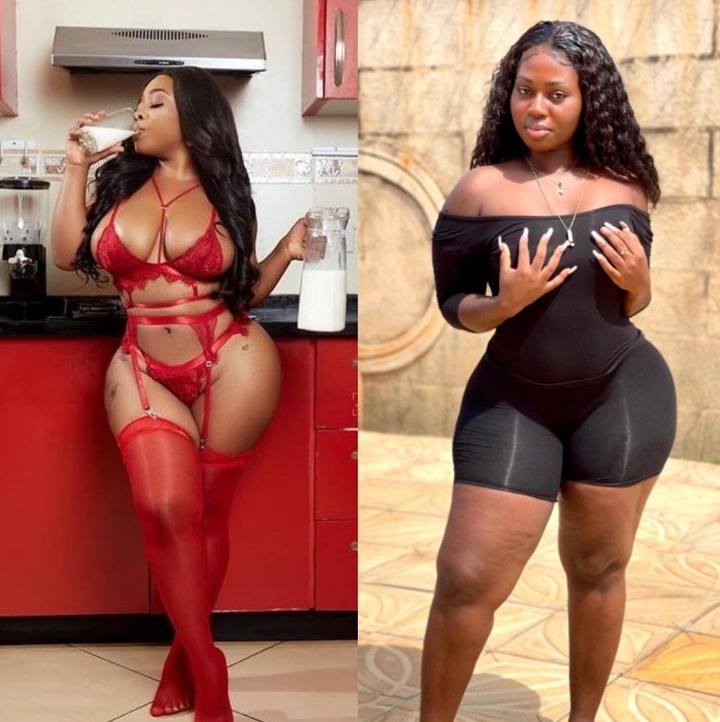 There are many ways to get informed and know what is happening all over the world by clicking on the follow button at the top right corner of this article to be fed with more entertaining and interesting articles. Don't forget to share with family and friends Keep reading this article to the end.
In this very article I have put together some curvy and gargantuan backside photos of these Celebrities and social media influencers Moesha Buduong, Hajia Bintu and her new friend Fafa. But how well do you know these personalities? Lets Zoom in to know more about them and some facts as well.
Heavy endowed celebrities in Ghana can never sideline the super slay queen Moesha Buduong, She is a model, video vixen, actress and an entrepreneur. She is blessed with both backsides and big melons. She was the raining champion until other ladies showed up with their gargantuan backside that causes lot of traffic on the internet. Hajia Bintu is one the ladies who popped up with huge back side which got lots of Ghanaian reacting and camparing her backside to that of Moesha Buduong's.
She is a TikTok super star and also a student, she has lots of followers on Tiktok and also advertise products for companies. She was currently involved in a music video by the Dance hall King Shata Wale. It is alleged she has a new friend name Fafa, She is also a social media influencer and blessed with huge back side. Ghanaian are also like she is more endowed than her new friend Hajia Bintu but all the same they are friends.
We will have to look and pass comment which is your own opinion who has the biggest backside and sexy as well. Lets have a look at their hot and sexy photos:
Moesha Buduong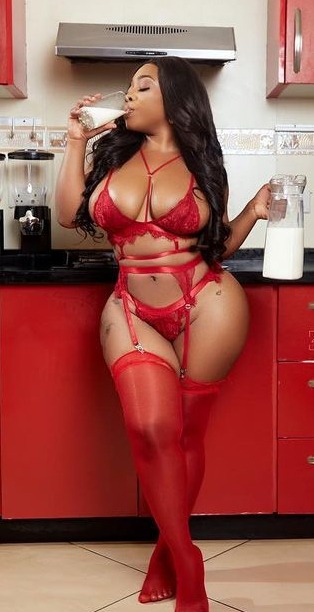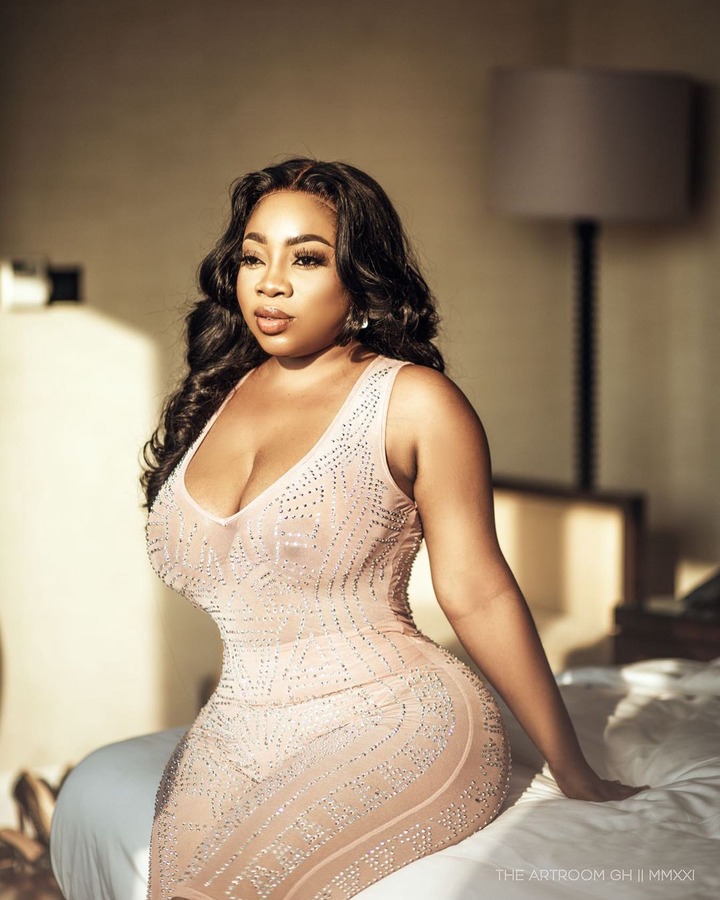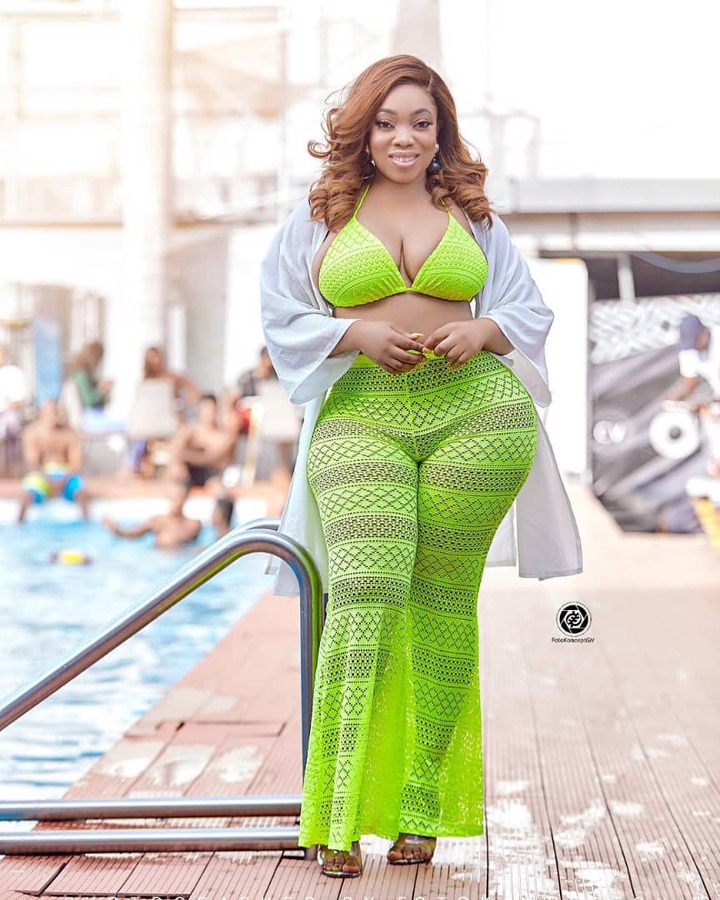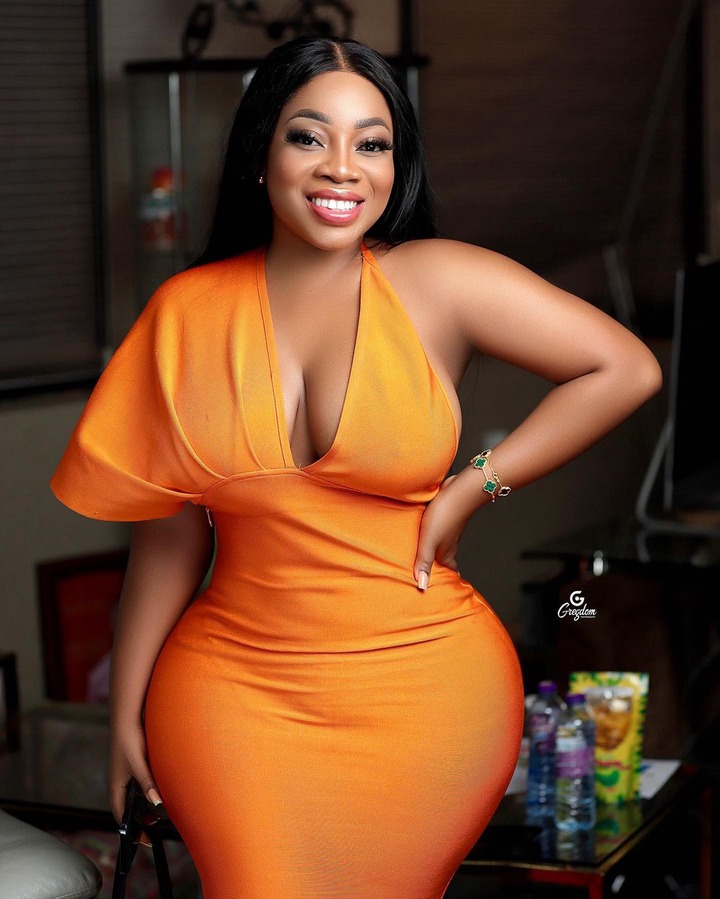 Hajia Bintu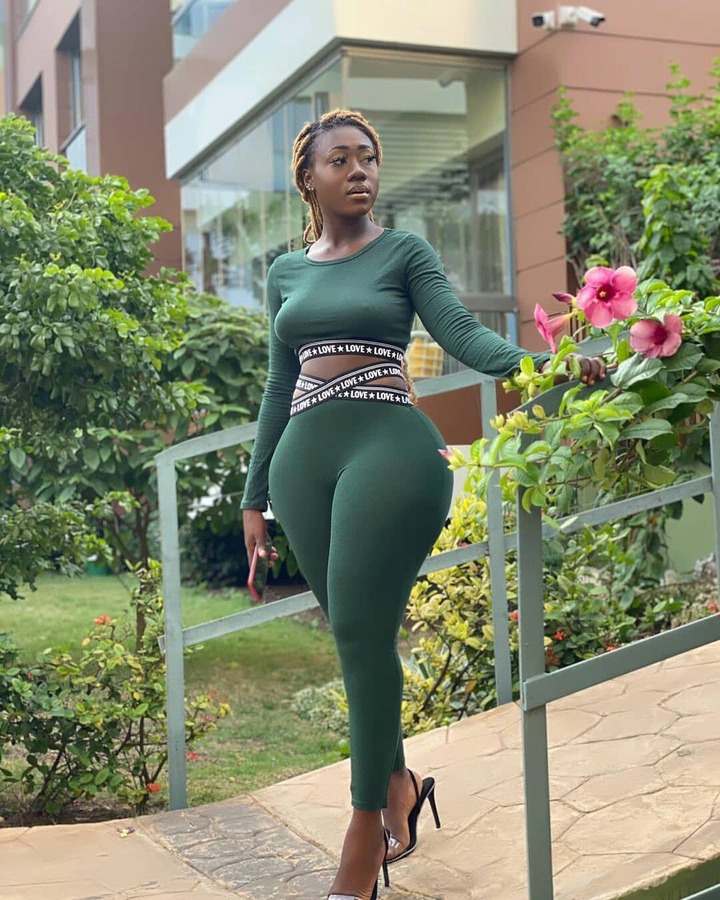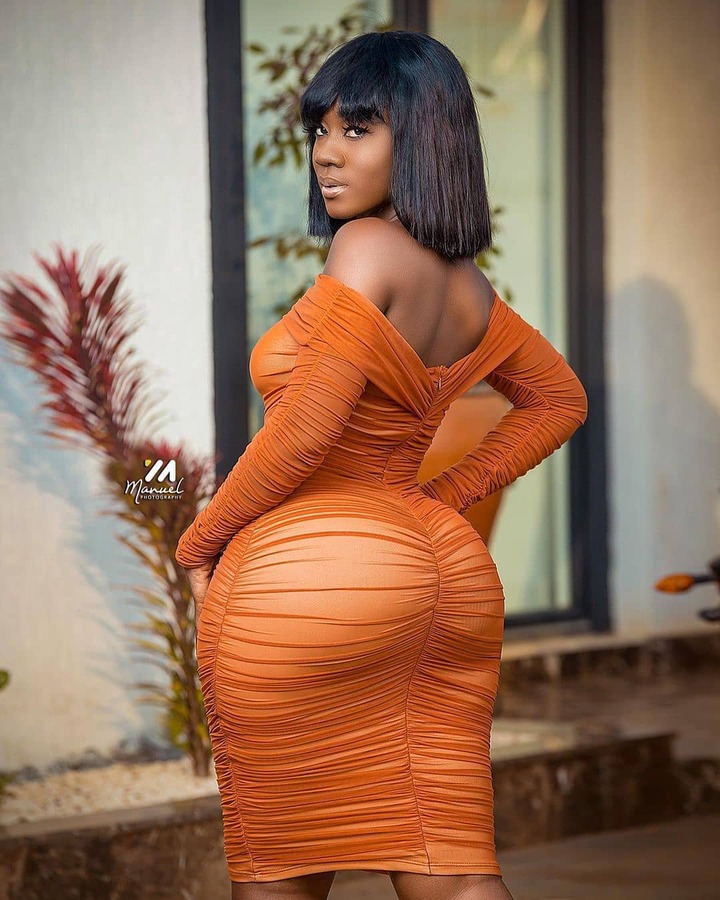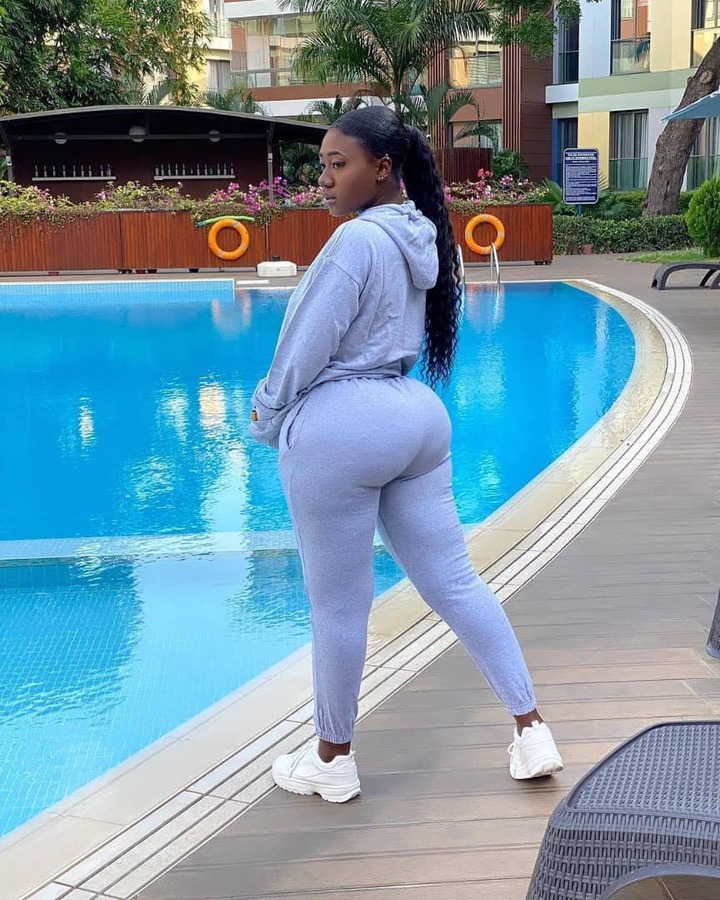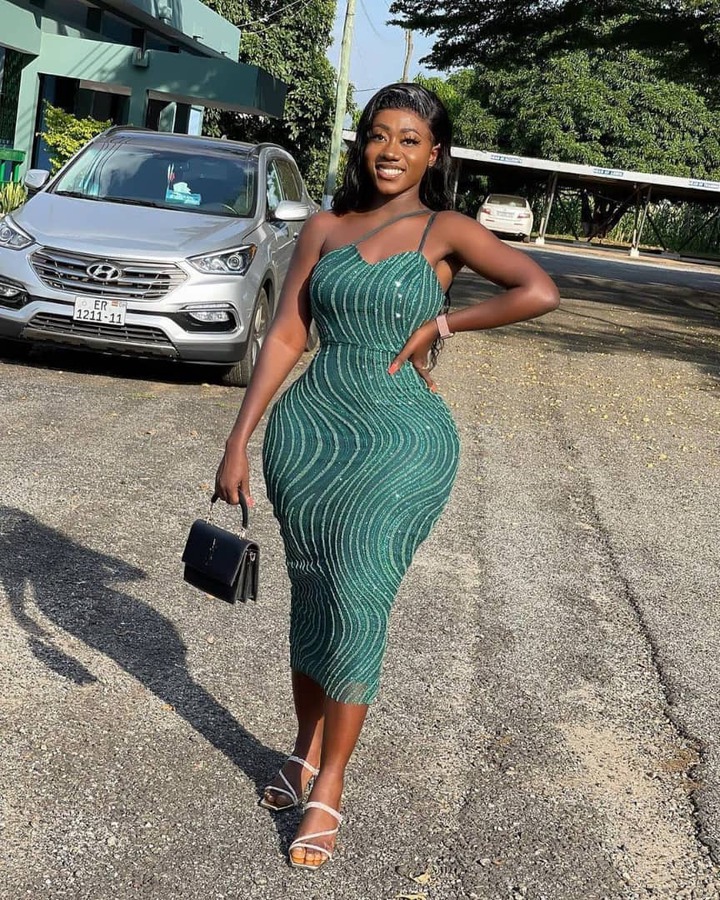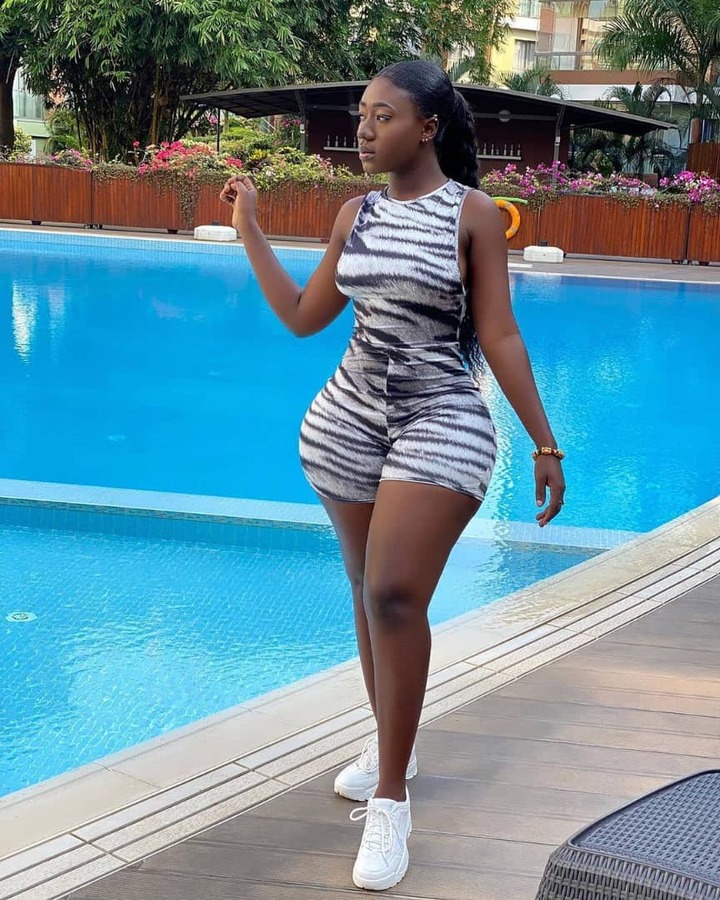 Fafa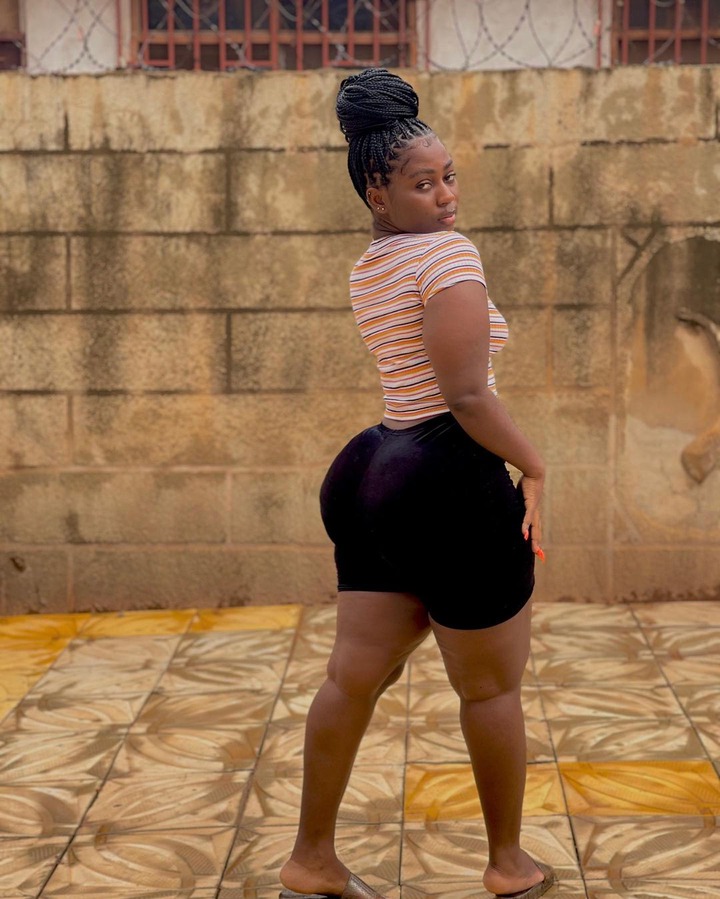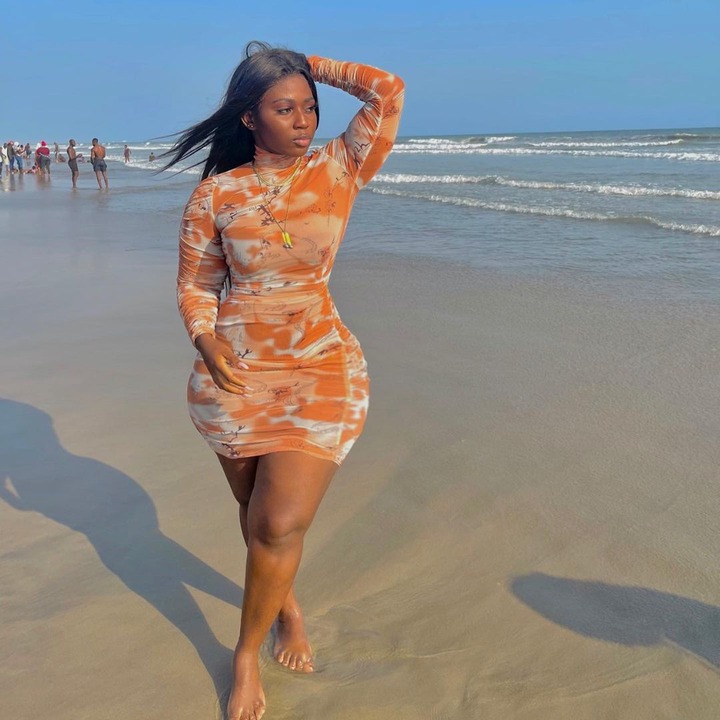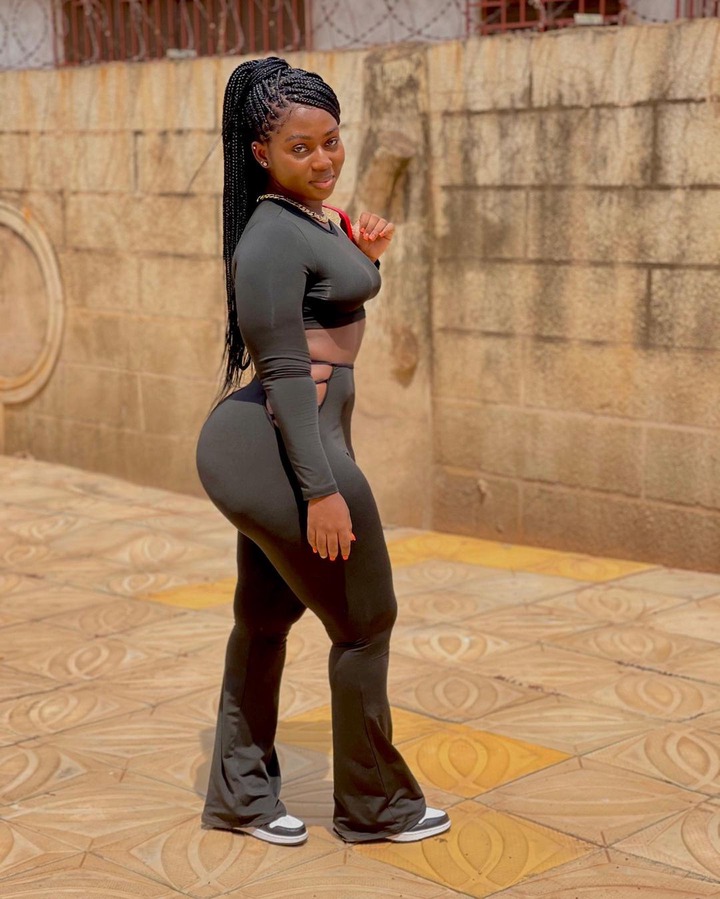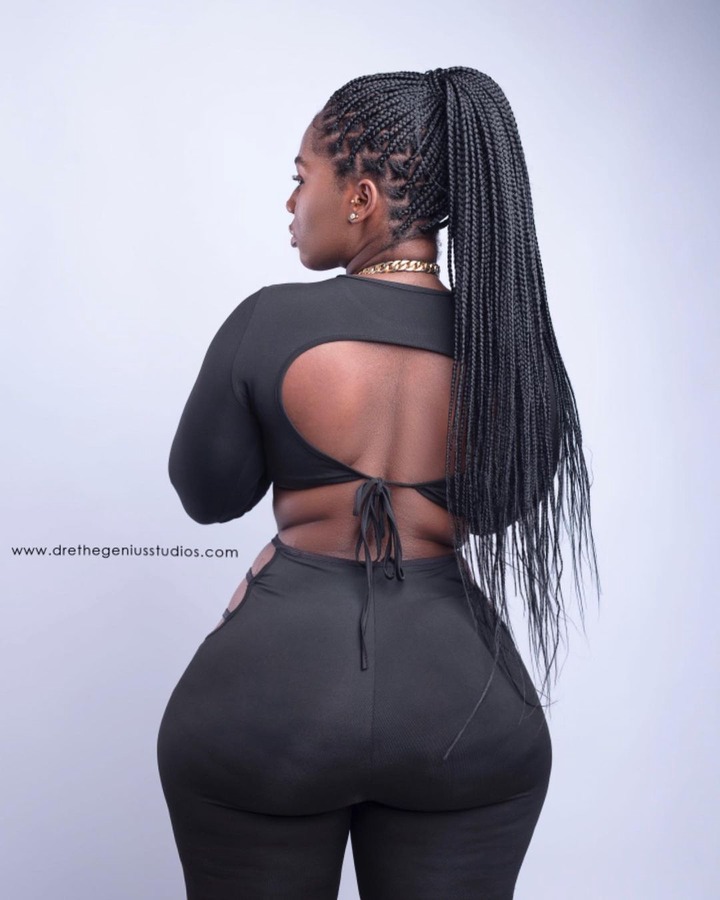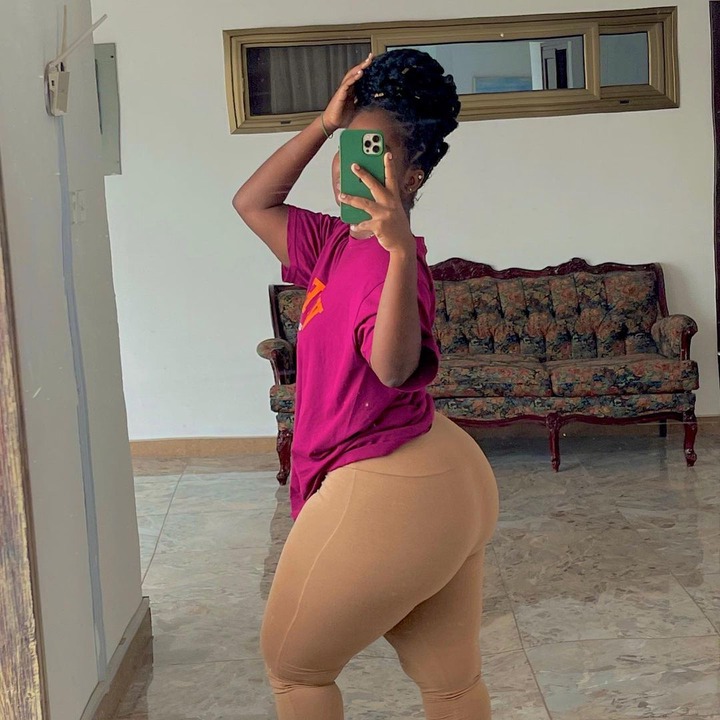 I hope you enjoyed reading, Keep following and sharing this article and others from me. Thank you.
Content created and supplied by: Legendary_pills (via Opera News )