Teaching is one of the oldest profession known to mankind. Teachers are just like a child second parents because children spend lots of time with their teachers and so teachers have a lot of impact on the life of a child.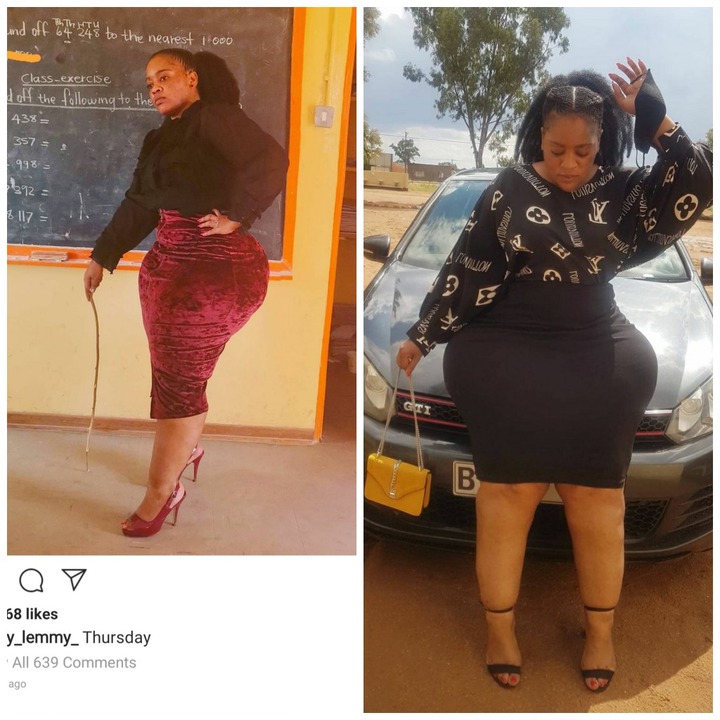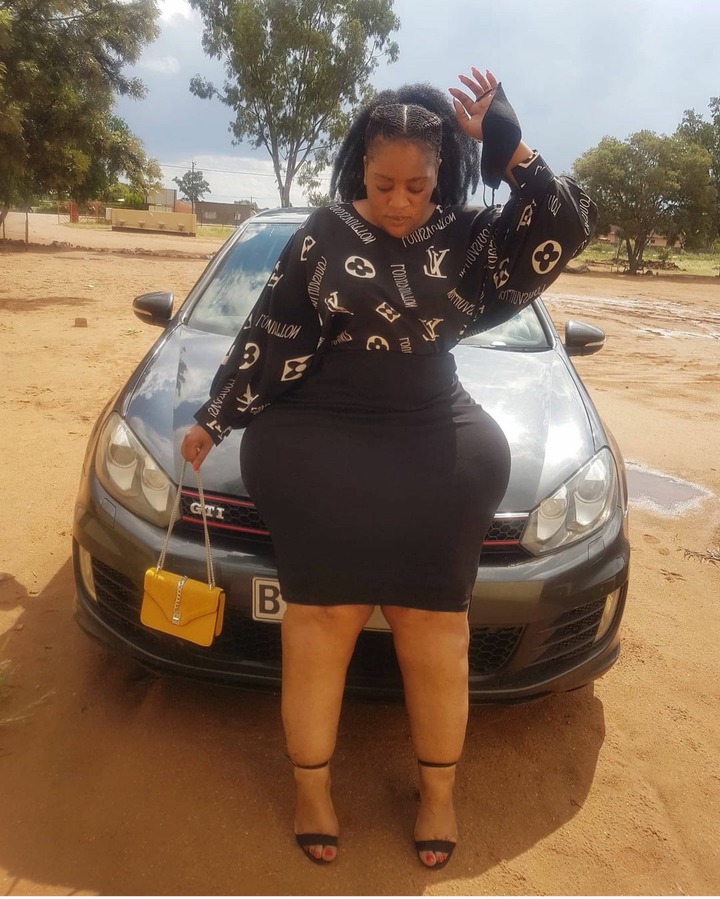 Am sure all of us reading this attended schools and we can still be able to remember those teachers who taught us a showed us a good principle in life. Instagram is home to many people as people from the different profession are all in Instagram posting pictures and following their favourite celebrity.
A Botswana teacher who goes by the name Lemmy is now the centre of attention on Instagram after she posted pictures of herself in the classroom and also the school premises. She has a total of one hundred and third eight thousand followers and this is not just because she is a teacher.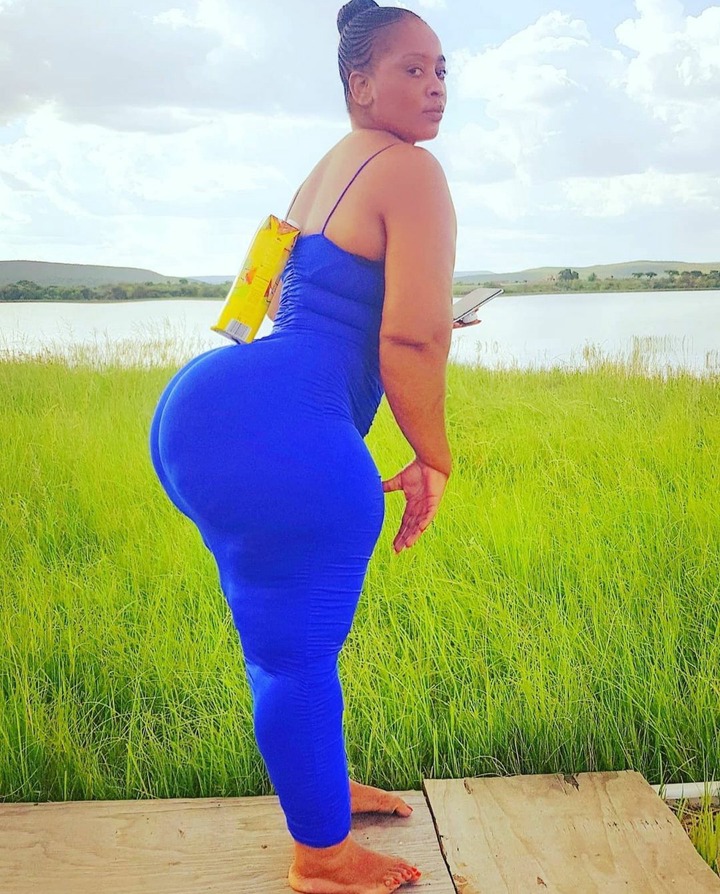 Lemmy is a beauty to behold and although she is not an actress or a celebrity she is becoming popular on Instagram due to her large followers.
Here she is standing front of her vehicle in the school.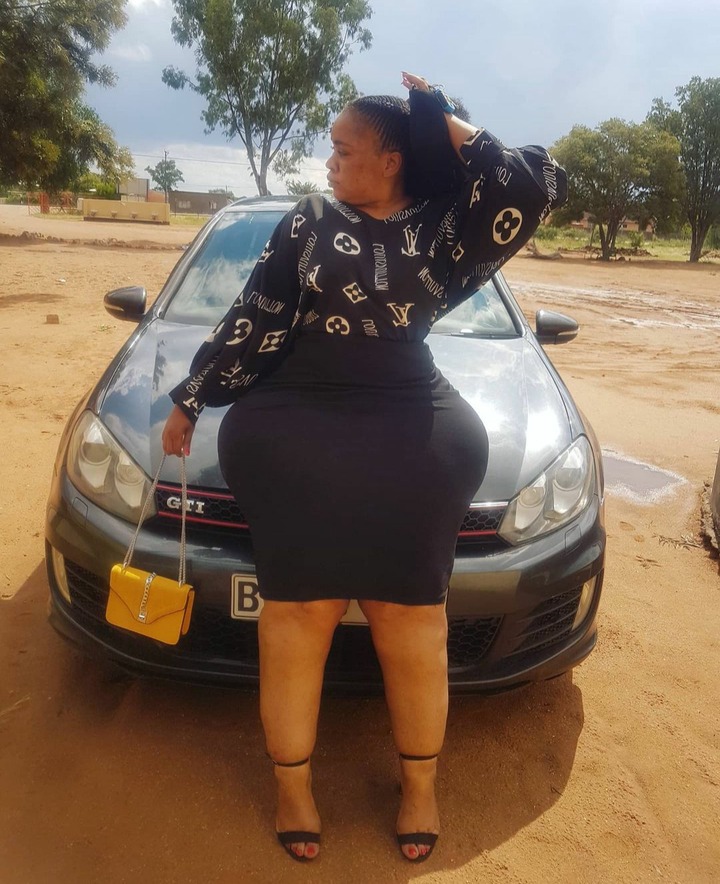 After she posted these pictures of herself online she has gotten more followers and people commenting on her pictures.
Below are pictures of her in the classroom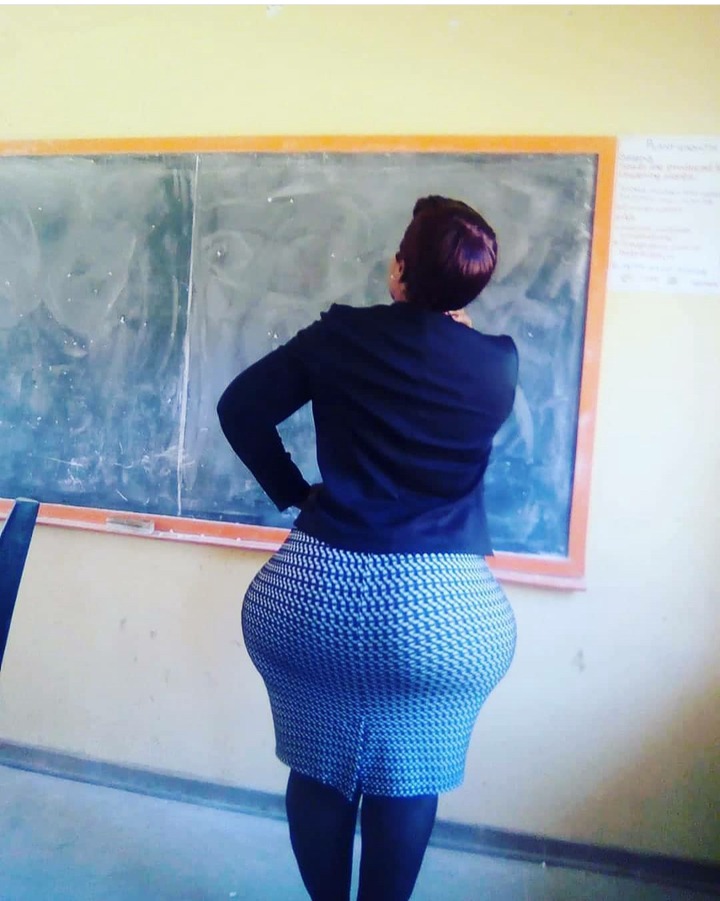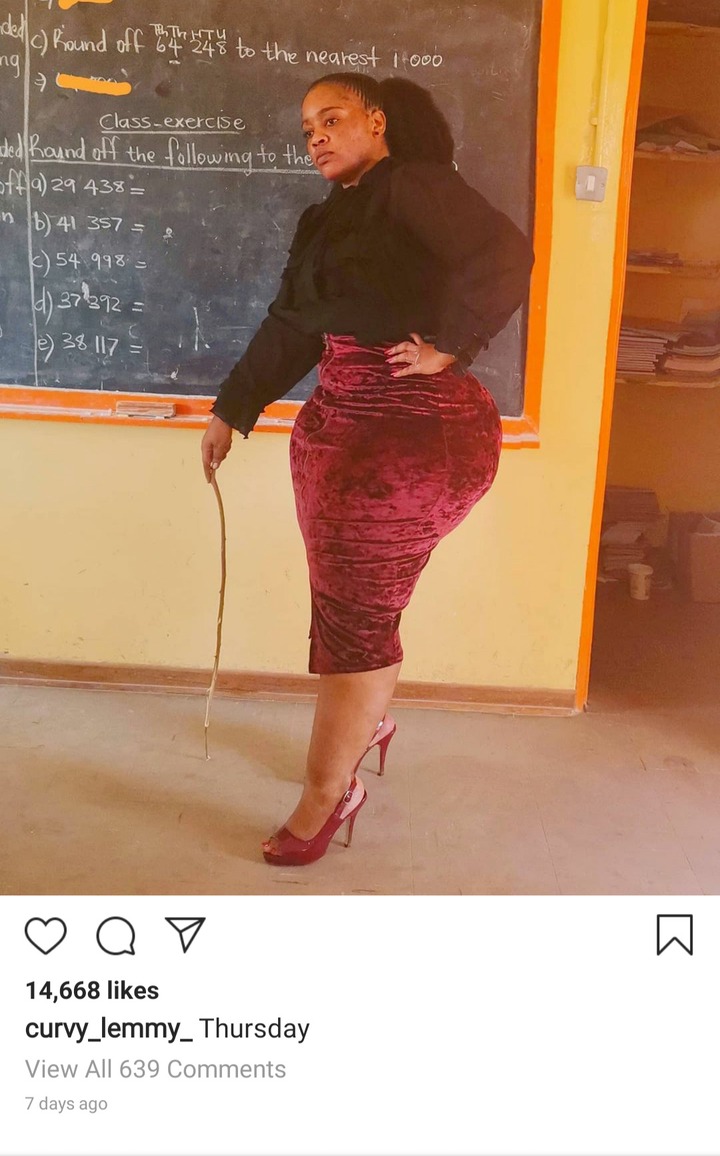 Other pictures of her.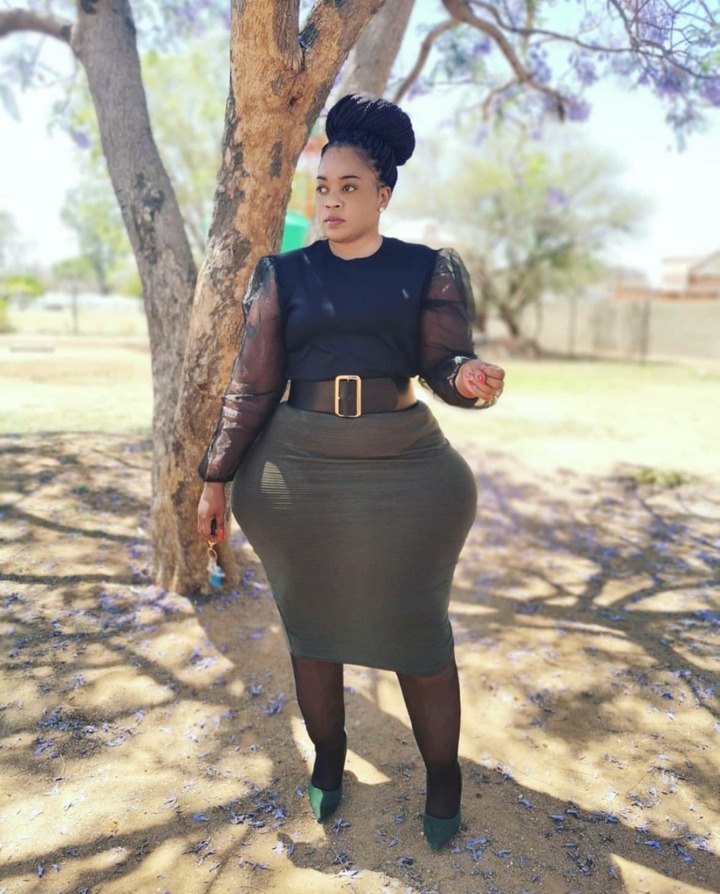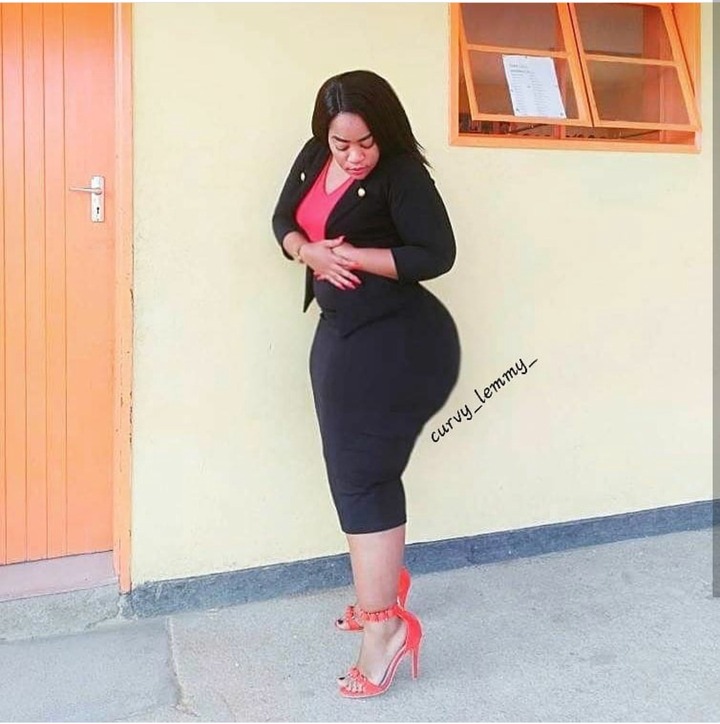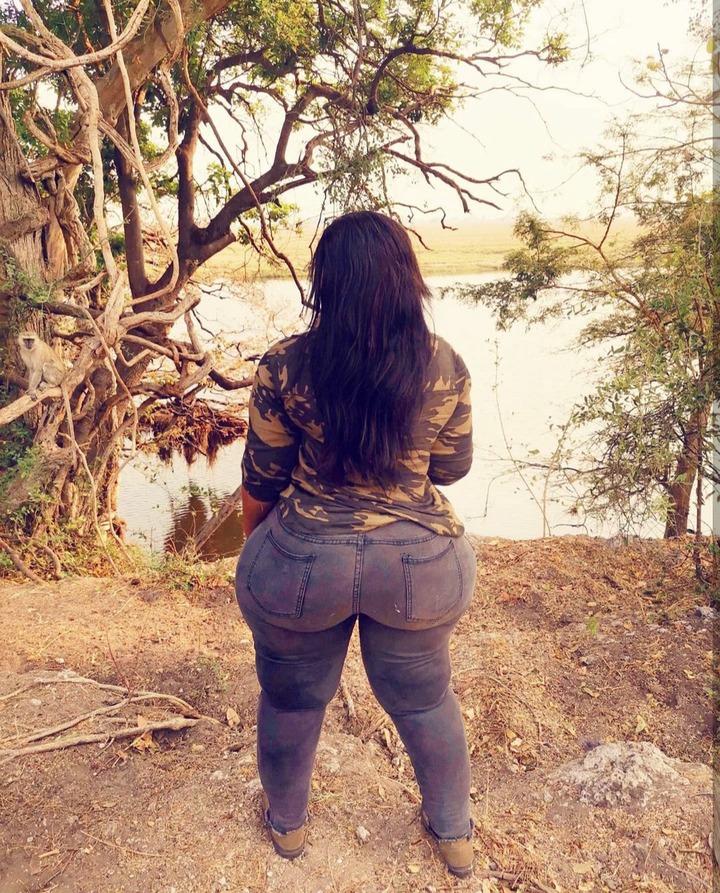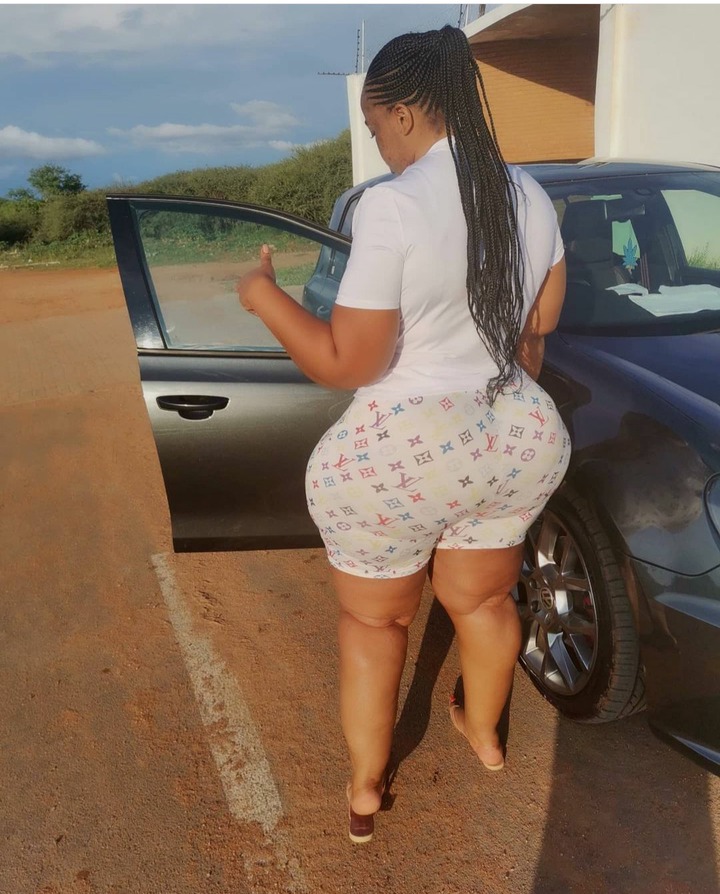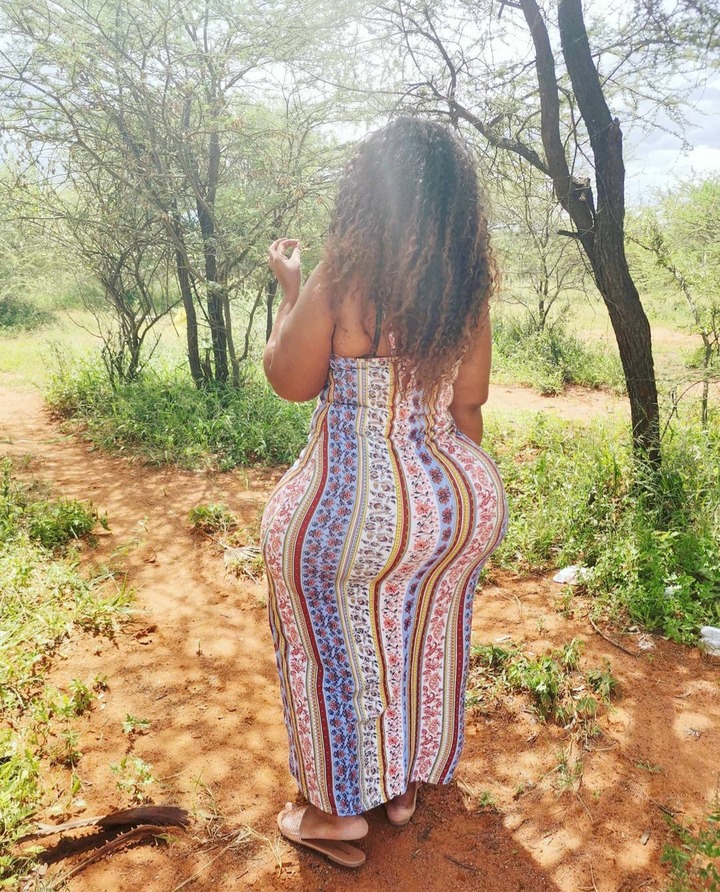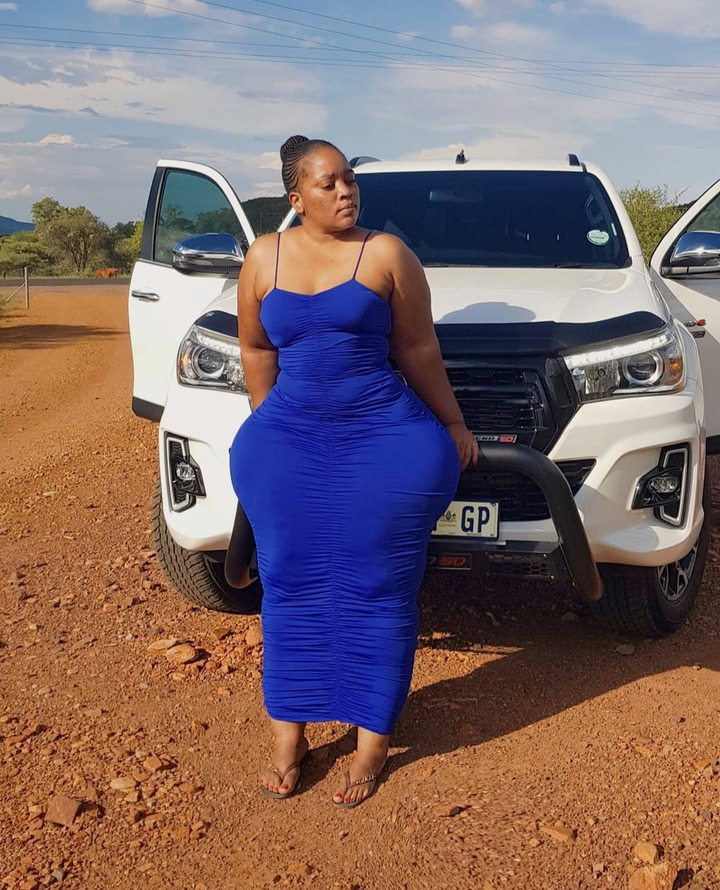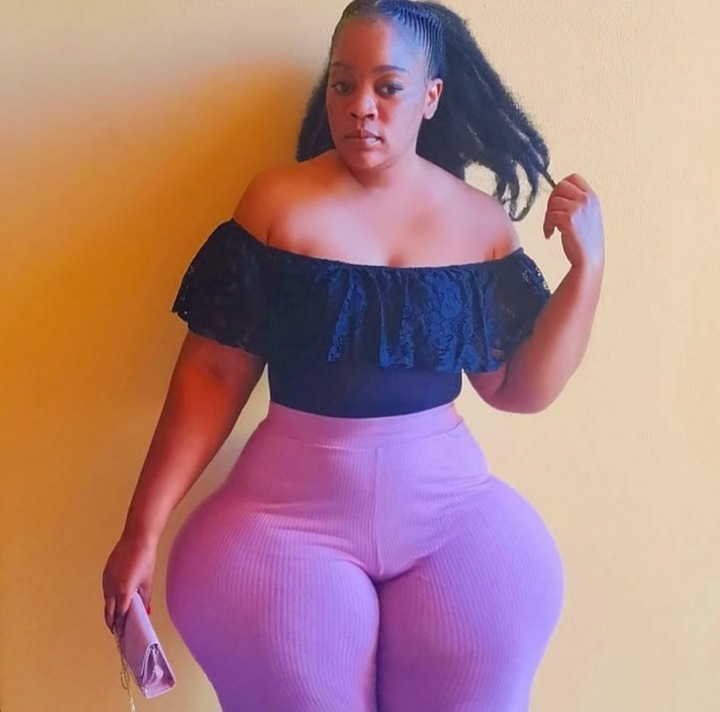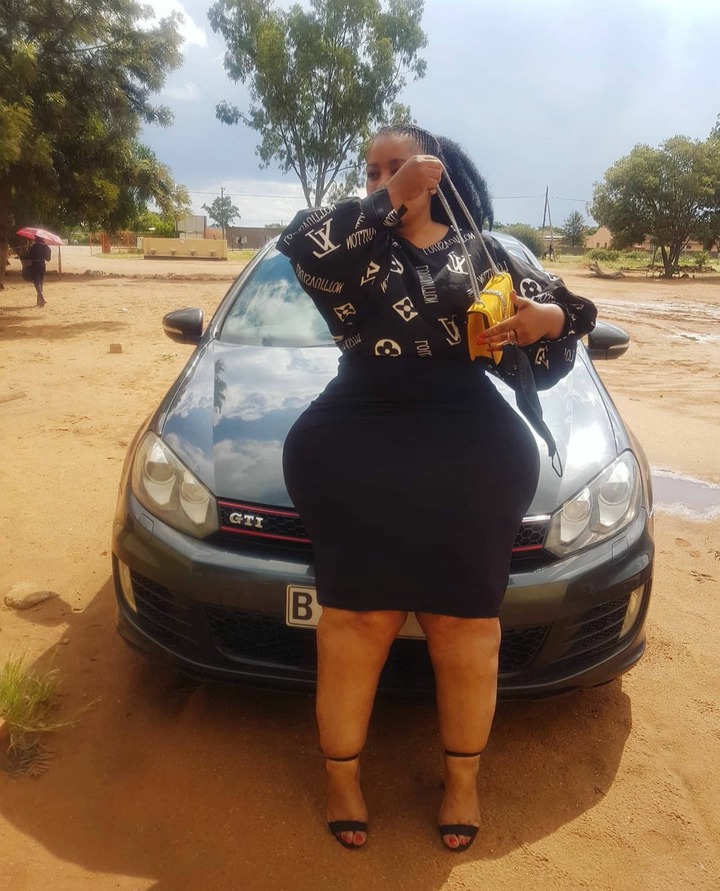 Content created and supplied by: Fahiontips1 (via Opera News )