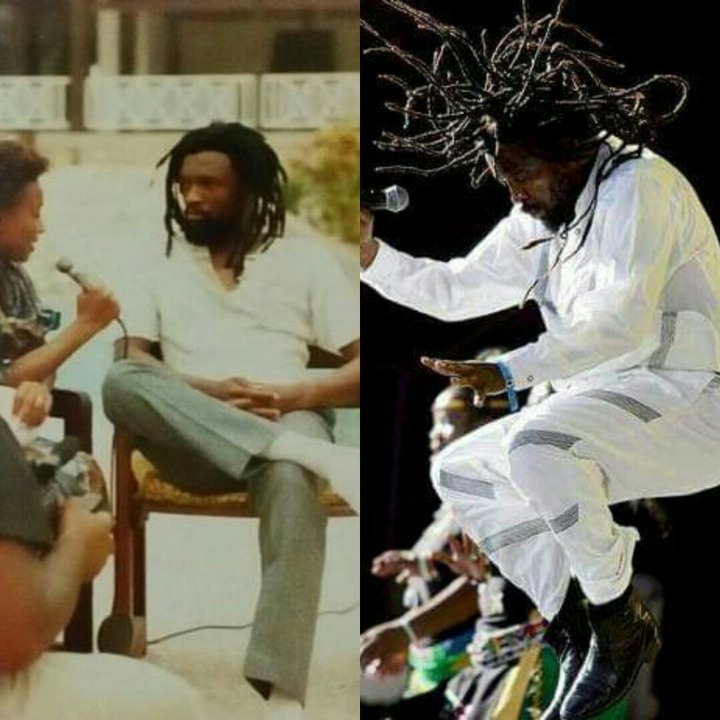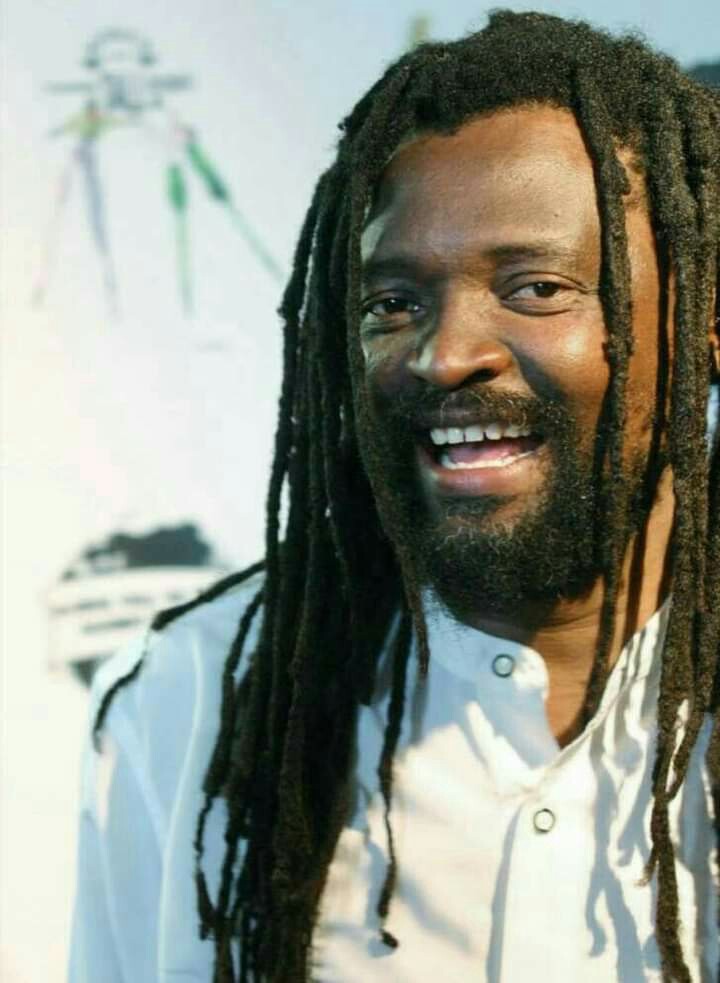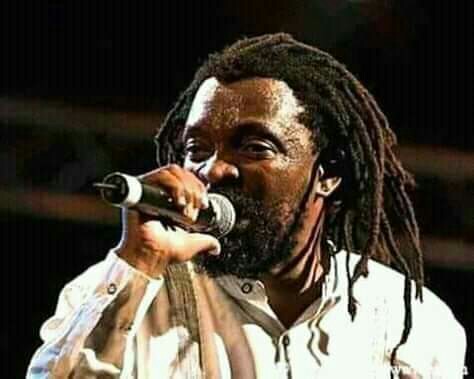 If one measure of a man's impact on the world is the breadth and intensity of reaction to his death, then clearly Lucky Dube touched millions around the world. The news traveled fast and the reaction to it was similar everywhere disbelief and a profound sense of loss. Reggae fans were reminded very much of the reaction when Lucky's hero Peter Tosh had died, ironically also the victim of a senseless murder connected with a robbery.
It also seemed very telling that Lucky had been killed in the act of taking his children somewhere because Lucky was a devoted father who wanted very much for his children to have the benefit of a committed father and stable family things he had never had as a child. While the world knows of Lucky's greatness as a musical artist, it was mainly those who came into personal contact with him who knew of his greatness as a person. 
Lucky Dube was born on Aug. 3, 1964 on a small farm outside the town of Ermelo, roughly 90 miles from Johannesburg. His early life was marked by extreme poverty; his parents had separated before he was born. He started working from the age of five in order to contribute to his family's needs and was unable to start his schooling until several years later.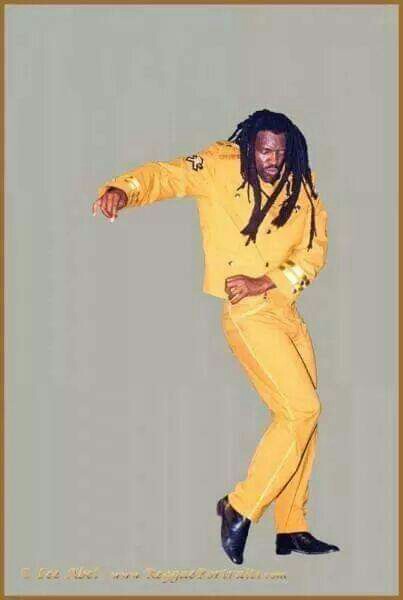 Often working in the yards of white families, Lucky experienced many of the humiliations and hardships that apartheid visited on black people. More than once as a boy he had dogs set upon him by white people for sport. These incidents are vividly recounted in Guy Henderson's biography of him, Crazy World.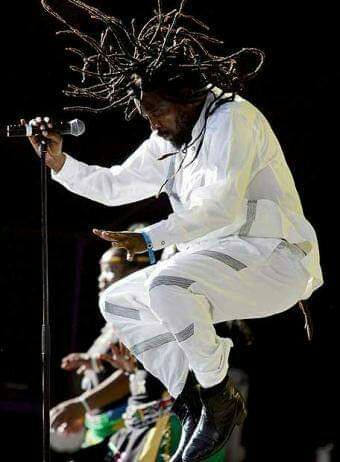 Despite the racism that he experienced and the anger he felt, Lucky never lapsed into bitterness and always espoused the need for people of all races to come together, a sentiment memorialized in his anthem "Together As One." A good student despite his late start, in school he discovered music and despite his mother's desire that he aspire to a profession, he was determined to become a musician.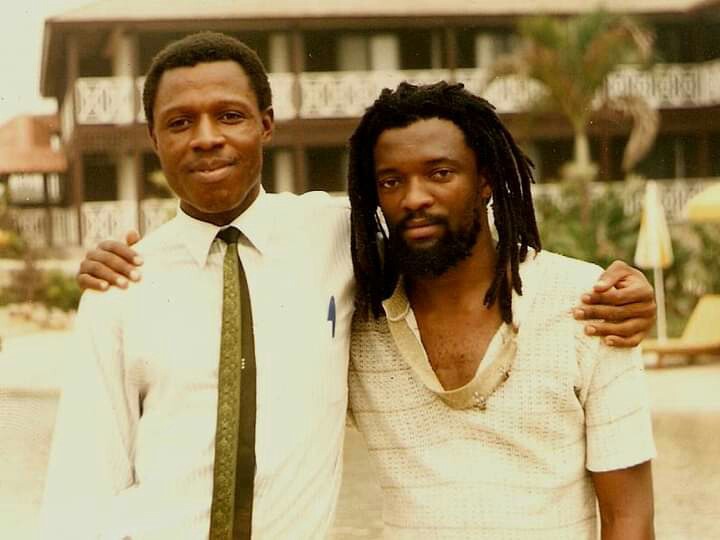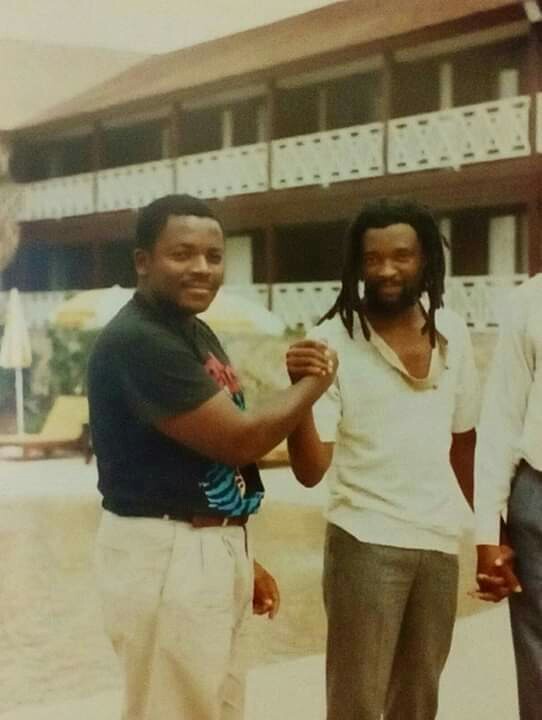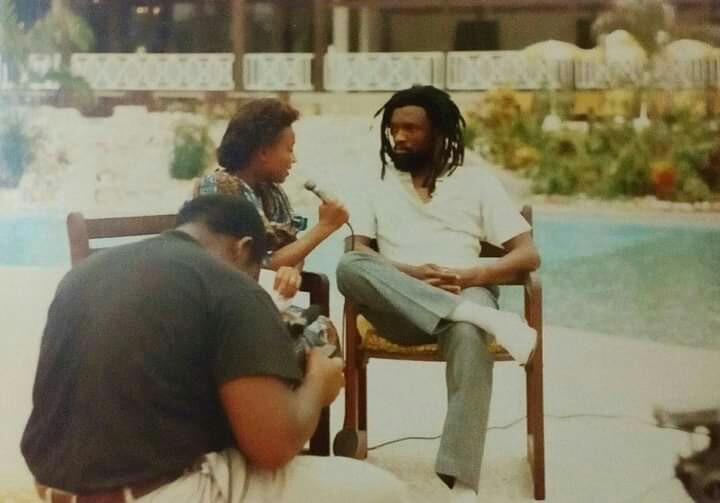 Lucky Dube became a successful musician he toured many countries and in 1992 he visited Ghana. He first granted an Interview to Barbara Davies at the Labadi beach hotel. He came to Ghana to host a concert.
Content created and supplied by: Zionthefighterexclusives (via Opera News )