One sweet thing about marriage is having a lifetime companion, someone who will be there for your children, and a partner who will make life easy for you. Marriages tend to last once there is understanding between the couple.
The former president of Ghana, John Dramani Mahama and his beautiful wife Lordina has shown us overtime, how adorable their marriage life is. From the pictures I will be showing below, you will conclude that their union is very strong.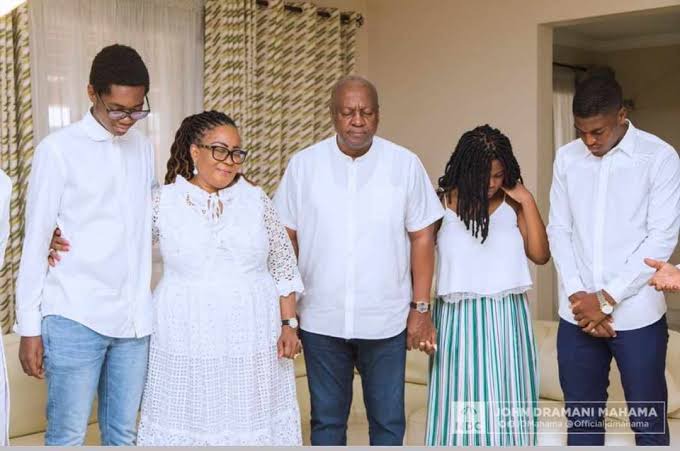 John Mahama and his wife Lordina, got married a long time ago with their union blessed with wonderful children. Their union is an example of understanding, genuine love and patience. So many people look up to them and I'm sure their children will be very proud of them.
John Mahama and Lordina make marriage so adorable - See 8 photos that prove their union is strong.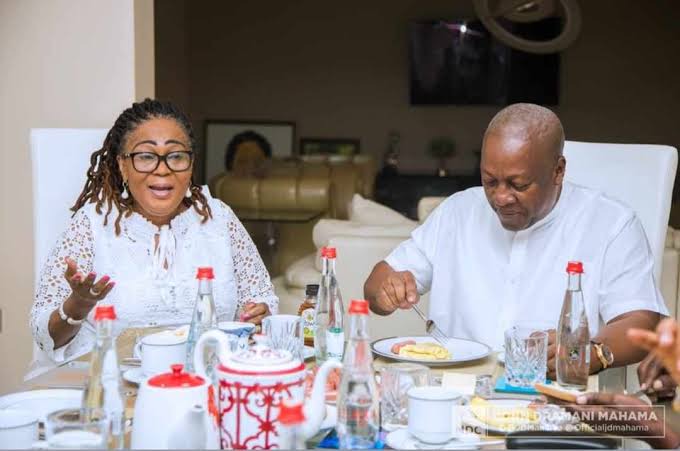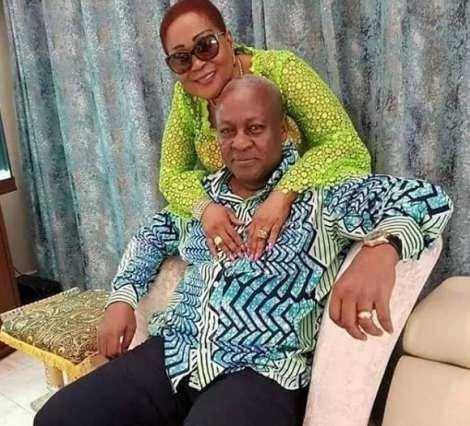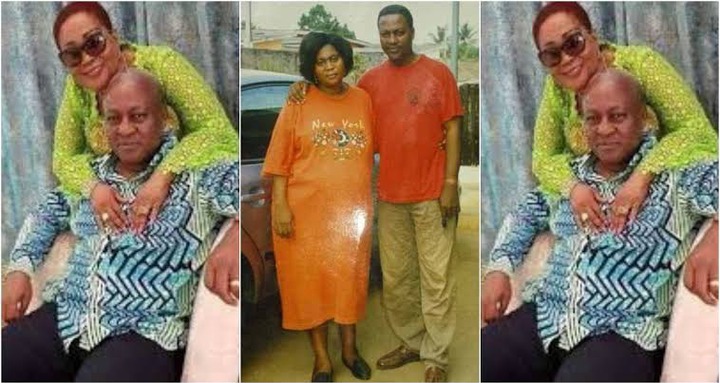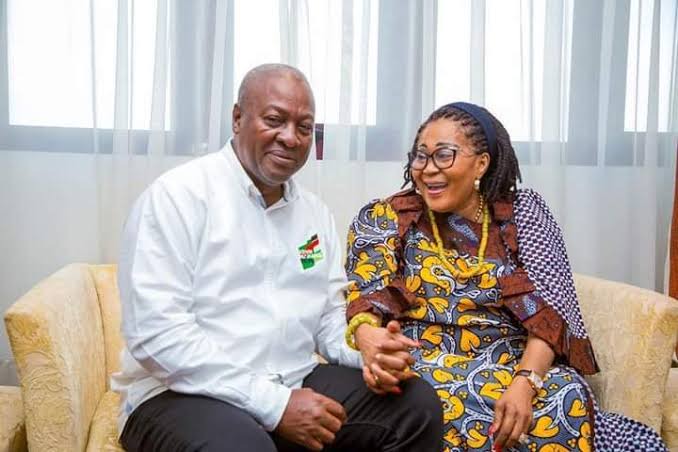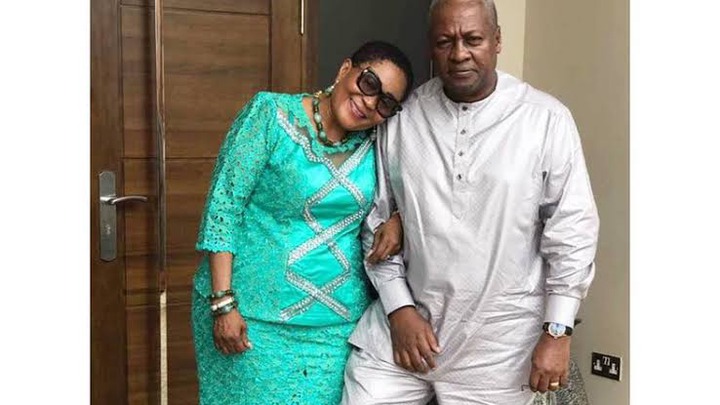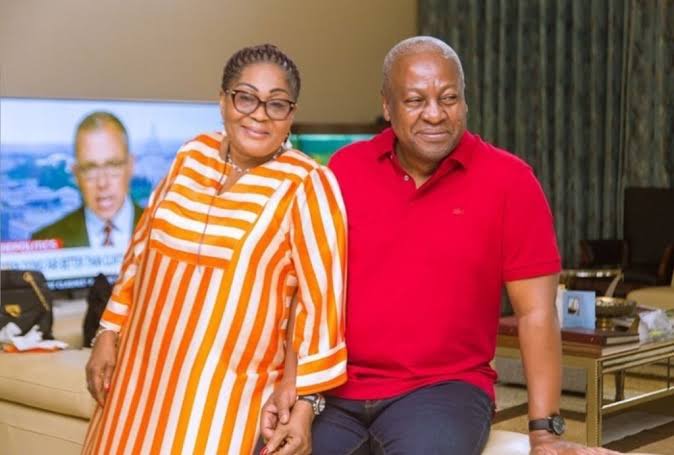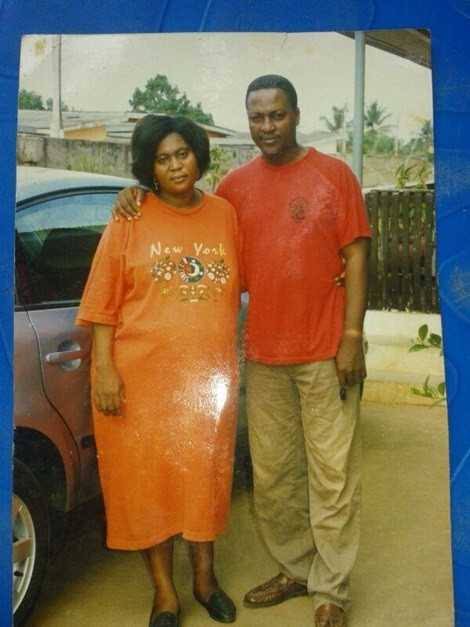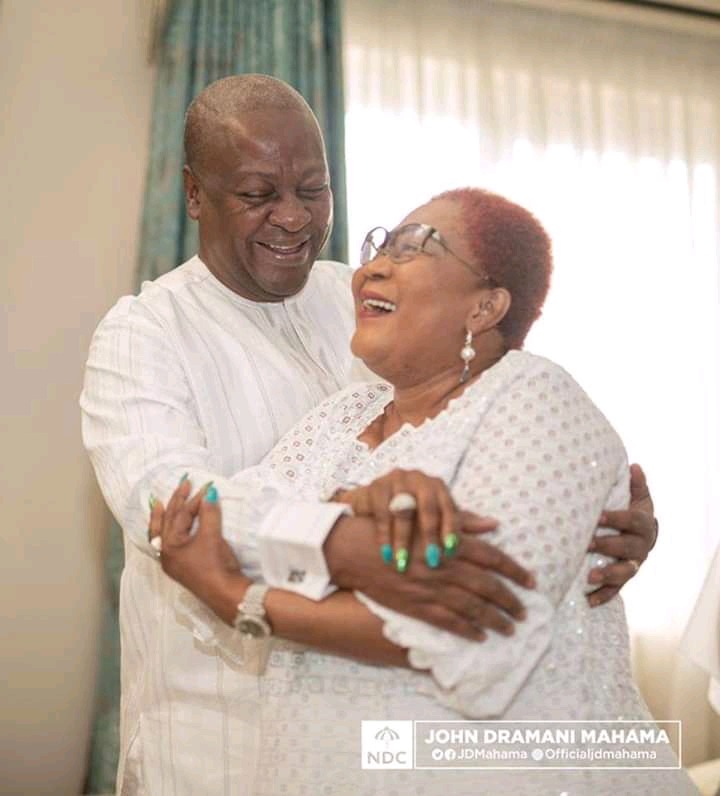 Do you wish for your marriage to be as successful as theirs? Below are short tips on how to keep a successful marriage:
1. Don't ever allow your issues to be prolonged, always settle as soon as possible.
2. Once your partner starts changing, do well to sit him/her down and discuss about it. Do not see it as an excuse to look outside the marriage.
3. Put God first in everything you do.
4. Learn how to accept each other's flaws, that way your love will become stronger.
Do well to share this article to others and also answer this question below.
What do you like the most about John Mahama and Lordina? Drop your comments below, hit the like button, and click on the follow button above for more interesting contents.
Content created and supplied by: News_mystique (via Opera News )