Some people in Ghana are some times impossible to predict and can not understand what they do in life. They think and take certain things for granted. There have been so many women coming out to tell how some men take them for granted when they take them home for special purposes.
Some men after doing it and satisfying their selves beat them and refuse to pay them for their services.
Slay queen fights a customer after he refused to pay for her services (video)
A young Rasta man was seen fighting a night-worker after the young man refused to pay for the hooker's services, the anonymous night-worker fought with him in the broad daylight.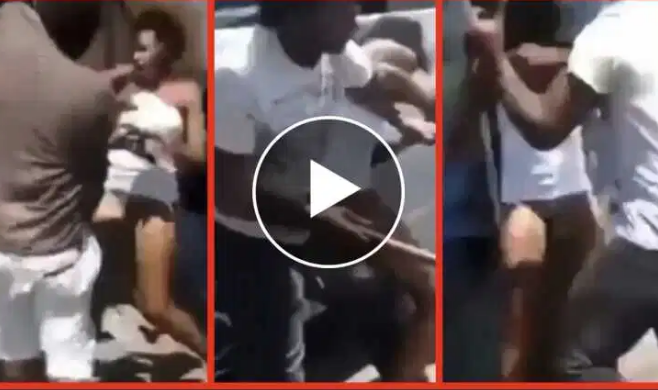 The lady was seen fighting the young man without wearing anything in the video, causing a buzz on the internet.
The man was also seen retaliating with a big stick in his hand, slapping her across the face with the big stick in the process.
For more information, please click the link below to watch the video.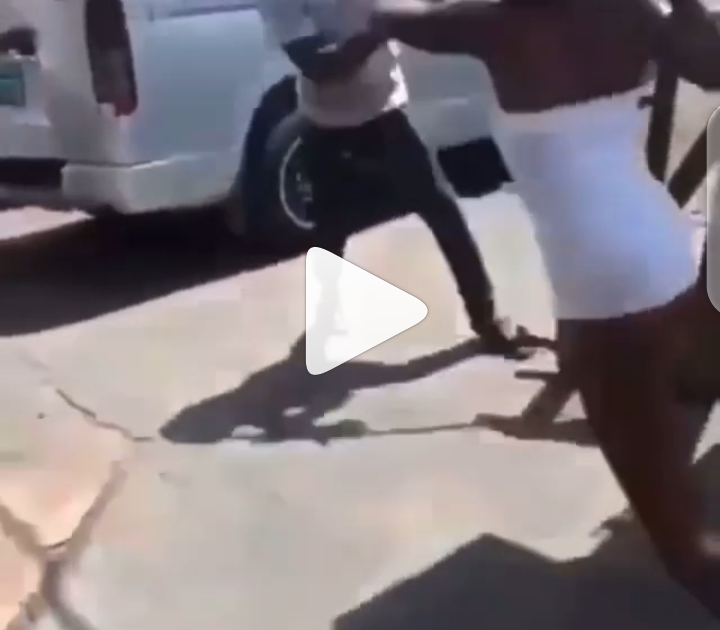 https://www.instagram.com/p/CM4Q2anDNEZ/
Please don't forget to share, like and comment.
Content created and supplied by: Henry-nyann (via Opera News )