Some Nigeria Actors who's death was so shocking.
please don't forget to follow,share and like for new updates.
1.pete Eneh.
Pete Eneh was a Nigeria Actor who died on November 15, 2012. He was one of the pioneers of the video era of nollywood and was said to have acted in over 50 nollywood movies before his death . He dead due to the pain of living with an ampulated leg on 15 November,2012 in Eungu state , Nigeria.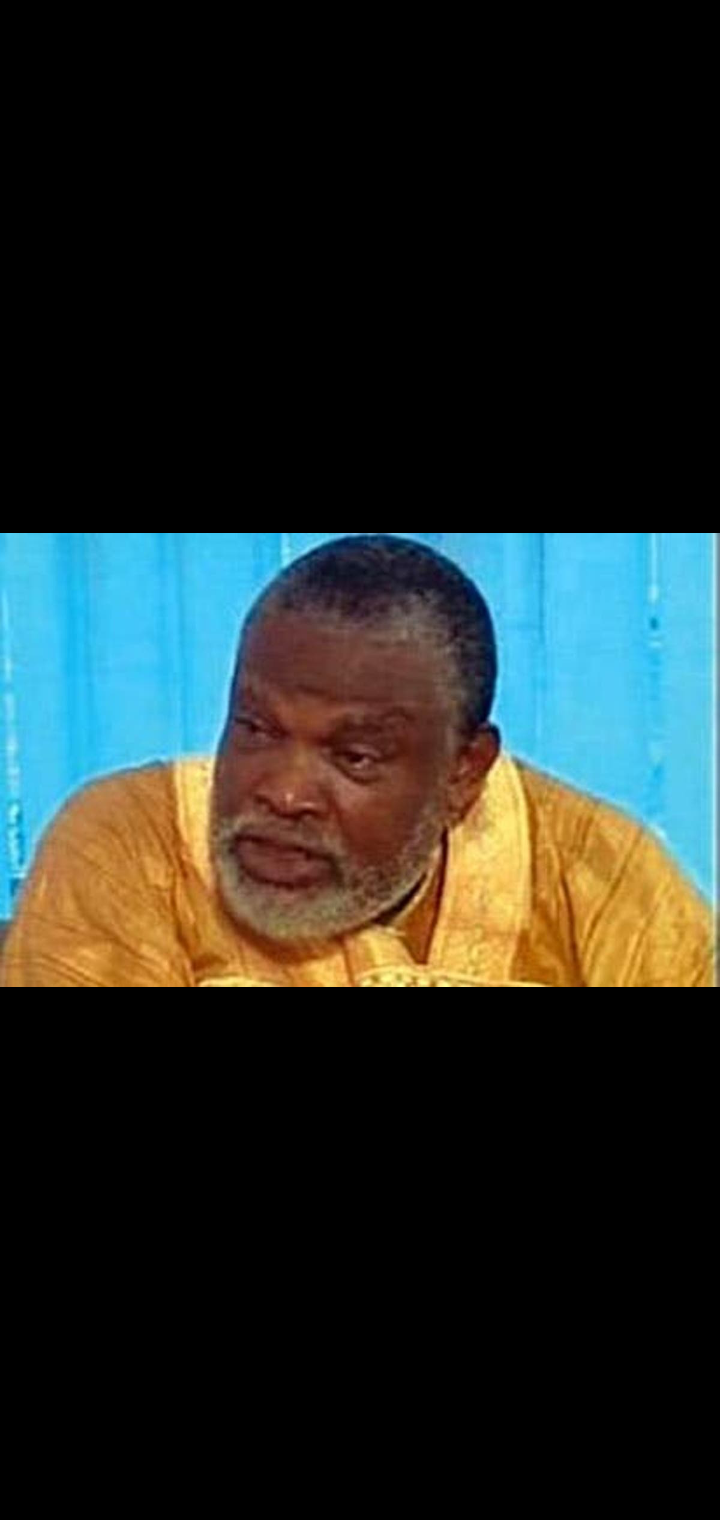 2. Elebuwa .
Elebuwa suffered a major stroke and was flown overseas for medical treatment. He died at age 66 in a hospital in India on 5 December,2012 and was laid to rest at vaults and Gardens,Ajah ,Lagos ,formerly Victoria court cemetery.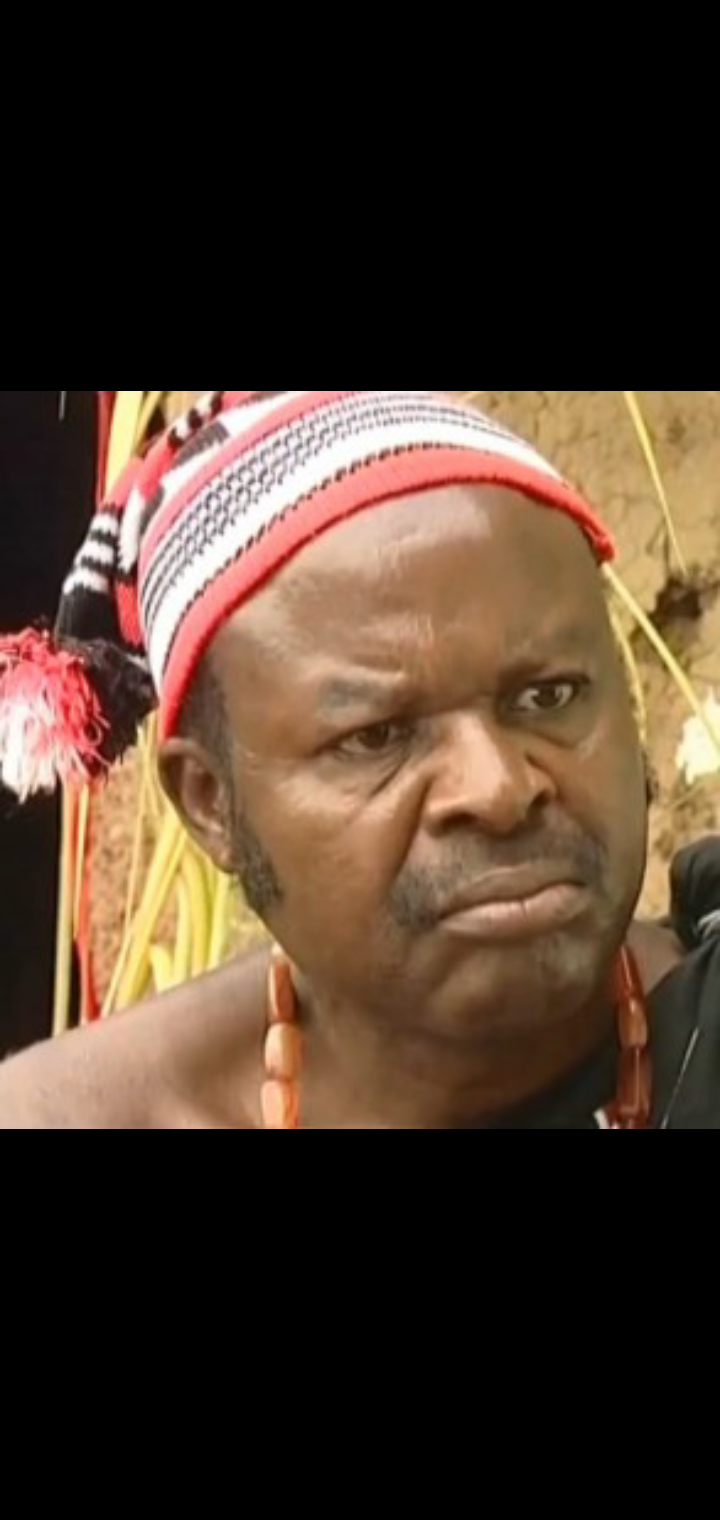 3. Nora Nkiruka Ugo .
A fast raising Nollywood actress ,Nora Nkiruka Ugo,has passed on . She died after the weekend in Lagos,after a battle with an disclosed ailments, colleague said. Her colleague,actress Ruth Kadiri who confirmed her death ,has taken to social media to penned an emotional tribute to her . She died on January 30,2018.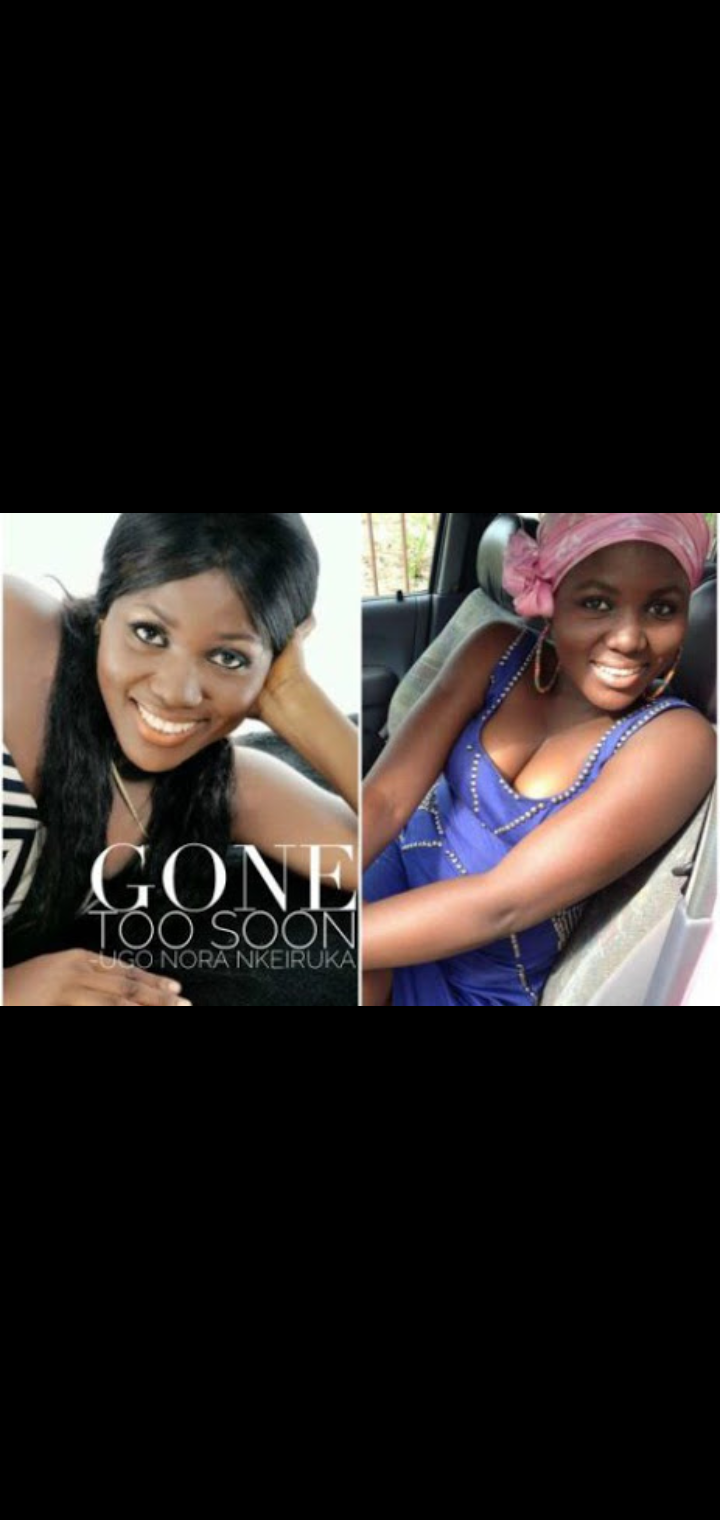 4. Ashley Nwosu .
The late actor died at a Military Hospital in Yaba, Nigeria after he fall in coma and was rushed there. Unfortunately on 21th April ,2011, Ashley Nwosu died , he died at the age of 56 at the Military Hospital,Yaba.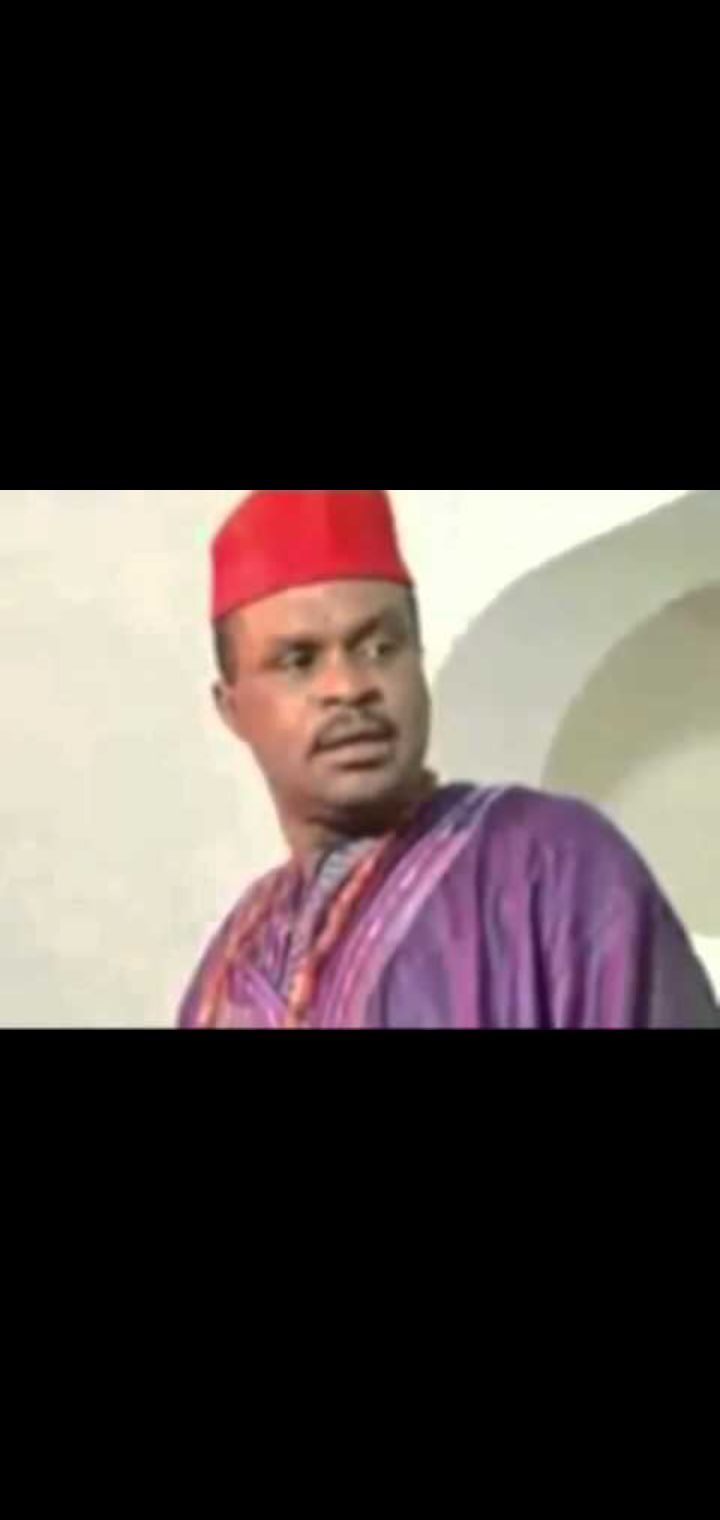 5. David Ihesie .
David Ihesie was 73 years (1939-2012). He died of Arthritis. This actor died in 27th January,2012. This Nollywood Veteran actor David Ihesie who started in classic Nollywood comedies mostly as the parent or in relationship to "Aki and Pawpaw" . David Ihesie's dead was very shocking as it was described.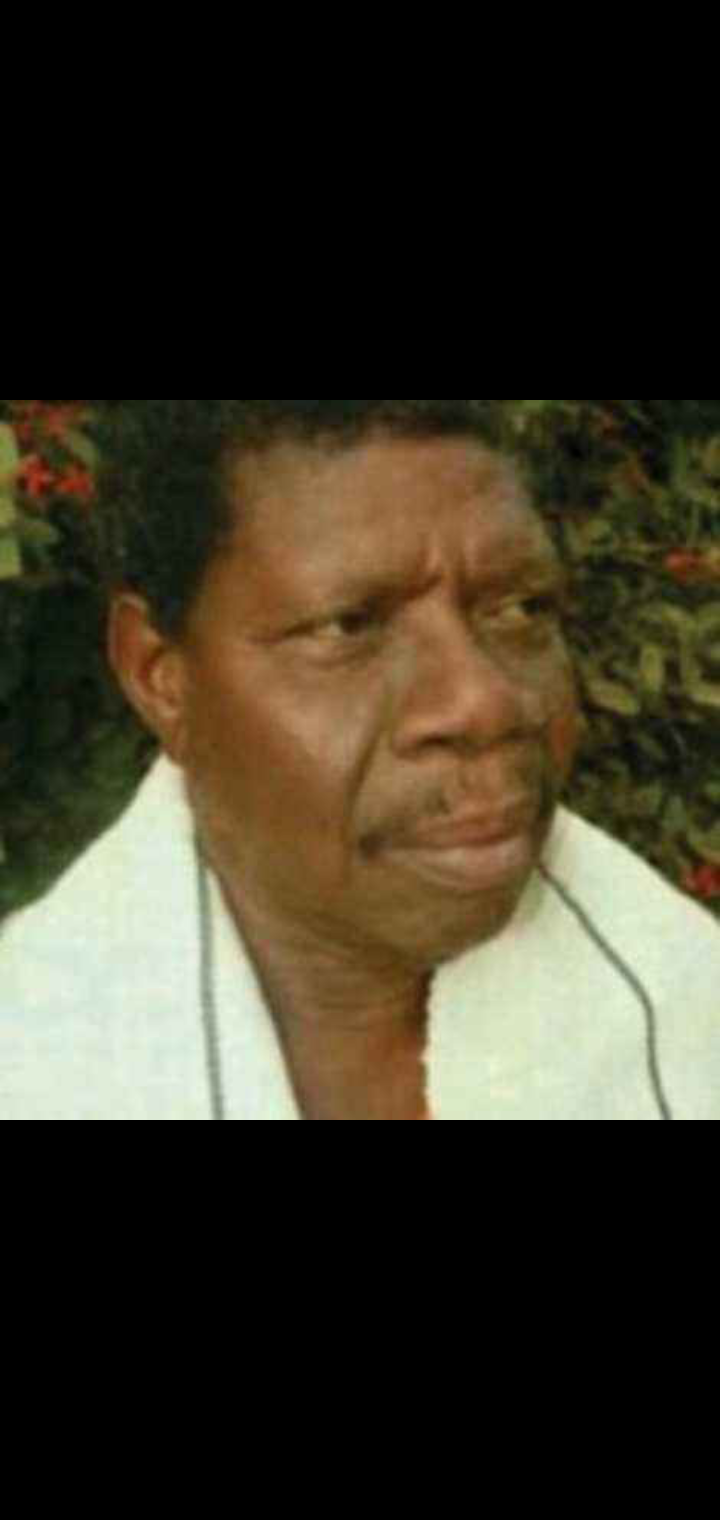 Content created and supplied by: Vergona (via Opera News )