Political jabs and insults are now common in our democratic dispensation. Party infantrymen emulate irresponsible and reckless statement that are propagated by some of their bigwigs. 
In fact, they find it difficult to distinguish between criticism and insulting. 
Whom should we blame? Is that how our parents thought us to behave in public?
Today, February 8, 2021 the famous Joy News anchor, Emefa Apawu, made a sarcastic comment regarding the 'bread and tea' statement Robert Joseph Mettle-Nunoo made at the Supreme Court of Ghana. 
Emefa Apau wrote that 
"Did Rojo Prove his Mettle? Tea without biscuit sane"
Unfortunately, one of her followers, Dittoh Othnel, denigrated the post she made by using abusive words. 
He wrote that 
"So you think he is lying? Such rubbish from a journalist, especially when you don't have any evidence to proof otherwise" 
Emefa Apawu also responded to his comment by stating that
"My brother take is easy la. Your BP will come oo"
Dittoh Othnel replied Emefa Apawu again by asserting that
"Is your BP that will come"
Emefa Apawu Facebook followers advised her not to respond to him again but the guy continues his attack.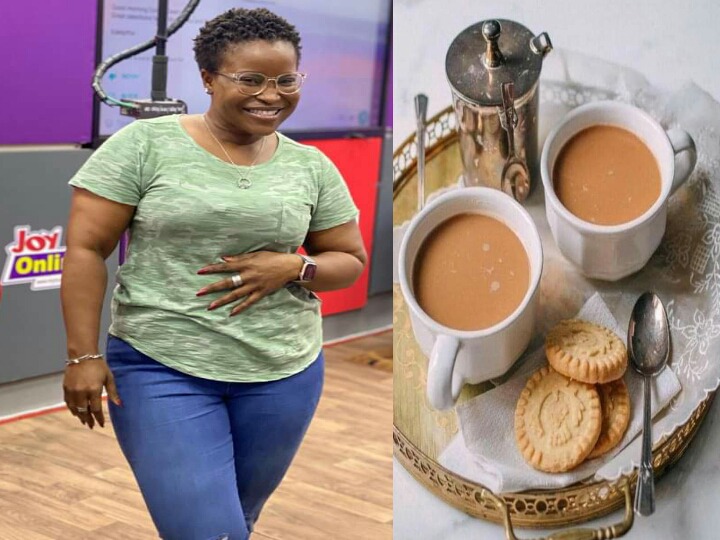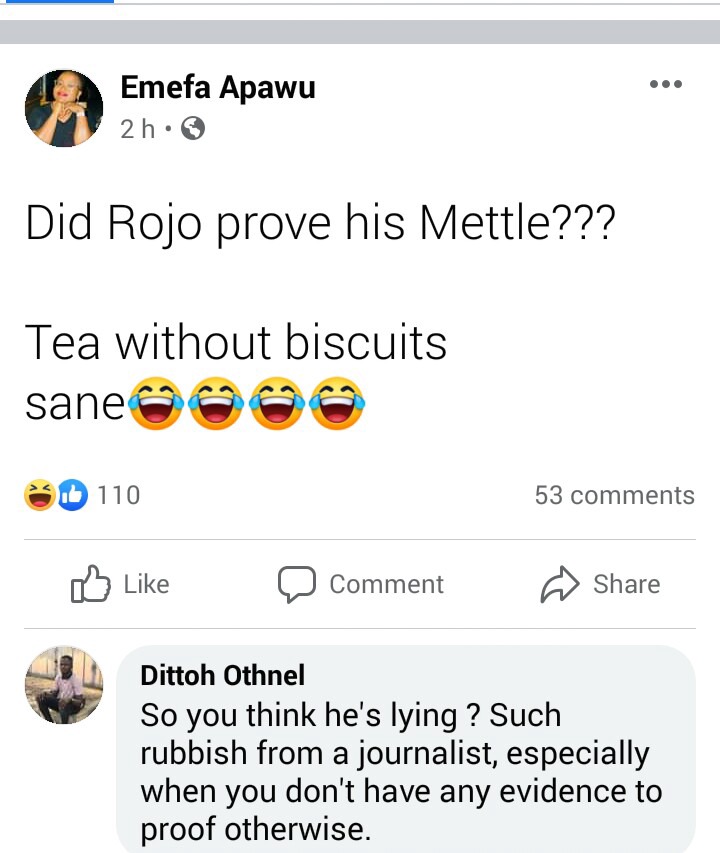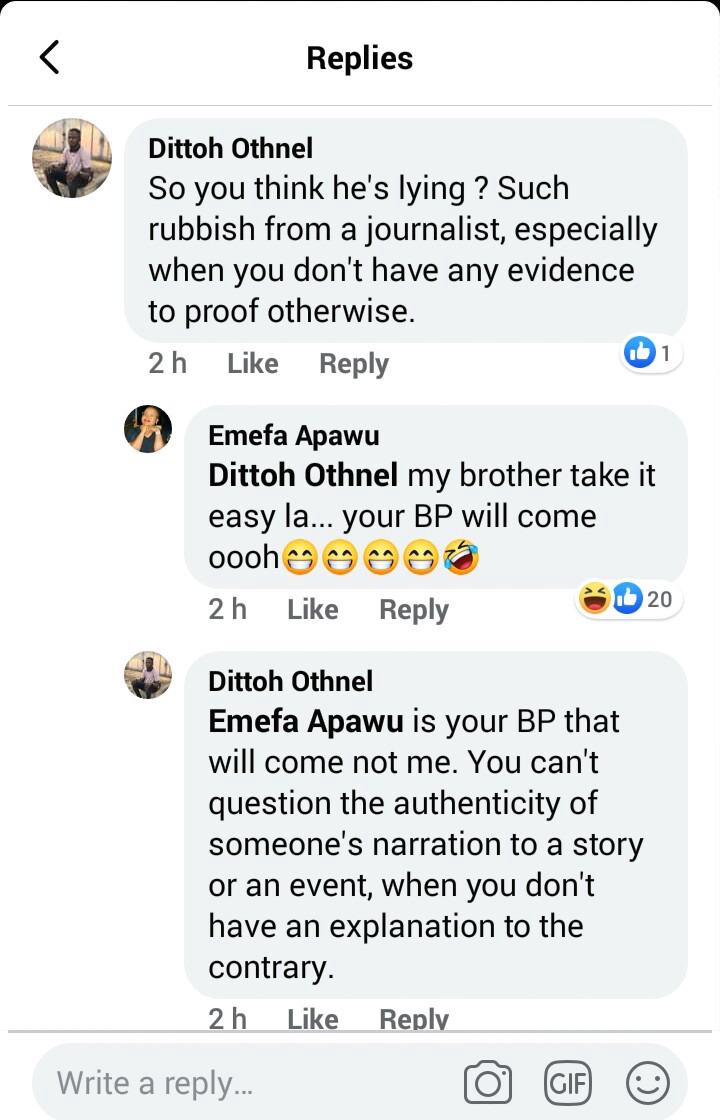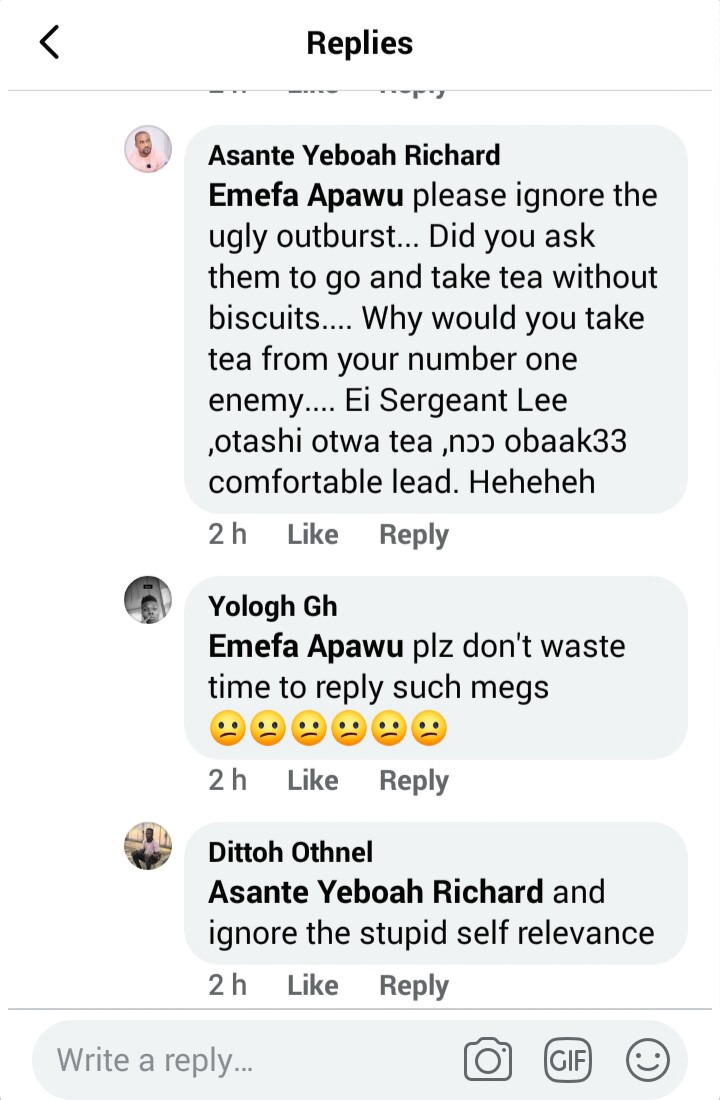 Content created and supplied by: GH_LocalNews (via Opera News )