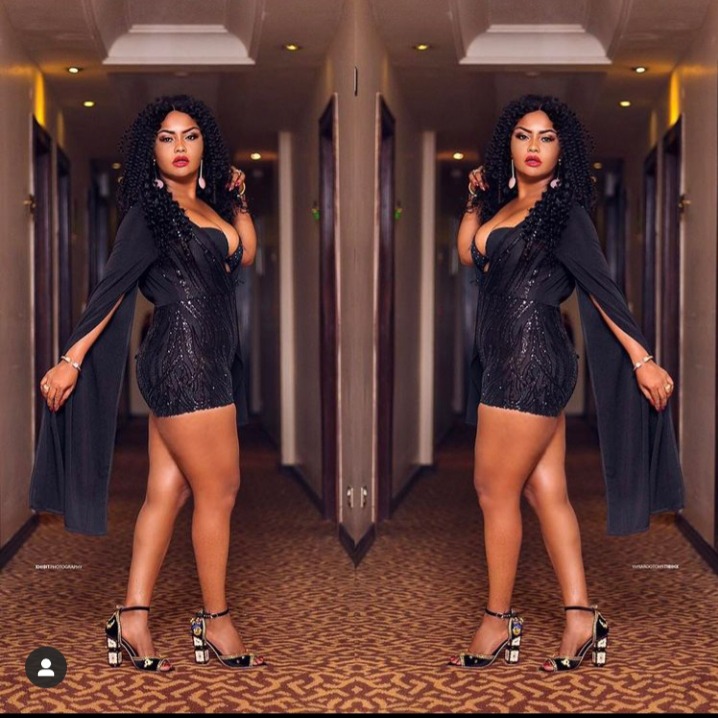 Nana Ama McBrown is a Ghanaian actress with an unprecedented talent. The actress is without any doubt one of the most sought after actresses in the country as far as talent is considered. She has over the years worked to cement her name in the movie industry. She is mostly seen in the local movies but with her ability and fluency in English gives her the chance to be in the English based movies.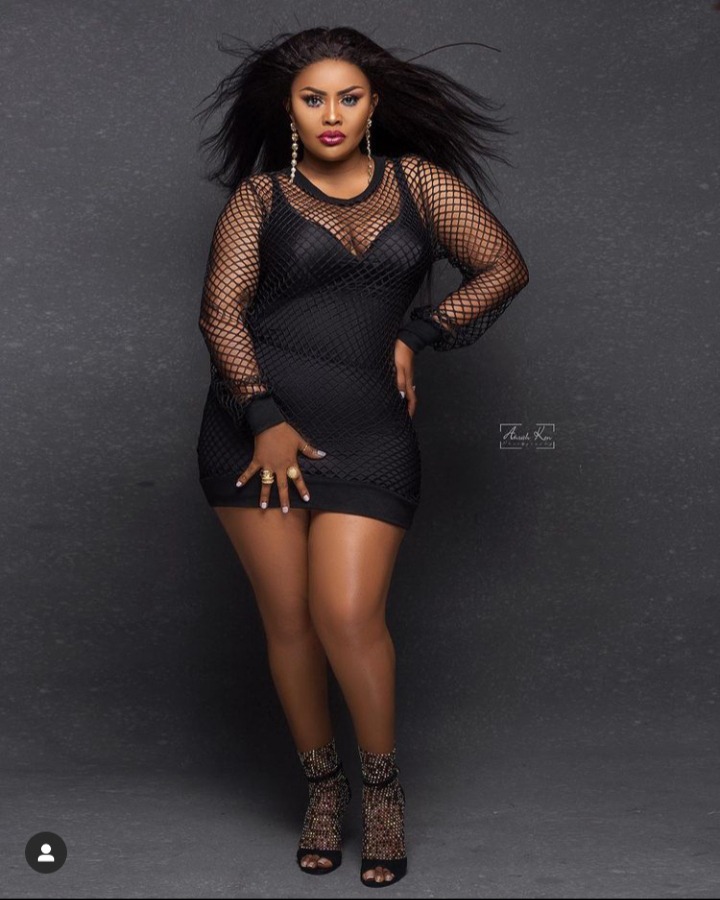 Her acting talent which has over the years been portrayed in numerous different roles from comedy to cruelty has overwhelmed movie lovers. This has made her a household name. Her hardworking performance has landed her numerous endorsement deals ranging from electronics to baby clothing.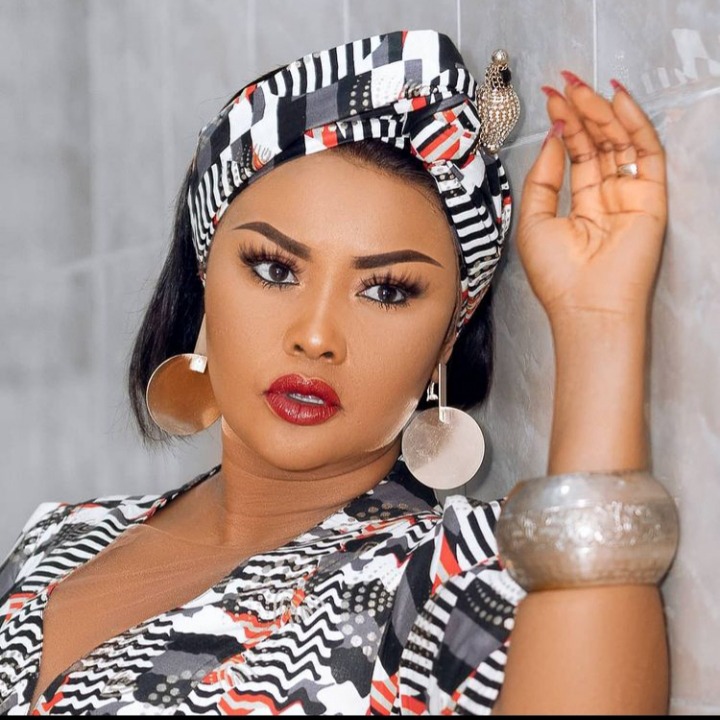 Nana Ama McBrown aside her acting career also hosts a cooking reality show called McBrown's Kitchen. This is a reality show where people especially public figures are called to show their cooking skills. She also hosts an entertainment show called United Showbiz. Both of her shows are aired on UTV Ghana.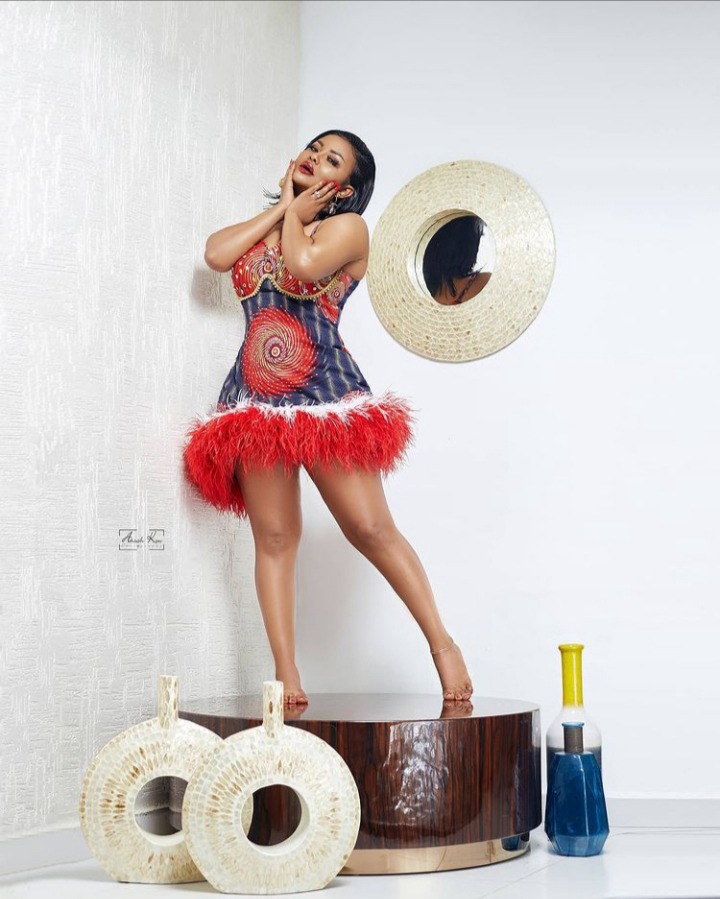 The actress aging past forty (40) years still glows with beauty like never before. Her smiles, laughter and joy she gives have manifested on her skin. She does not take her health for a joke. Over the COVID19 period, she has urged Ghanaians to wear masks to help protect themselves.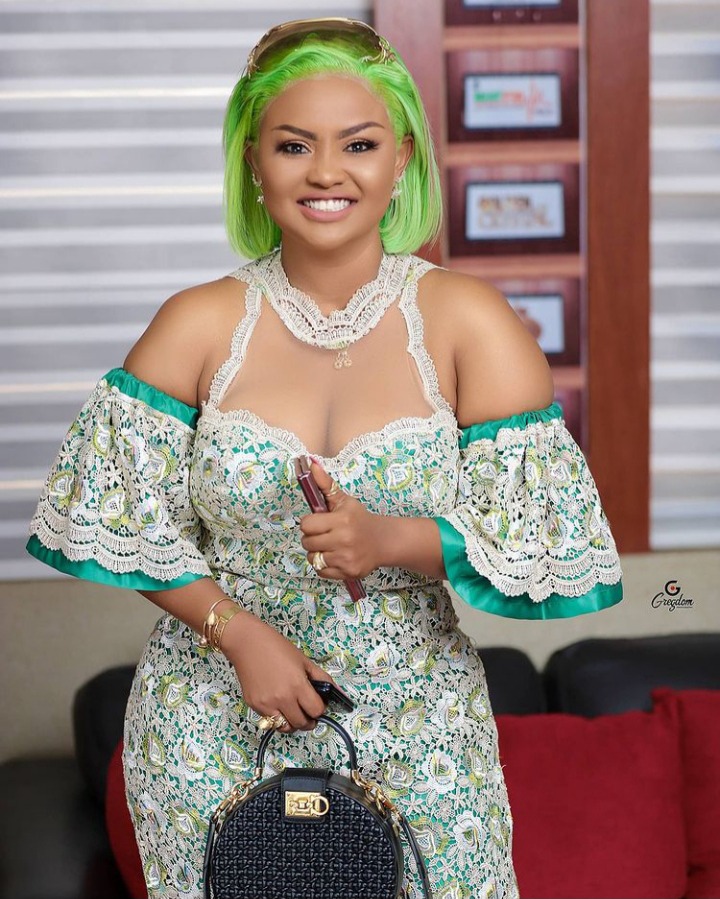 The actress is happily married and blessed with a child. She has over three million, nine hundred thousand followers on Instagram. Her personality and performance is beyond greatness.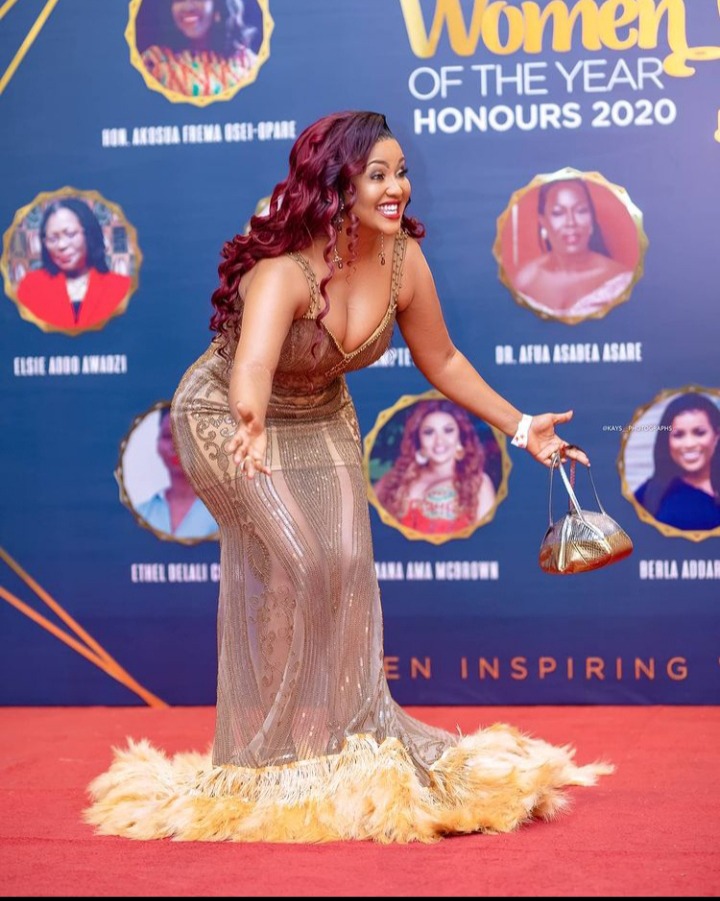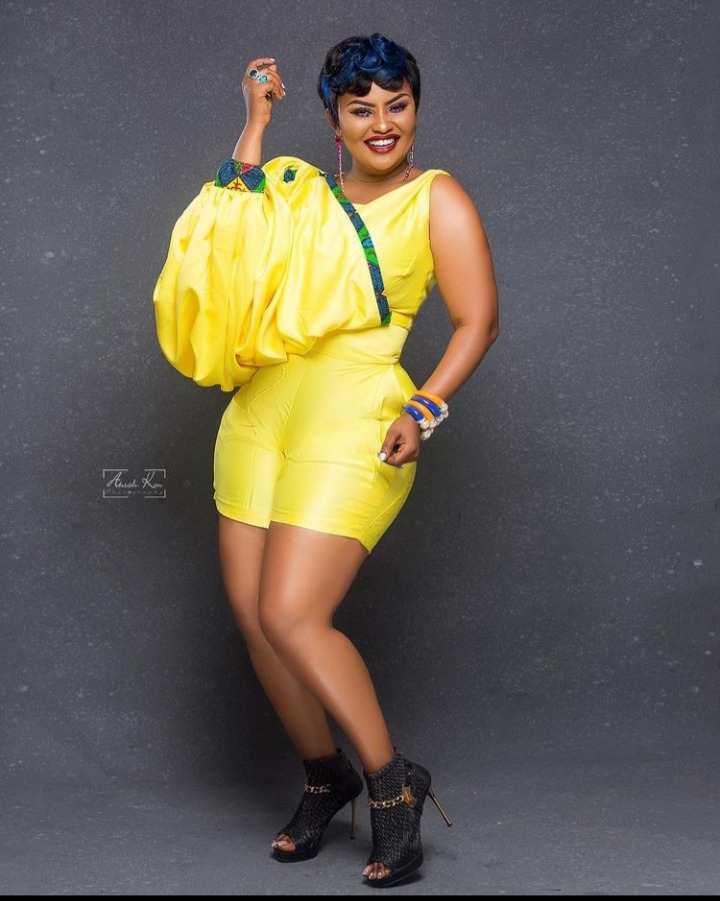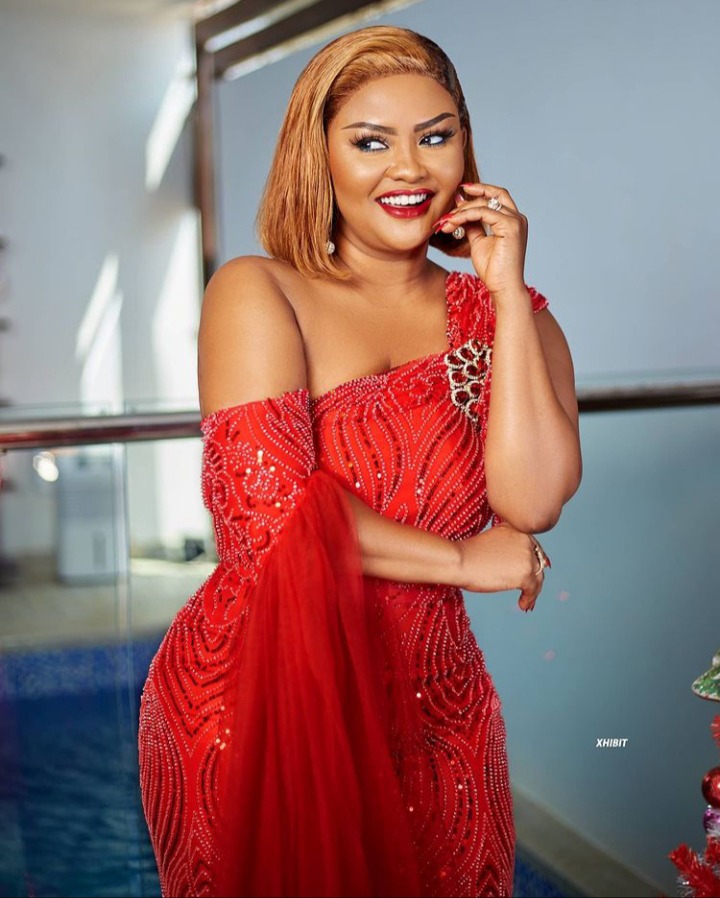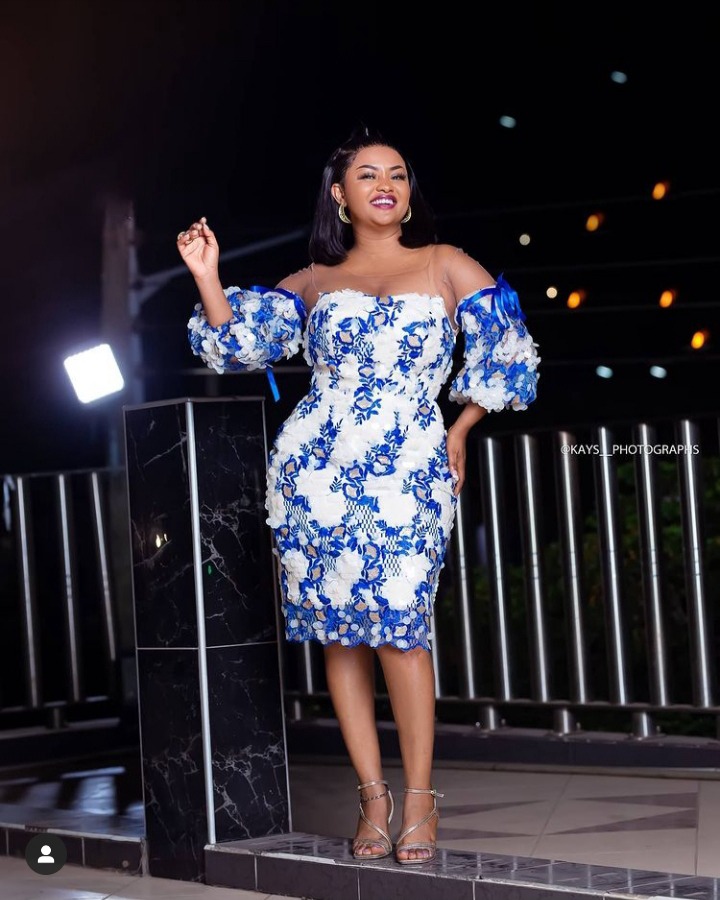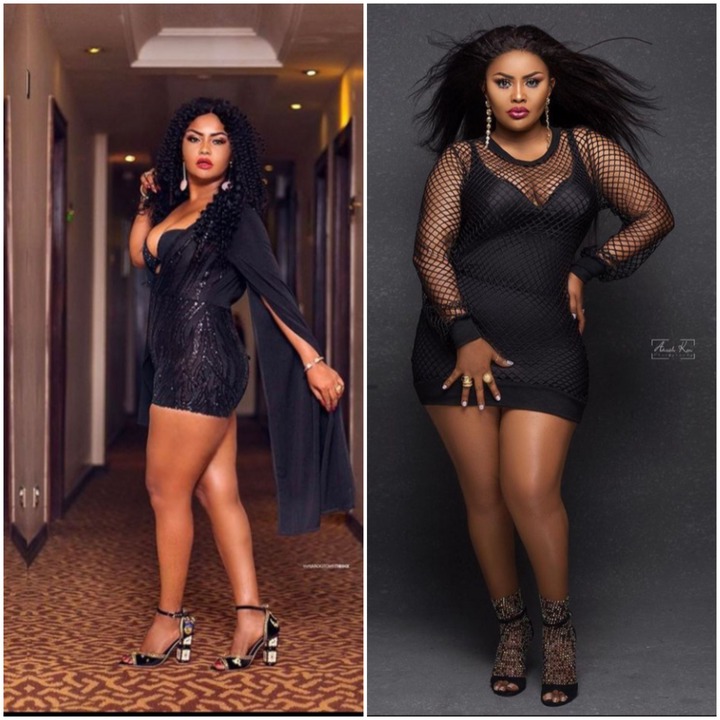 Content created and supplied by: QwekuDarls (via Opera News )