The year of 2020 has come and gone. It
came with great expectations and lessons,
most importantly, the COVID- 19 that
changed people' s way of living. Despite
that, so many people were able to succeed
in year 2020, amidst the deadly pandemic
in areas of football, fashion, music, and
yes, acting.
Acting is the art of performing fictional
roles in plays, movies or television.
Someone that acts movies or plays is
known as an actor.
Actors have taken it upon themselves to
always be in movies so as to get more
attention. You can agree with me that we
only know those that we see on screen,
and do not those that manages the movie
in the background.
Without any further ado, below are 5
highest paid actors of year 2020, as
revealed by Forbes.
5. Vin Diesel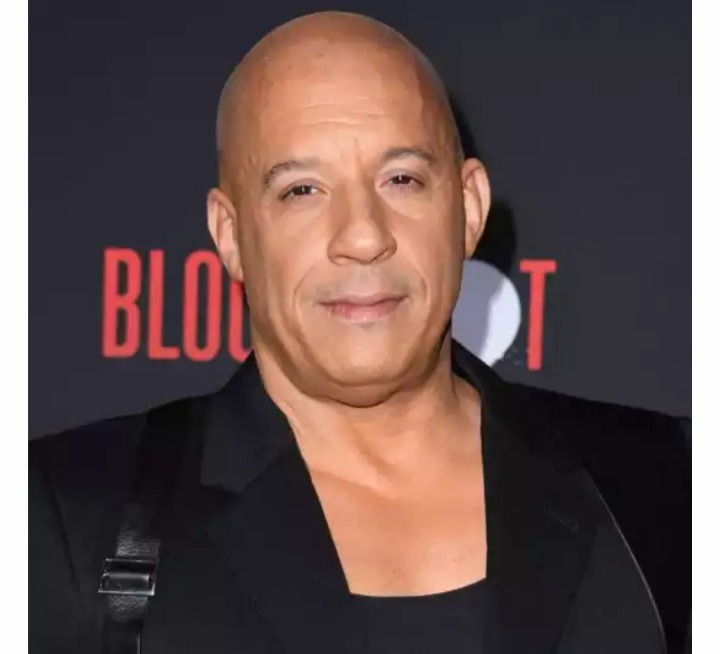 Vin diesel is an American actor and
filmmaker. He is one of the world' s
highest paid actors and his estimate
earnings is 54 Million Dollars. He is best
known for featuring in " Blood Shot" and
the " Fast & Furious" franchise. The next
installment of Fast and Furious would be
released this year.
4. Ben Affleck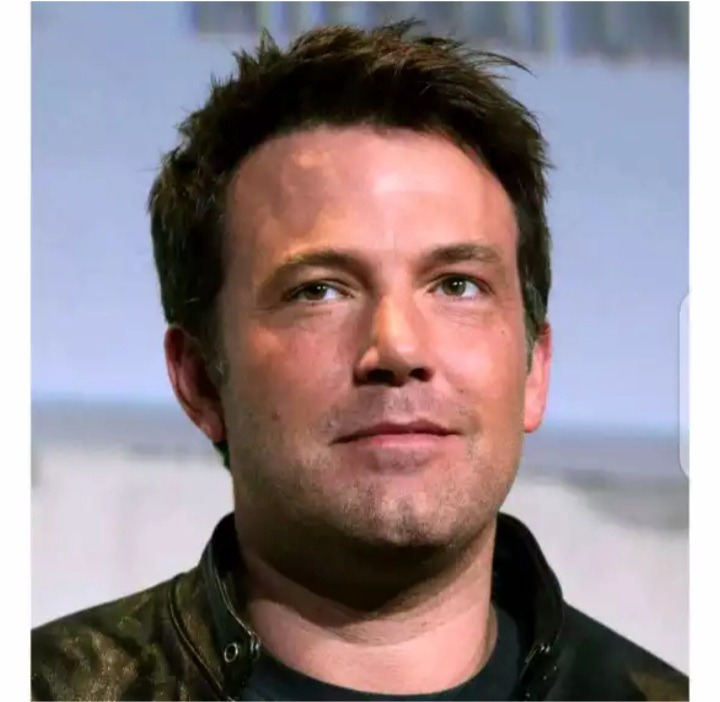 He is an American actor, film director,
producer and screenwriter. His
achievements include two Academy
Awards and three Golden Globe Awards.
His earning estimate is about 55 Million
Dollars. Ben has featured in several movies
such as " The Last Thing He Wanted"
3. Mark Wahlberg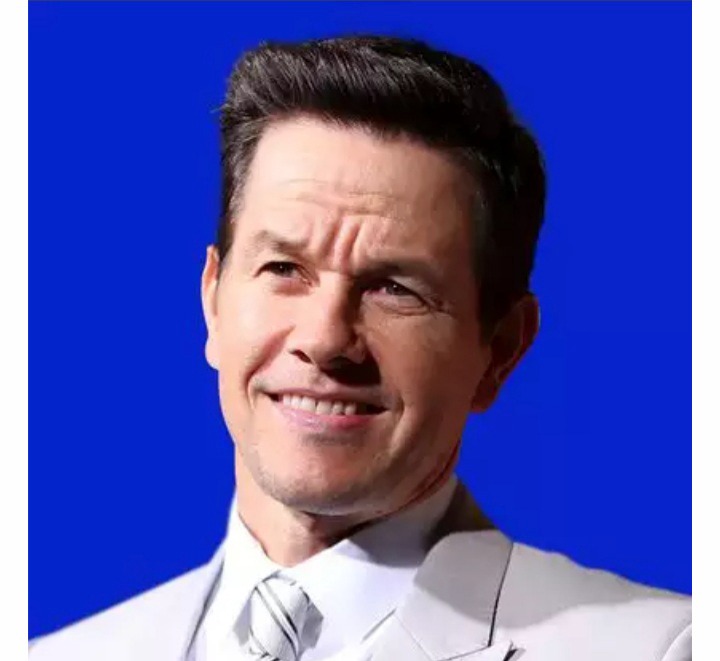 He is an American actor and producer.
Wahlberg racked millions of money
producing the series " McMillions" and
Wahl Street" .His earning estimate is
about 58 Million Dollars.
2. Ryan Reynolds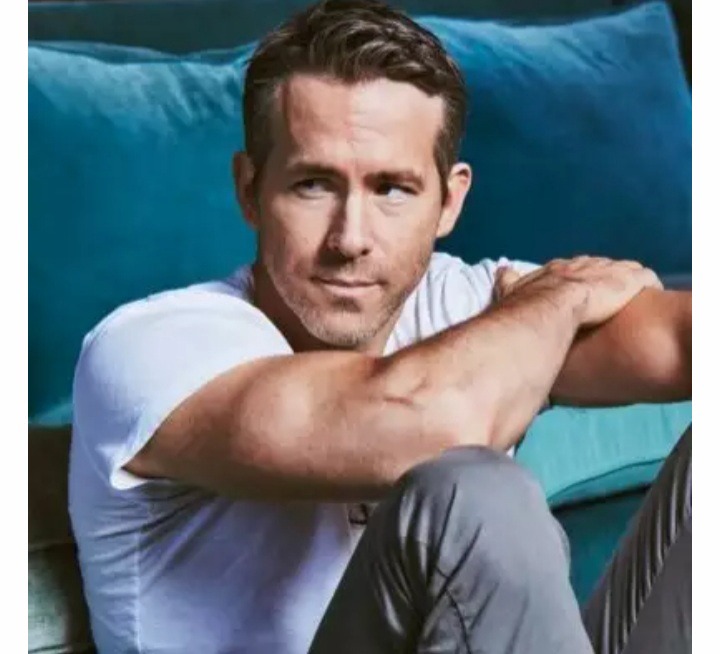 Ryan is a Canadian- American movie
producer, actor and director. According to
Forbes, he racked more than 20 Million
Dollars recent Netflix films, " Six
Six
Underground " and " Red Notice. "It' s no
wonder he offered a huge reward for a lost
teddy bear. His estimated earnings is
about 71. 5 Million Dollars.
1. Dwayne Johnson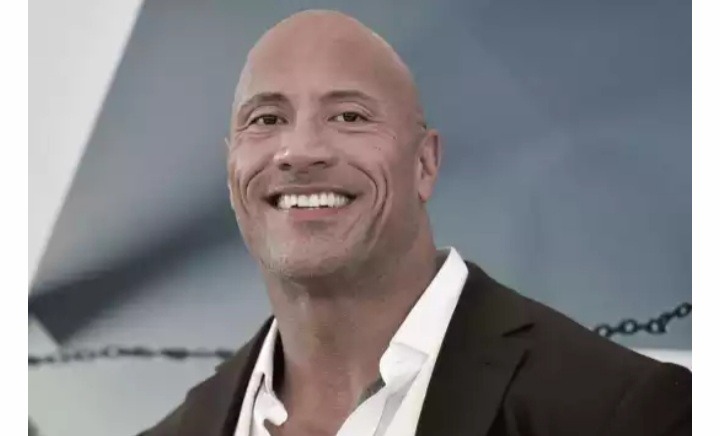 The Rock, as popularly called, is an
American actor, producer and retired
professional wrestler. He is the highest
paid actor in 2020. He has an estimated
earnings of about 87. 5 Million Dollars. As
he plans to make his official debut in DC
Superhero movie, the fat cheques will keep
coming in.
Content created and supplied by: Achiah (via Opera News )