Thank you for clicking on this article. Kindly follow by clicking on the +follow at the top right corner of this article. You are much appreciated.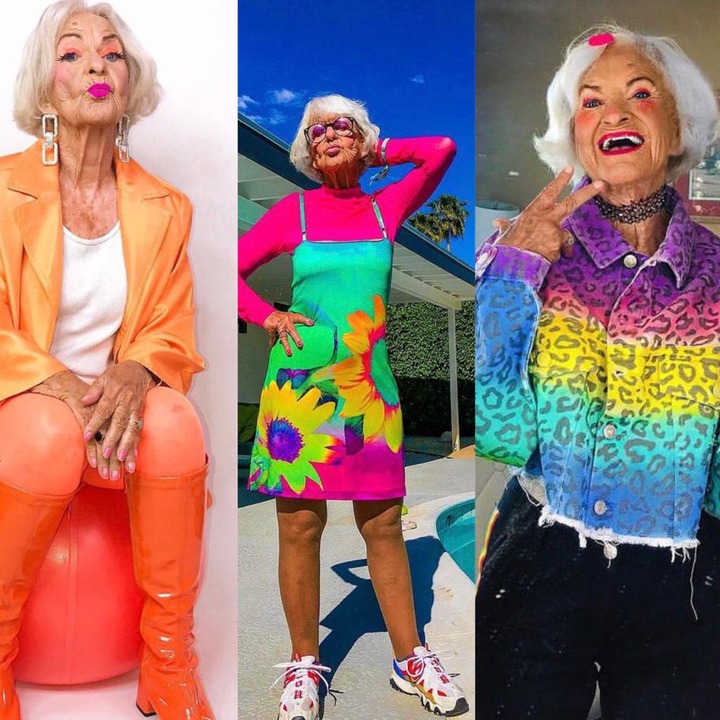 Helen Ruth Elam is an internet sensation who has gained love and affection from netizens all over the world. Baddiewinkle was born on July 18, 1928 and she has grandchildren as well as great grandchildren. 
Popularly known on social media as Baddiewinkle, the internet sensation has managed to get a great number of followers on her Instagram page with over three million followers. As a way of keeping her followers updated, she posts her photos and videos on her social media page. 
What intrigues many of her fans and followers is the fashion outfits and attires that Baddiewinkle flaunts on social media despite her age. She has often been receiving love and support from social media users as she sees her age and look as a blessing. 
For those who do not know Baddiewinkle, scroll through to see her photos. Thank you.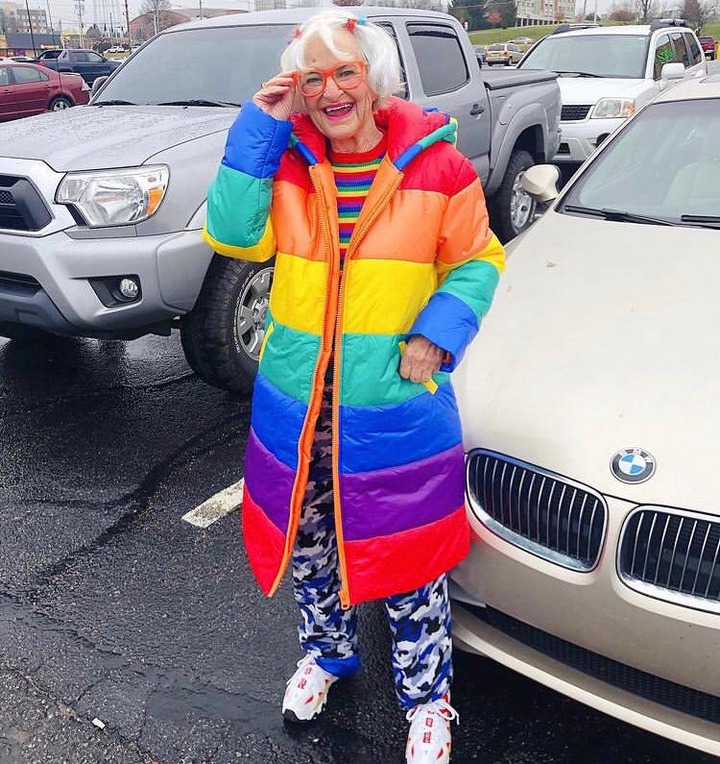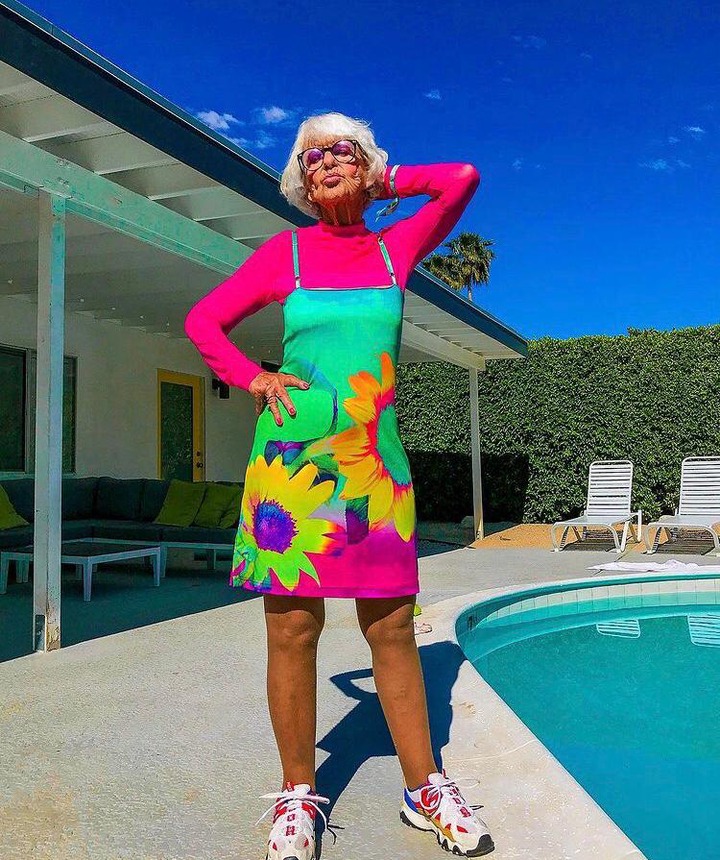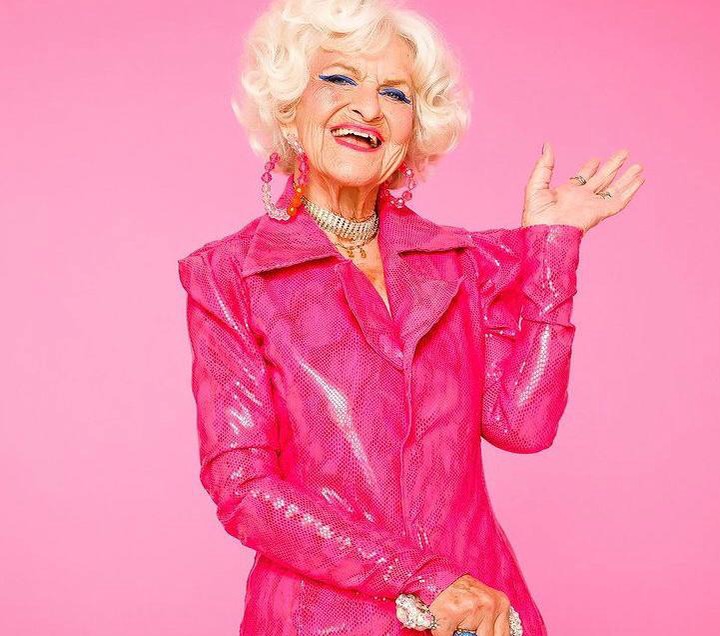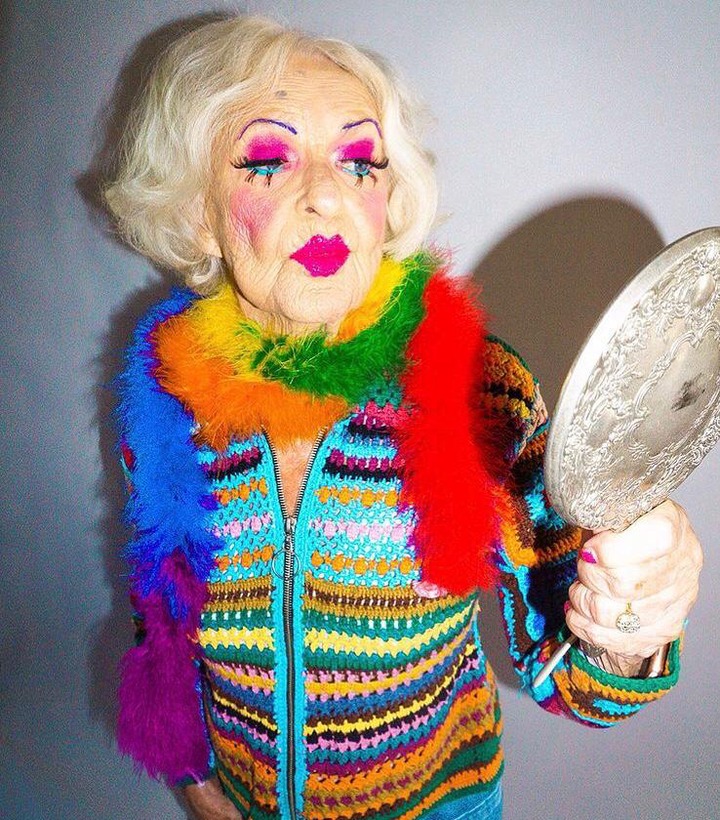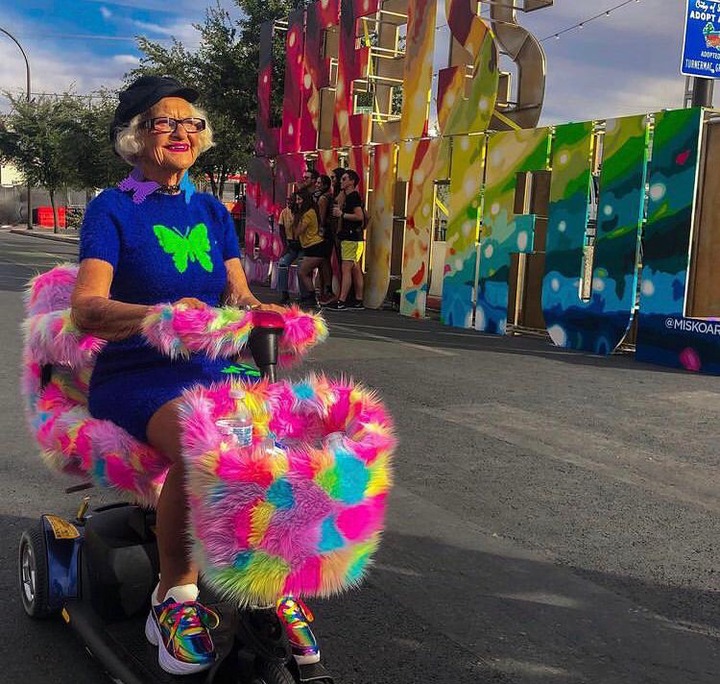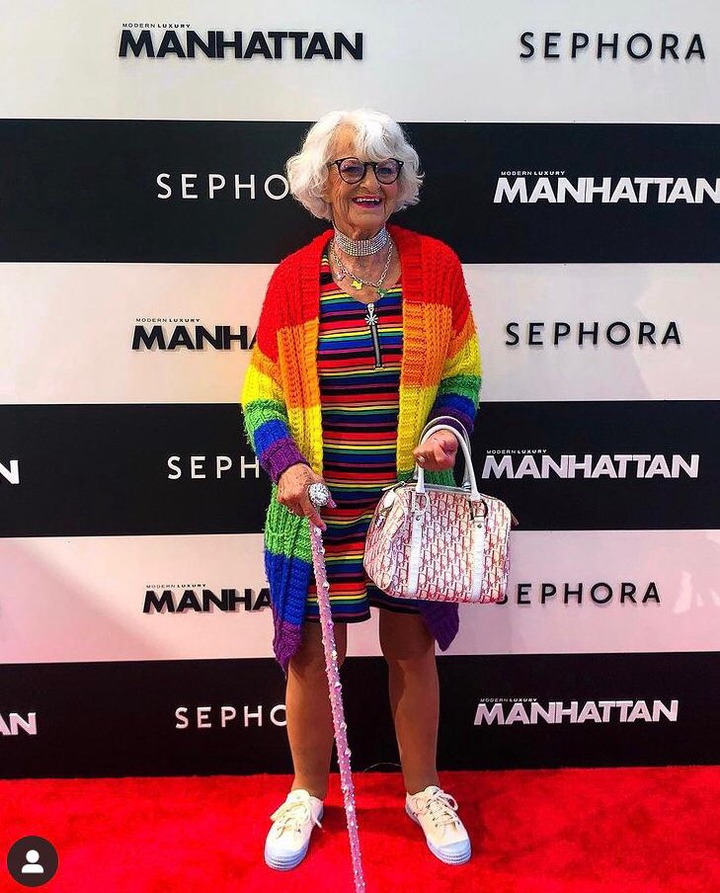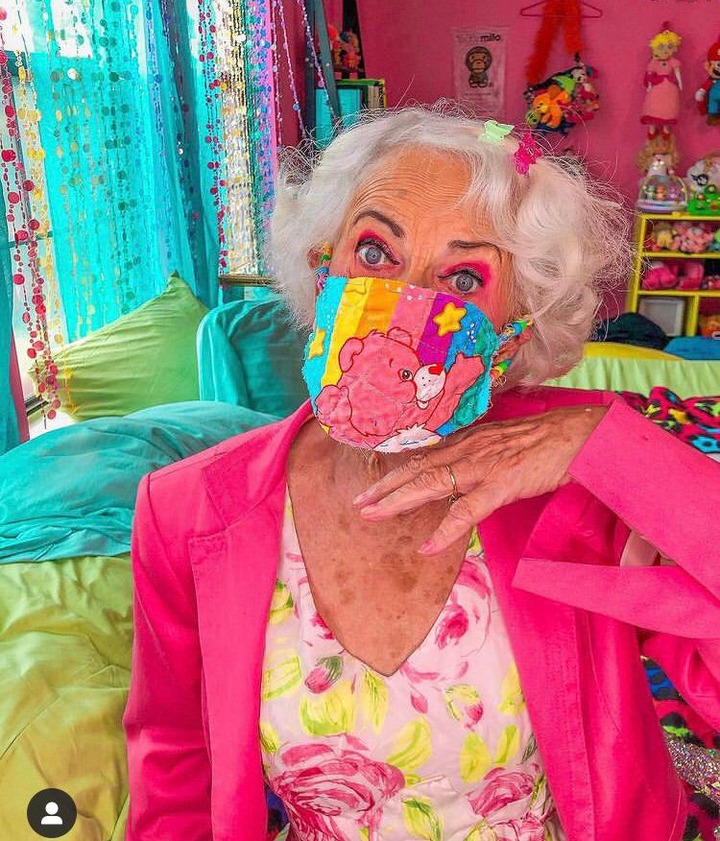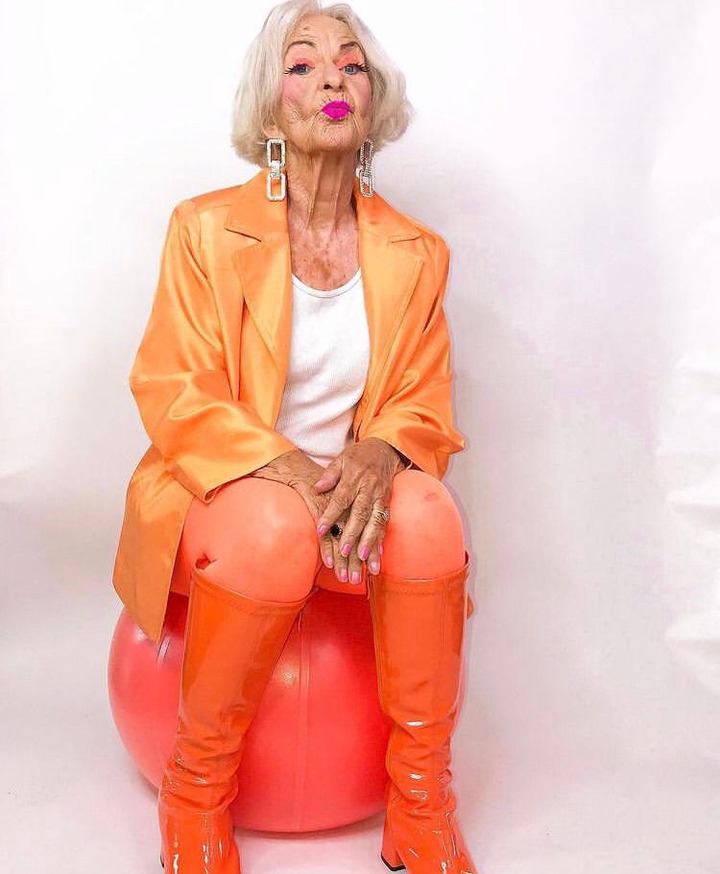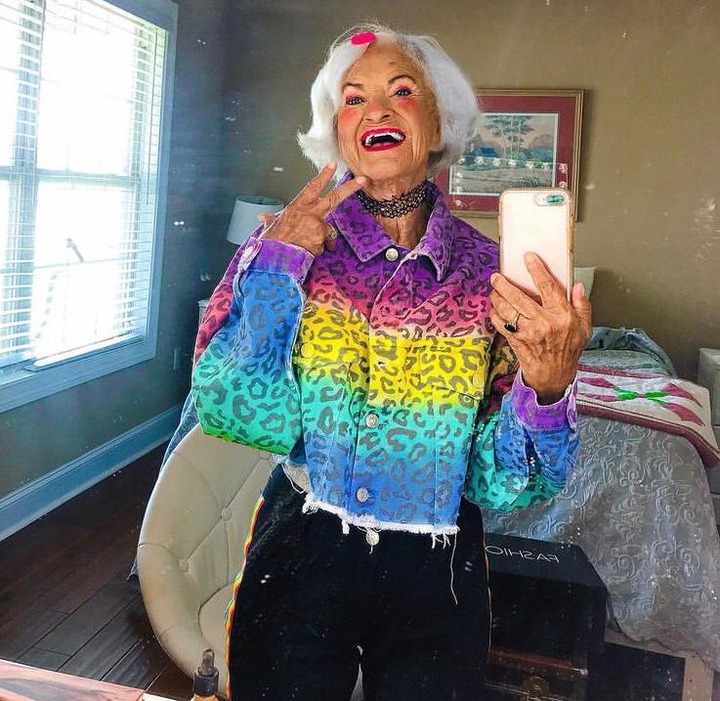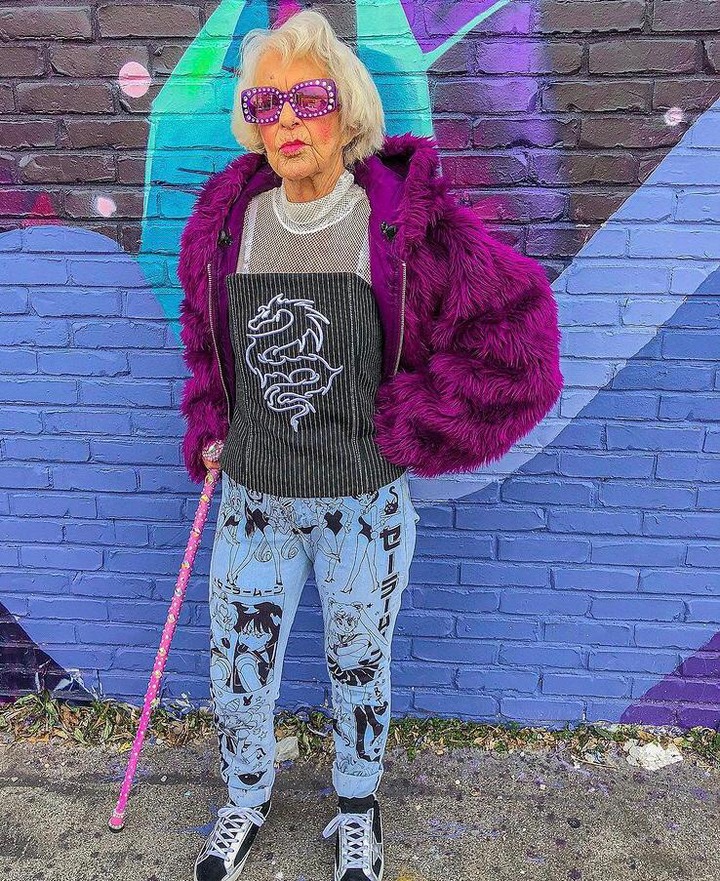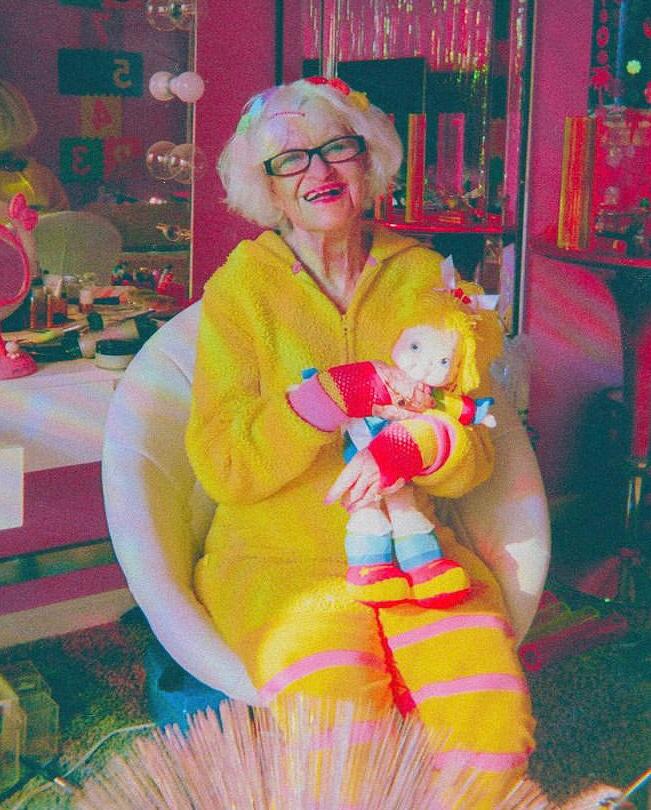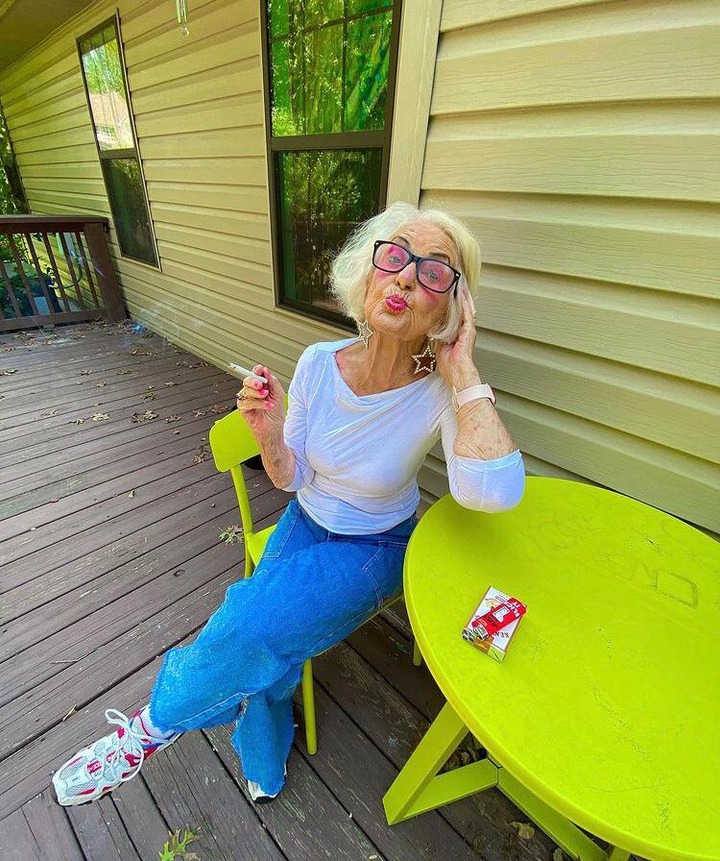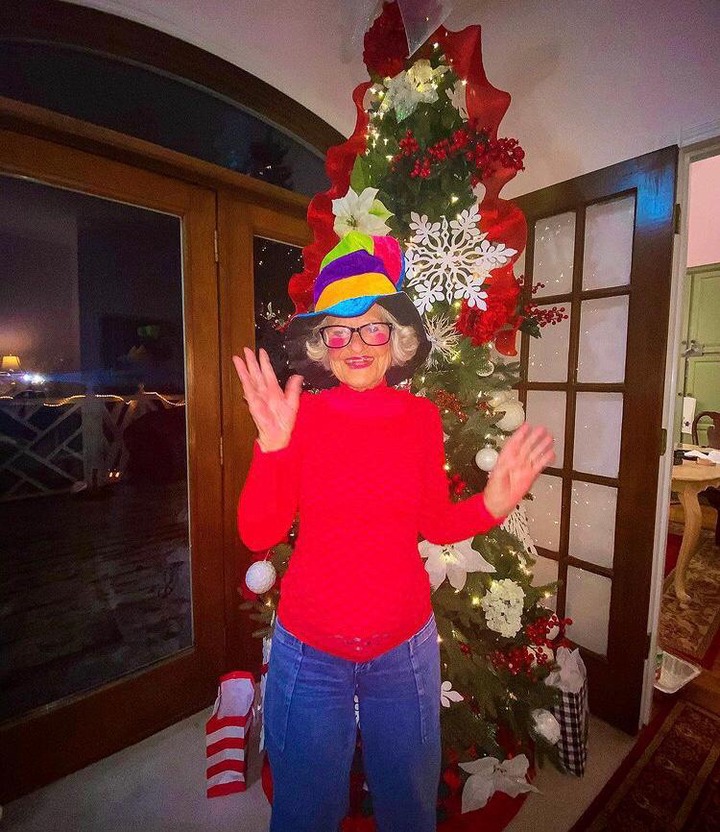 Like, share and comment on this article with your views. My dearest reader, please follow to get the latest updates from ThePoorMasses without missing any. Thank you and stay safe.
Content created and supplied by: ThePoorMasses (via Opera News )