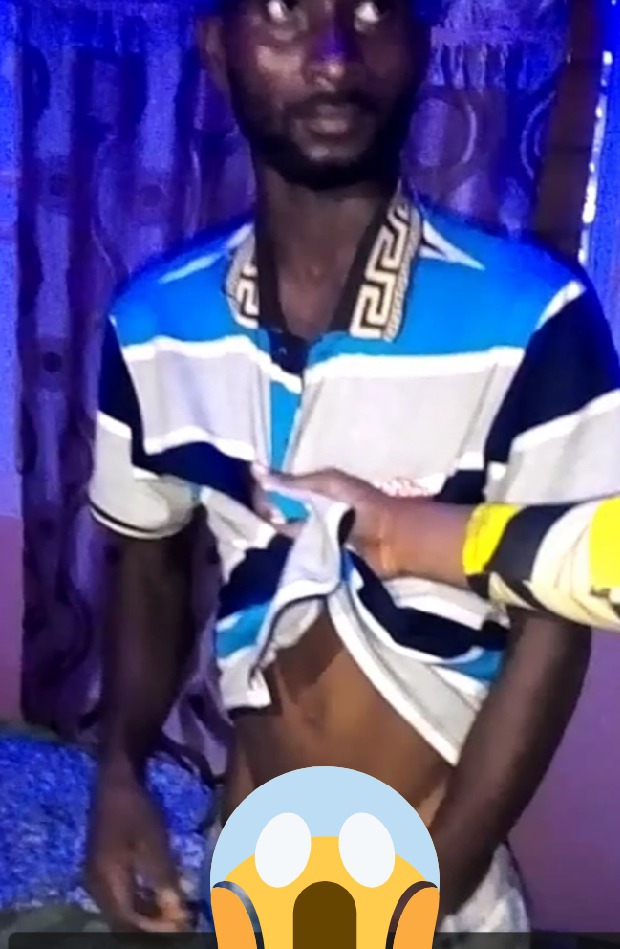 The world has become so global and easy when it comes to moving from one country to another especially among African countries. Two African countries that many of their citizens lives in the each other's soil are Ghana and Nigeria. Moving from Ghana to the Nigeria is quiet easy as well as moving from Nigeria to Ghana. Many peoples from Nigeria are even basing here and doing their trading and other things ,even married here in Ghana. The same apply to Ghanaians who are living in Nigeria. Some have married there and built their family there. All these confirms a very cordial relationship between the two countries.
However some Nigerians not only marry here but they engage in all other things as Ghanaians do. A Nigerian man who happens to base in Ghana has gotten himself into trouble. This Nigerian guy has been going for Ghana's Ashawo girls to sleep with them but he doesn't pay. This man has been doing this to the ladies for quiet some time per report. It has been reported that he keeps telling them I will pay when it get to this day or this month and other excuses. One interesting thing about him is that ,he doesn't only owe one ashawo but owes about four of them. Which means after owing this ashawo he turns to another ashawo. When he owes you ,he changes you for another person.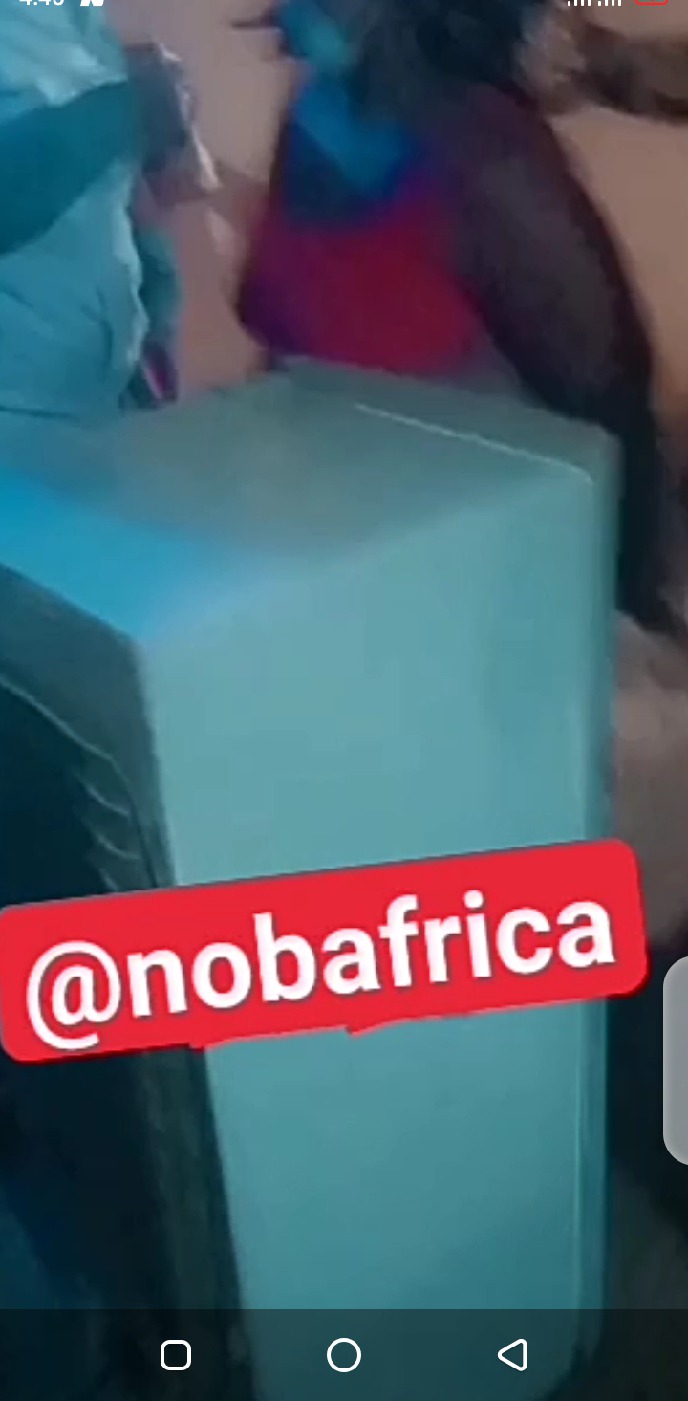 He has done this for quiet some time and one particular day. he was unlucky this time. All the four ladies he owes them gathered and went to his house for their money. From report he owes each of them for about ghs200. So the four or five of them almost GHs1000. After they caught him in his room he had gone for another Ashawo ready to enjoy her too.The guy after several challenges and quarreling seems not to have money to pay as well. He was just standing there like speechless and could not do anything again. He remained speechless and stood there for the angry Ashawo Ladies to stripped him naked and took his clothes. It didn't end there these ladies took almost everything from his room as payment for the debt.
They took his television, the fridge, the standing fan and so many other things. Nobody could defend him because it seems that was his behavior. They walk out of the room with almost everything everything. After they had gone, the one he had brought also insisted he has to pay him since he had wasted her time. But this guy had no money to pay. The Ashawo girl also insulted him and left as the guy stood there speechless. The Nigerian guy was just standing there and fainted. He had to be carried away . they poured water on him and until he became conscious again. Peopled advise him that if you don't have money why would you go for Ashawo. They gave him some food and he was fine again.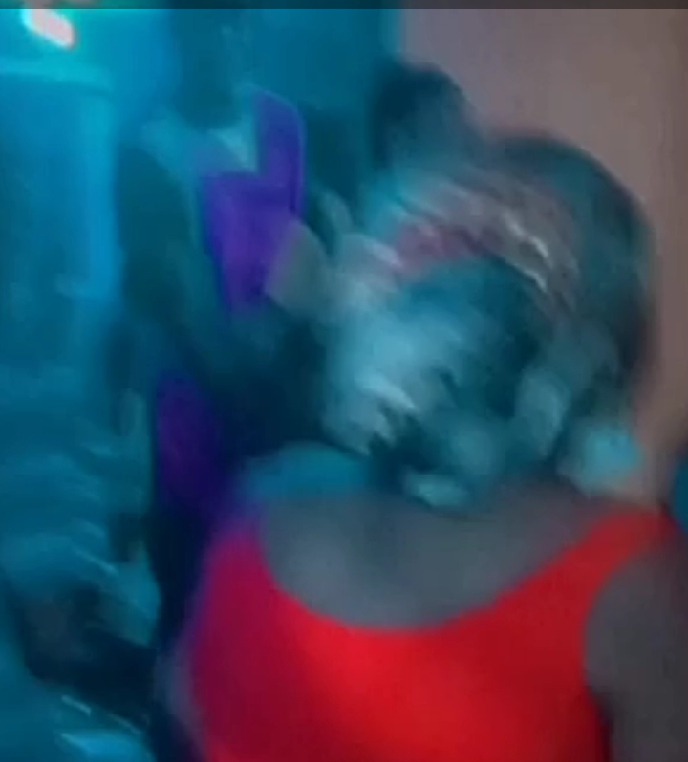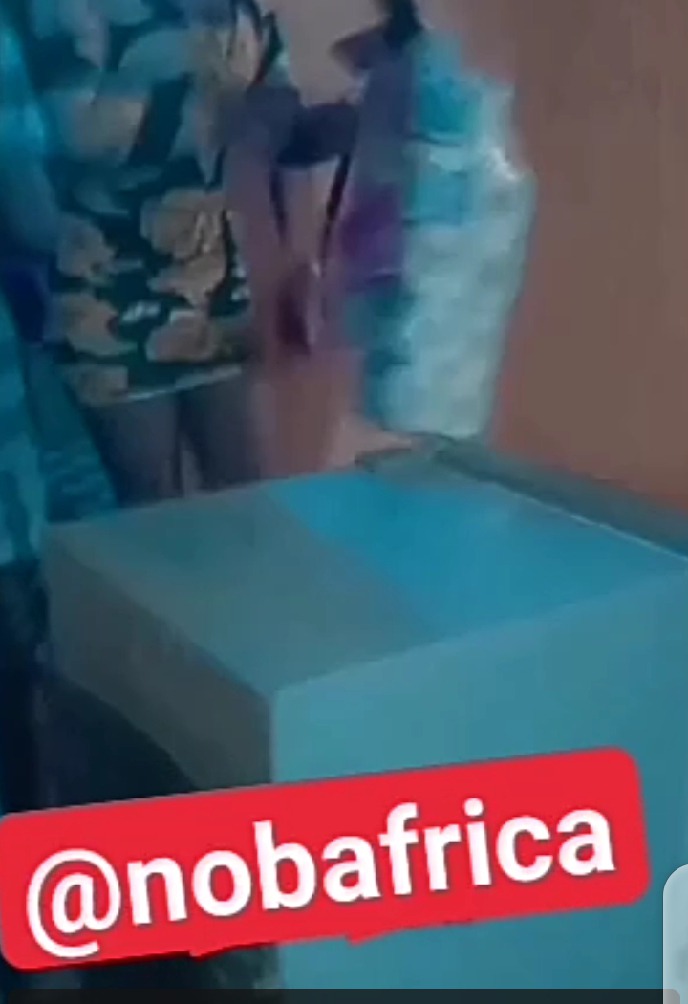 Content created and supplied by: Abrante3gyimah (via Opera News )