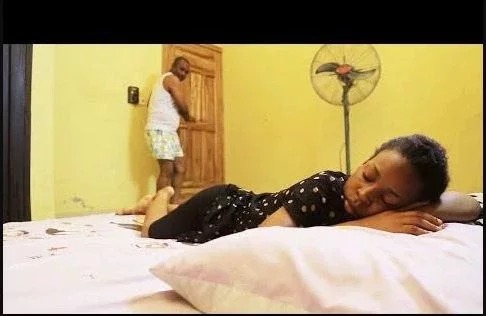 I was and always will be my father's daughter and his beloved daughter. Growing up in a broken family has never been easier. I have two brothers I spoke to last after my parents divorced.
After our parents' farewell announcement, we had to choose who to stay with. When I watched my two brothers choose my mother over father, I realized that she didn't treat me like her daughter, and she was never afraid to show that I was her lover. I think every father does that with his only daughter. I'm at a rock and it's hard to choose between the two because I love them both. I felt it was unfair that my father was left alone and I chose him.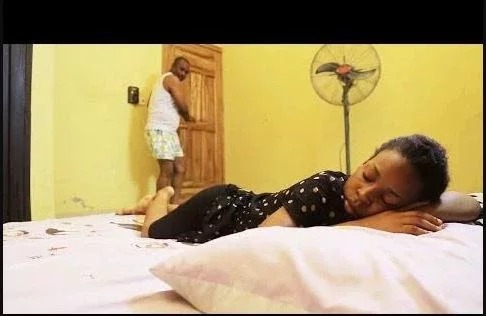 It was the best decision I have ever made because his love has never let me down for a second. On stormy or cold days, she makes soup with beans, minced meat, and noodles. He would then prepare a fairy tale about his father and daughter.
When the meal was over he would take it to my room when I was in bed and he would sit on a chair and sit next to me. While I was pampering myself, he would talk until I finished eating. Then she would remind me that I was her daughter.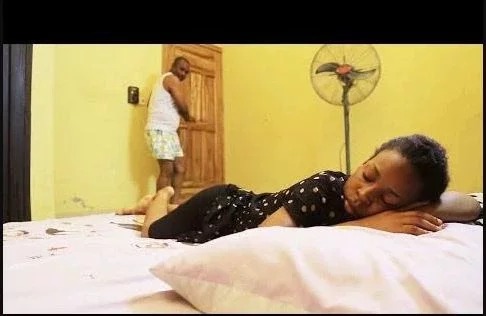 My dad is my superhero, I can't exchange his love and attention for anything. Sometimes I thank God for her life and that I never looked at her during her divorce. I'm sure the best thing that ever happened to him.
Content created and supplied by: Writer_Akiola (via Opera News )