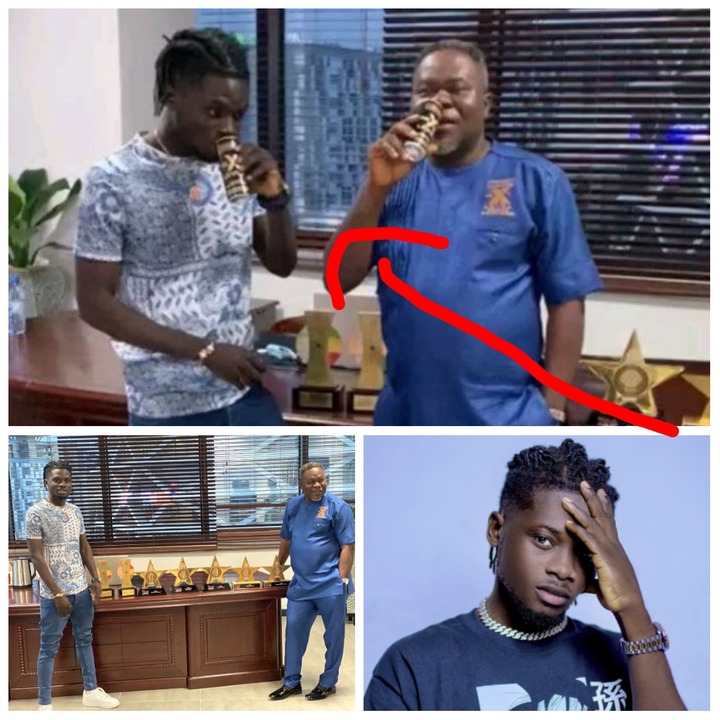 Guru's manager has revealed how he held Kwame Eugene's Hand To meet Dr Kwaku Oteng l to get an Adonko Advert and ambassadorial role only for him to turn round and pay him back with an unfortunate incident.
He explained that the Music industry needs support from each other like how he introduced for them to grow. For Kwame Eugene to insult Guru a senior in the music industry is unfortunate.
He advised him to keep the respect for the elderly because that is the only way to get favor. Ray Moni said, Kwame Eugene should have looked up to him. He said life is like a pendulum and the fame he is enjoying today should not cloud his mind to lose respect.
Guru urged the public to check out how his manager helped Kwame Eugene to get bigger contracts but still disrespected People under the same management. This he says is unfortunate
Content created and supplied by: True_News (via Opera News )