Rebecca Nengi Hampson, popularly known as Nengi on social media. She is a Nigerian model and entrepreneur. Sad story about Nengi is that her father died she was just two year old. So her mother played both parents role. Nengi revealed that although her mother wasn't educated, she felt it essential to give her children the best education by putting them in a good school.
Rebecca Nengi contested in the season 5 of the Big Big Brother Naija reality show which happened last year and emerged as the second.
The following recent photos of her has got everyone thinking: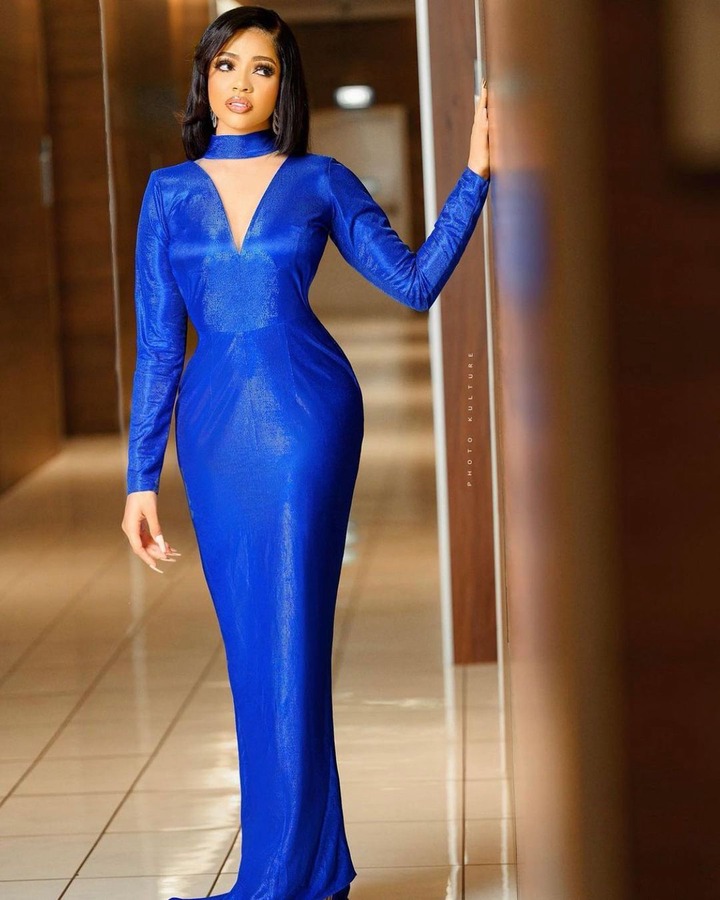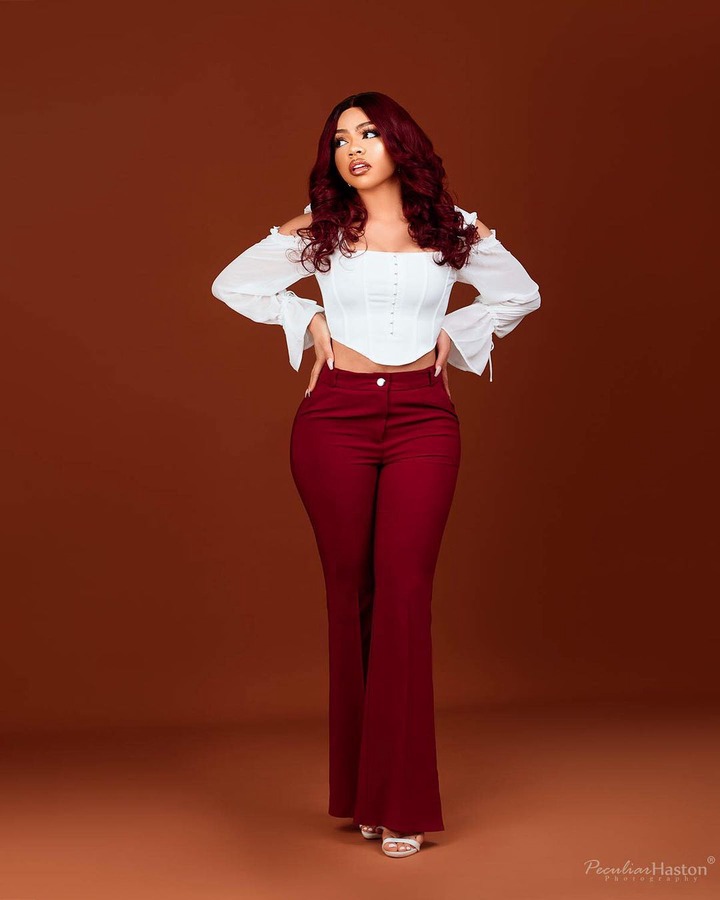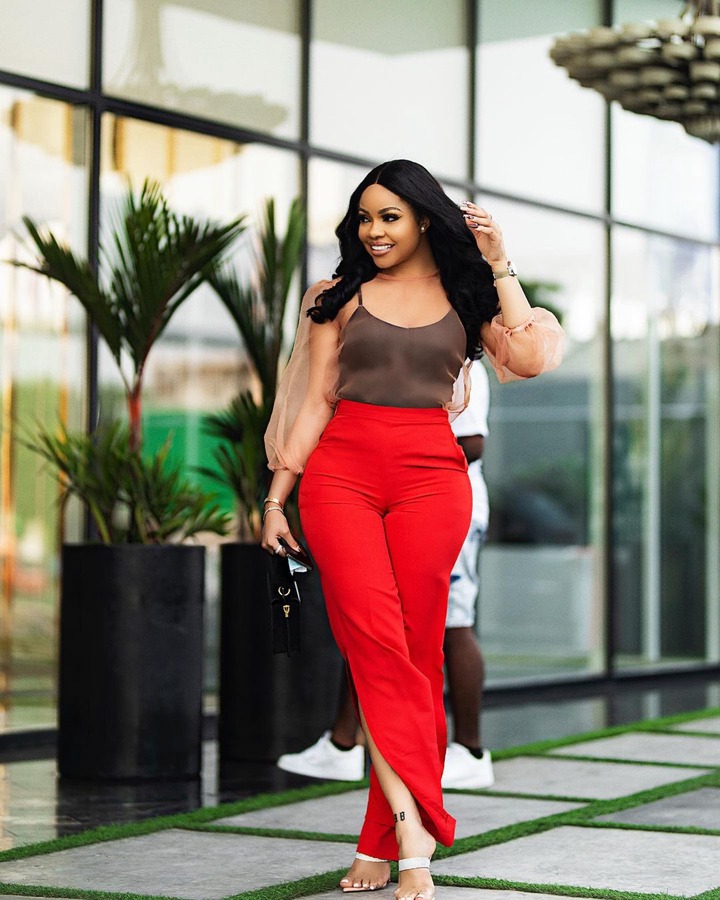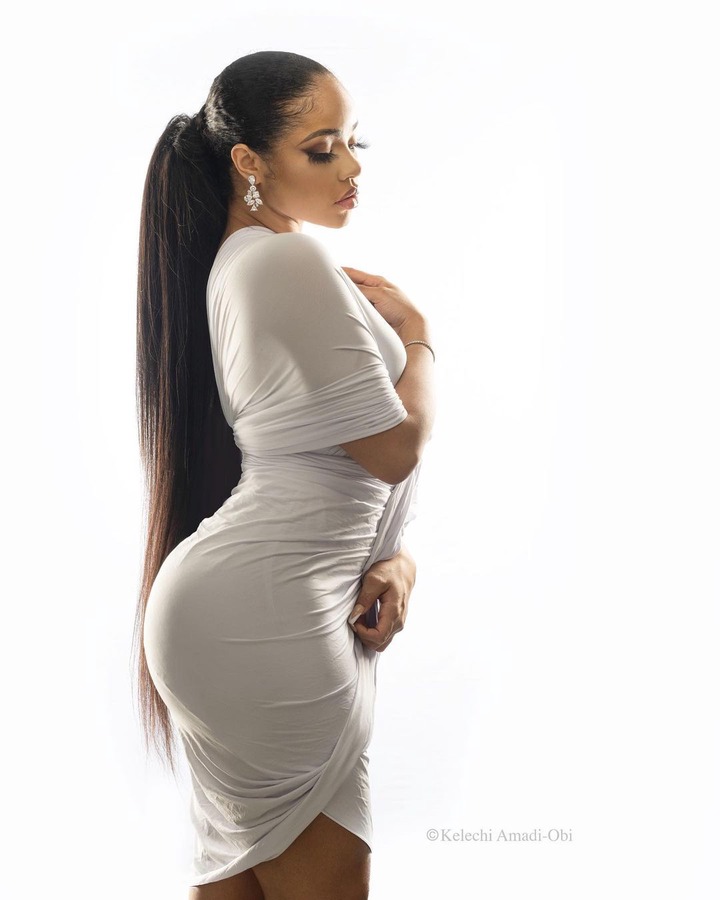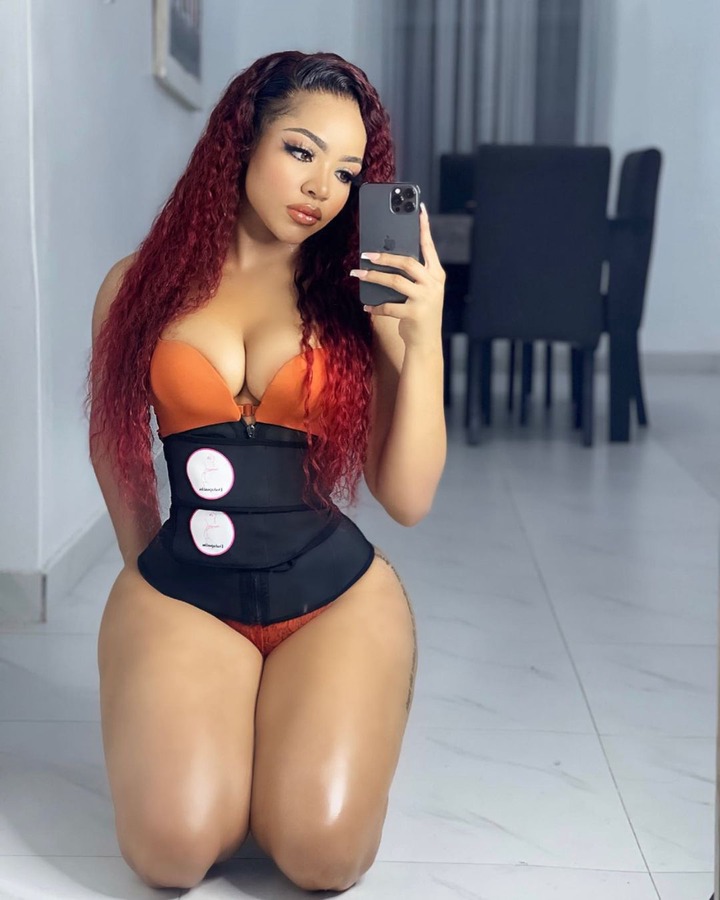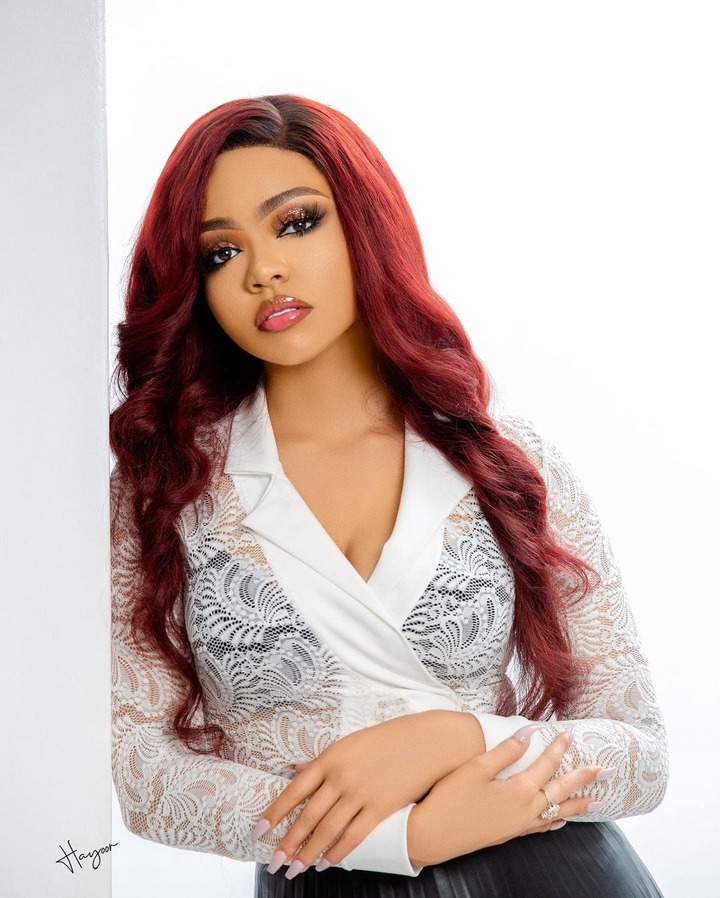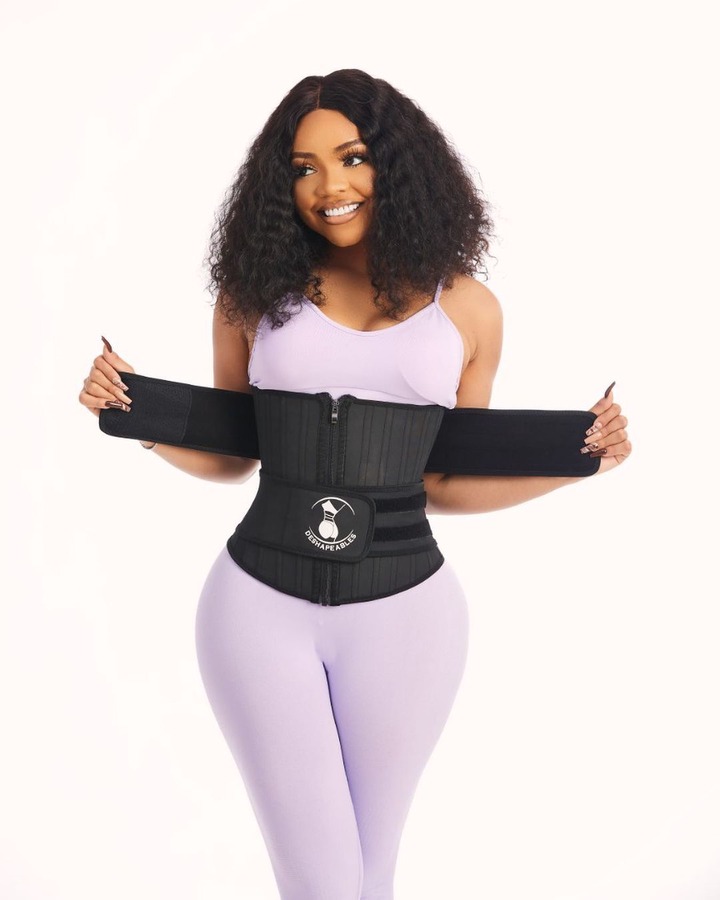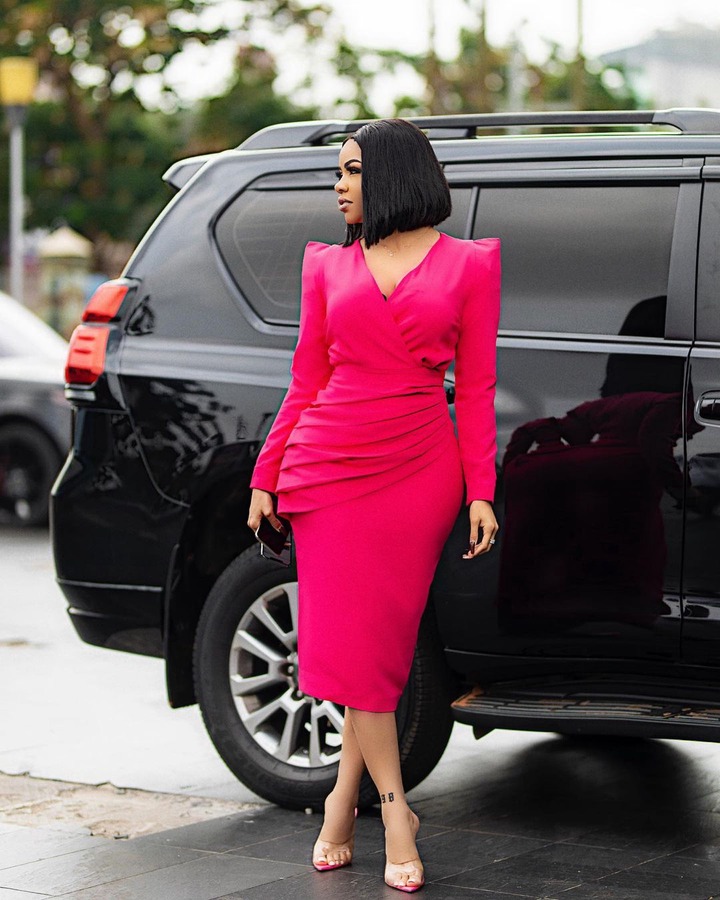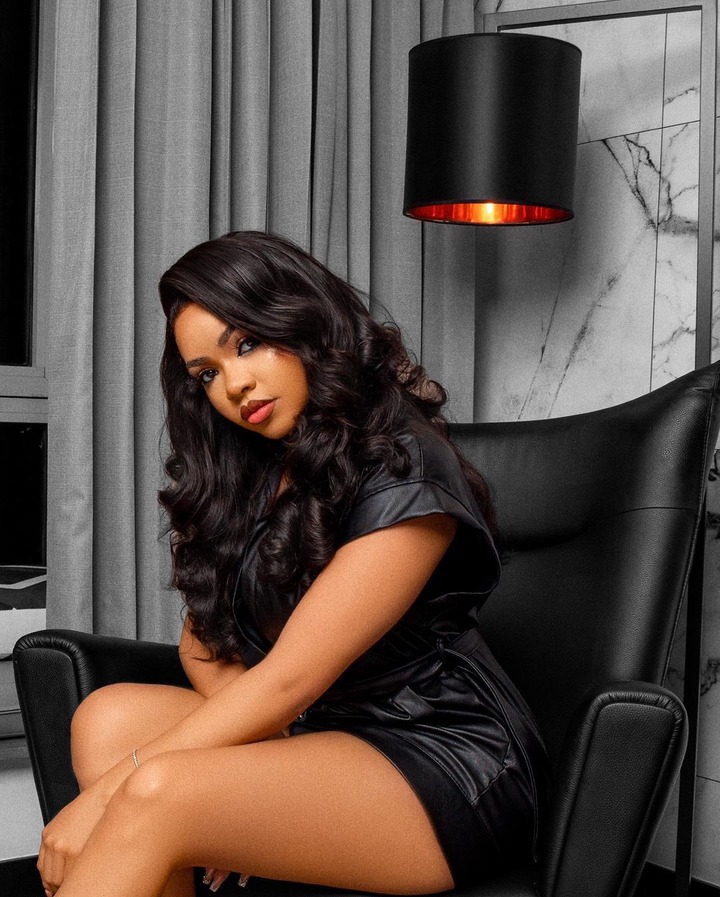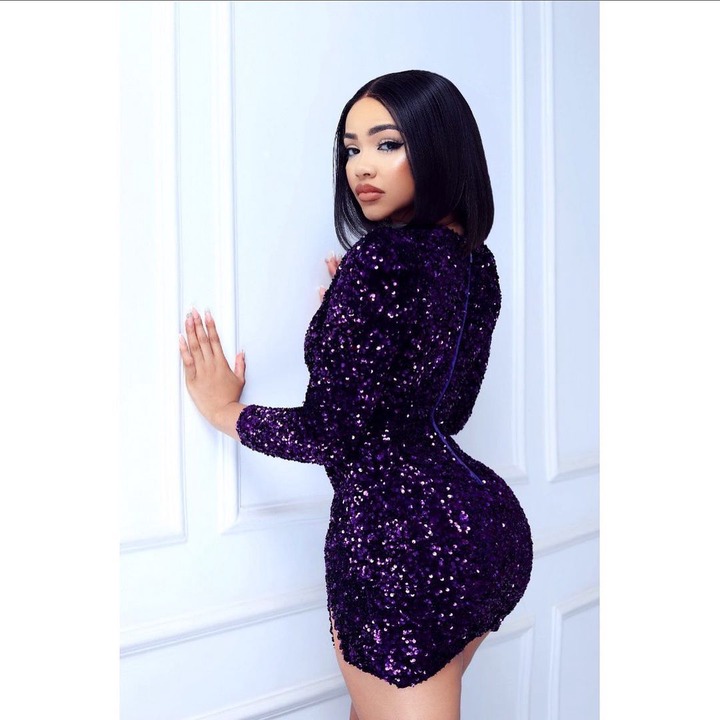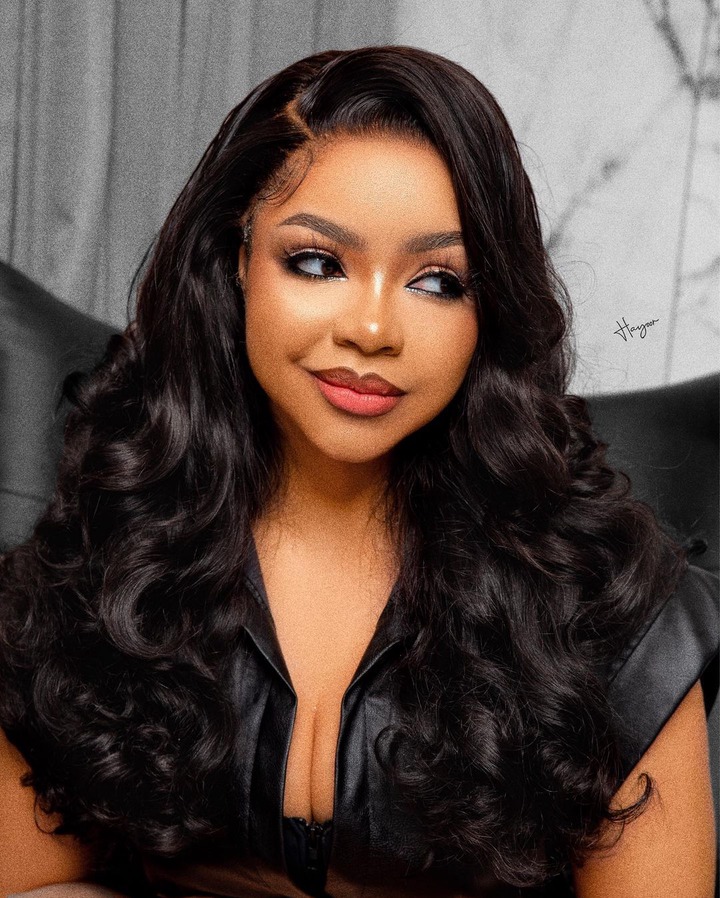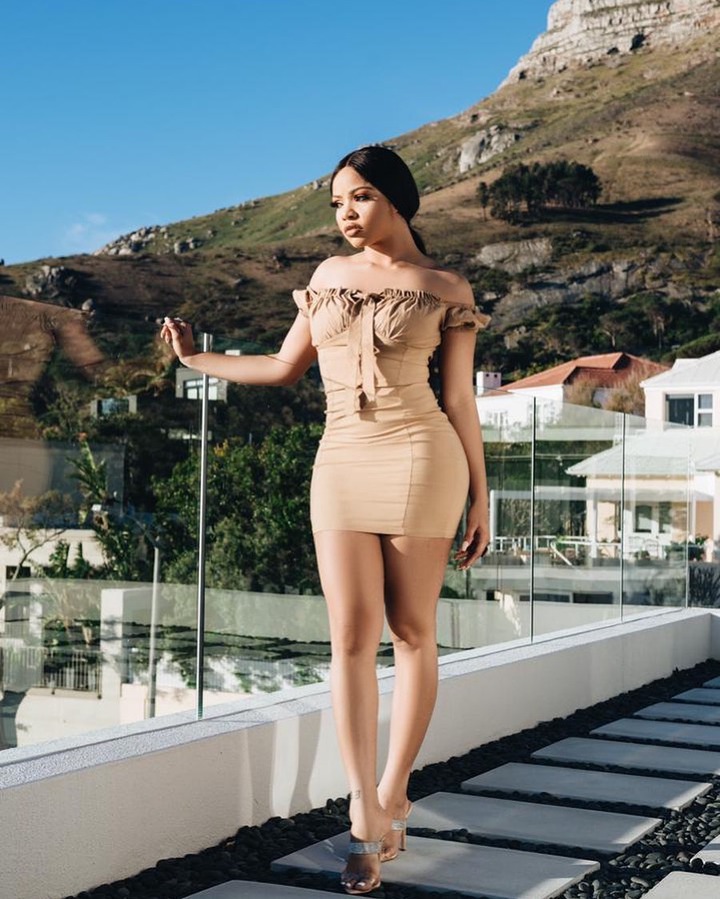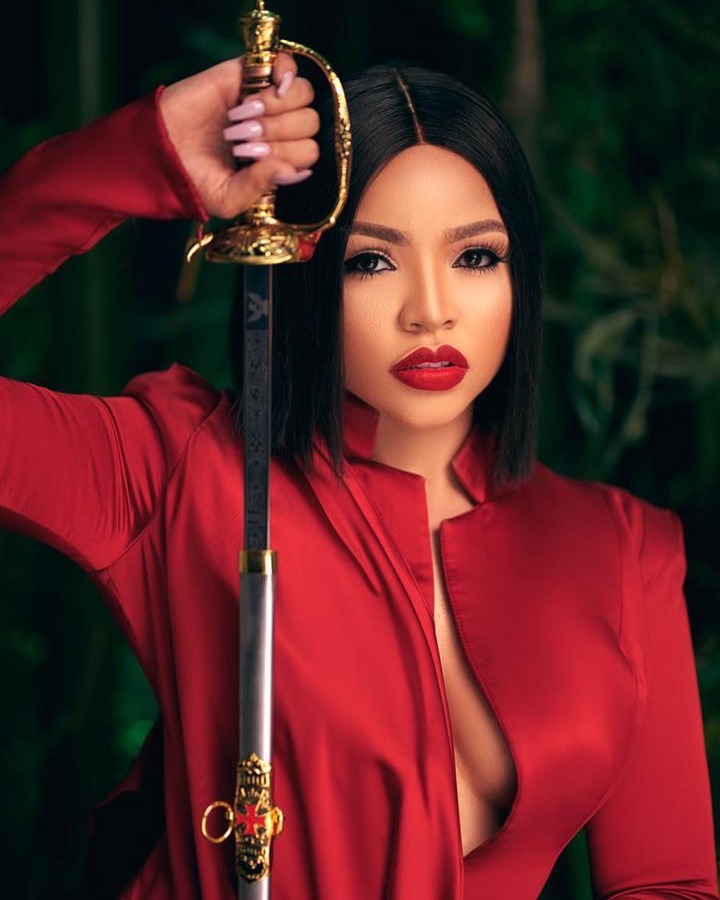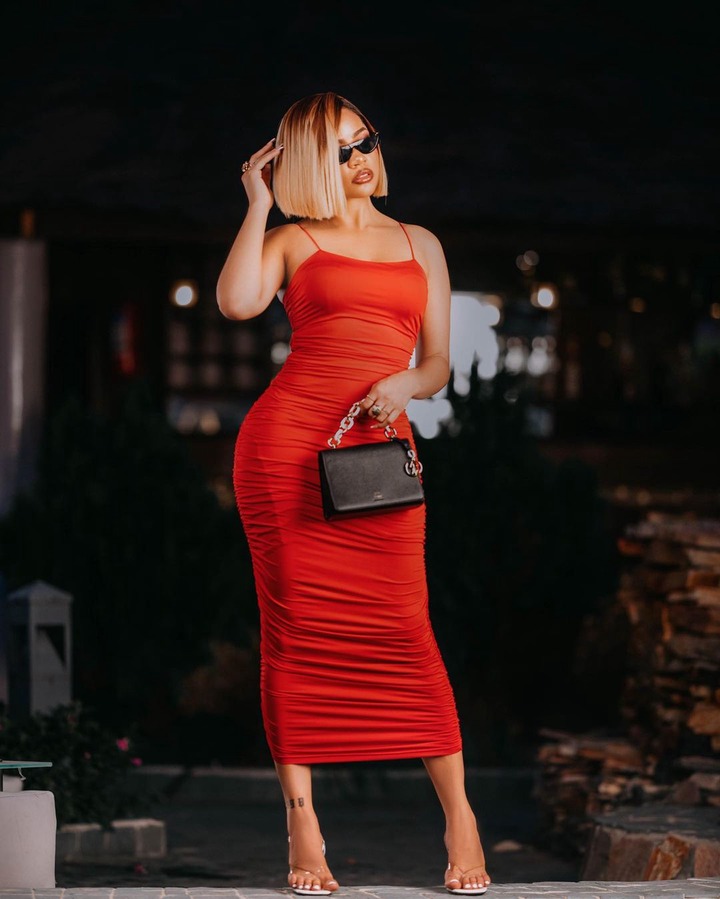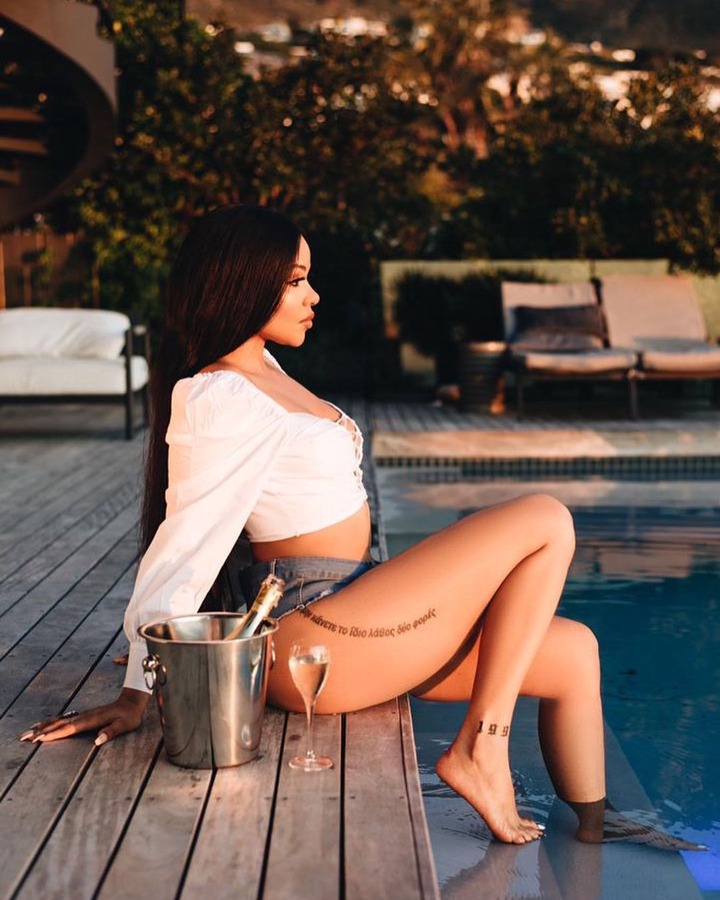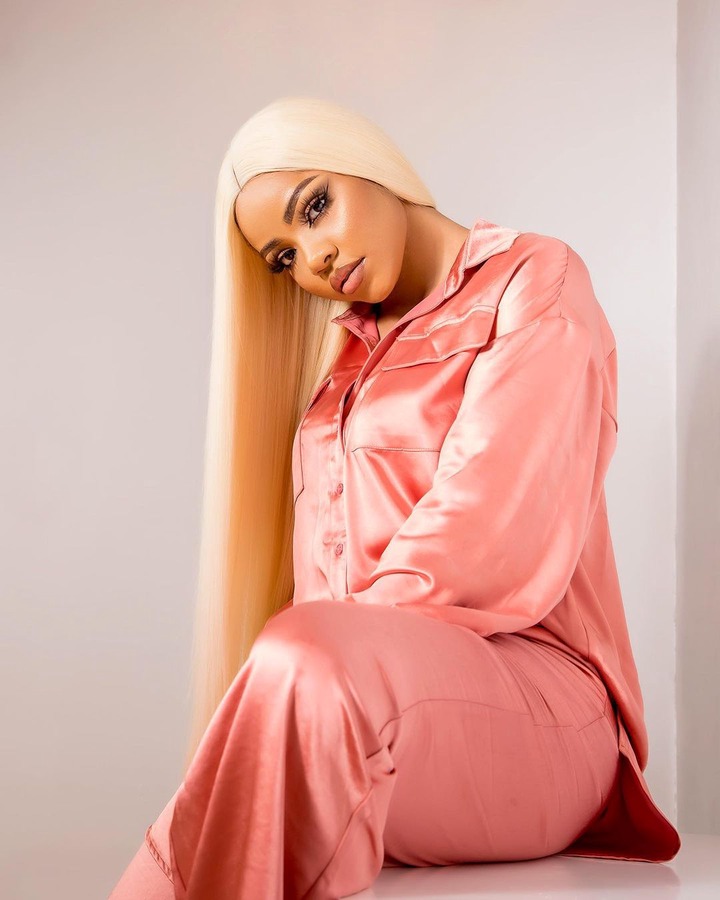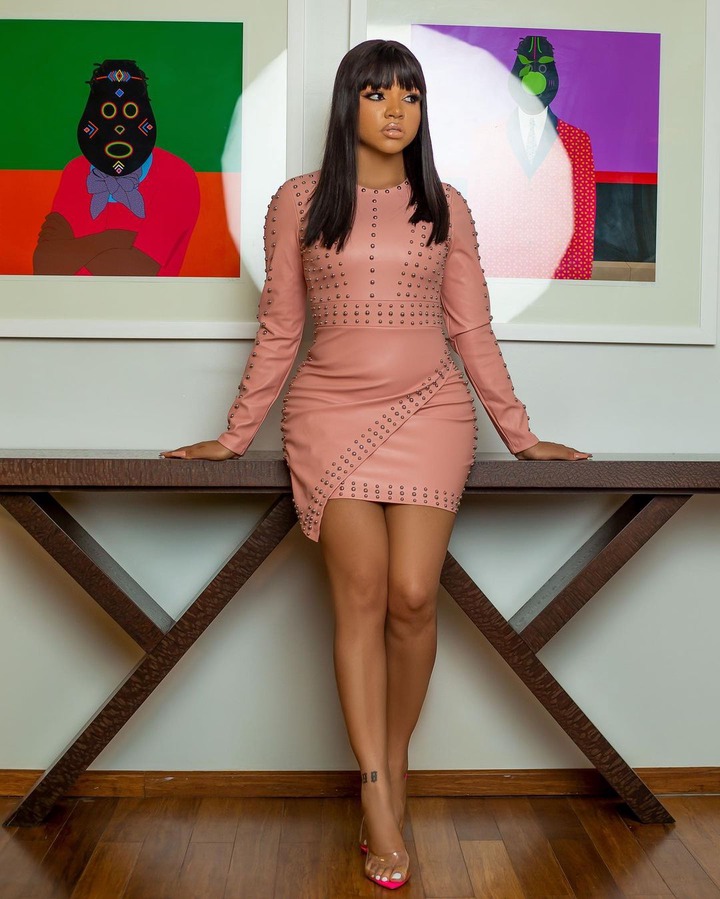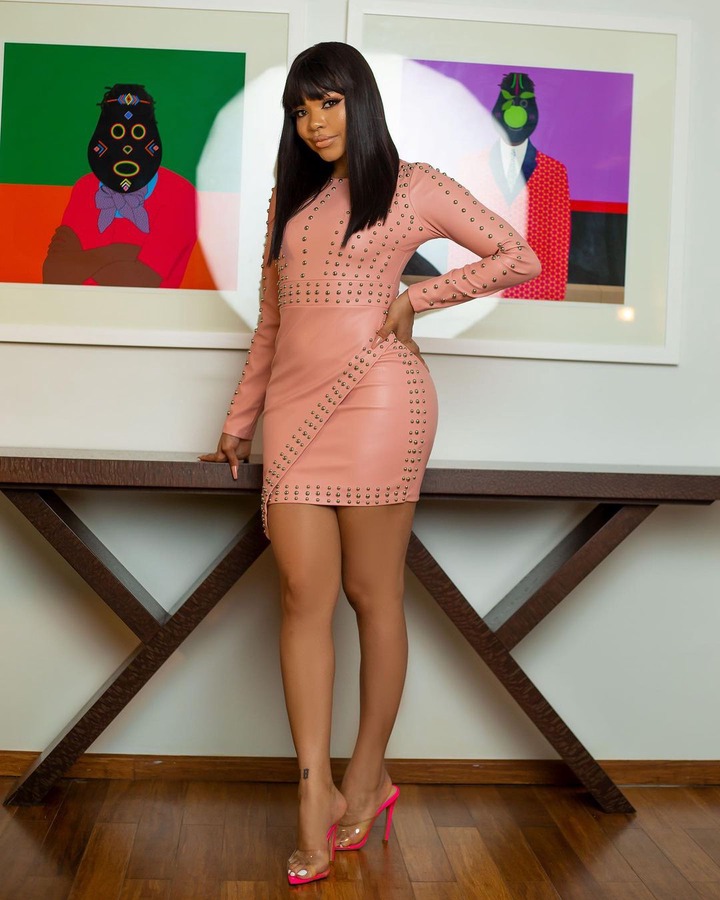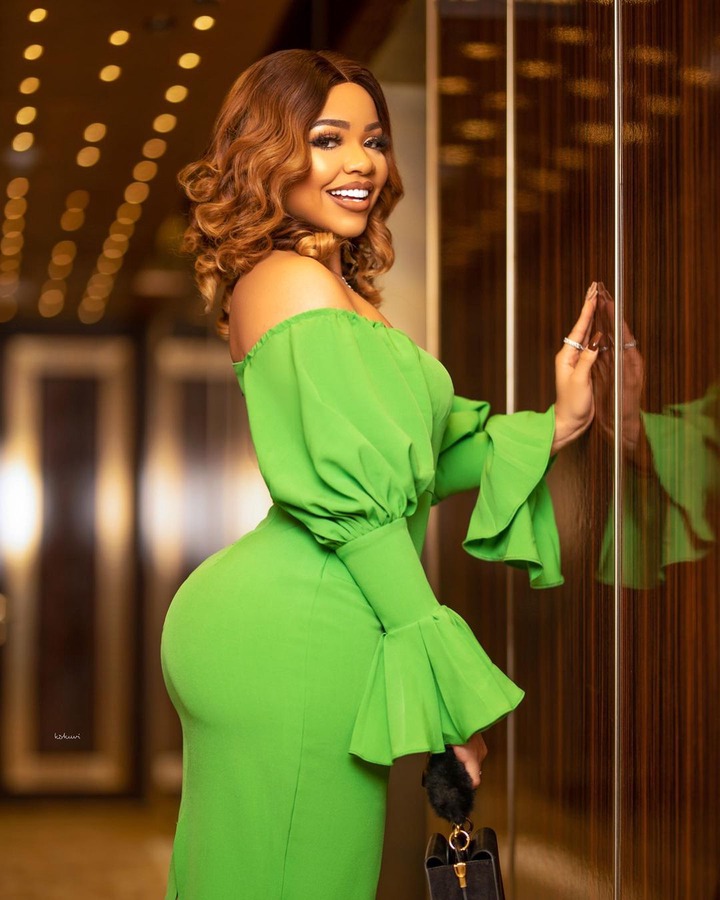 Recently there was rumors between Nengi and Ozo who also contested for the Big Brother Naiga, that the two are dating and it turns out that those rumors about Nengi and Ozo are all false, there was nothing between the two. But Nengi stated in an interview that they may have a relationship in the future.
Like, comment and share to your friends please.
Content created and supplied by: Pascal90 (via Opera News )