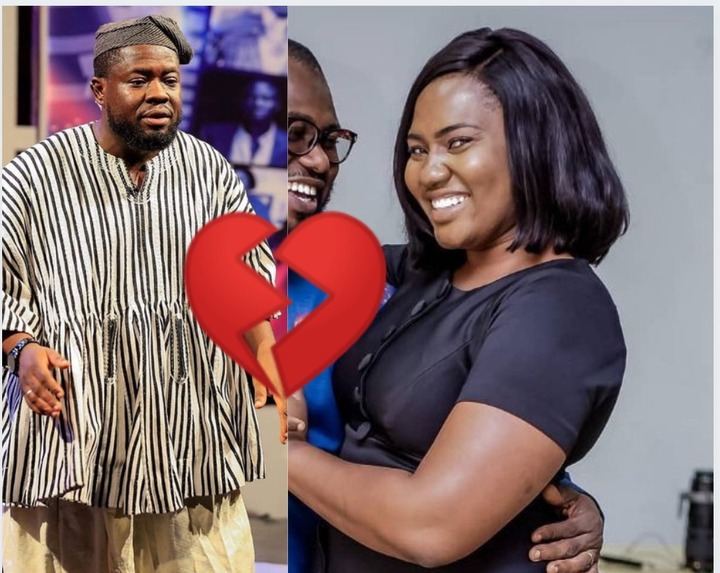 Date rush is known for bringing on board lovely ladies and gentlemen who will compete to get a love interest. The show was first being hosted or had the MC Nii Kpakpo. However, in recent seasons, it is being hosted by Giovanni. He does his best to entertain both the customers and the viewers at home. He also helps in getting dates for the contestants who best match themselves.
However, several allegations have been propounded by Abena KorKor, a television hostess at TV3 that Giovanni is part of the men she has had a relationship with.
Giovanni in his attempts to settle his own dating problems denied having any casual relationship with his colleague.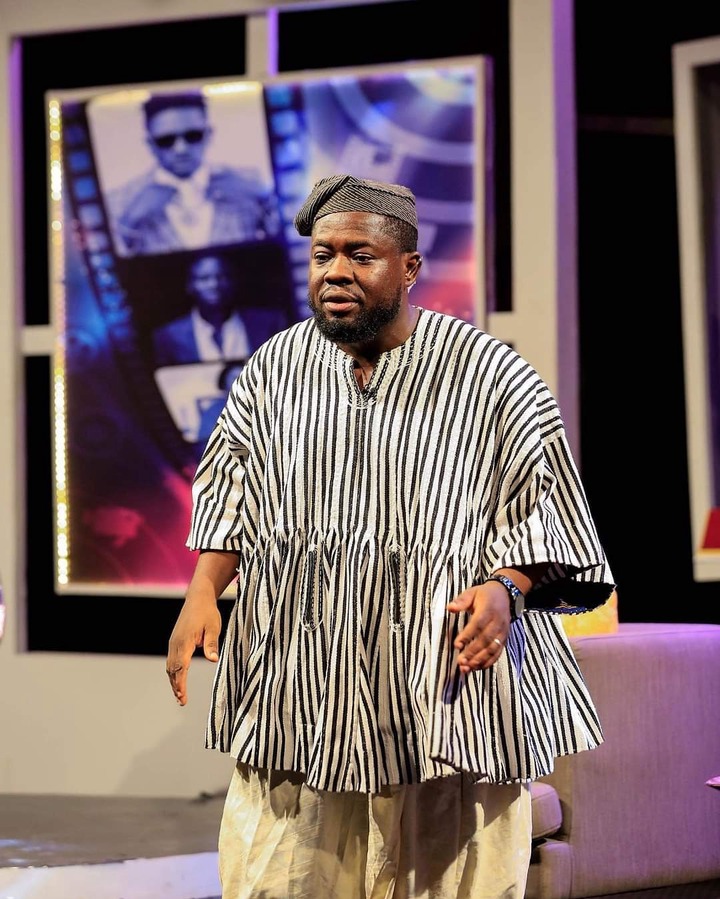 Ghanaians being Ghanaians have found a way to tease Giovanni as the rumors came out.
Because Giovanni denied any relationship with Abena Korkor, she reacted to his statements, stating that instead of expressly denying, he should have said no comment, because his denials are all lies.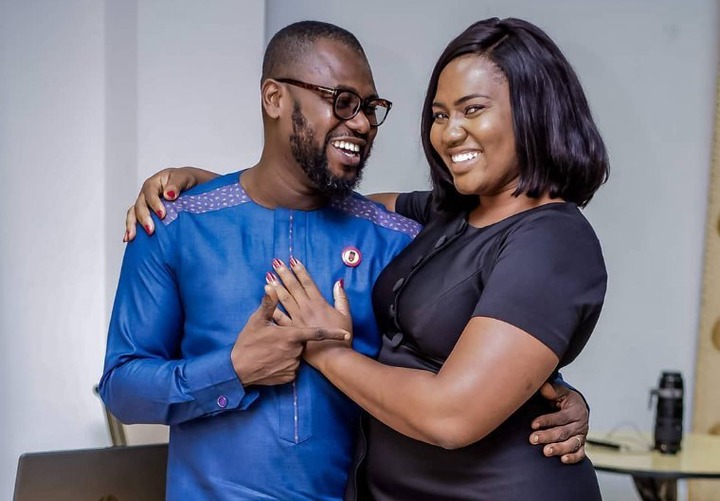 Ghanaians however reacted by speculating that he had to deny to save face and because it may affect his popularity to continue to host the Date Rush program and many other programs he hosts for TV3.
Content created and supplied by: Exclusive_News_GH (via Opera News )