This is real biography of Ghanaian actress Afia Odo.
Afia Odo live at Juabeng in the Ashanti region of Ghana. Andrea Owusu is popularly known as Afia Odo was a U.S based assistant nurse who relocated to Ghana. Afia was born on the 18th July, 1993 and hails from Juaben in the Ashanti region of Ghana and is currently following her passion in actress.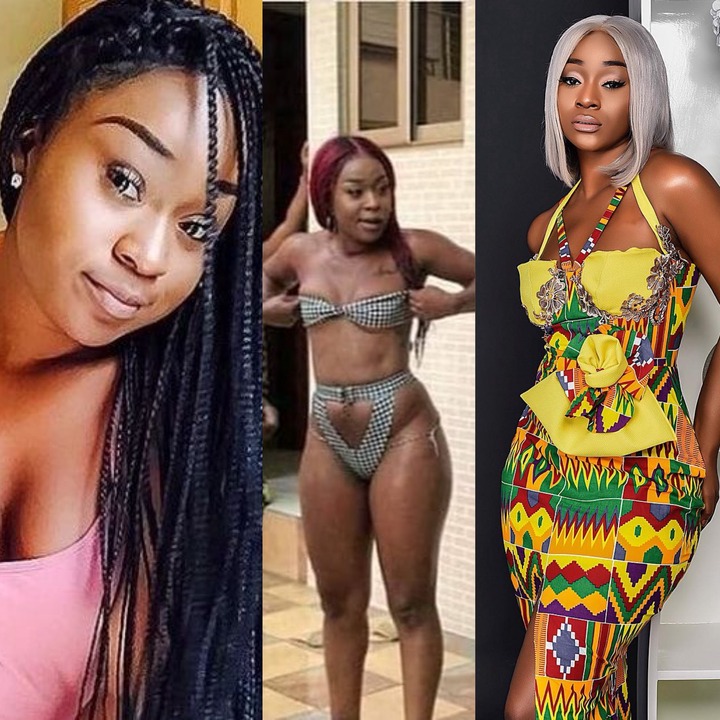 Afia Odo has played a number of roles in Ghanaian movies such as 'heels and sneakers'. She is a radio host on Okay fm and also T.V presenter on Kwese T.V.Andrea Owusu loves to be addressed as Afia Odo is all because she is a soul and loves people. Currently we don't know Afia Odo's father but her mother is very hardworking woman and plays a very active role in her life and it is believed that Afia Odo was conceived out of wedlock.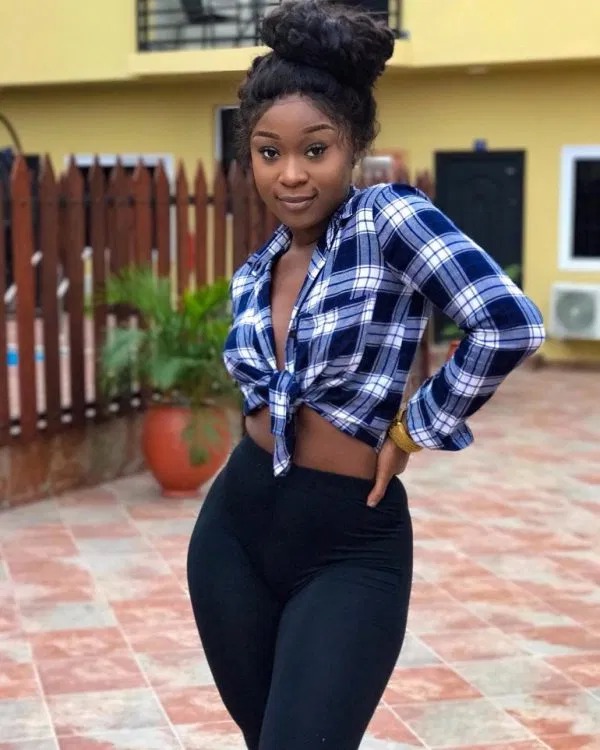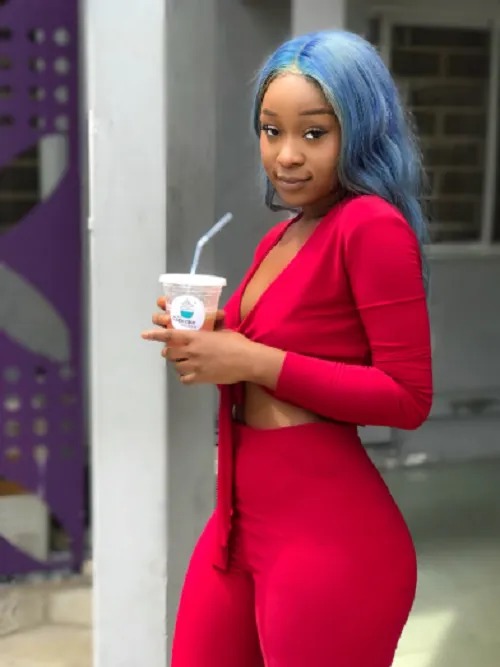 Afia Odo is 27 years ago when she was born, she was raised in the United States of America.
Education background 
Afia Odo had a decent nursing career and worked as an assistant nurse. Efia Odo is holding a Bachelor's Degree in Psychology from the Nyack College in the United States of America.
The following pictures are new pictures of Afia Odo.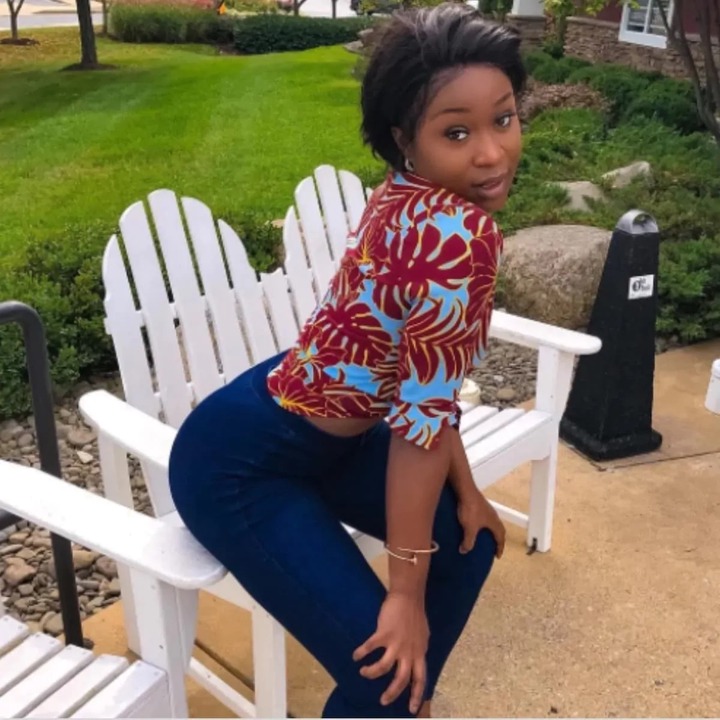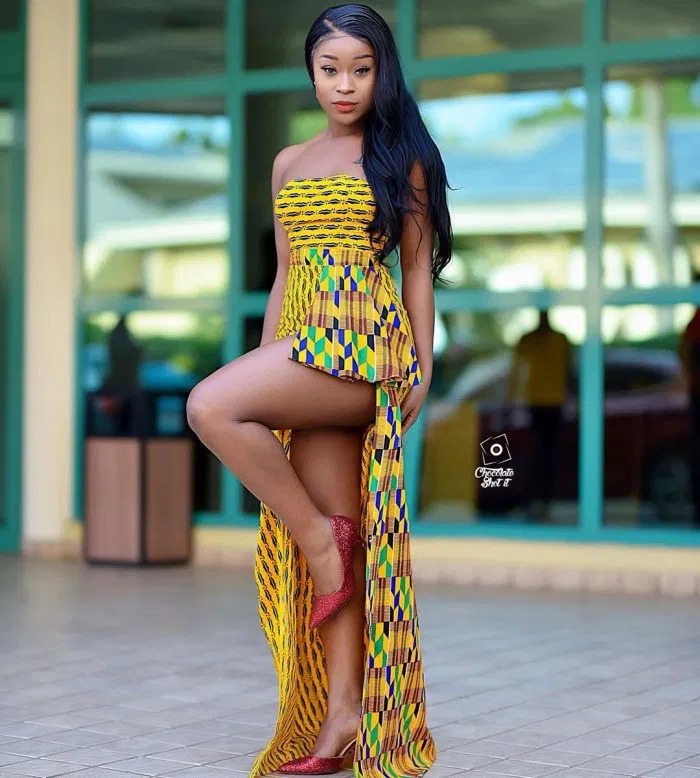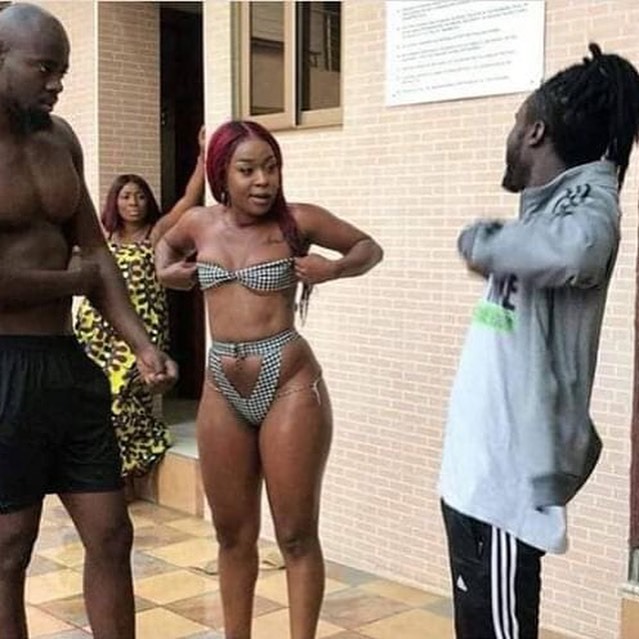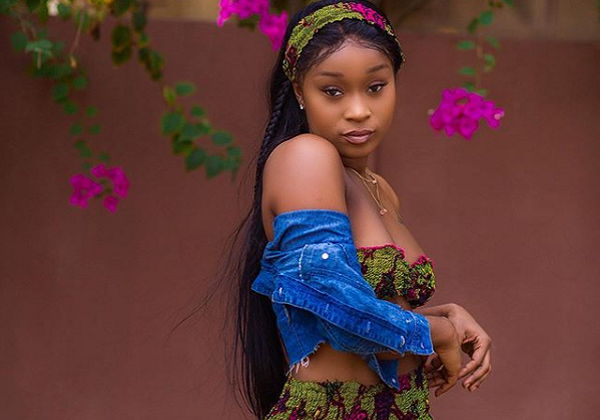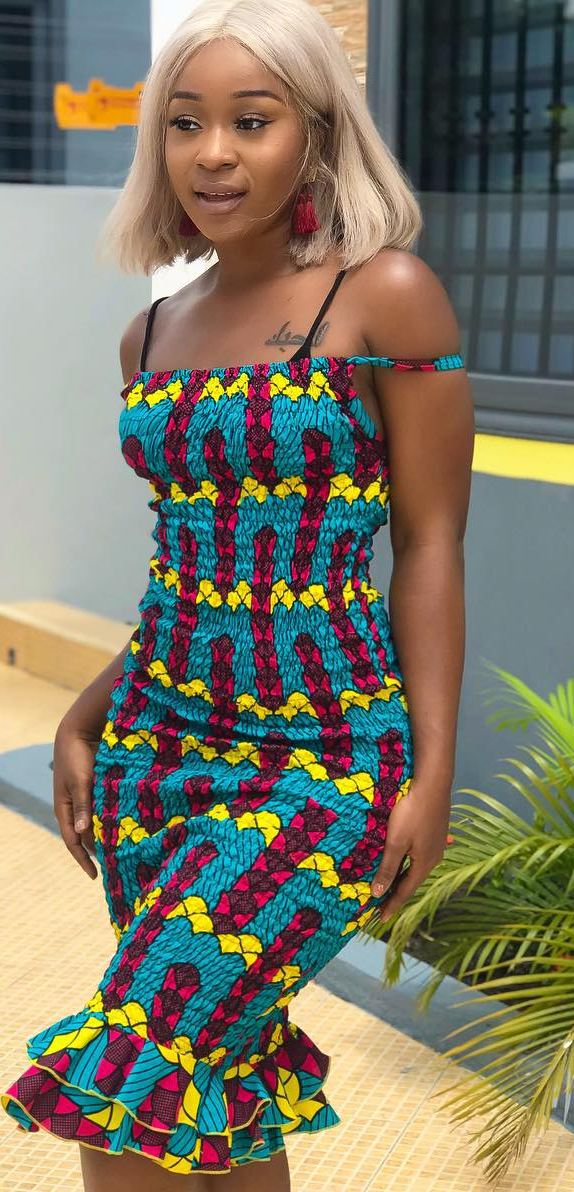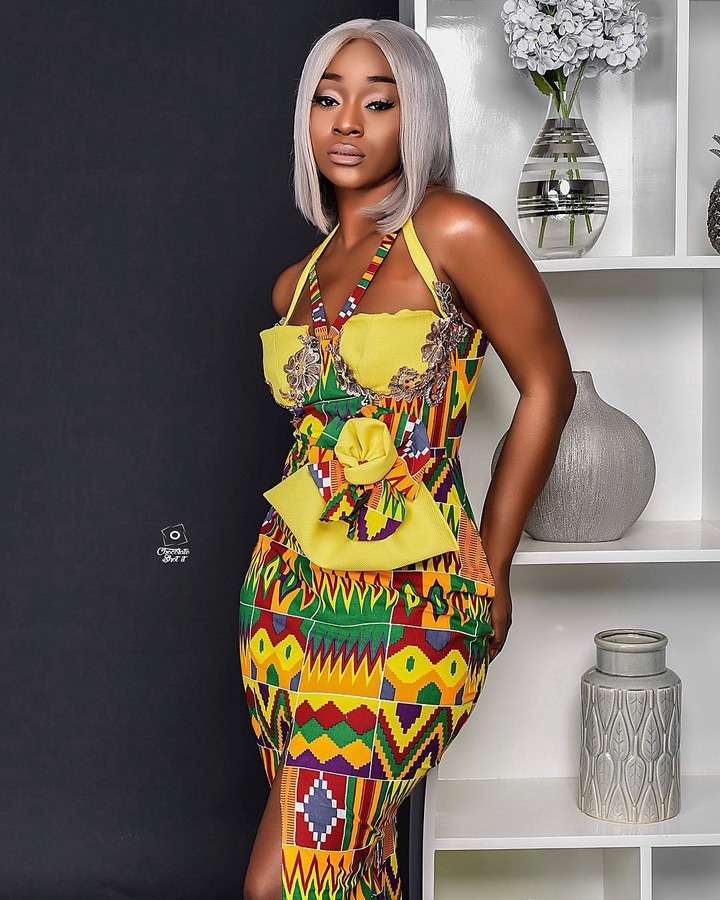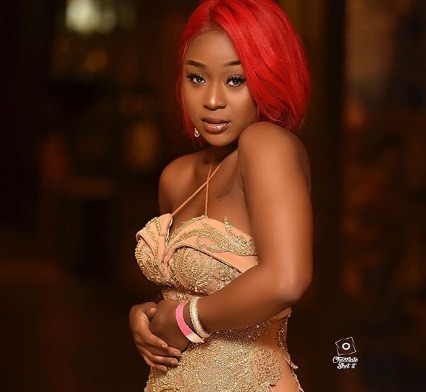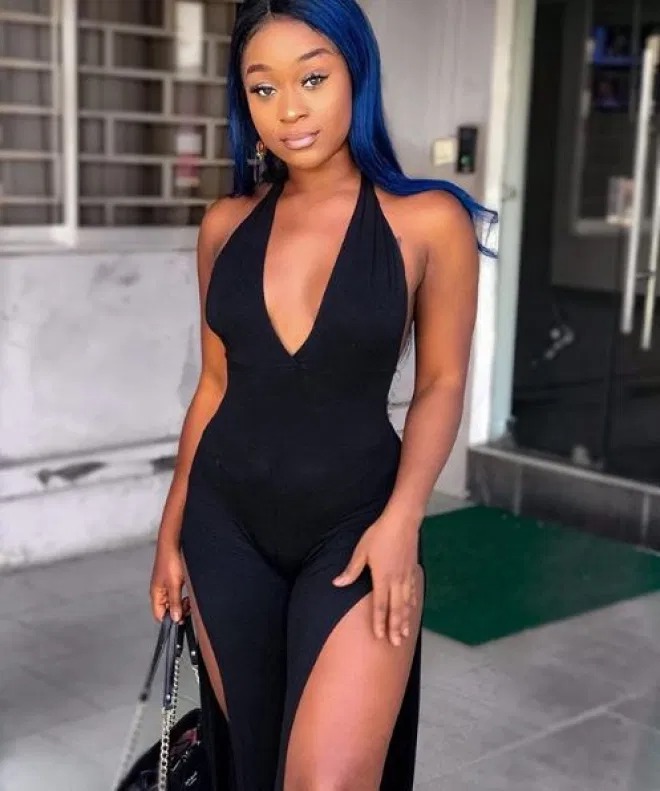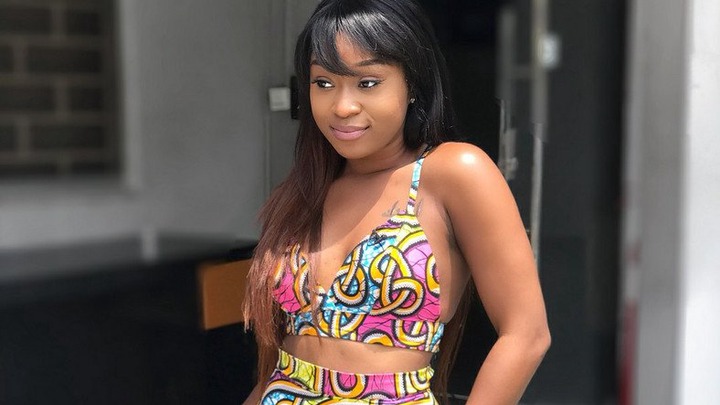 Content created and supplied by: WorldwideNews(Fybez) (via Opera News )