A continent is blessed with several minerals ranging from gold, timber, diamond, oil, beautiful vegetation and mountains. Africa is undoubtedly one of the richest continents when it comes to natural resources. Indeed, God has blessed us from the onset.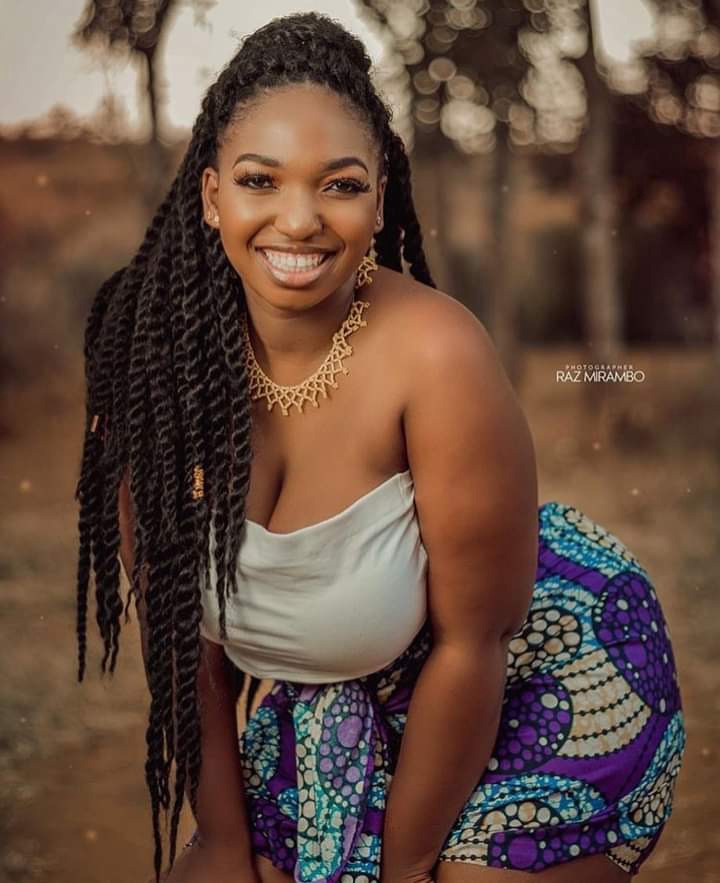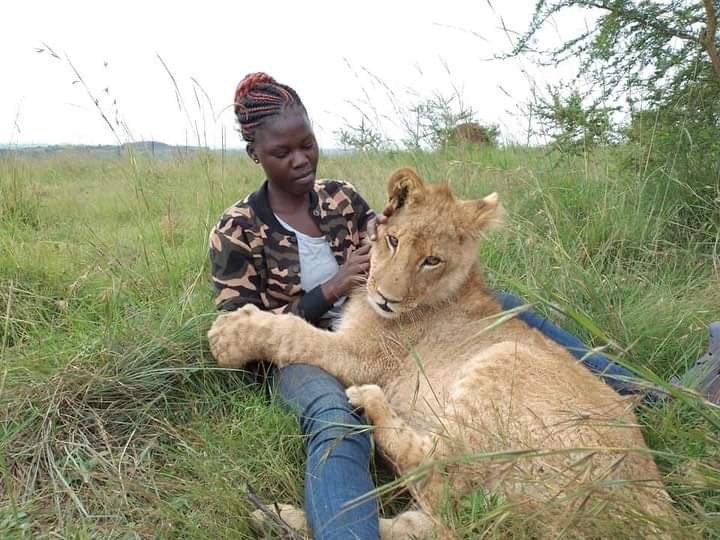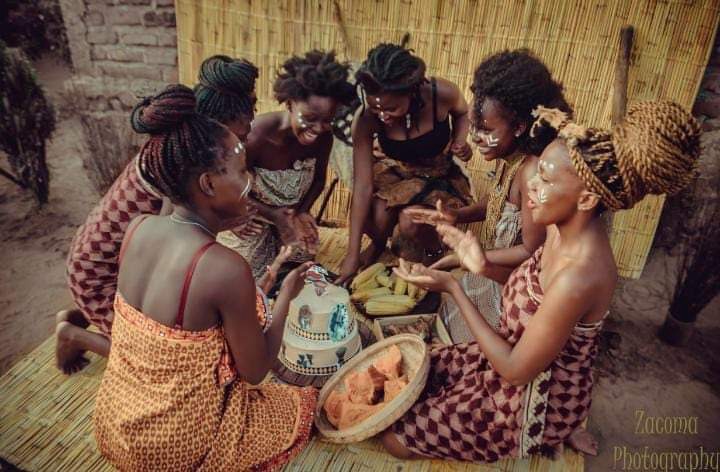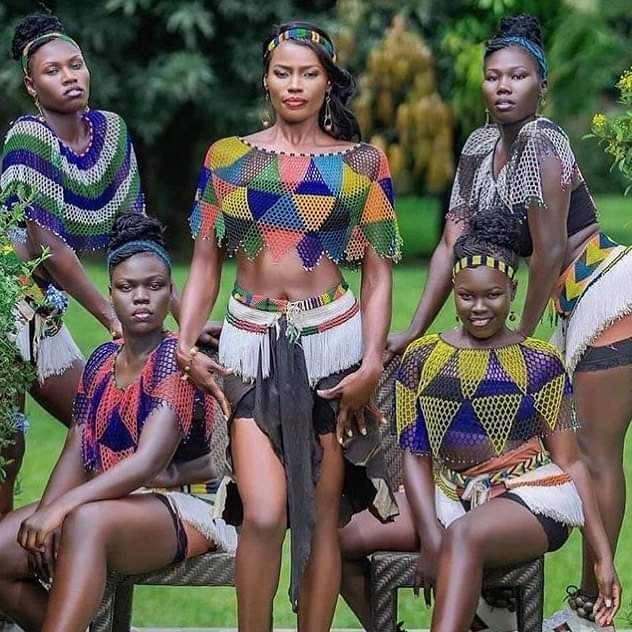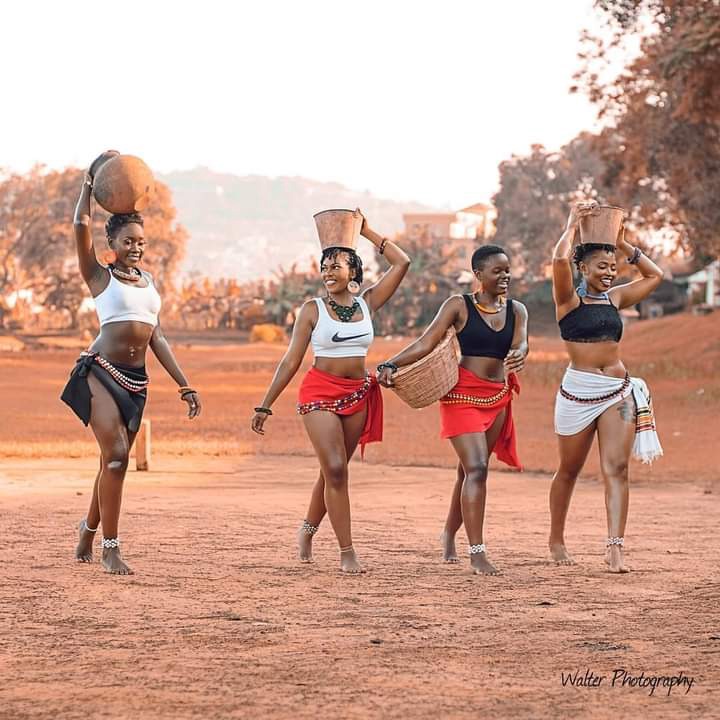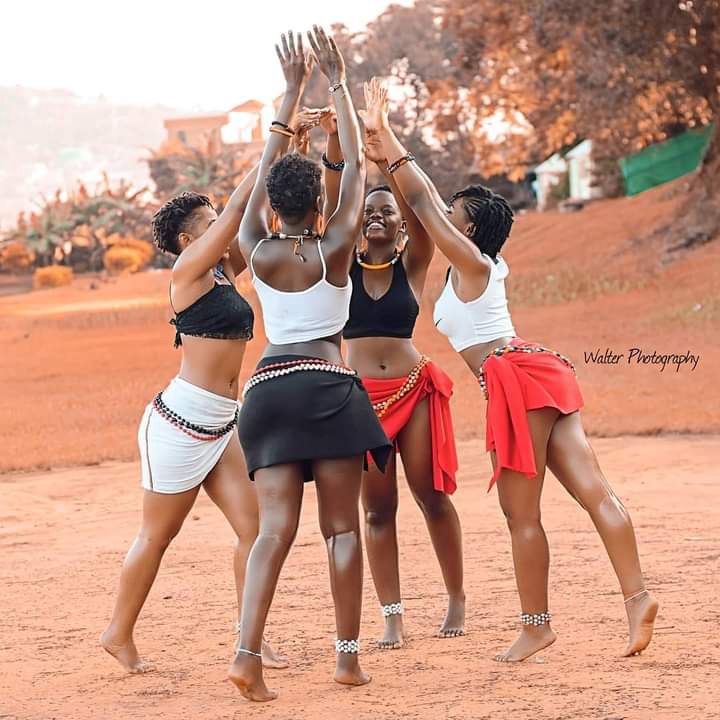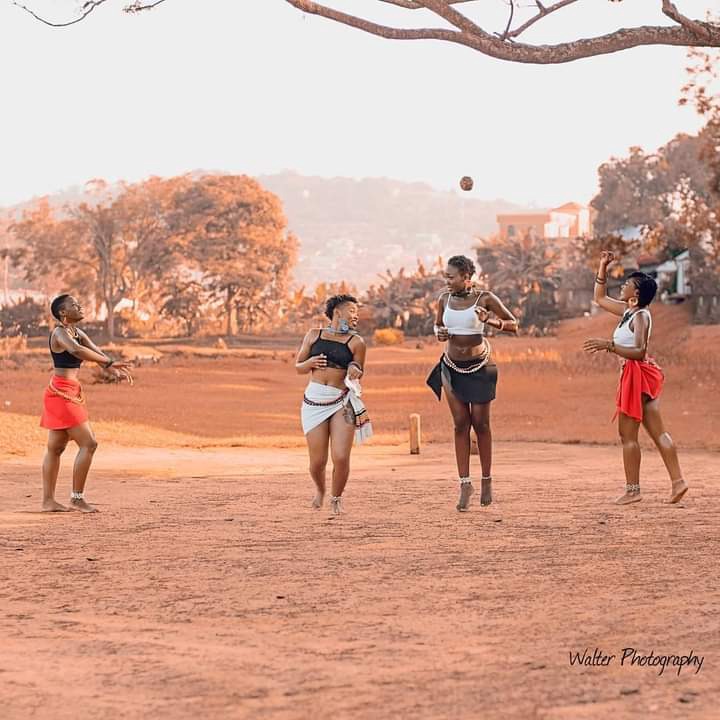 But its not only natural resources that God has blessed Africa with. He has blessed the continent with the most beautiful women on earth. African ladies are a joy and a sight to behold. From Accra to Kampala, from Lagos to Pretoria and from Dares Salam to Adis Ababa, beautiful African queens every where.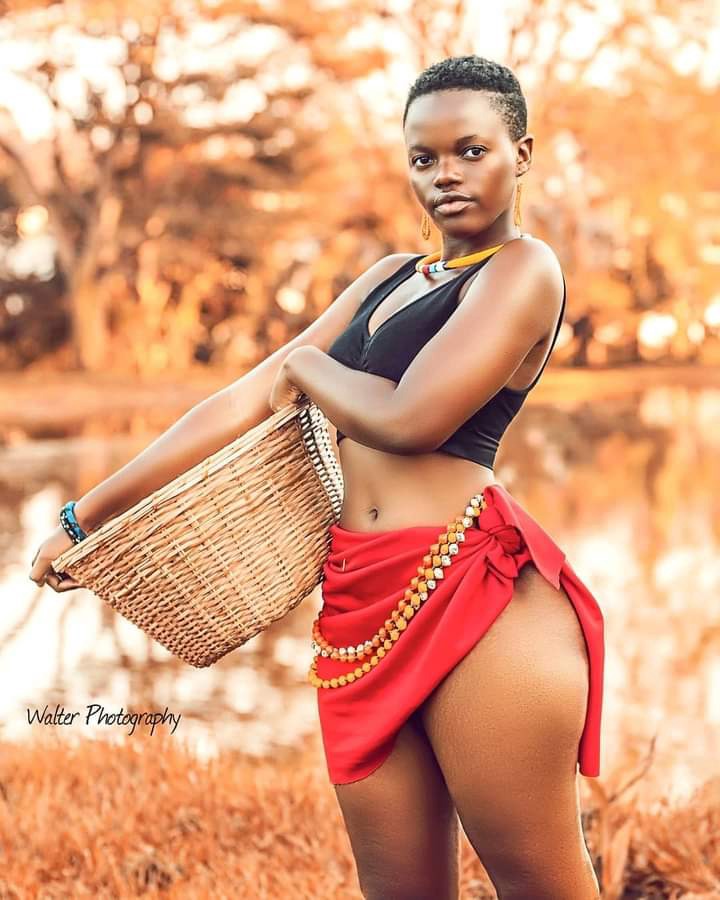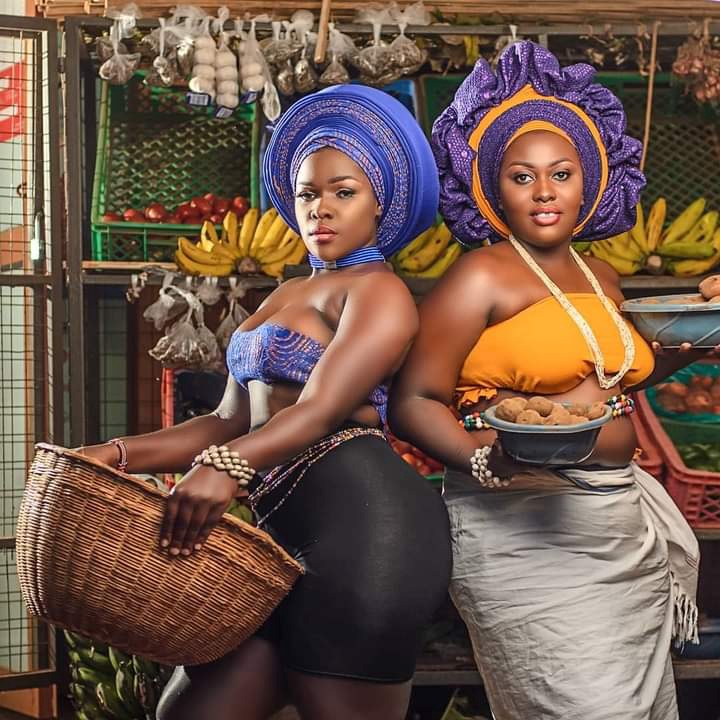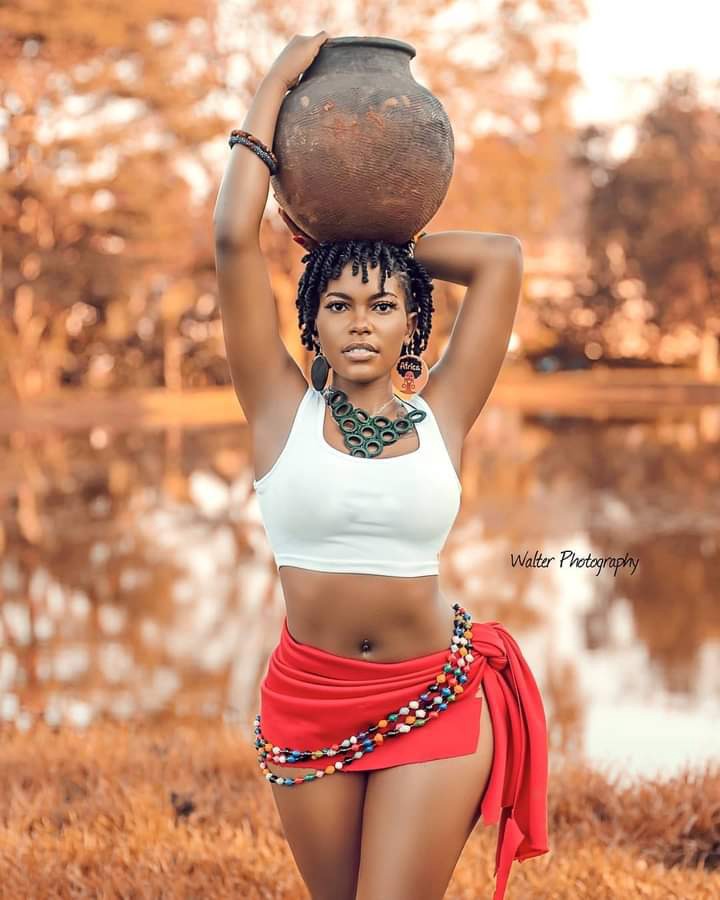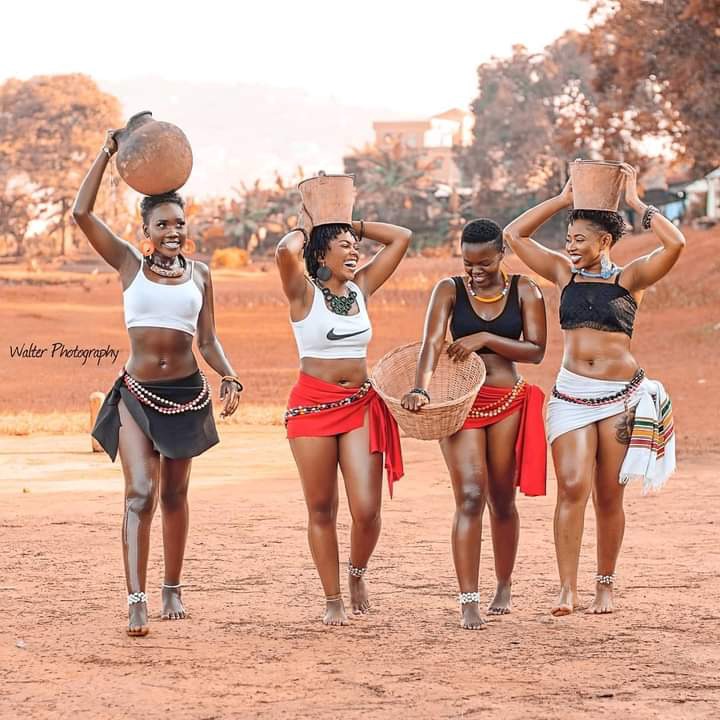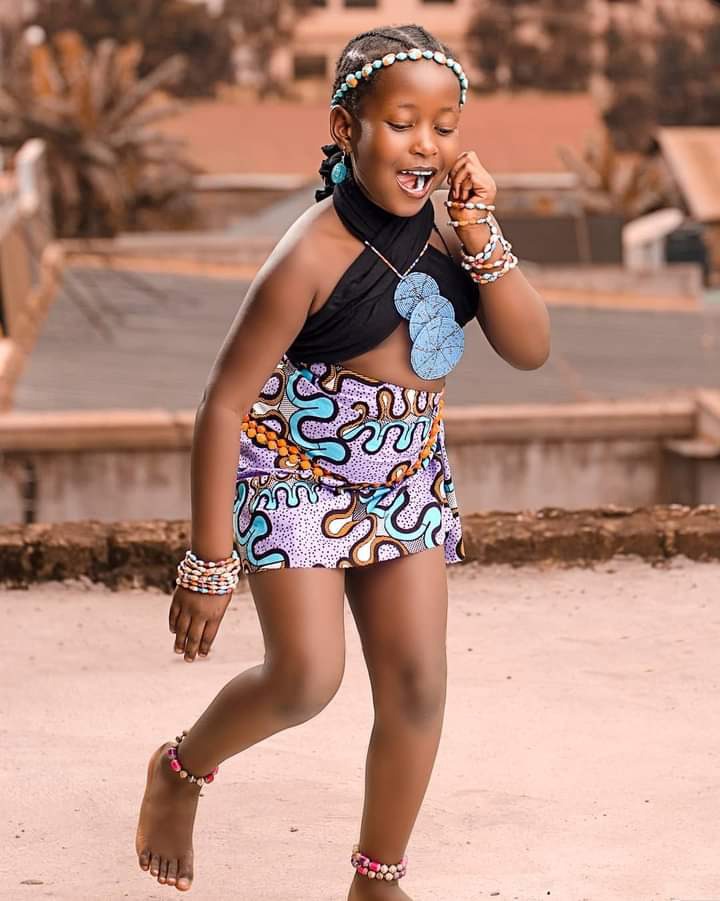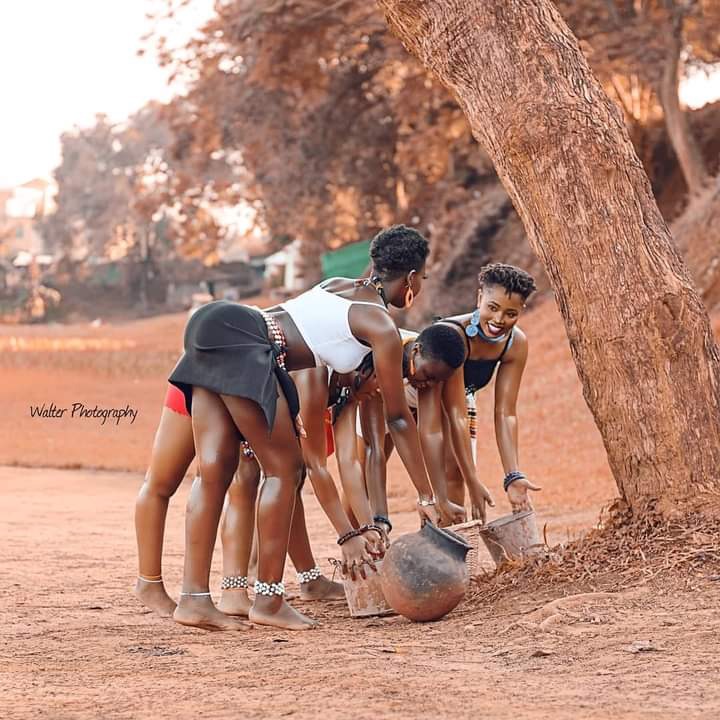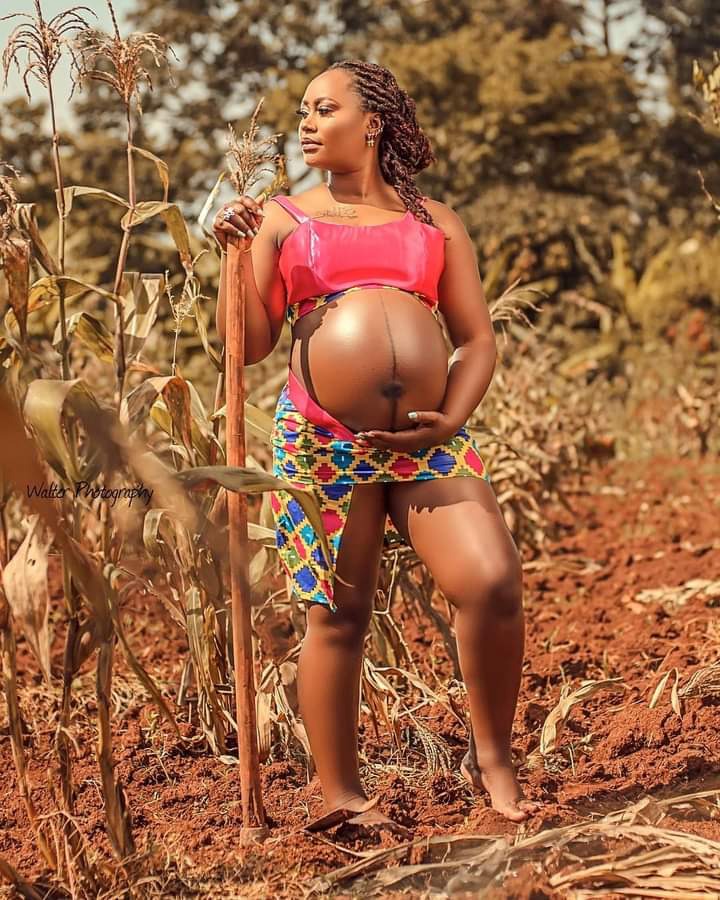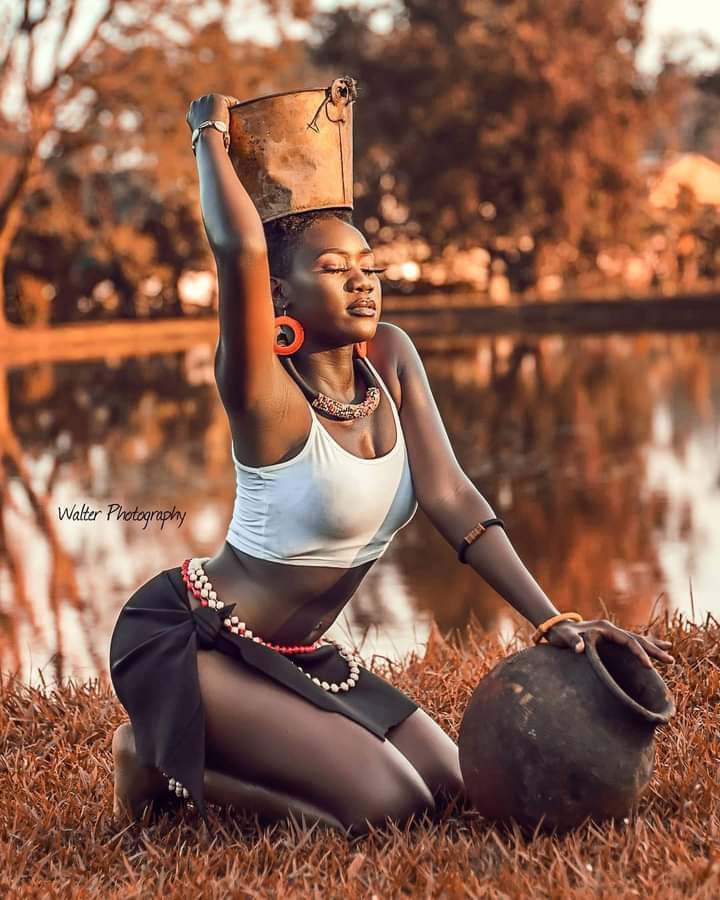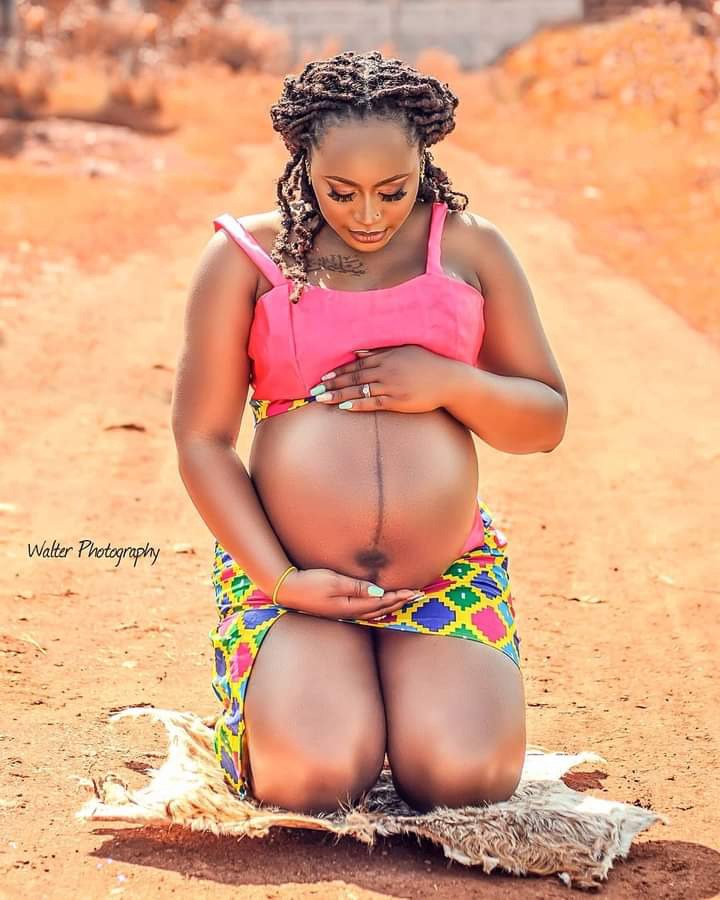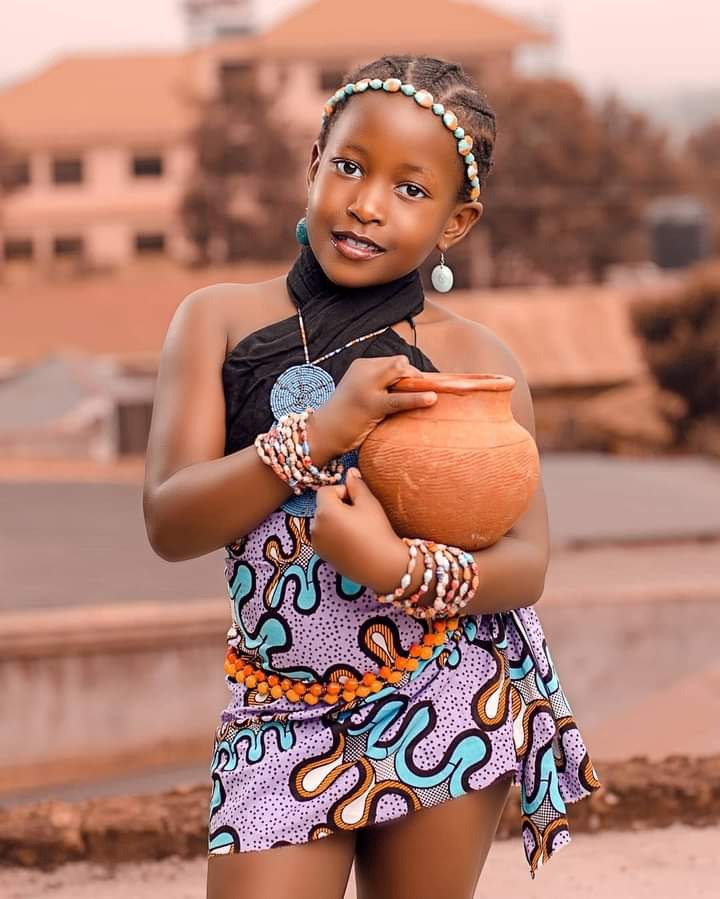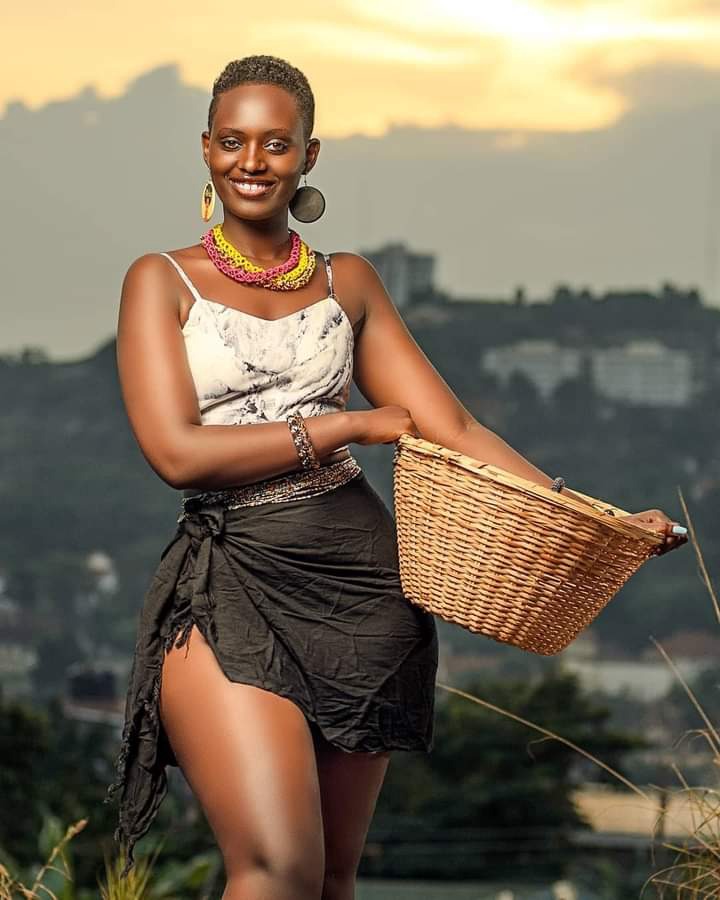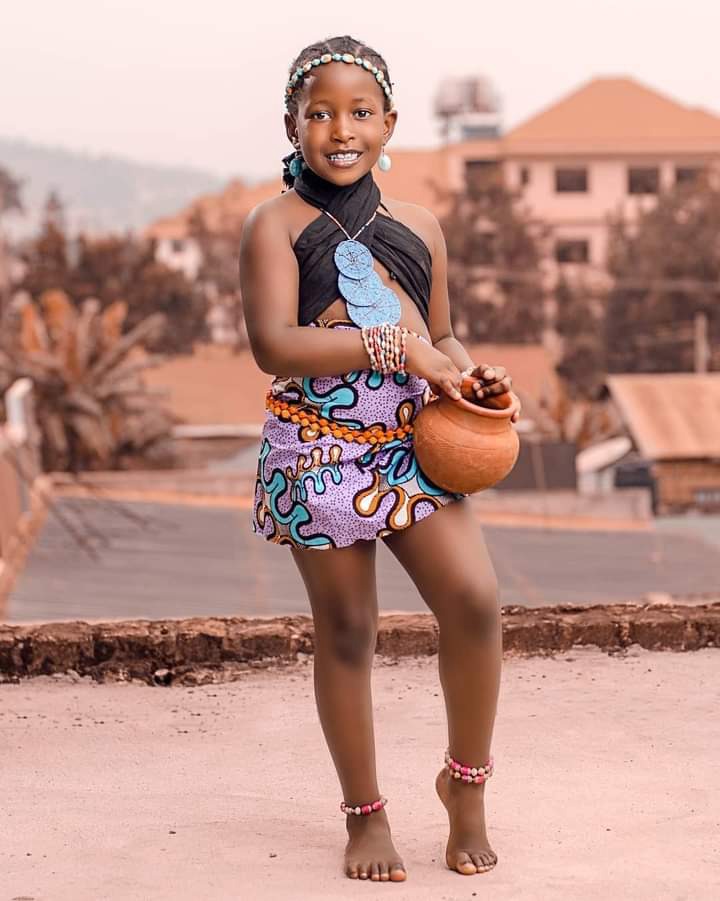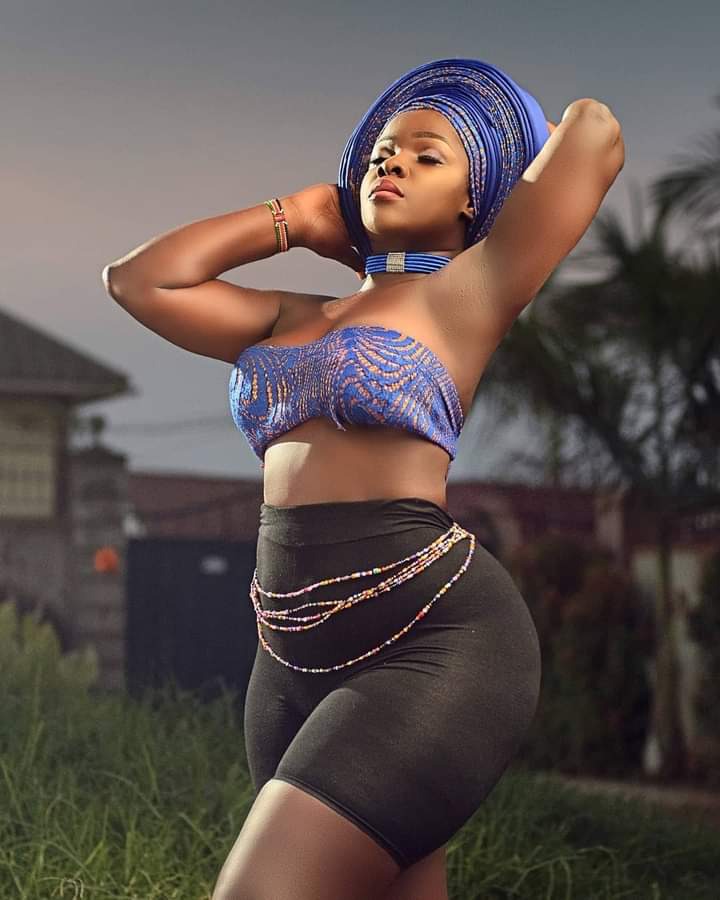 The rich African culture and their beautiful and tasty meals makes you want to get married early. African ladies are welcoming, loving and caring. This is why they are marriage materials even for the white men.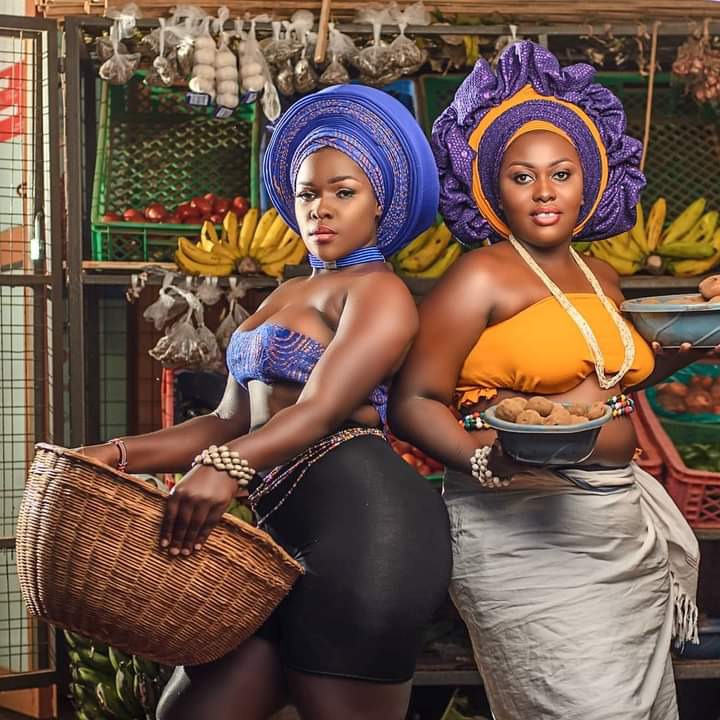 And when it comes to endowment, the little said, the better. Whether slim or thick, there is a bit of flesh somewhere that you would find comfort it.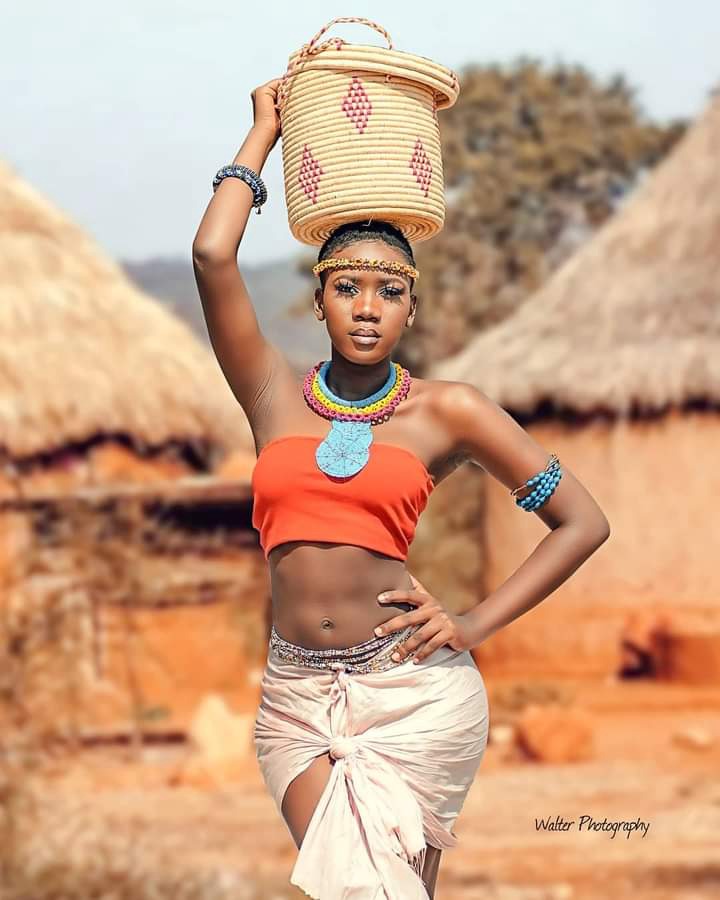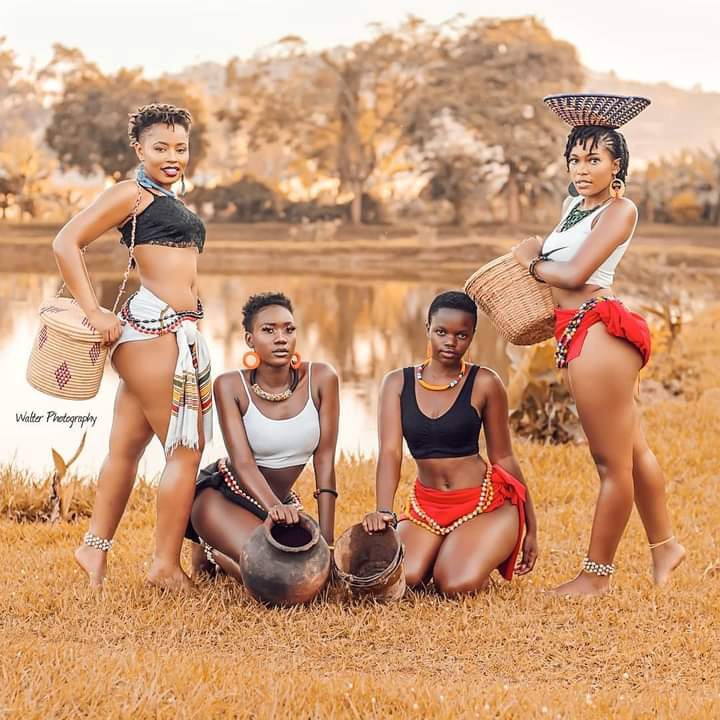 Don't you love African women and which country would you love to marry from?
Content created and supplied by: Ibrahim2000 (via Opera News )