Kwaku Manu is a Ghanaian actor musician and a presenter. Kwaku Manu was born on 6 March 1984, Kwaku Manu was born and raised in Kumasi popularly known as Kumerica, in the Asanti region of Ghana Kwaku Manu has been featured on several movies like Kwaku Azonto, who is strongest and many more. Kwaku Manu went in to support his support his colleague actress Emilia Brobbey on her Save the orphan program in 2016, which made a lot of impact.ln the year 2012 he released his first single Enfa nhoahoa ho.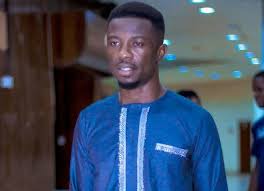 He is also popularly known as Bob Sika. Kwaku Manu has shared a photo of him at work as shoemaker while in JHS1.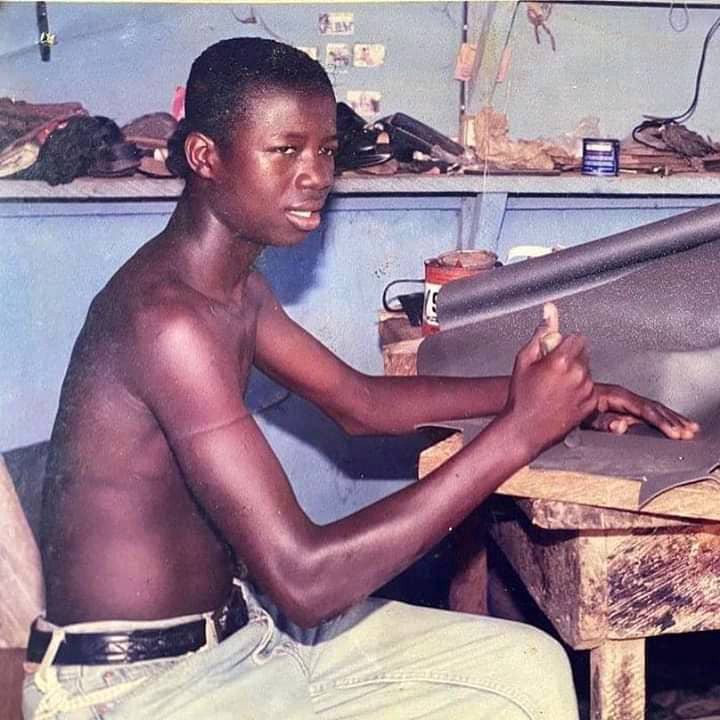 One thing people do not know about Kwaku Manu was that he was a shoemaker before becoming an actor. He never shies away from his humble beginning. Kwaku Manu is currently married to Mrs Okaale and has 2 kids.
PLEASE DON'T FORGET TO LIKE COMMENT AND SHARE
Content created and supplied by: Anenyasamuel (via Opera News )