Nigerians are one of the most creative people in the world. They have a special way of making "comedy" out of every situation of life no matter how ugly the thing may be.
Even though the situation of things in the country may not be favourable to the citizens, Nigerians still have a special way of escaping from any form of hardship that may stare at us.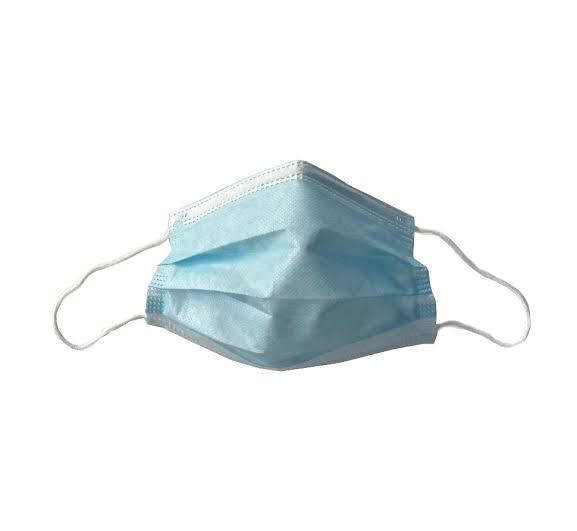 Do you know that, even the sad occurrence of Lekki Toll Gate Shooting, some persons still found their way around the situation to put smiles on people's faces? If not for the ability of most creative Nigerians to create memes from occurrences of the country, most people would have been dying of depression on daily basis.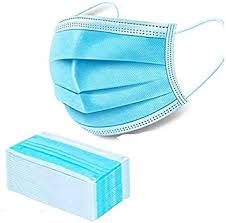 Actually, the pictures are about face masks. It is not about the face masks per se but what was used to make them.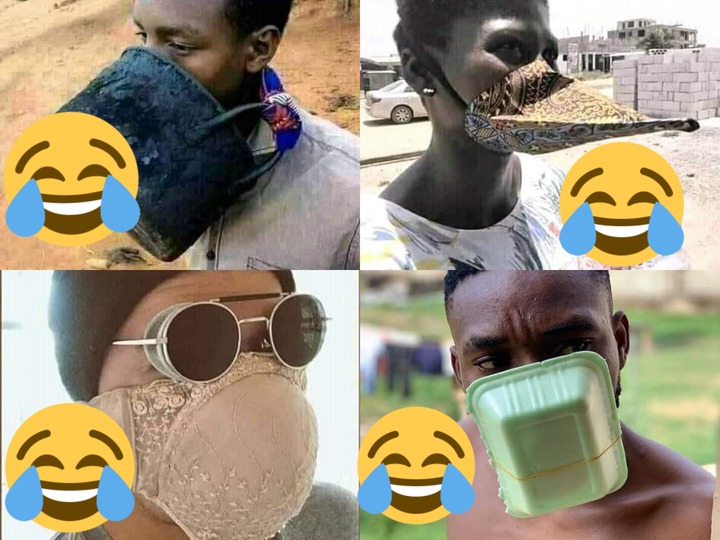 Check them out in the pictures below:
I cannot even imagine what this particular one look like. The material used is still confusing to me. But the wearer is like a parrot on it.
1.
This one is made with takeaway "floater". It looks good on him, I must say.
2.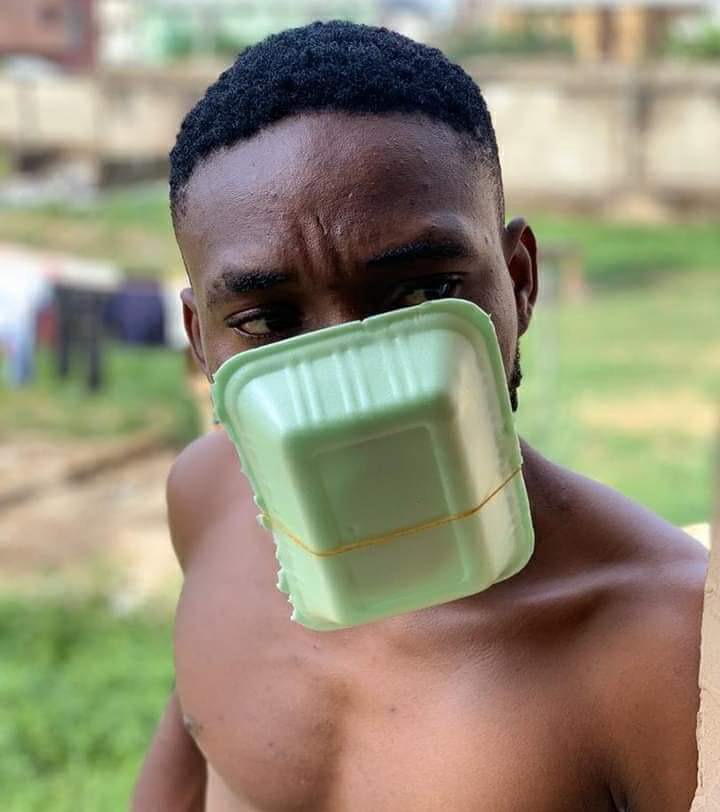 As for this one, I have no word for him. He creatively used a [email protected] to make it. The mouth must be enjoying some stuffs inside.
3.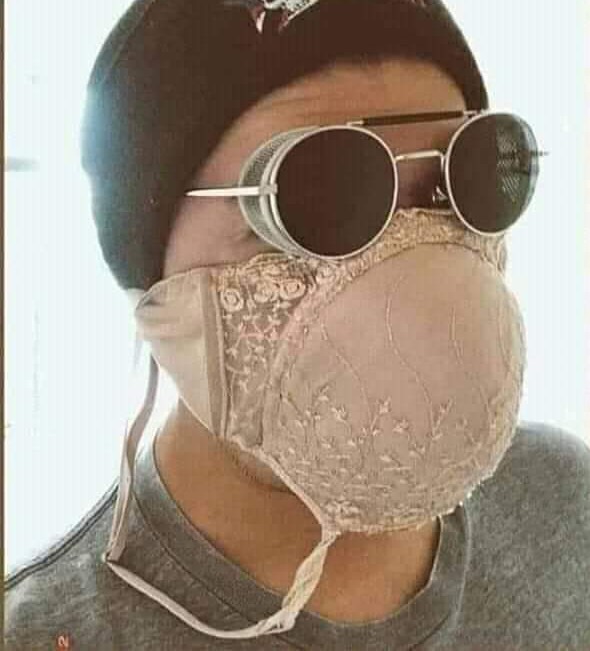 This lady one just weakened me beyond recovery. He is using a pot as face masks. It looks good on him, does it not?
4.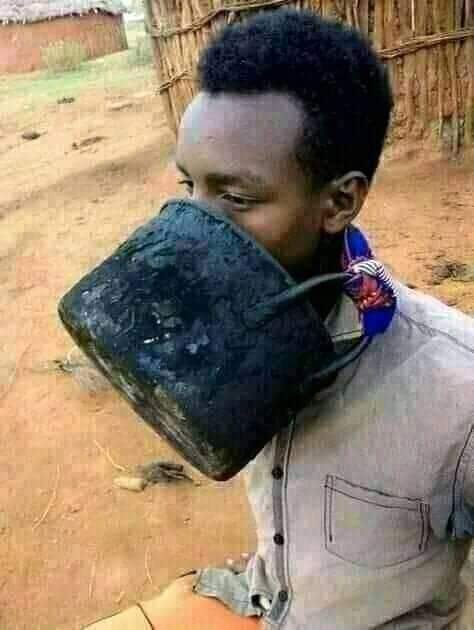 Which of them is more funny to you?😆😆
Content created and supplied by: OriginalCreator (via Opera News )