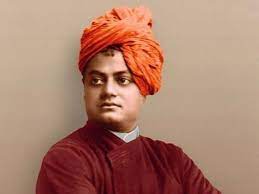 Swami Vivekananda was an Indian Hindu monk credited with raising interfaith awareness( a cooperative, constructive and positive relationship between people of different religions) as well as bringing Hinduism to a status of a major world religion during the late 19th century. As spiritual as he was, most of Swami's life stories are very amusing and full of wisdom, one of which I'm about to share with you.
Swami And The Girls On A Train
Once Swami happened to be travelling by train, seated in front of him in the same coach were two girls_ surprised at his attire, they started making fun of what he was wearing as well as his appearance. The mockery was just not enough and so they decided to play a prank on him.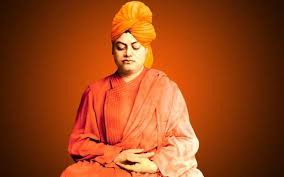 They asked him to hand over his wrist watch saying " Give us your wrist watch or else we would tell the police you were harassing us". Swami listened to them and then acted deaf, using sign language he told them to write on paper whatever they were saying. Thinking he was indeed deaf, they went on and wrote everything on a paper and handed it to him. Just when they had given him the paper, he said to them " Please call the police I have a complain to make...!!"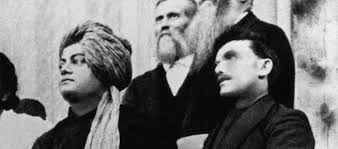 Content created and supplied by: SirYorm (via Opera News )