Have you ever asked yourself what the letter in your palm mean? Letters in our palms have more deeper meaning than we ever thought.
Palmistry is the practice of predicting a person's future or supposedly interpreting a person's character by examining the palm of their hand. Palmistry is also a branch of fortune telling.
Palmistry started thousand years ago by the hindus, but it was first mentioned in the chinese books.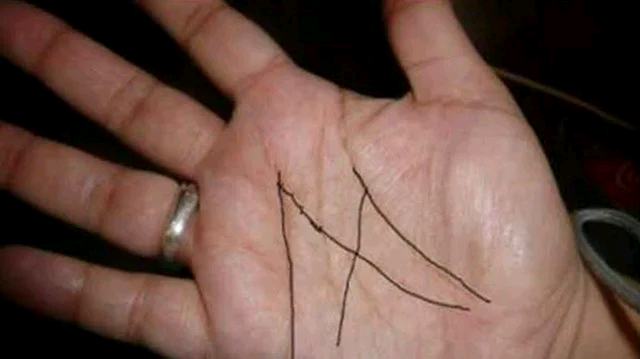 The letter 'M' is only found in the palms of few people who are very special to be precise. People with the letter 'M' in their palms are blessed in their careers or their line of work since they have a very strong self- motivation and discipline. One of the best trait they have is that you can't lie to them since they can perceive it and knows when someone is lieing. Their intuition to detect lies is more found in women than in men.
In case, you have the letter 'M' in your palm, just know you are blessed just keep the discipline.
Comment your views, like and Follow this channel for more interesting lifestyle Articles.
Content created and supplied by: OsafoDaniel (via Opera News )