Hello Ladies and gentlemen, greetings to you all thank God for the gift of life and thank you for clicking on my article I appreciate your time and todays topic is about Yaw Dabo who has allegedly engage with a fatter woman which has caused massive stir online.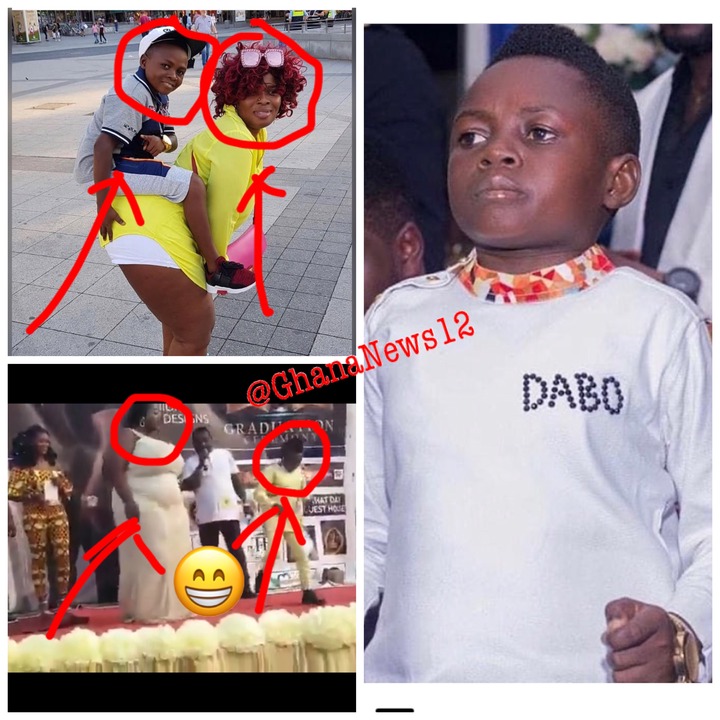 There have been a video trending of the actor Yaw Dabo, in the video he was seen having engagement ceremony with a fatter woman who is allegedly 100 times fatter than her.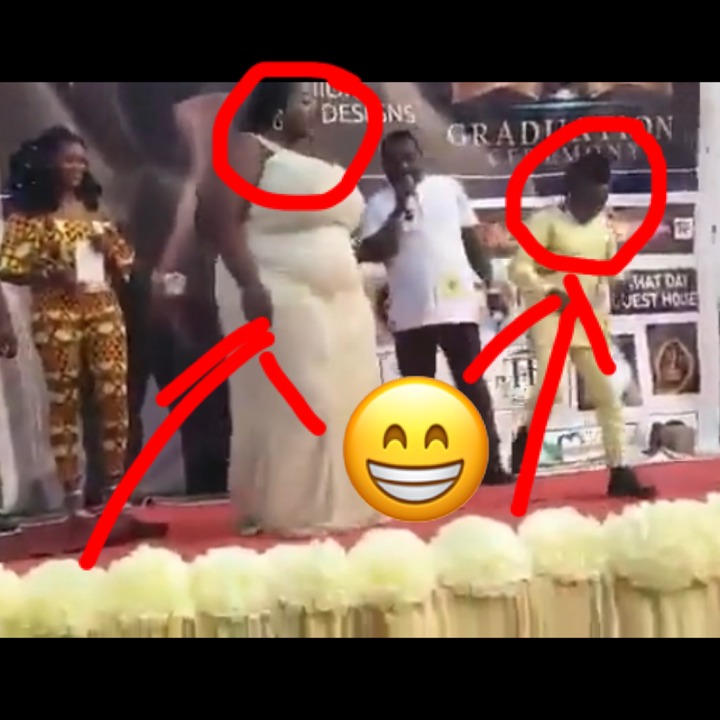 But through my research it does not proves that party was an engagement ceremony but in the video he was dancing with the fat woman which he showed some amazing moves.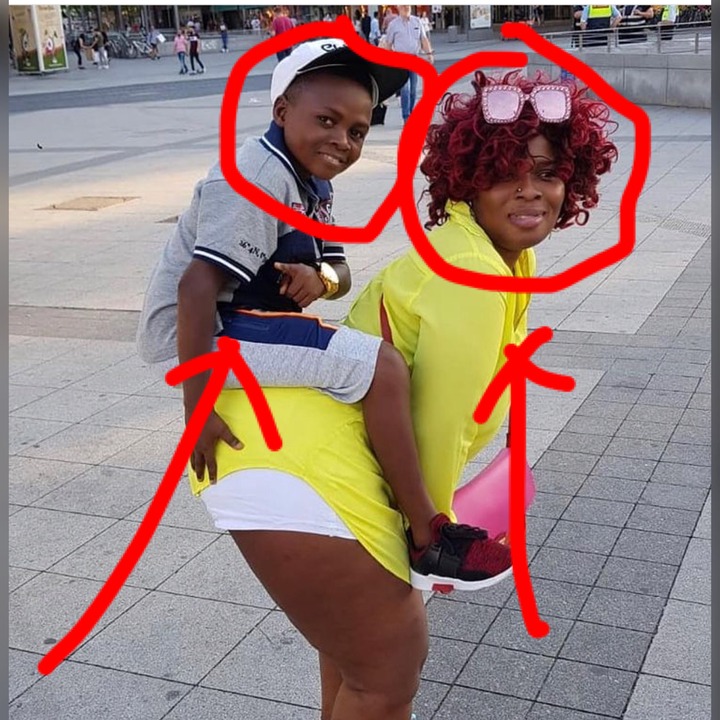 To watch full video watch on YouTube GhanaNews12 and please subscribe and share after watching and also leave your comment down the box.
Thank you for reading my article may God bless you and don't forget to perform the Covid protocols stay safe and mask up.
Content created and supplied by: GhanaNews1 (via Opera News )