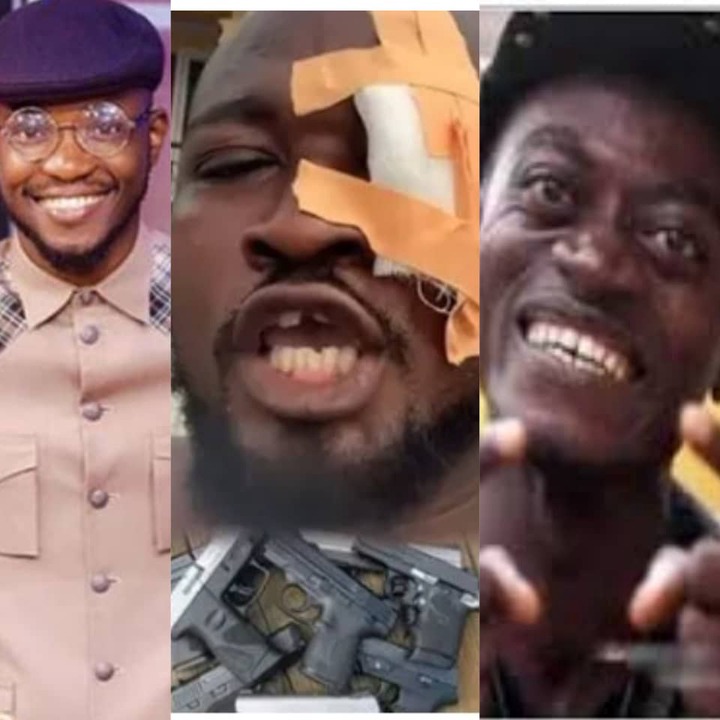 Benson Nana Yaw Oduro Boateng, also known as Funny Face or Kasoa Vandamme has been in the news lately. The comedian cum philanthropist and children's lover have had issues with the wife, Lil Win of Kumahood fame and a bunch of many others who appear to disrespect him.
Teacher Kwadwo will be added to the league of enemies from the camp of Funny Face following his comment. According to Kwadwo, the size and state of Funny Face's bandage on his left eye appears too big and rough-made. It appears there is a thick bread under the blaster. He further teased that even a level 100 nursing student won't dress wound like that.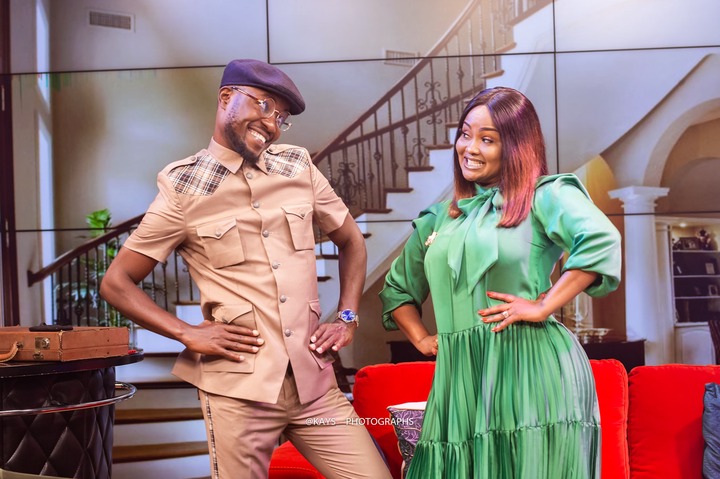 Teacher Kwadwo happens to doubt the authenticity of Funny Face's bandage. He made all these assertions on Nana Ama McBrown's Show on UTV called United Showbiz. He laughed and continued his regular register on the show.
Funny Face was recently arrested by the police for firing gunshots in the Kasoa residential neighbourhood. He was alleged to have an encounter with some guys over a woman. During the encounter, two or more slaps landed on the face of Funny Face. He quickly drove home, pulled a licensed gun and gave a series of warning shots in public.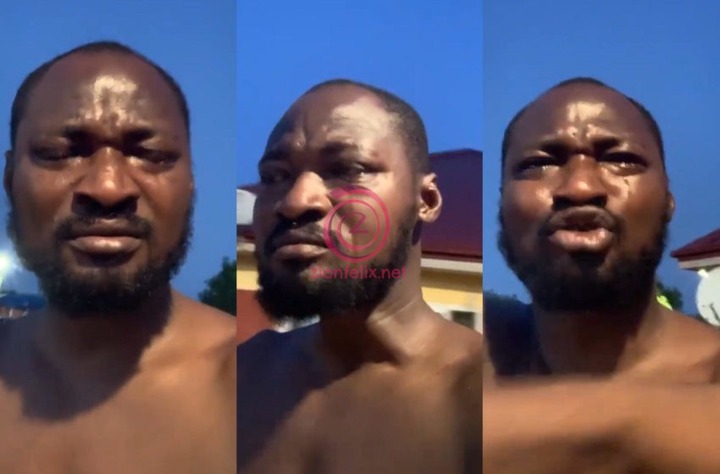 This action violates gun laws in Ghana. This made the police arrest the Kasoa Vandamme. Taking to Instagram, Funny Face revealed that he was manhandled by the police during his arrest and then again at the police cells before he was remanded. He cried and insulted the police service for making him an ex-convict.
He narrated: "So I've been bailed out. I slept at the police cell yesterday. Now I'm an ex-convict. But the most painful and saddest truth I'm about to reveal is about Ghana Police. When they came to arrest me on a highway. It's not been easy for me. The moment I got down they crossed me! The way the beat me on Monday," he said emotionally.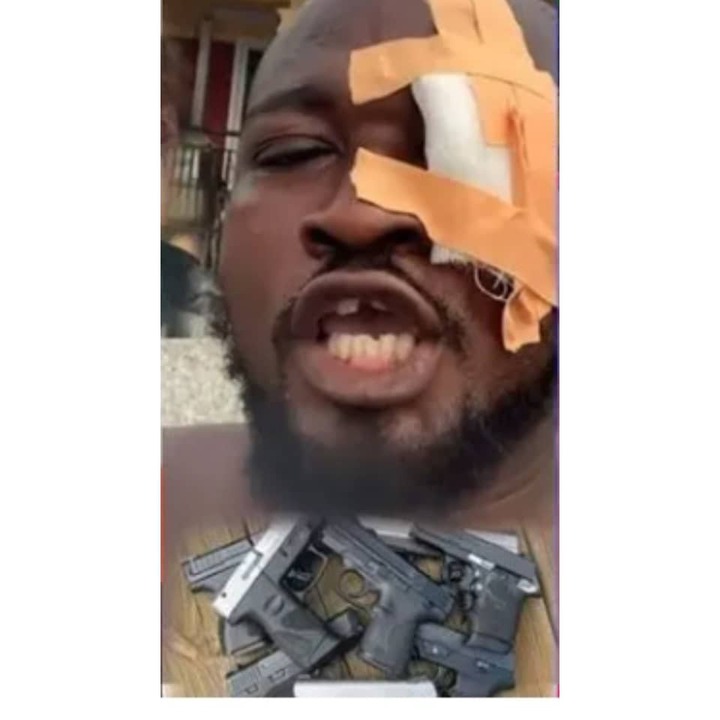 Content created and supplied by: Folkxhub (via Opera News )