12 Times Eniola Badmus Showed Us She Could Eat For Africa (Photos)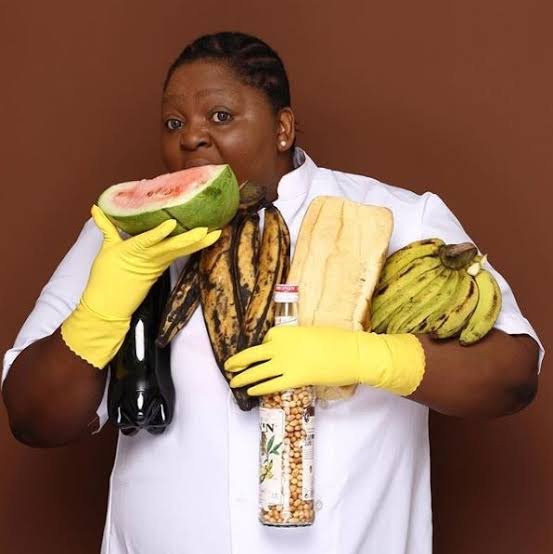 Nollywood actress plus size Eniola Badmus,popularly known as "Gbogbo Bigz Girls" has been spotted eating some food that seems too much for a lady.
Eniola who people thought was thirty-six years old because of her plus size nature does not seems to give a damn about it.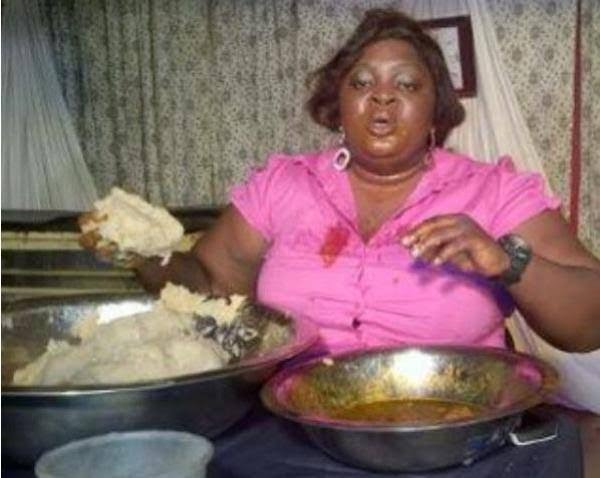 She was seen eating rice and beans, morsel, bread, water melon and two bottles of Orijin drink. One would think that a woman of such size should be concerned about her intake but it is obviously not bordering her.
Some social media users have been linking these pictures with the size of Eniola Badmus who is presently 34.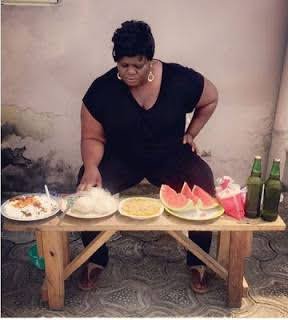 The talented actress was pictured grabbing a bunch of bananas, loaf of bread, plantain, bottle of groundnut, drink suspected to be Coca-cola and a slice of watermelon.
Some famous people have great soft food spots which, while lurking, they are never shy to fill. Eniola Badmus is the best example of Nollywood actress. This famous figure is a perfect example.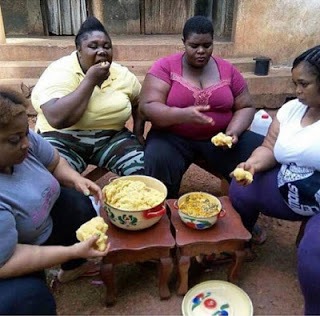 Eniola Badmus became a household name after showing the Jenifa film in 2008. The actress grew up with a primary and high school graduation in Ijebu Ode, a district of the state government of Ogun.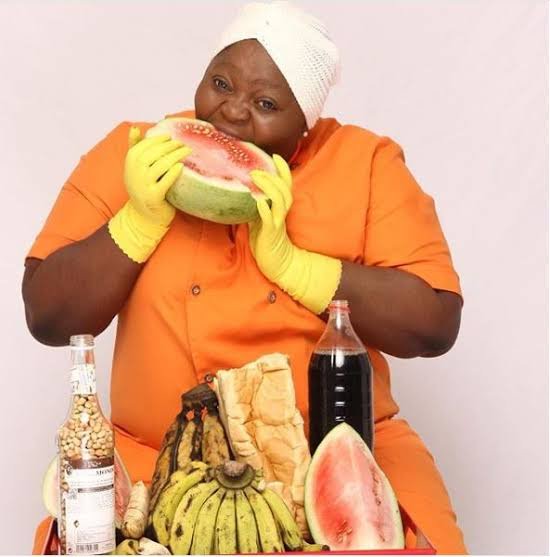 Eniola Badmus was educated at Ibadan University through her studies. Eniola Badmus didn't stop because she received an M.Sc in Economics from the State University of Lagos.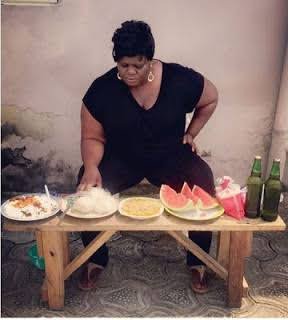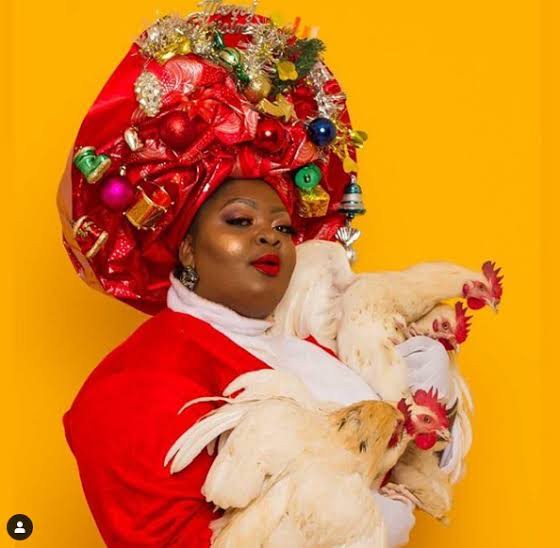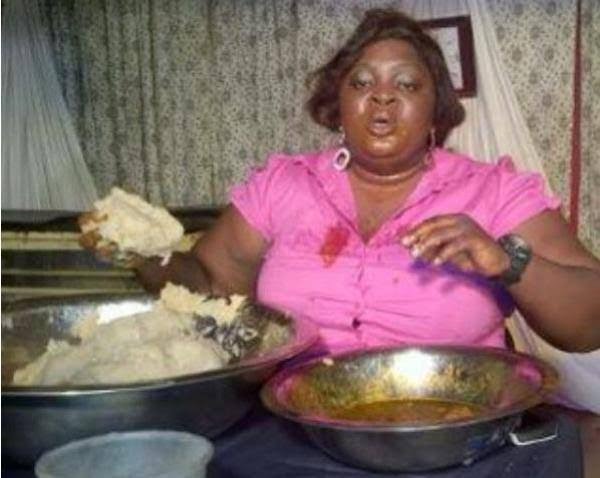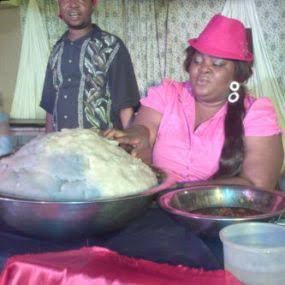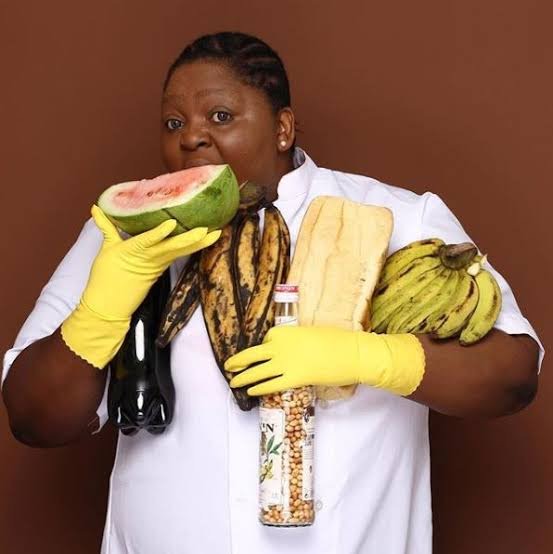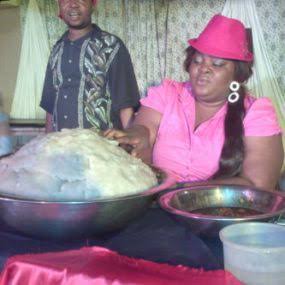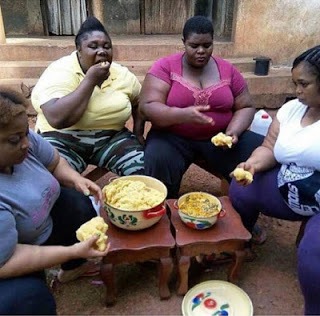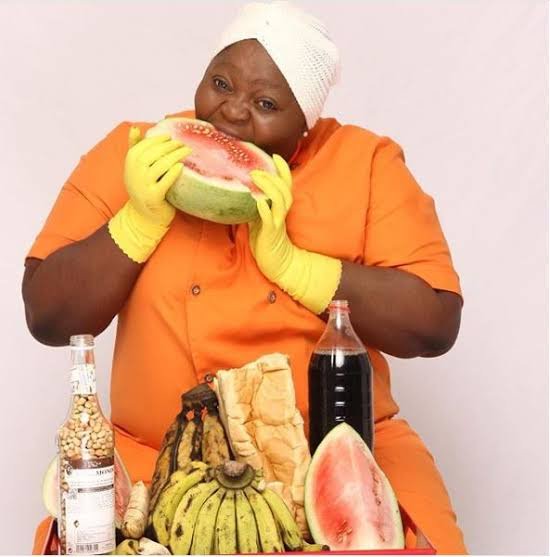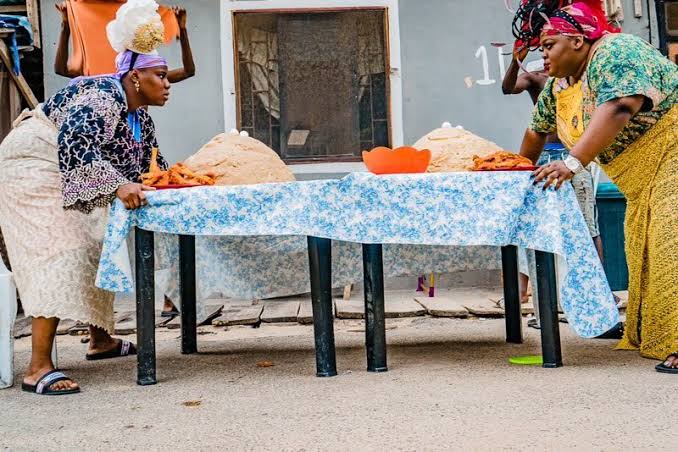 Content created and supplied by: Kissykessy (via Opera News )