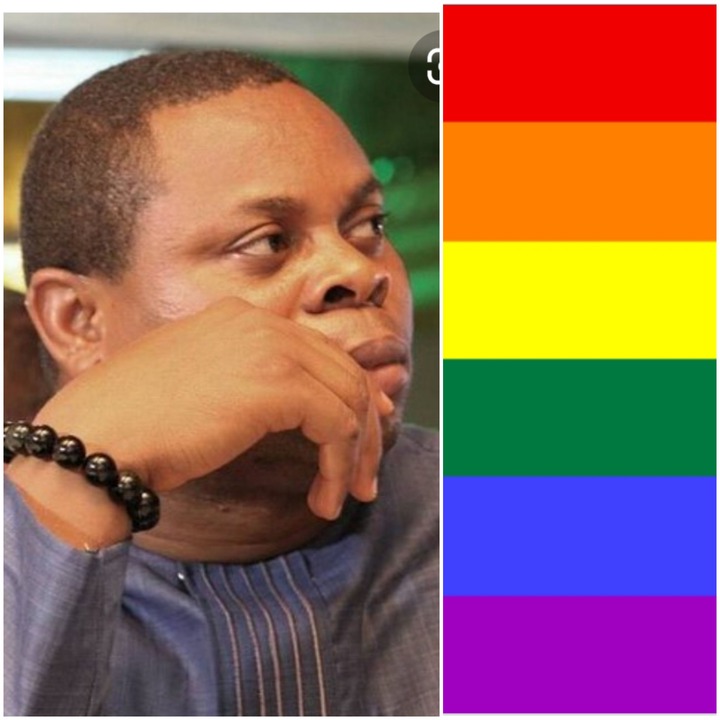 Following the opening of a new LGBTQ office in Ghana, there has been a lot of controversies about this very sensitive issue. Some famous personalities have declared their stance: some for and others against this particular way of life.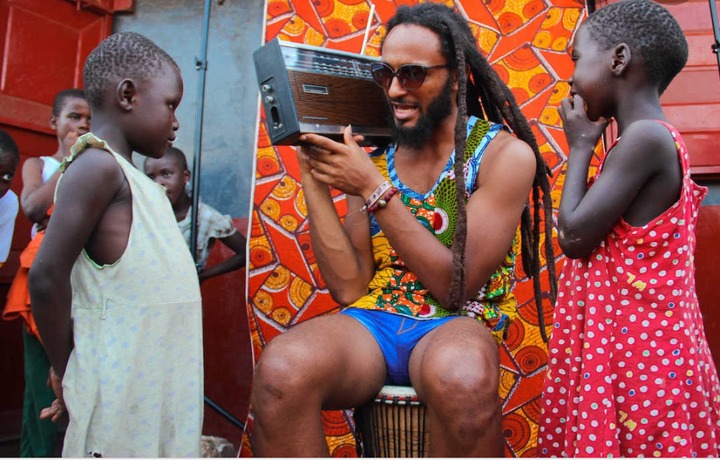 Wanlov Kubolor a musical artiste and comedian performed at the opening of the office. He has been under fire for endorsing the LGBTQ movement.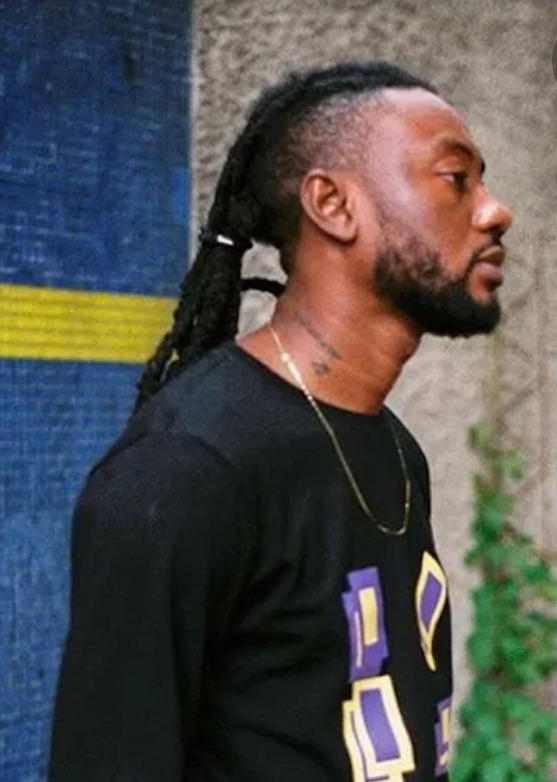 Also, in the wake of these happenings, another Ghanaian musician Pappy Kojo has stated his stance. In an interview that was granted by Giovanni Caleb, Pappy Kojo stated that he was gay. He continued to say that he is interested in other males. He mentioned John Dumelo an actor as a person he is interested in.
The Catholic Church in Ghana has called upon the president of the Republic of Ghana to State the stance of the country on this very sensitive affair. The president is yet to give an address on this issue up till now but people are expecting that soon.
The minister of Gender, Sarah Adwoa Safo, also said during the ministerial vetting that it was constitutionally illegal to engage I such uncanal acts according to the laws of the country.
CEO and other of IMANI Africa, Franklin Cudjoe has also waded into the LGBTQ issue. In a Facebook post, he asked to know what the whole thing was about.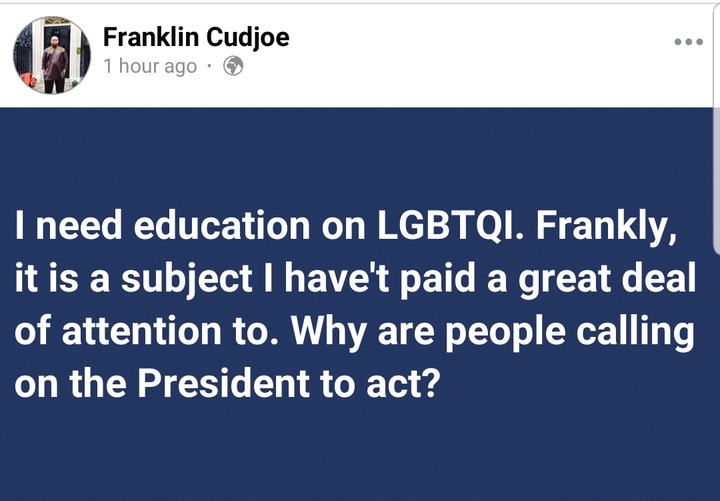 A fan of his who was very livid at the ignorance of Franklin on this issue took a swipe at him.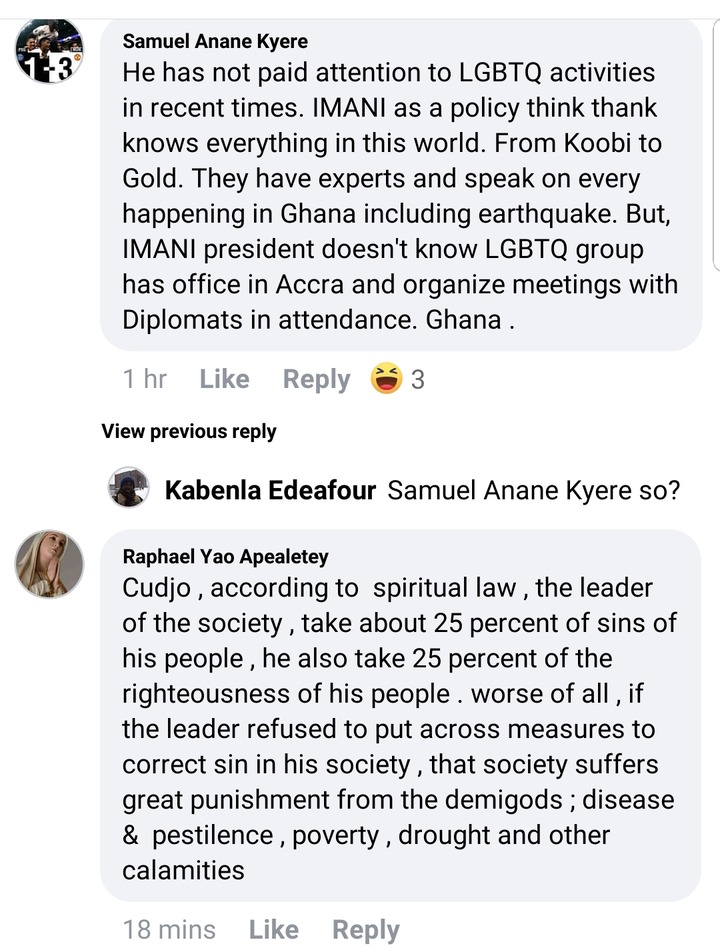 A few other people also expressed their views about Franklin's ignorance.
Below are some of the comments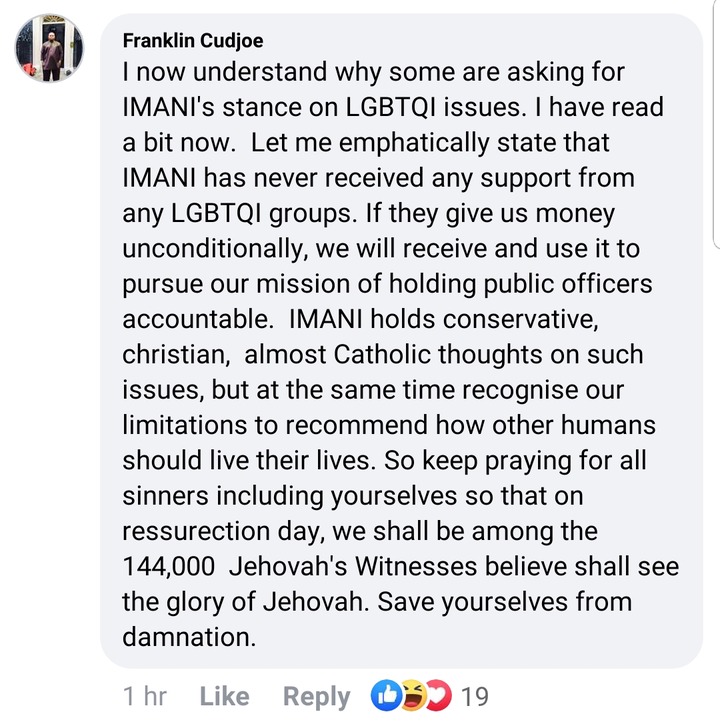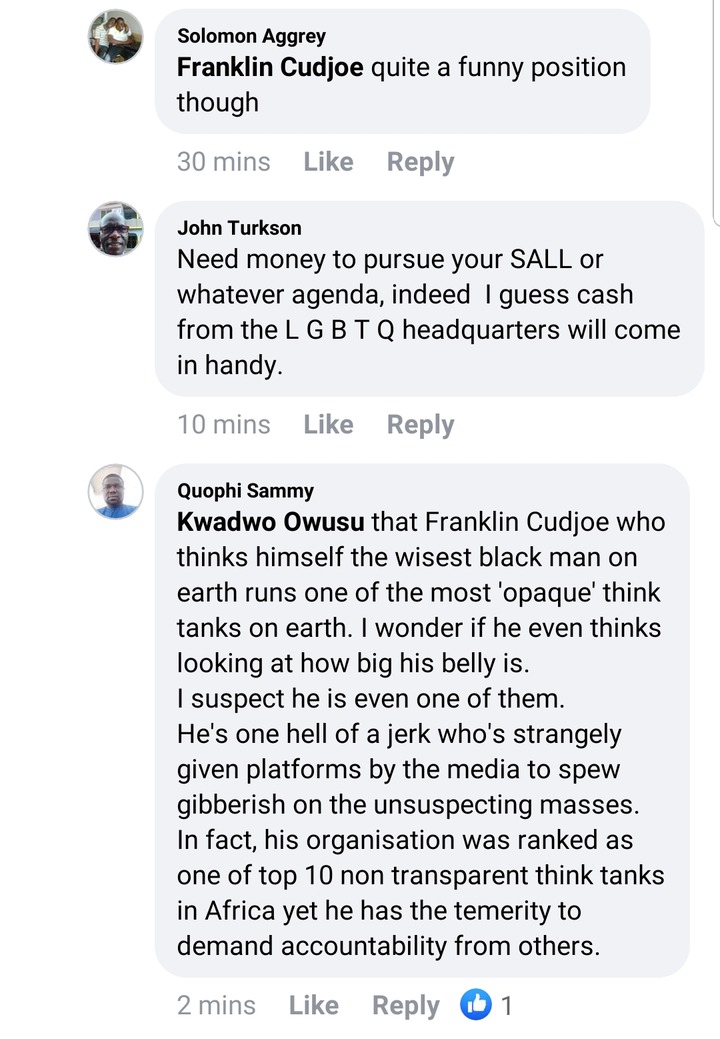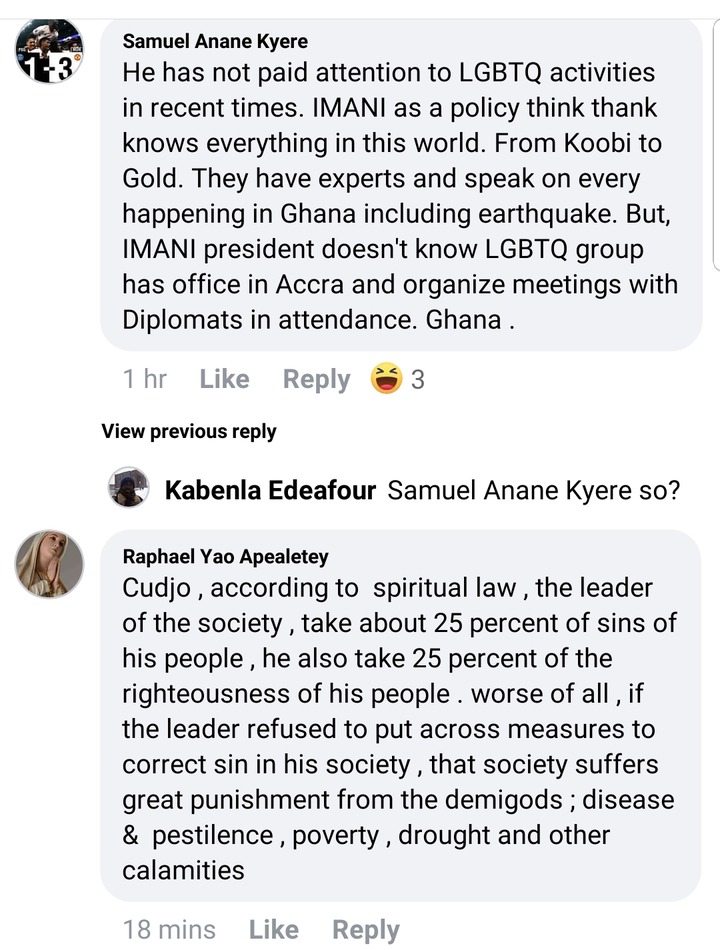 What do you think about Franklin's question?
Does he genuinely not know about it?
Please follow, like, comment and share for more juicy content.
Thanks for reading.
Content created and supplied by: Kyle_news (via Opera News )