Today on twitter people seem to bashing a man for saying something which he thought was a joke. He made a remarks about his sister's boyfriend which people didn't like.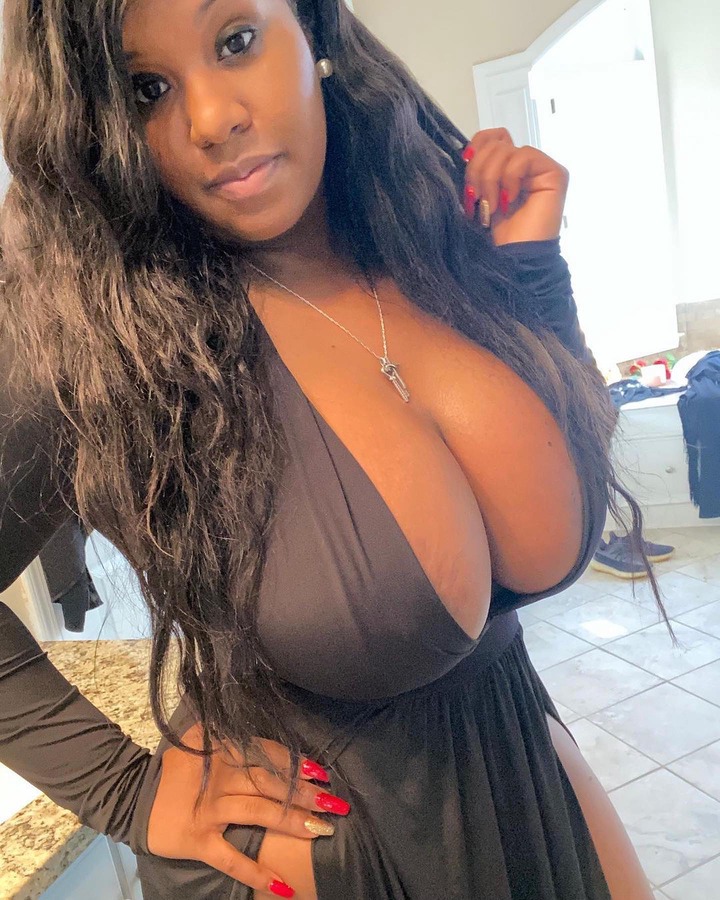 What he said which got people talking was that, he will dislike sister's boyfriend no matter who he is. "As a brother I must dislike my sister's boyfriend for no reason. It's my duty", he said.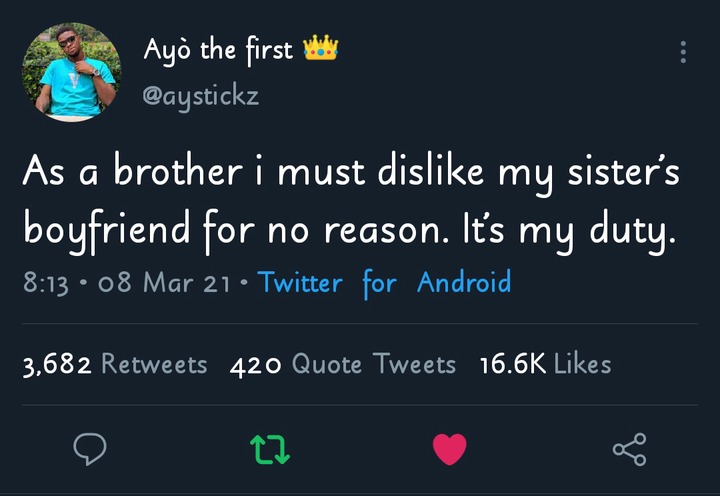 What specifically made people talk was when he added that its his duty. When he said this, people went into the comment section and poured in their opinions.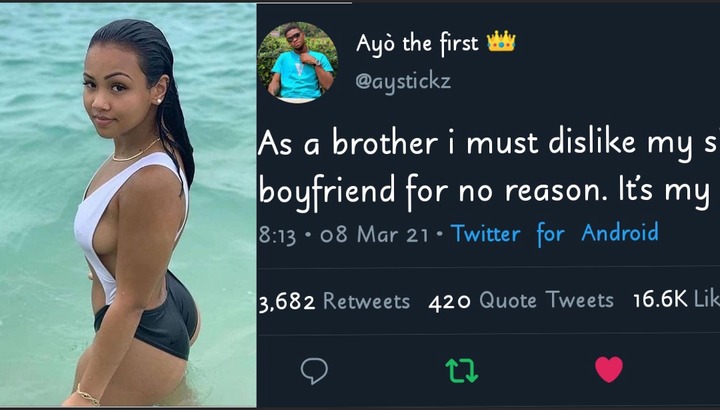 One person said she will also dislike her brother's girlfriend because it's her duty. Another person said that his sister's husband hasn't spoken to him once.
One girl also said that that's how he will die too. Read some of the comments on the pictures below.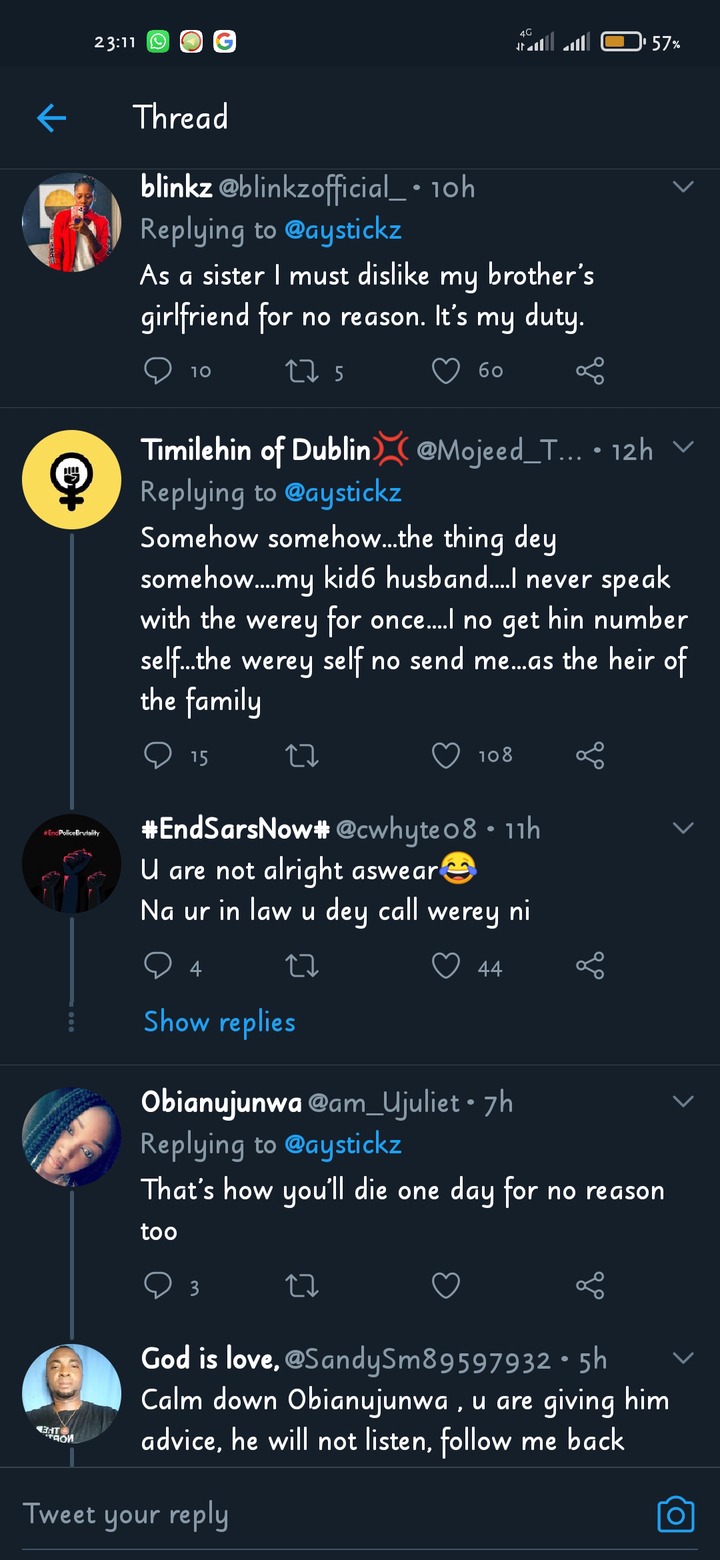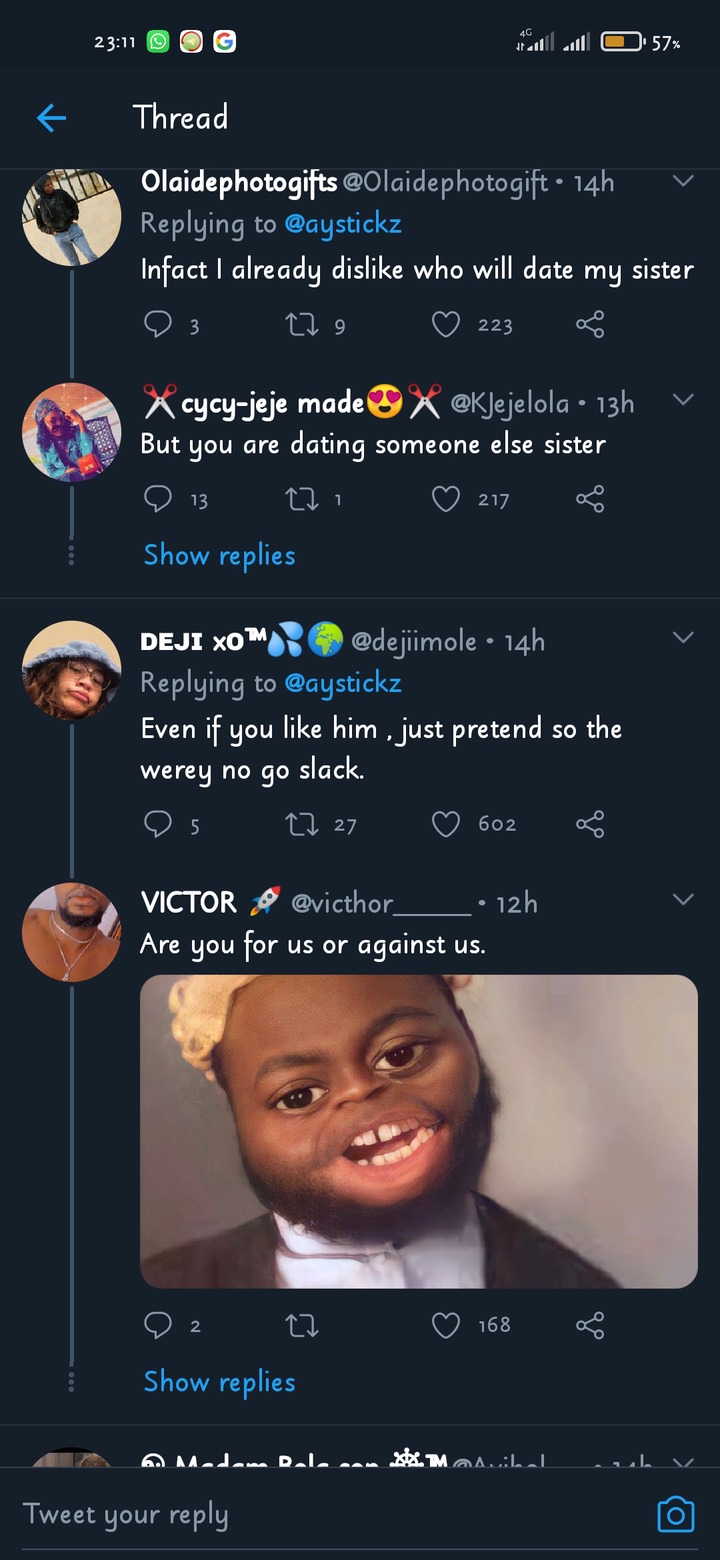 Do you think what they man said was right? Please follow me and like this article too. It will make my day if you share this article with your friends and loved ones.
Content created and supplied by: otumnartey (via Opera News )