Many actors and actresses have passed through the Ghana Movie Industry and it is as a result of some great work done by some patriot who paved way for such talents to showcase their talent. One of Ghana's finest and talented actor, Alex Kofi Adu widely known as Agya Koo, has recounted his days back in the movie industry.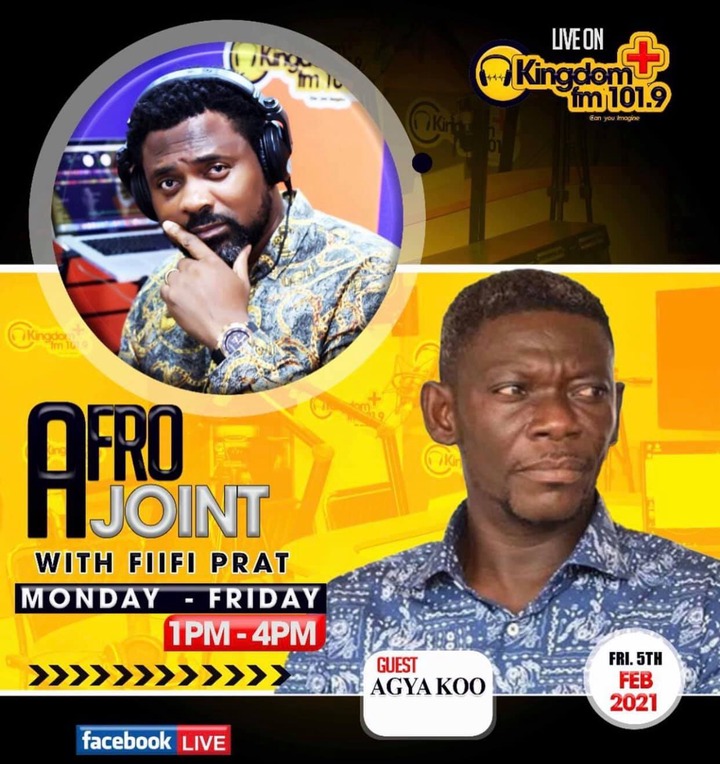 In an interview with Fiifi Pratt on Kingdom 101.9 FM, Agya Koo tells his touching life story from zero to hero. His narration of his life story will really inspire us to bring out our best in every circumstance.
He is known to have salvaged the Ghana Movie Industry at a time when the Nigerian Movies were the order of the day. Nigerian movies had somehow infiltrated Ghana and people were hooked up on it and was really in every Ghana home. In his efforts to bring back Ghana movies to the scene, Agya Koo together with his crew and some actors and actresses like Nana Ama McBrown, Bill Asamoah, Akrobeto, Mercy Asiedu have all fought hard to make Ghanaians enjoy their own with their creative, outstanding and witty displays and stunning performances.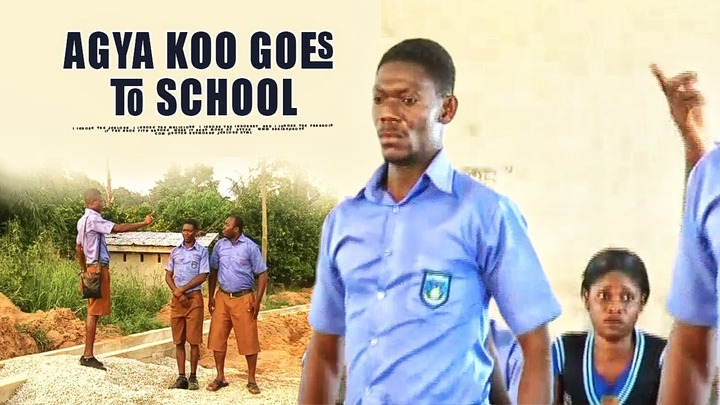 He made his way to our homes when he joined the cast of 'Keysoap Concert Party' stage and also movies like 'Ma Tricki Wo', 'Agya Koo 1 & 2', 'Kumasi Yonko', 'Nsem Pii' and many other great movies. His exceptional love for music also paved way for a short-lasting singing career way before his entrance into TV and movies.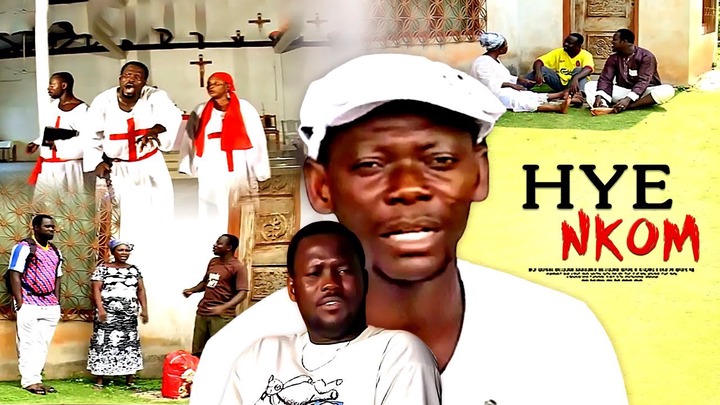 Agya Koo recounted his worst experience in the movie making industry when he played a lead role in the movie Okomfo Anokye. He says the director wanted him to play a part in the movie of which he was not interested in and had to leave the movie set for someone else to take the part.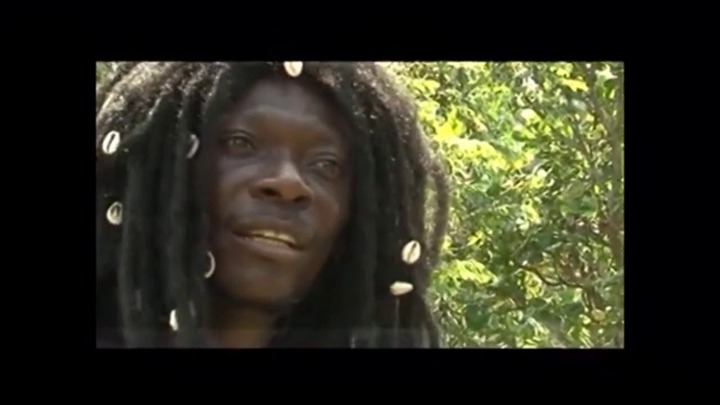 He lastly announced that he is coming back to the Ghana movie scene to try and help beef up the Industry. He says he will be joining the industry in about three months (3) time to do his best to support. 
Watch the full interview from the link below and excerpts from the same page.
Content created and supplied by: NardKobby (via Opera News )