Funny Face has been in the news for some time now. He shot to fame through the hit TV series 'Chorkor Trotro'. Since then he has gone on to become synonymous with everything funny. This trait has won his friends and enemies alike.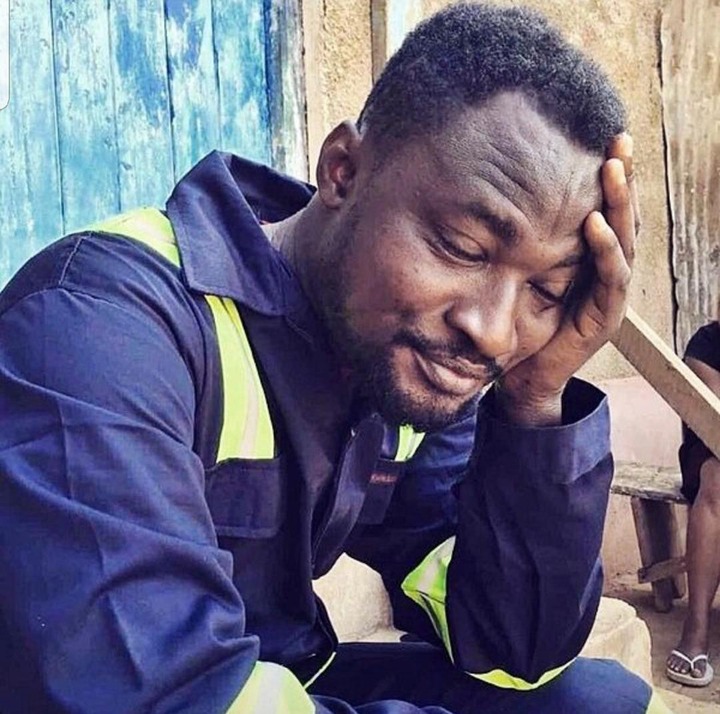 Recently Funny Face was in the news for being arrested by the Police. There was a video that went viral indicating how he was maltreated by the police during the arrest. He was later released and this didn't deter him from going on rampage after his release. He went on to throw salvos at the police for the way they handled issues.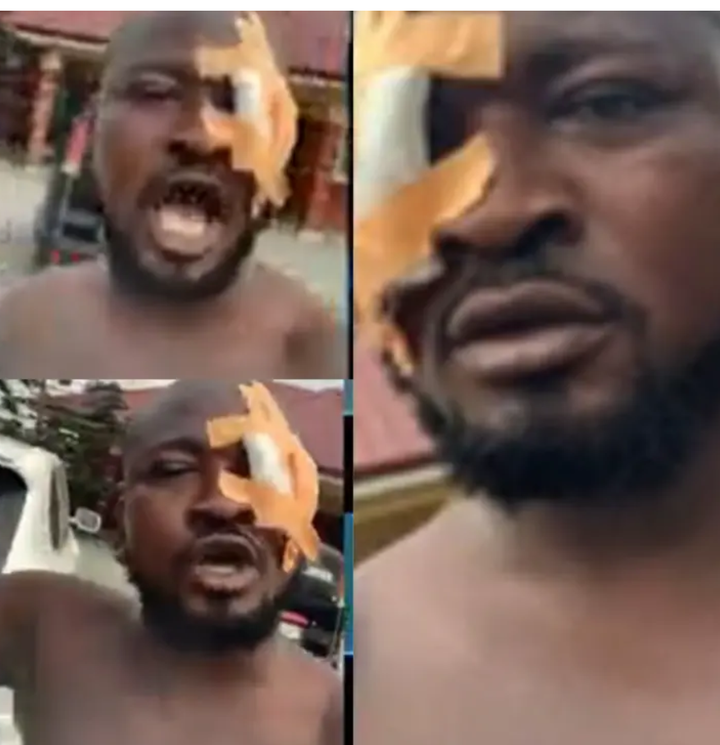 He at one point made a video showing that as a result of the beating he had lost one eye. Today, a new video went viral showing that he has been arrested again and arraigned before the law court. In the trial that followed Funny face was sentenced to the Psychiatric hospital for 2 weeks.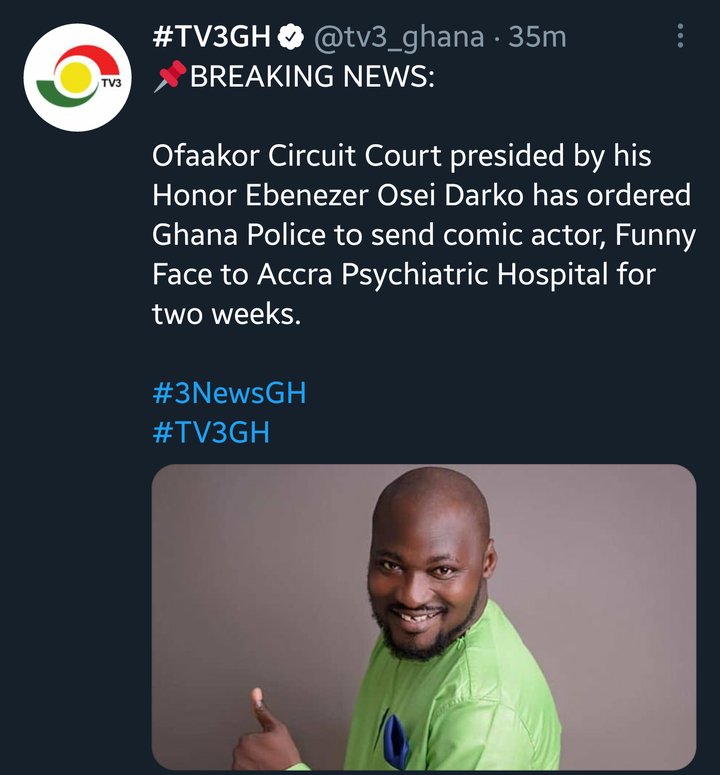 This announcement received so much reviews after it broke. While many felt he deserved it, some also sympathized with him. Check out some of the reactions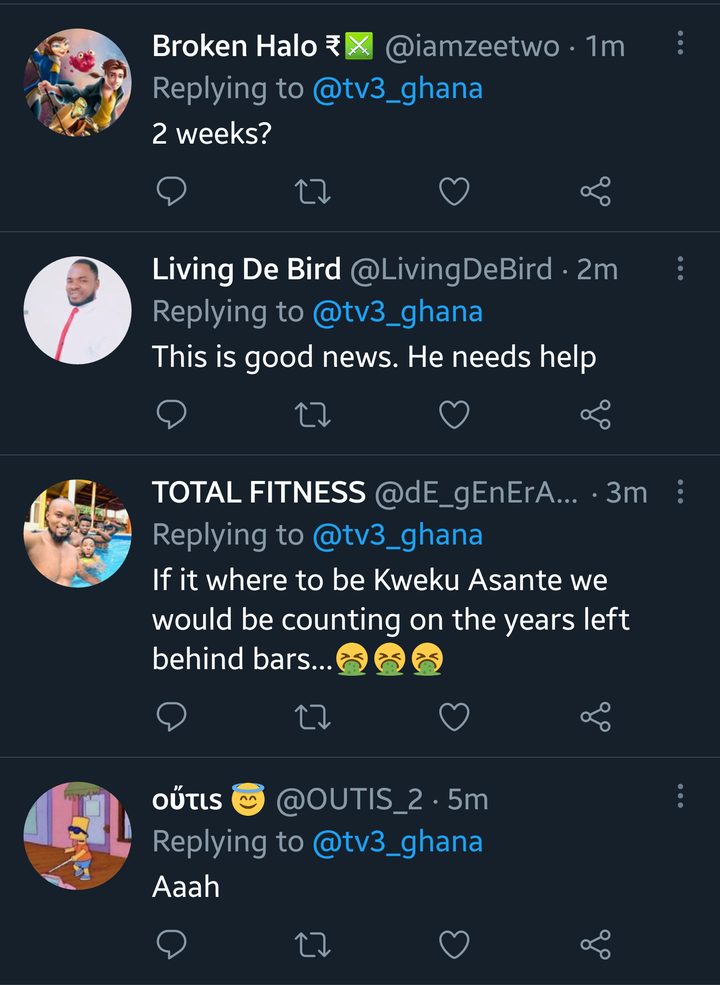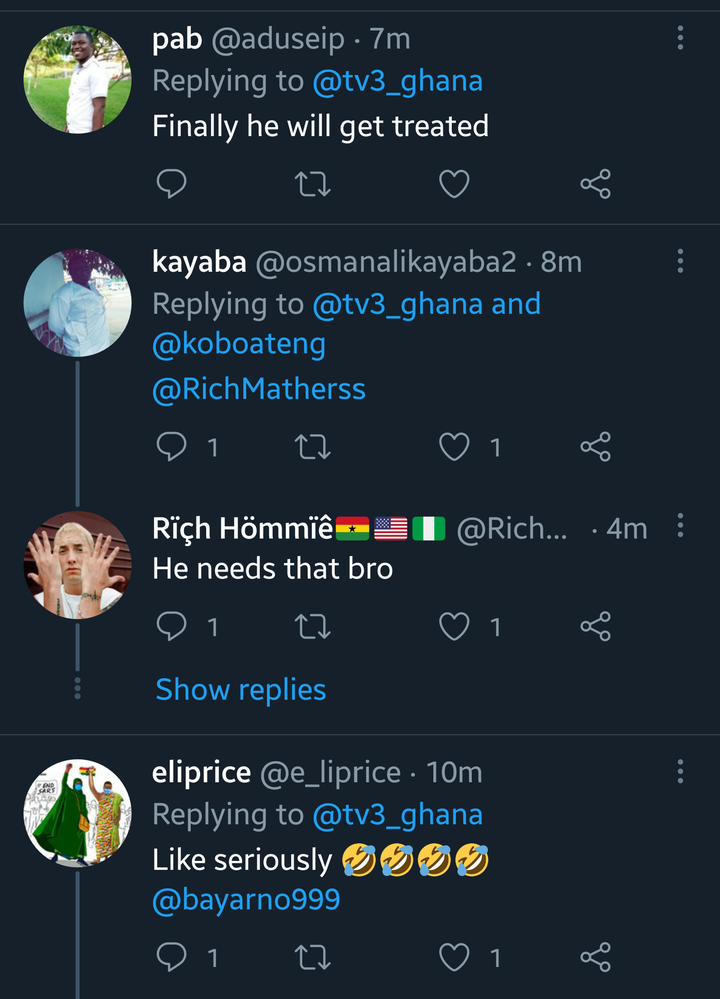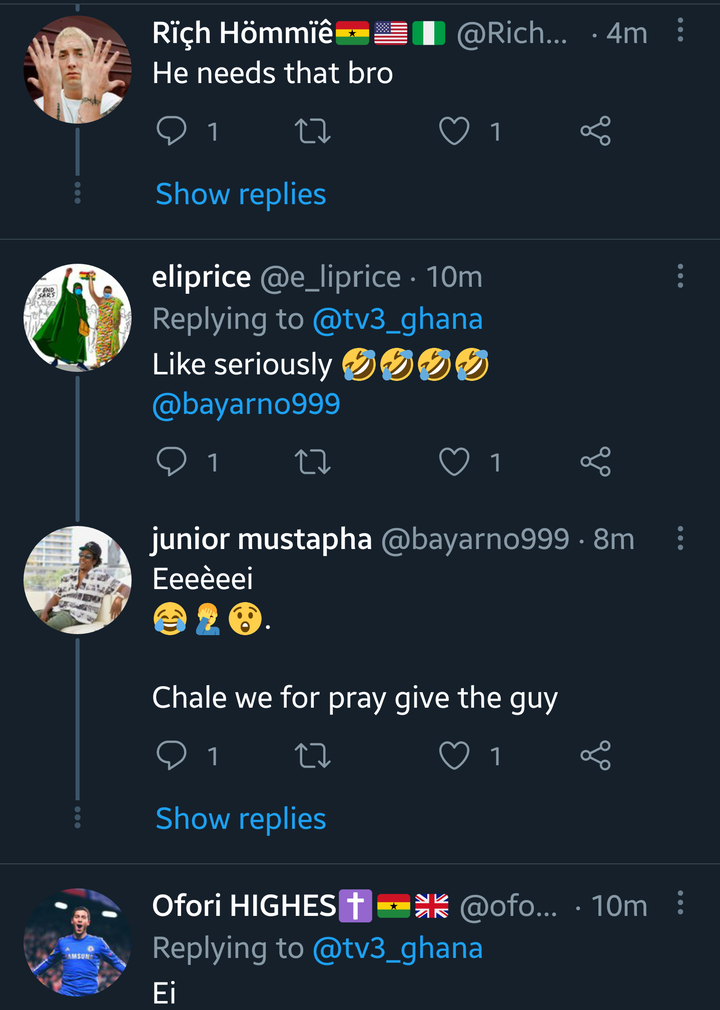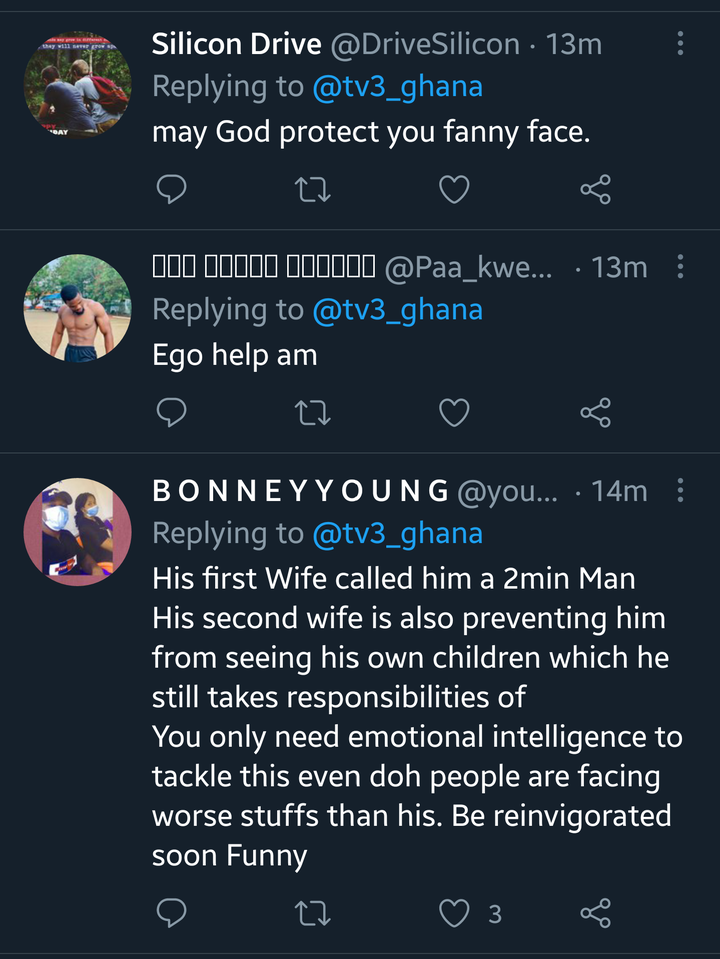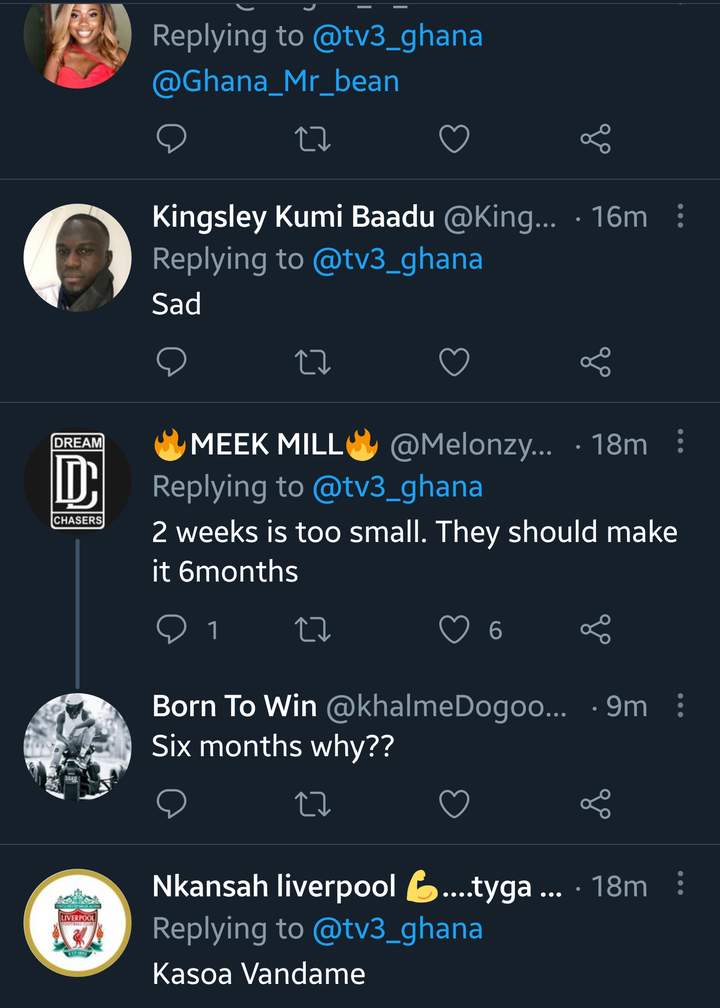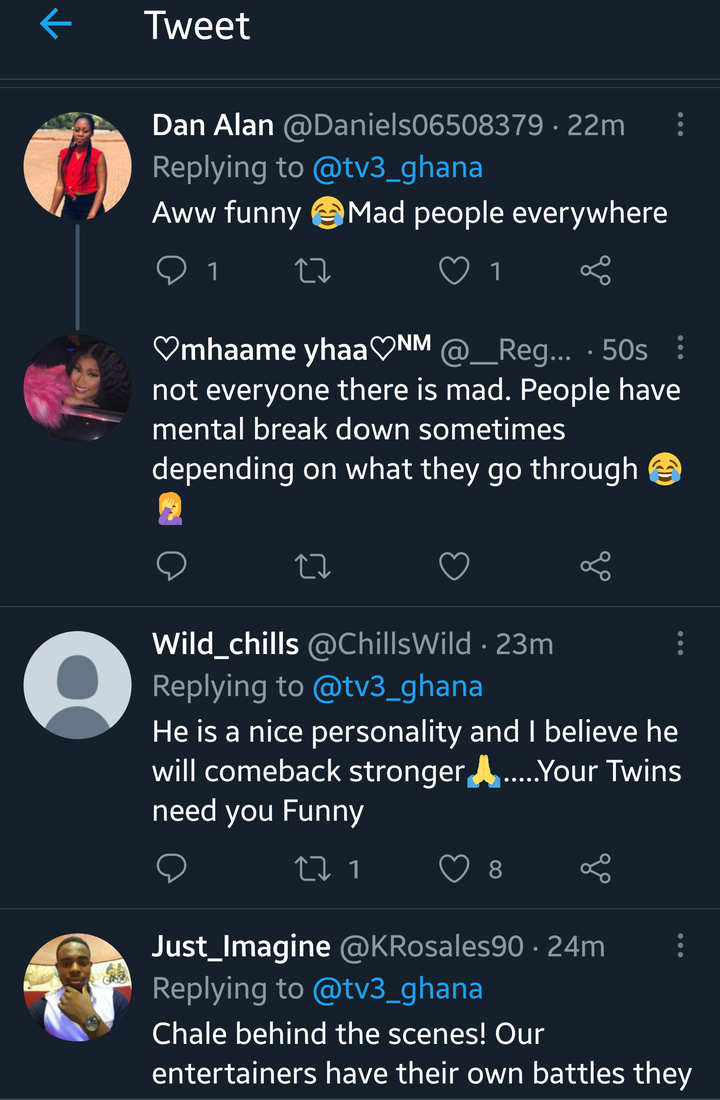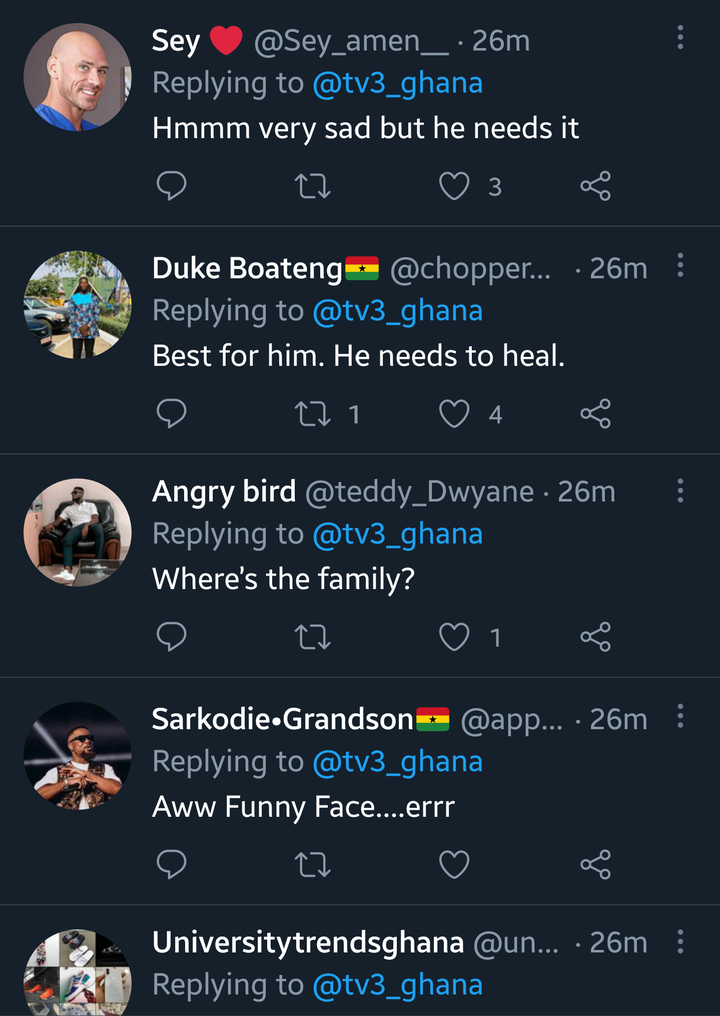 om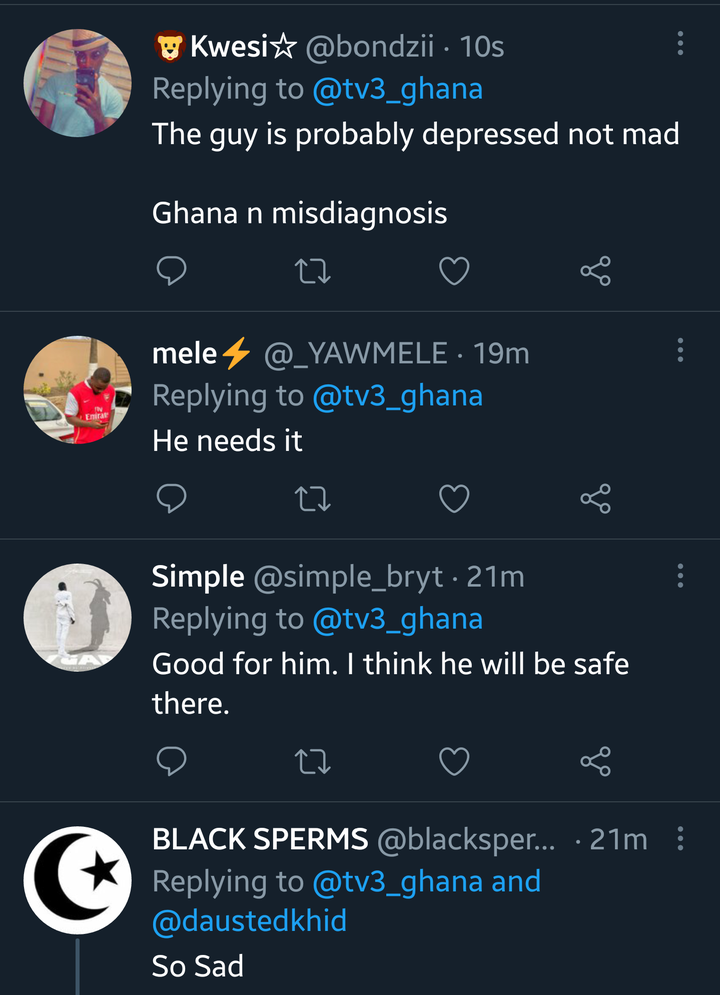 Share your thoughts.
Content created and supplied by: LolaNews (via Opera News )