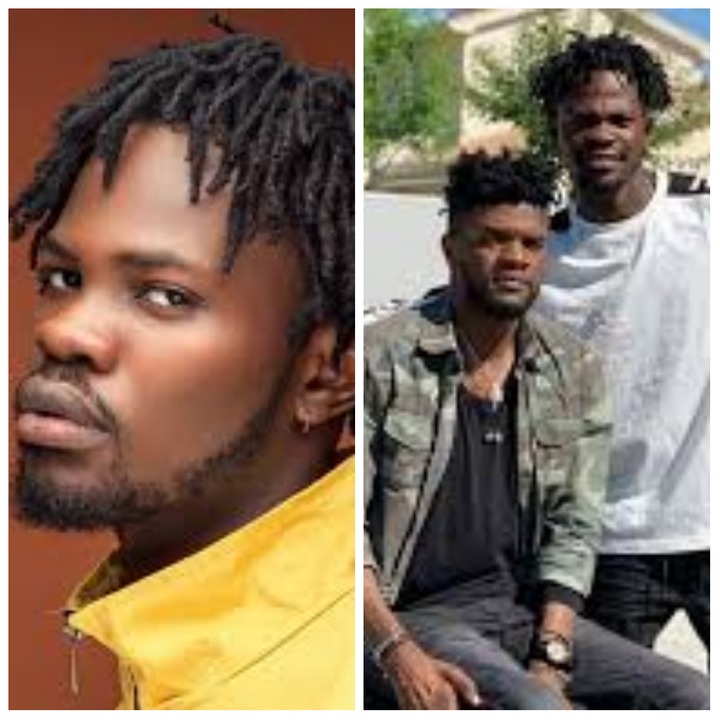 Fameye and Guru were the star celebrities that graced United Showbiz with Nana Ama Mcbrown on Saturday night.
Majority of the discussion was centred on beefs.
According to Fameye, his issue with his former manager Ogidi Brown has been resolved by Antoa the age old deity in the Ashanti region.
According to Fameye, he was summoned by the Antoa deity through telephone call.
There was deliberations and discussions and finally, Fameye was asked to pay the money Ogidi brown invested in him, which he has paid part and promised to pay the rest later.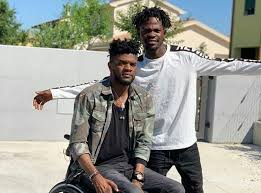 Earlier on, Ogidi Brown accused Fameye of owing him $50,000 and if he doesn't pay him, he will collect his money from him spiritually.
This he did by suing and summoning Fameye before the shrine of Antoa but thank God, the issue has been resolved amicably.
Fameye praised Ogidi Brown for all he has done for him.
"I wouldn't be where I am now without the help of Ogidi Brown" Fameye revealed.
Fameye spoke maturely on the program and never said anything evil about his former boss. But I don't know if it is because Antoa has come into the equation now.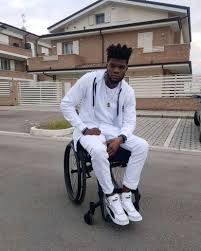 What do you think about the whole saga? Your comments are welcome.
Please Share, like and follow!
Thank you!
Content created and supplied by: MatildaNews (via Opera News )