It was reported that Ghanaian comedian funny face is going through some mental disabilities which nobody can tell the source. The actor after being sent by the court to the psychology hospital where they can work on his mental disorder we now got to know the cause of all this he is passing through.
The two women responsible are his ex wife and his baby mama.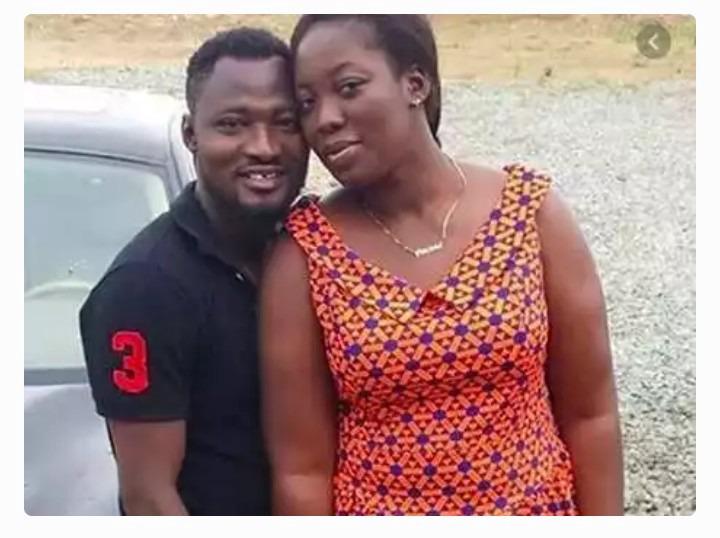 Miss Ntim is the ex wife of the comedian. The marriage hit rock after facing so many misunderstanding and the two were not able to solve this matter which end up into separation.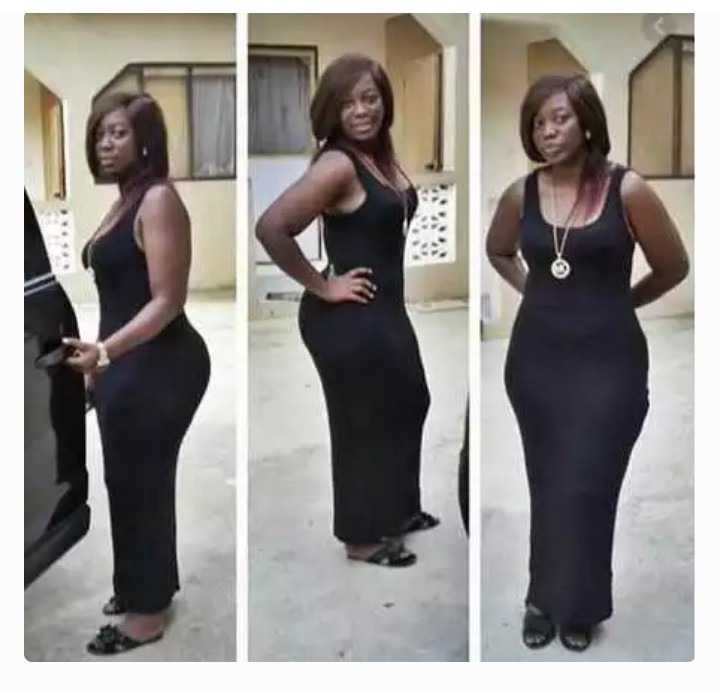 This beautiful Lady abandon the actor after complaining that the actor is not good enough in bed.
The second Lady is his baby mama Vanessa as she is called.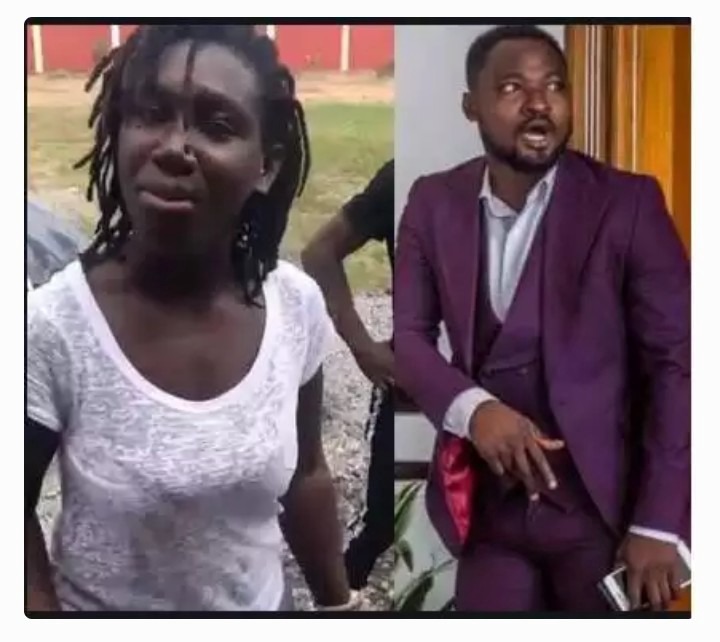 Vanessa and funny face had child but the two came out to disclose their room secret to the public which make a lot of people to ask if everything is all right.
Follow share and comment but do not insult.....
Content created and supplied by: Sam10 (via Opera News )