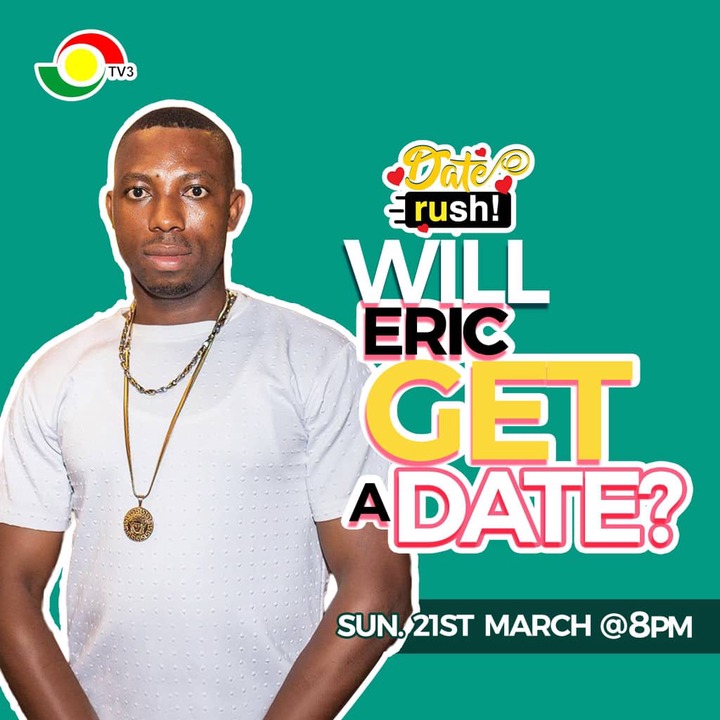 The most interesting Sunday show to never miss is Date Rush. The show groups 10 ladies and make a man pick one. But it appears not everybody gets love even though everybody deserves love.
The story of tonight's show is quite an interesting one. Eric (Shaker), a pub bouncer or inspector (in his own words) was presented, it appeared the ladies had made up their minds already.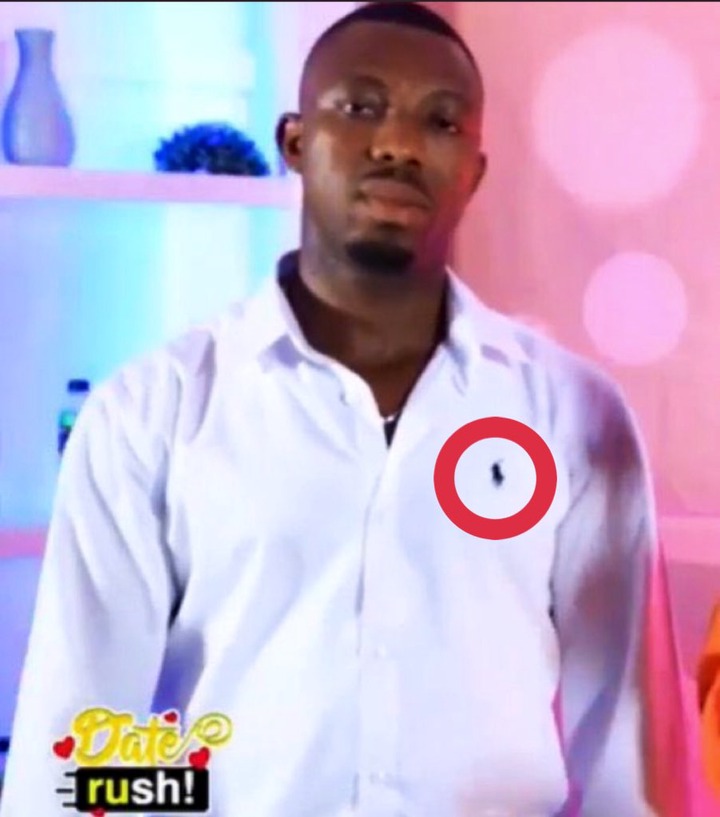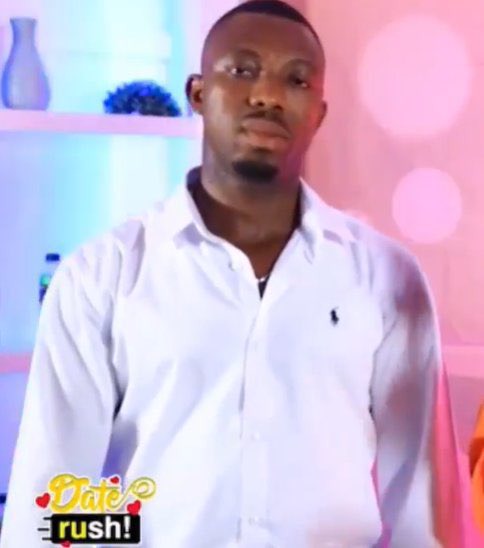 His dance moves were hazardous to the human eye. He was rigid -according to some of the ladies and didn't appear fashionista. I mean what do you expect from a bouncer?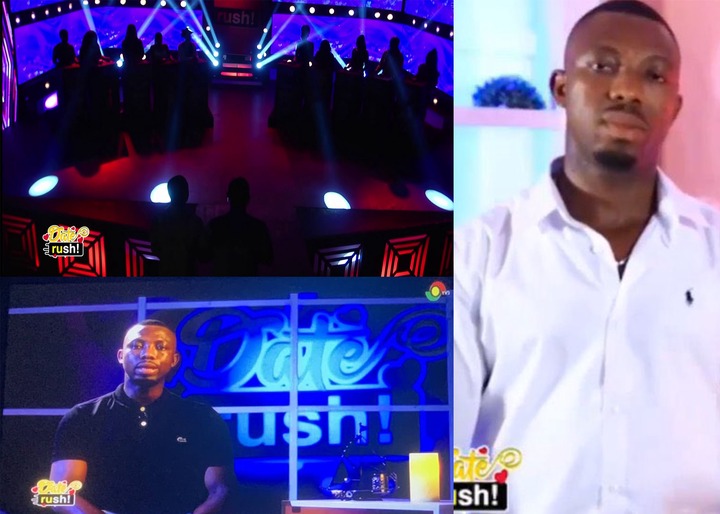 Keeping a straight face and straight simple words, he couldn't convincingly woo the ladies into his arms. Aisha tried making it work by asking his age, asking about the probability of his family accepting her and even commending him for the brands he was wearing.
But Opana Shaker had zero romantic gestures to offer. Well, it ended in 3D disappointment when all the ladies turned off their "Rushes" and him walking home with no lady.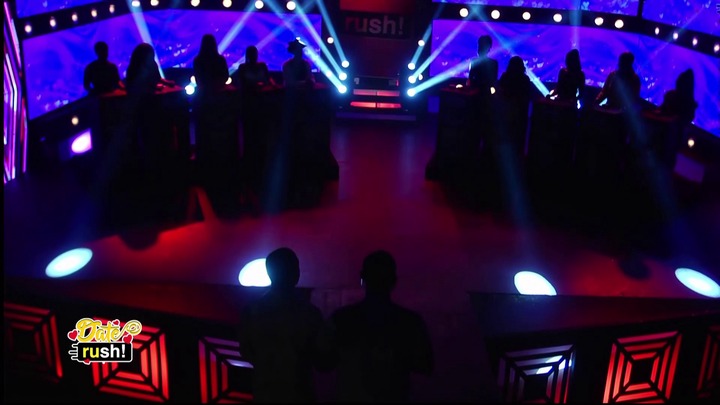 What Ghanaians had to say about him: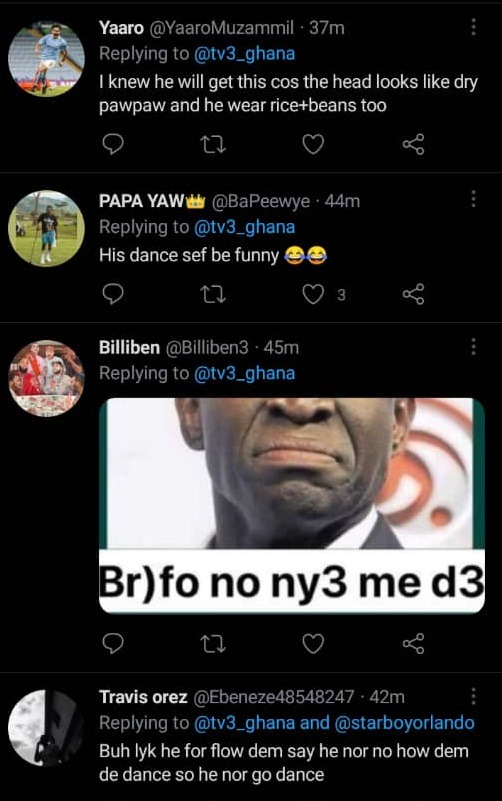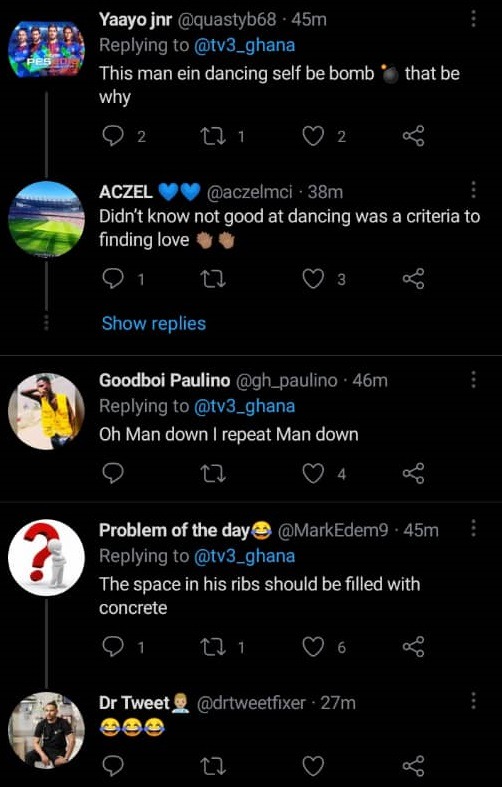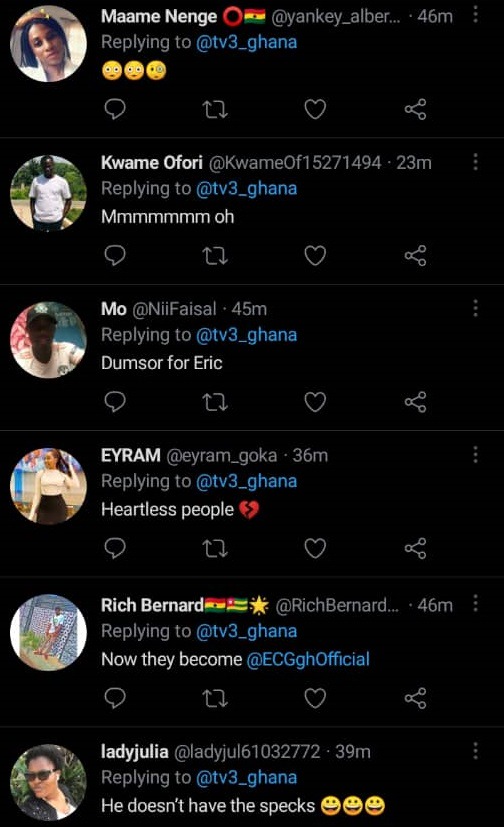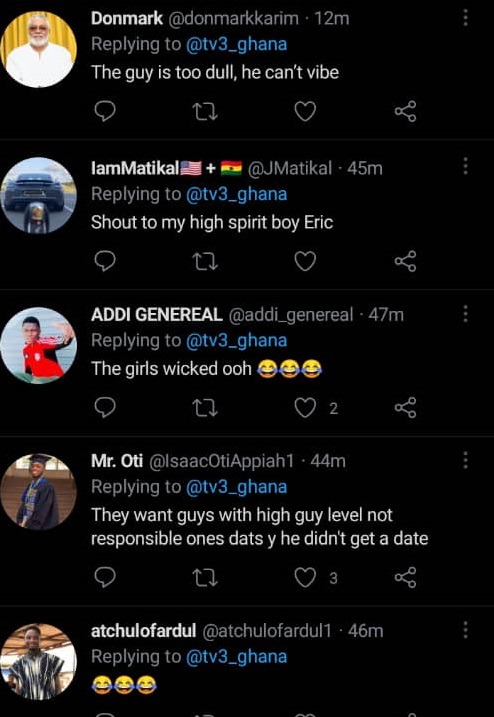 Content created and supplied by: Folkxhub (via Opera News )