Ghanaian rapper and hip-hop artist popularly known as AMG Medical has announced that he will be releasing another banger at 5:00pm today, barely a day after he related one of the best hip-hop song is the year titled Nyame. "Full link drops at 5pm. Undertaker Flow 🕊" https://t.co/4DZXwI3BeB
In a tweet with some visuals of the yet to be released song, Medical announced that the full link will be released at 5pm. In the early hours of January 5, Medical released Nyame, a song that's still streaming big time in YouTube, receiving 10 streams in just an hour after its release and has since moved to 41 as of today.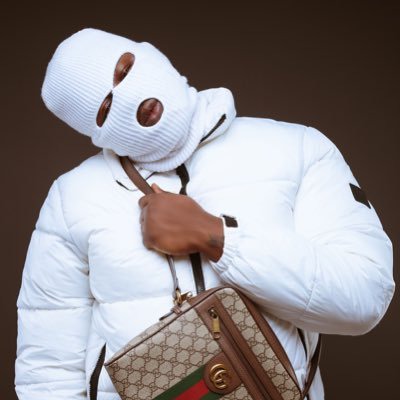 His news received much support and anticipation from his fans on twitter with many begging him to slow down on the heat he's giving some rappers. Many have also suggested that Medical be given Artist of the year in this year's VGMA Awards.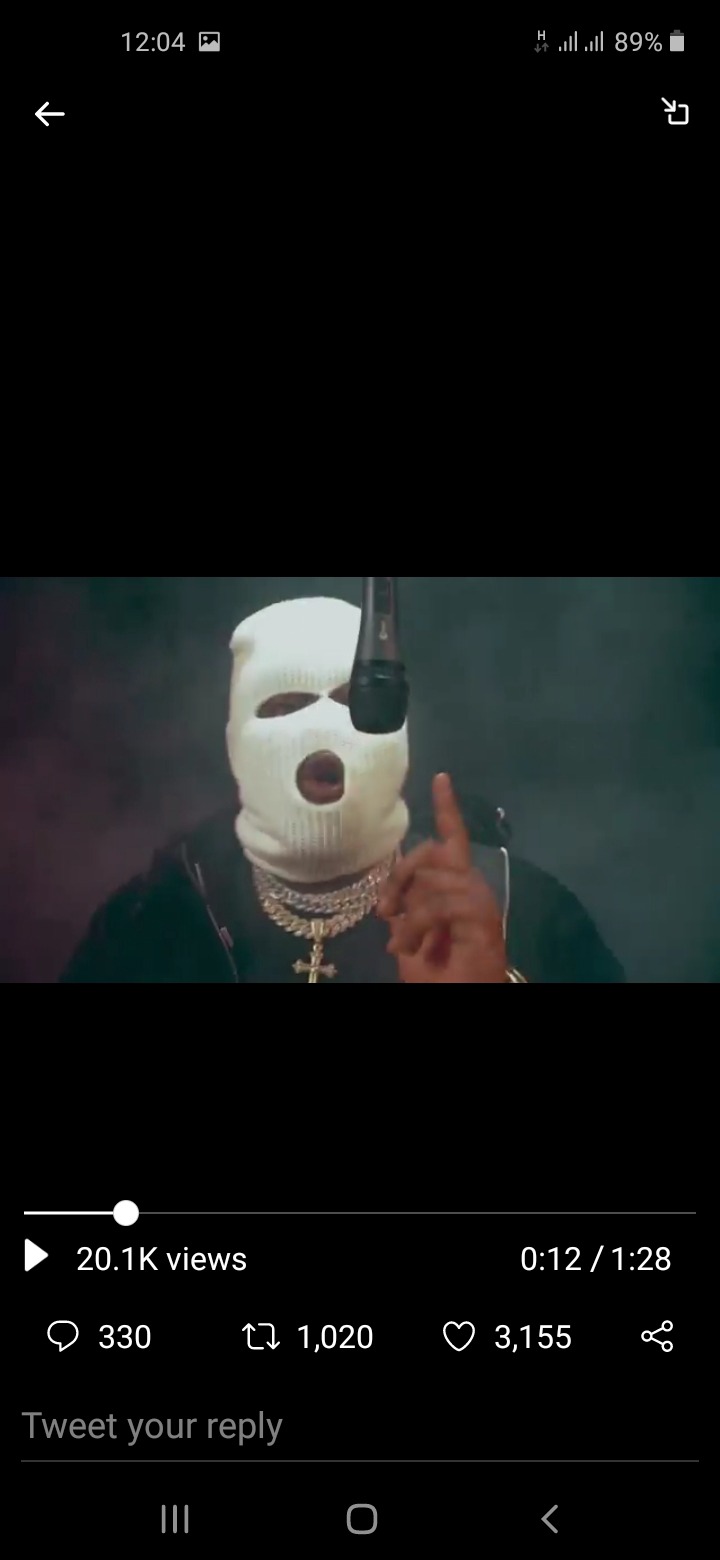 Do not miss out on this banger as it's set to drop at 5pm. Below is the link to watch the short video visuals of the Undertaker flow he tweeted early today on his official wltwitter handle @AmgMedical:
https://twitter.com/AmgMedikal/status/1357964574671196165?s=09
Stay tuned...
Content created and supplied by: PoliticalNewsRoom (via Opera News )