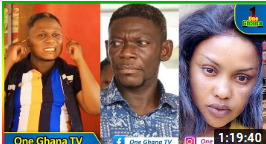 Popular Ghanaian producer who is widely known as Frank Garbin has finally expose Agya Koo for lying about him and other matters. In an interview with Agyei Sikapa on One Ghana TV, the popular Ghanaian producer who produced Ama Ghana and Komfo Anokye disclose that it is never true that Agya Koo was the one who revived the Kumawood Movie since he came to meet other people. He added that when Agya Koo came to the Kumawood Movie Industry, Nana Ama Mcbrown had done all the dirty which serve as a platform for him to shine.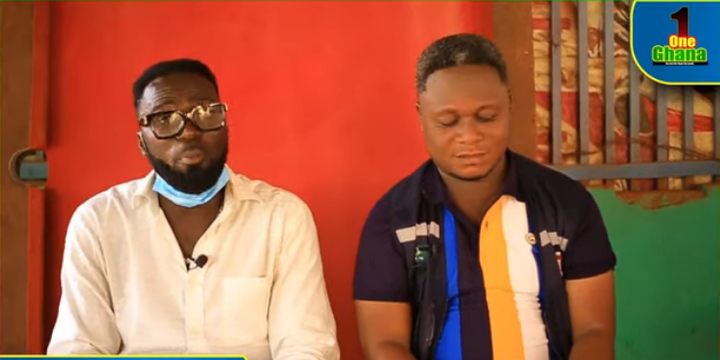 Frank Garbin continued by saying that Nana Ama Mcbrown and Akrobeto was the one who revived Kumawood Movie Industry since they were already in the industry before Agya Koo came to the scene. Agya Koo is a big liar, i never asked him to go naked in the Komfo Anokye movie and for that matter Ghanaians must not take him serious. Agya Koo became arrogant and taught that Kumawood Industry cannot function without him. It is his own arrogance that cause his downfall and not anybody. Kindly leave your comments, share and follow us for more updates. Thank you.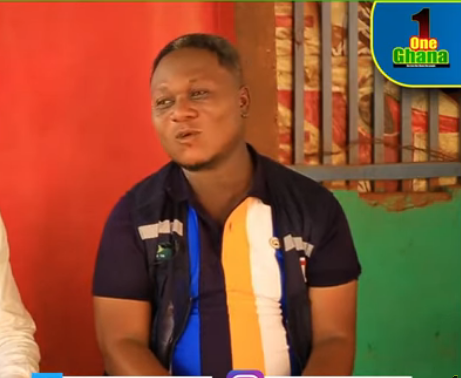 Click on the link below and watch the video.
Content created and supplied by: goodnews_writer (via Opera News )