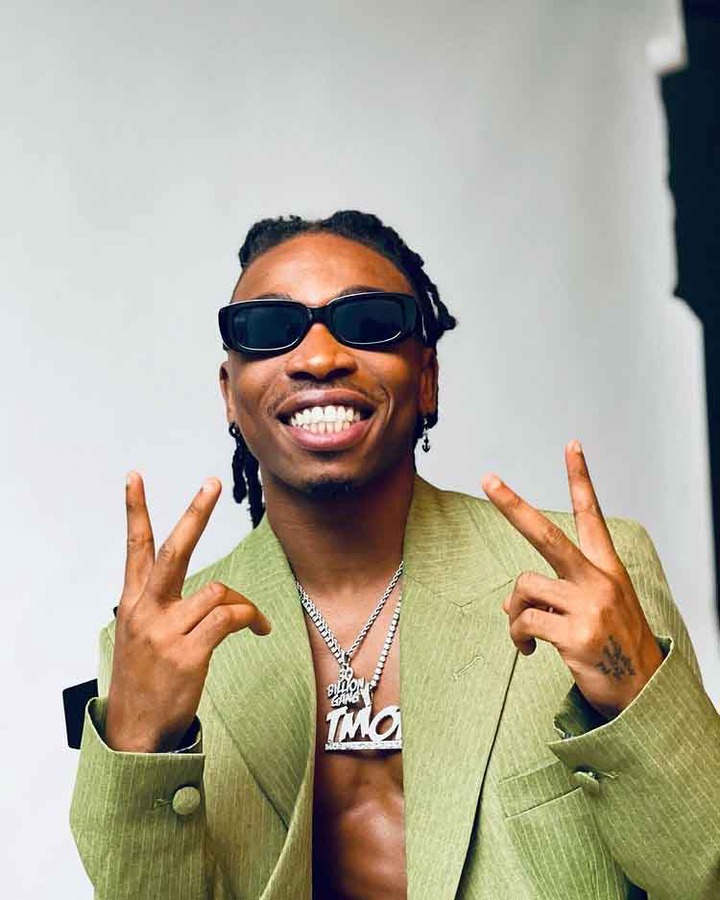 Adewale Mayowa Emmanuel professionally, known as Mayorkun is a Nigerian singer, song writer, and pianist, born on March 23rd, 1994. He was discovered by Davido on Twitter when he released a cover of Davido's "The Money" single.
What do you known about Mayorkun biography? Here you will read all the needed information that you have been looking for a long period of time.
As for his family, Mayorkun's mother is believed to be one of the most popular Nigerian actresses called Toyin Adewale. Mayorkun background is quite artistic, as his uncle also belongs to the noble circles of Nigerian celebrities- he is also a musical artist.
His father supported his decision to quite the job in the sphere of banking and to turn to music, but his mother was strongly against such measures, she thought that banking was his calling.
Career
Mayorkun decided to quit his bank job to search for a new one due to bad pay, when his cover video was spotted by Davido in February 2016. Davido followed him on Twiter and Instagram, after which Davido asked him if he can do more than play the keyboard. He got a call from Davido the same day he wrote his resignation letter and sent Davido some of the songs he already recorded, Davido decided to sign him to DMW.
Mayorkun released his first single under the label called "Eleko" in 2016. The video of the song got a million views in the first 10 days to his name;
Mayorkun has several singles including Yawa, Sade, Cheche and Mama.
Houses and Cars
In 2018, Mayorkun took to social media to show off his new achievement, "His first home" he shared a picture of himself standing in front of the mighty house with the caption; "humble beginnings" the house is worth over 200 million naira
Cars
Mayorkun Range Rover SUV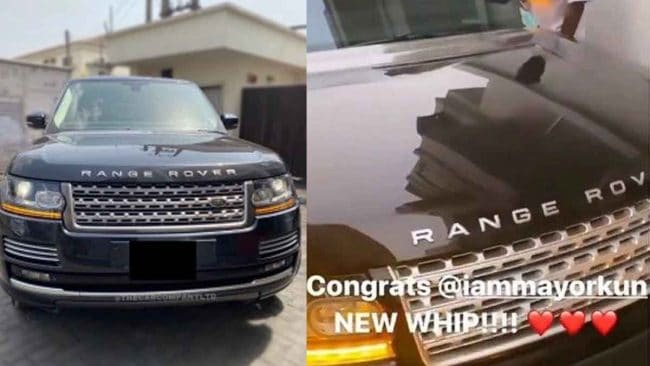 Mayorkun Porsche Panamera Turbo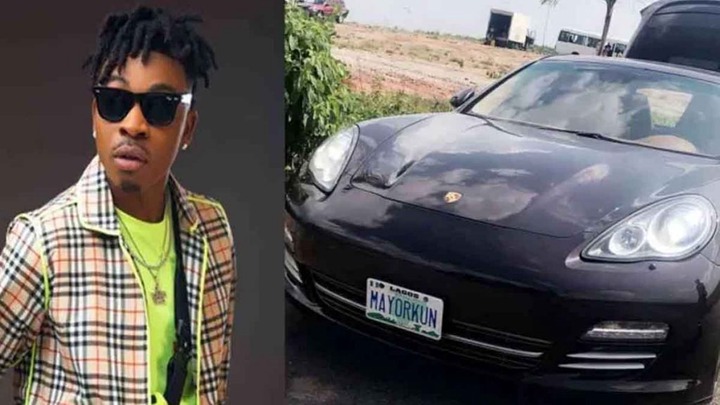 Mercedes Benz CLA250 AMG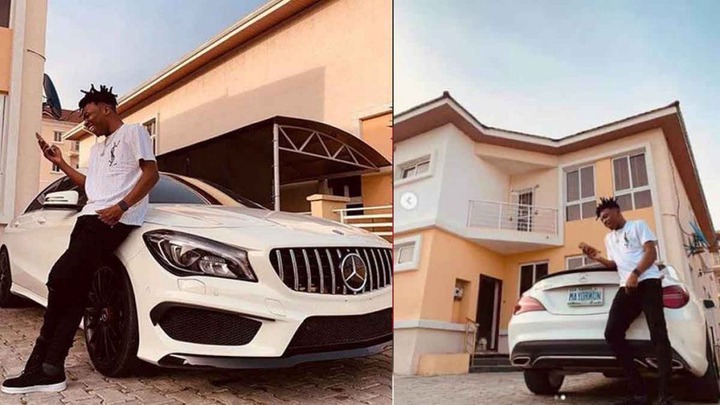 Mercedes Benz 4matic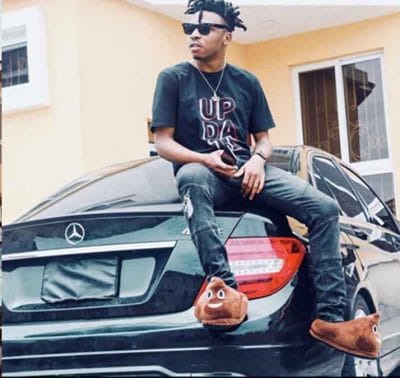 Toyota Prado SUV (2)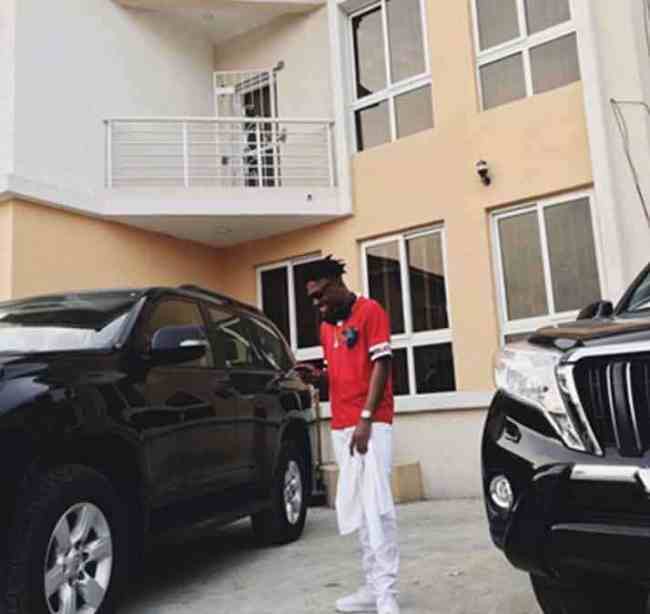 Conclusion
Mayorkun is a mainstream Nigerian and African artist he has gained some level of international recognition and he loves sharing his achievements on social media, this should be a motivation to all, get inspired by this note hate. Hope you enjoyed the article, thanks.
Content created and supplied by: Sunsokin (via Opera News )