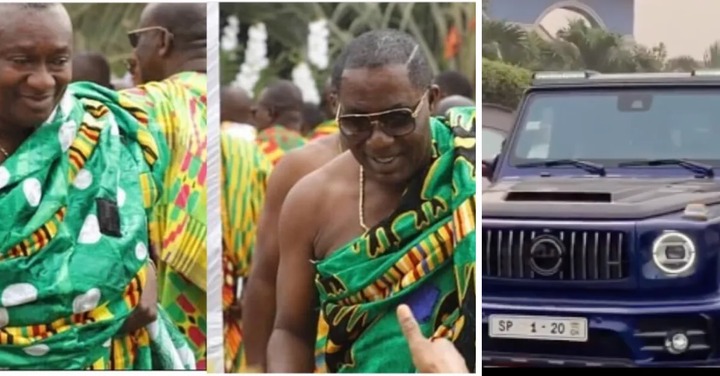 It has emerged that a 41 year-old man who has been accused of impregnating his two stepdaughters at Weija-Gbawe in the Greater-Accra Region also used other tricky methods to win the love of many unsuspecting women.
According to an opinion leader in Weija-Gbawe, Mr. Kwaku Boateng, apart from sleeping with the two 13 and 15 years-old daughters of his wife have slept with many women under the pretext that he was an ex-soldier and also a brother of Ghanaian millionaire and business mogul, Osei Kwame Despite.
Revealing Kwaku Boateng's antics in an interview with Captain Smart on Angel FM in Accra, the 1st Vice Chairperson of the Weija-Gbawe Community, Madam Alice Ofori said, "Our investigation revealed that he has been going about deceiving the public that he was once a military officer; he is related to Osei Kwame Despite among others."
She also alleged that Mr. Kwaku Boateng has been caught once fondling with the breast of his colleague worker's 8 year –old daughter.
The revelation came about after Angel FM reported on Tuesday, February 17, 2020 that a stepfather had defiled and impregnated two sisters and threatened to kill them should they dare tell anybody about his sinister behavior.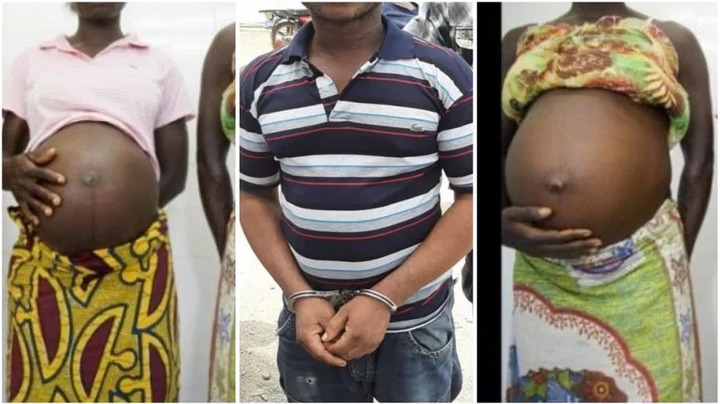 As at the time of filing the report, the elder of the girls, the 15 year-old had given birth to a 4 month old baby for her stepfather, Kwaku Boateng; the younger 13 year-old was 5 months heavily pregnant for her stepfather.
Due to the dire economic situation that the girls and their mother, Gladys Koomson find themselves in, the opinion leaders of Weija-Gbawe, according to Madam Alice Ofori have taken it upon themselves to give them some relief as the Ghana Police Service continues with investigations into the matter.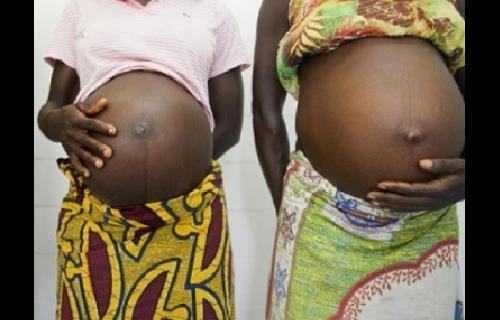 "When we heard the news on air today, we the elders and opinion leaders in the community took steps to meet DOVSSU and Police Commanders over the issue. They communicated to us what they have done in respect to the case so far", she told Captain Smart.
"We proceeded to the house of the victims. We found out the deplorable state in which they live. The woman [Madam Gladys Koomson] cannot afford to foot the hospital bills for the children, not even to talk of boarding a vehicle to the hospital for check-up", she added.
This writer cannot confirm the truth or otherwise that, the suspect Kwaku Boateng is indeed a relative of the businessman, Osei Kwame Despite.
Content created and supplied by: MrQuesto (via Opera News )