Ellen Kyei White is very beautiful. She has really won many hearts with her new stunning pictures.
Something that the human race has forgotton. Beautiful is often used synonymusly with hot or sexy. This is not the case. No body fat and unhumanly large breast does no make a girl beatiful. Beauty is a pure, non-sexual thing. It comes from the right combination of personality, confidence, and (of course) physical attraction. " Ellen Kyei White the Kumawood actress is not far from this looks. She is the clear definition of beauty in our country. And this lovely pictures I am about to share with you will prove.
Ellen Kyei White is one of the most beautiful Kumawood actress of all time. With her tears shedding and bossy style of acting in Kumawood movies, she has melted many hearts of Ghanaians. And now she is listed among the top 10 female Kumawood actreses.
Here are some stunning pictures of Ellen Kyei White.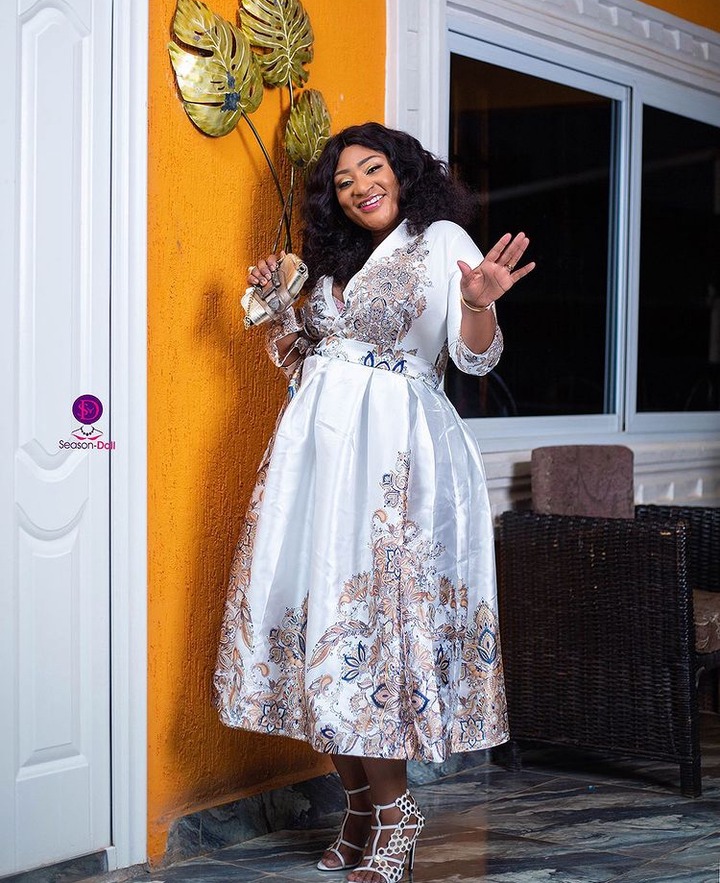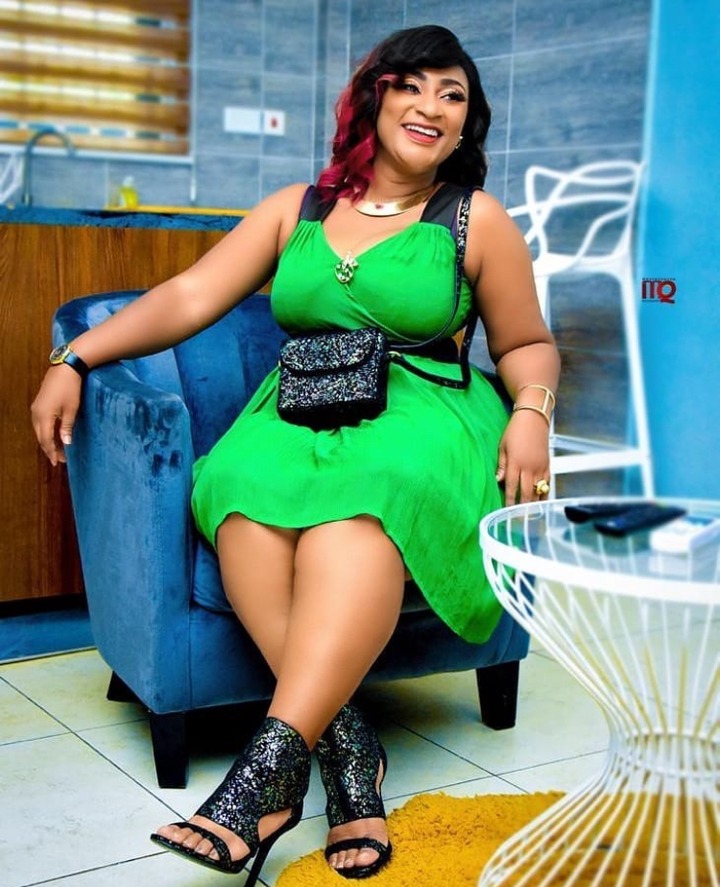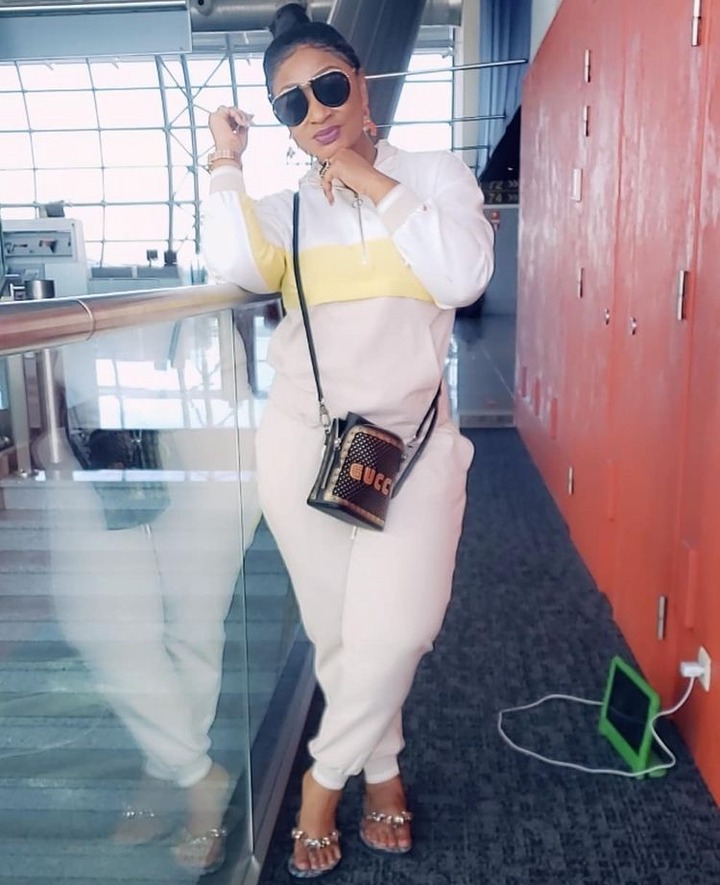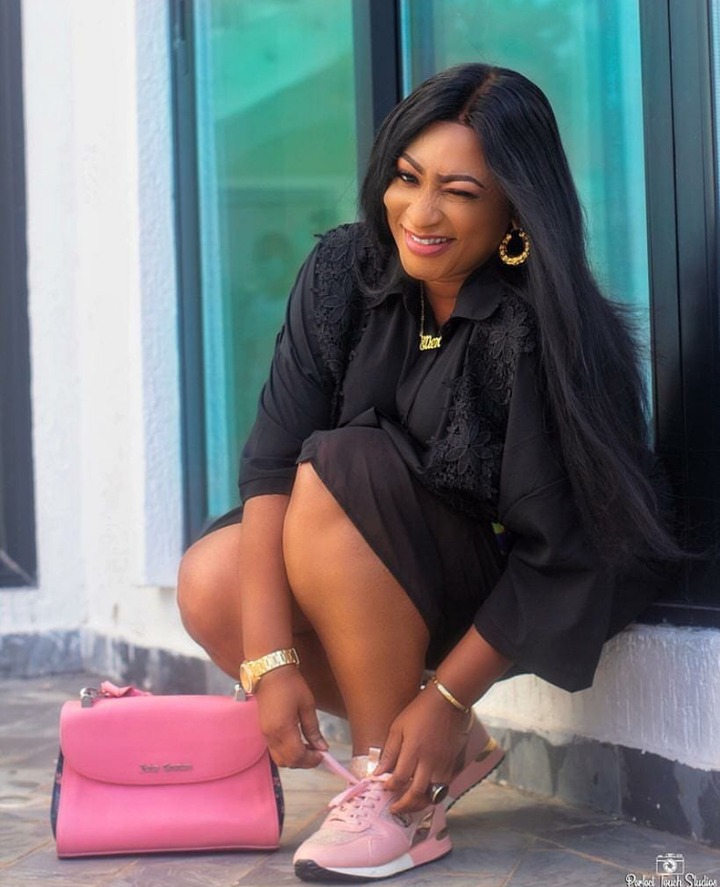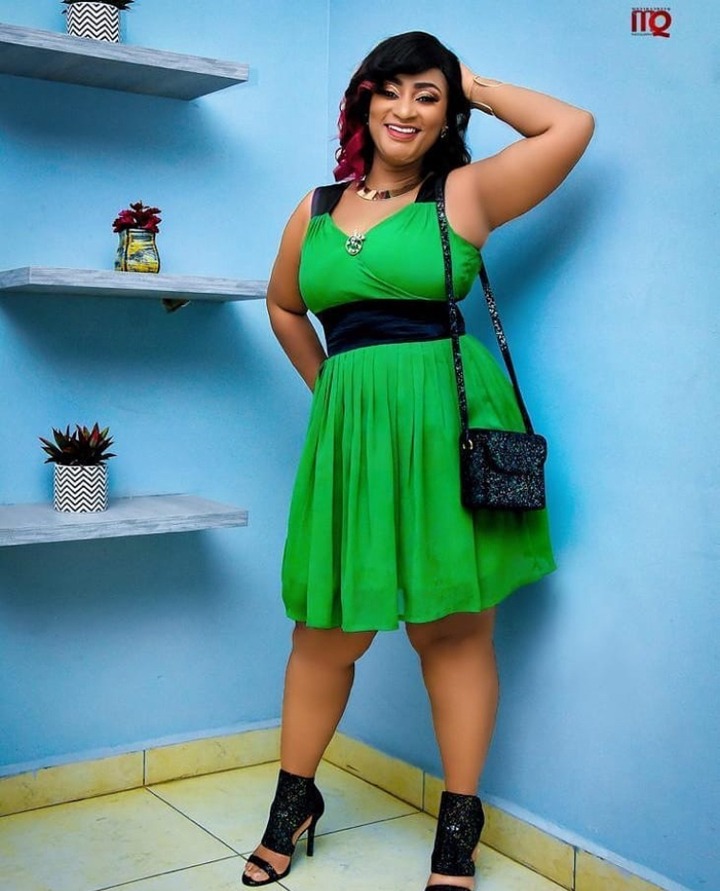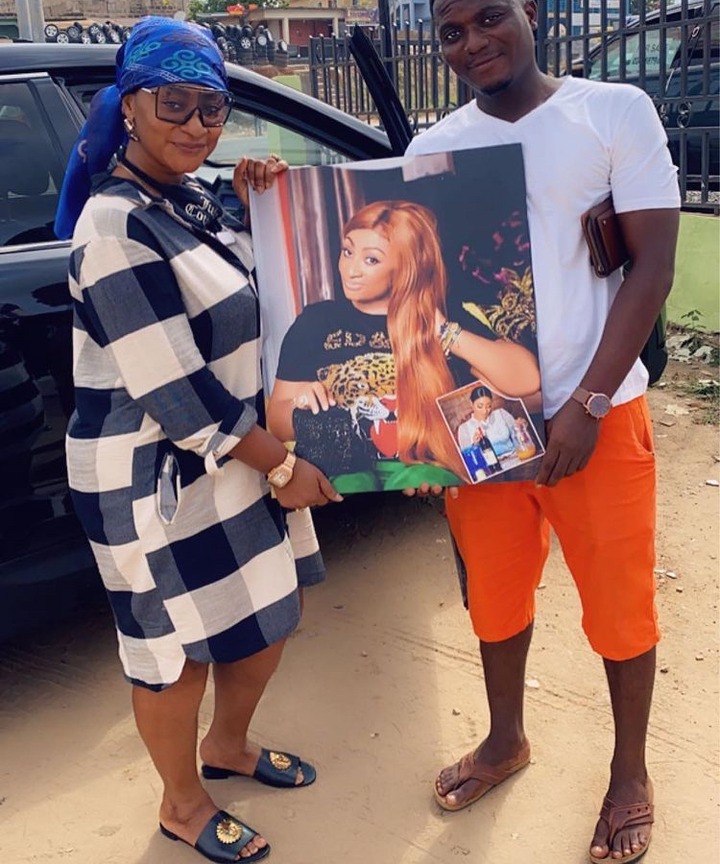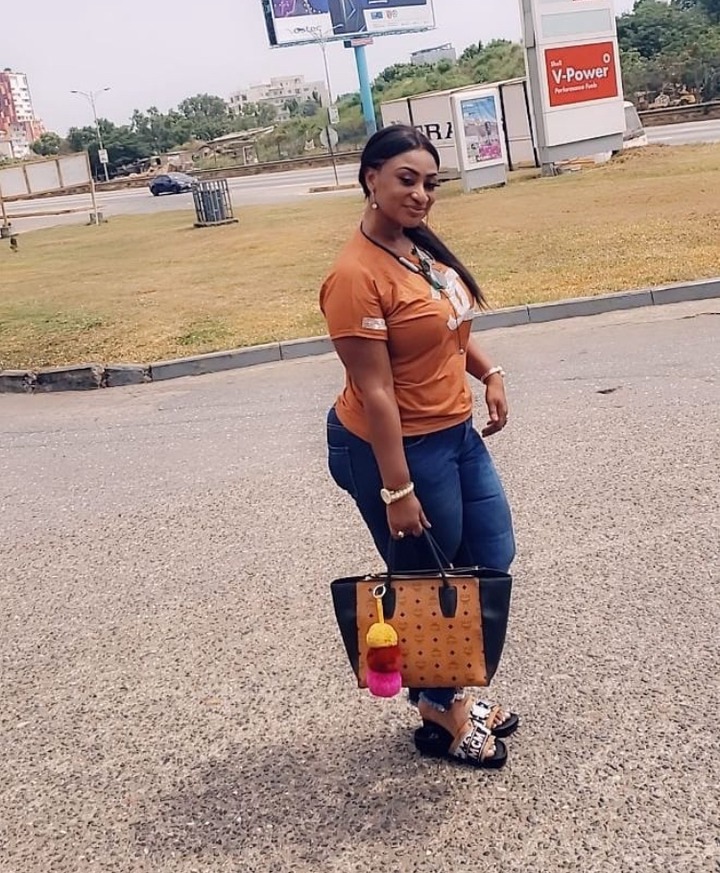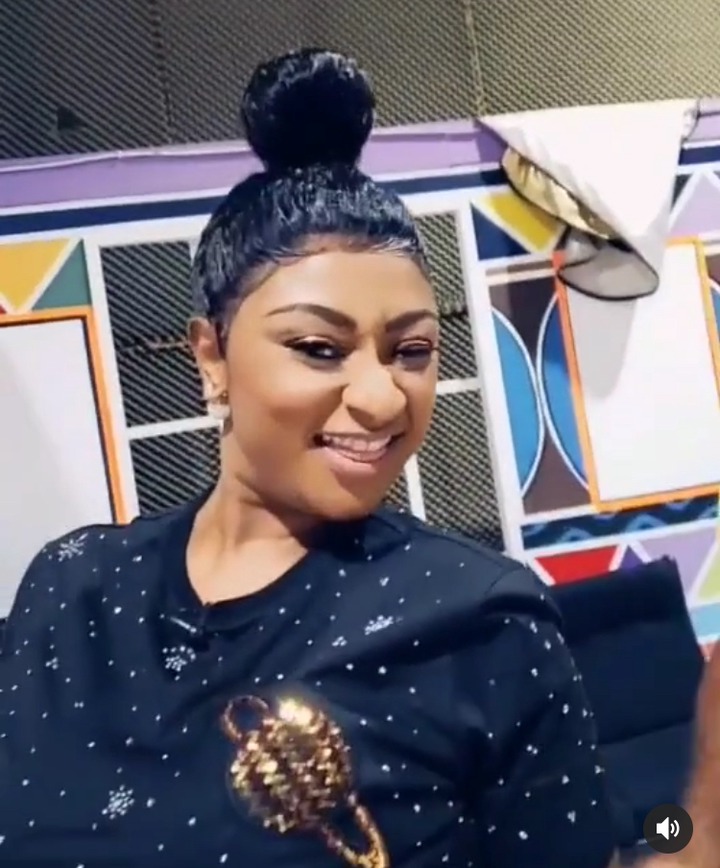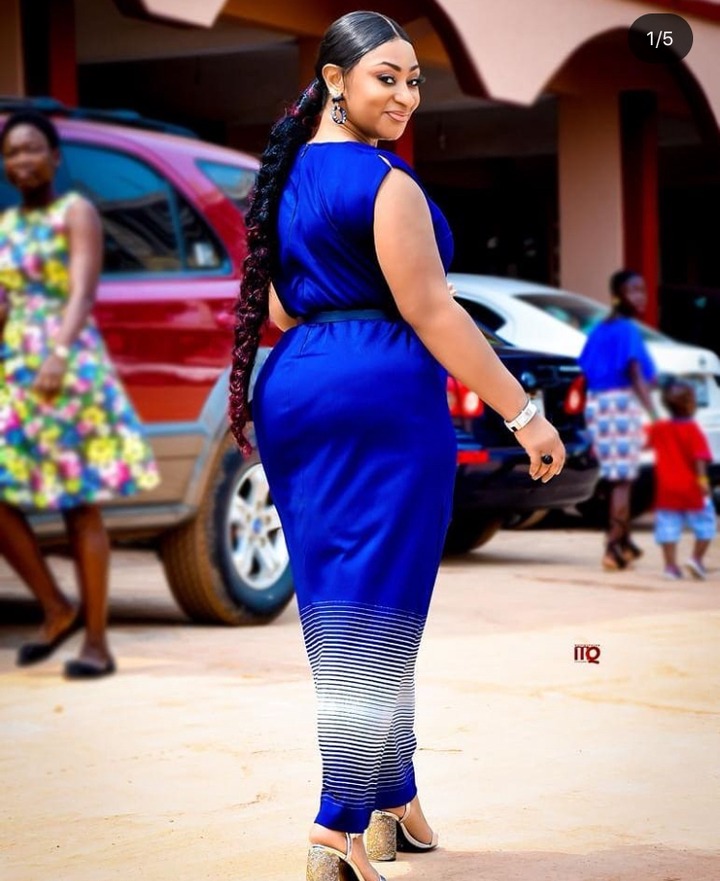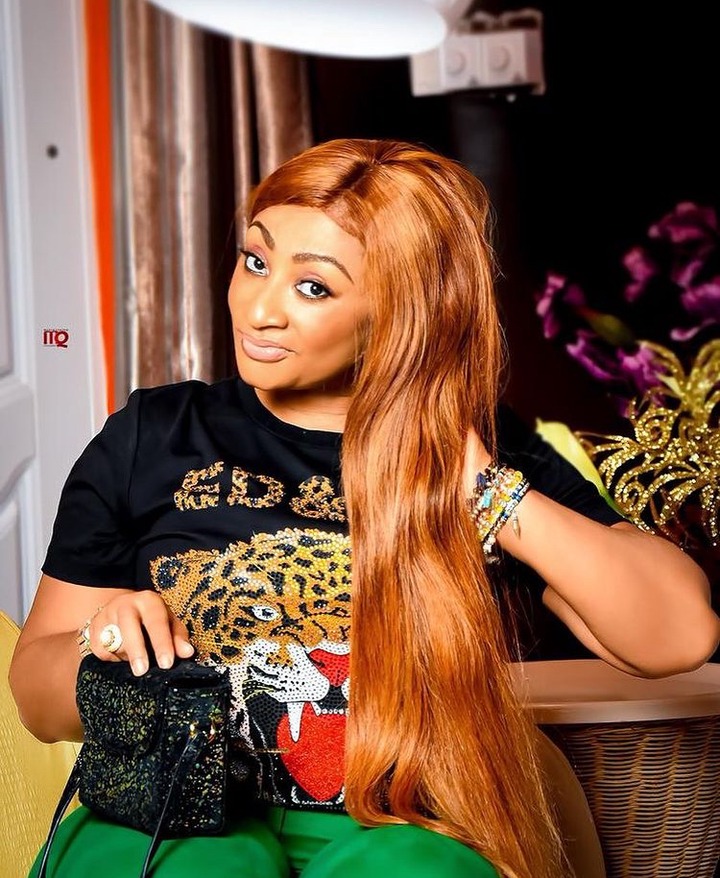 I trust you are very happy to see your favorite celebrities go viral. If yes like and comment, share and follow me for more. 
Thanks to you all reading my article. I really appreciat
Content created and supplied by: GoodiesAdwoa (via Opera News )