Do you recall these old Ghanaian TV commercials? Do you remember how life was all fun during those days?
Let me take you back to the good old days. The days when everything was pure and lovely. To those who were born after 2005, I am very sorry you might not relate to most of these commercials
In those days, there were few TV stations and you would see many people glued to their TV sets especially at night.
These are adverts which we saw over and over again during those times.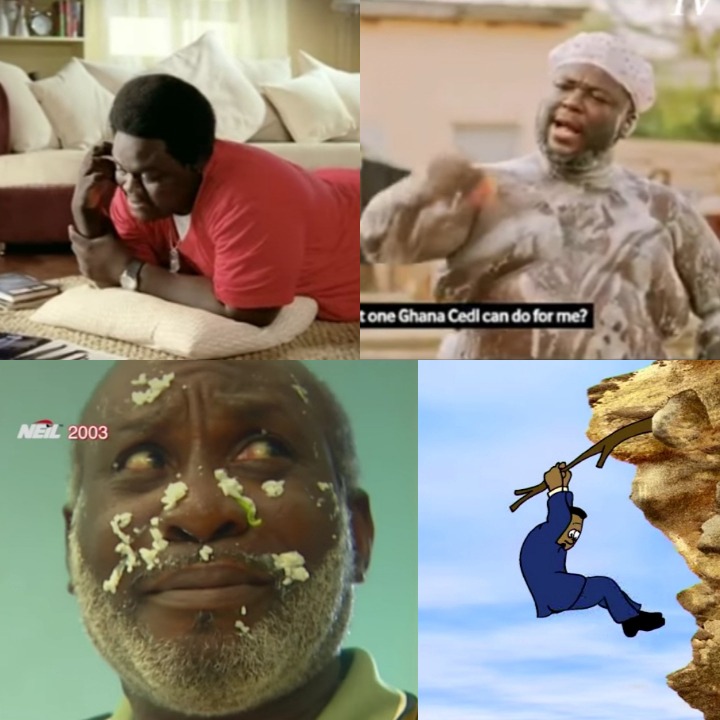 I will post a link to the video of each of the commercials under them. Take a stroll through them
1. The GLICO Life Insurance Commercial
Remember when we used to sit beside our fathers when they watched TV3 news? The painful aspect is realizing that another TV station is showing an interesting movie but you have to wait till the news closes.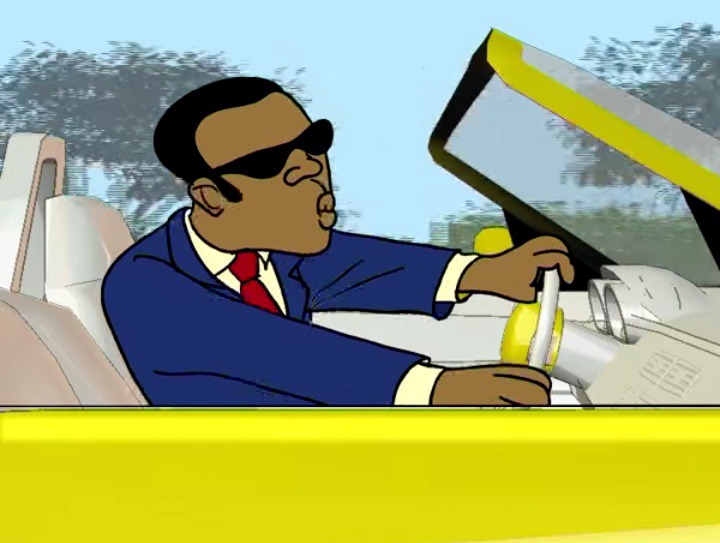 This advert gave me a huge relief whenever I chanced upon it because I knew the news was definitely over. As a kid, I abhorred watching news.
Below is the link to the video.
Click here.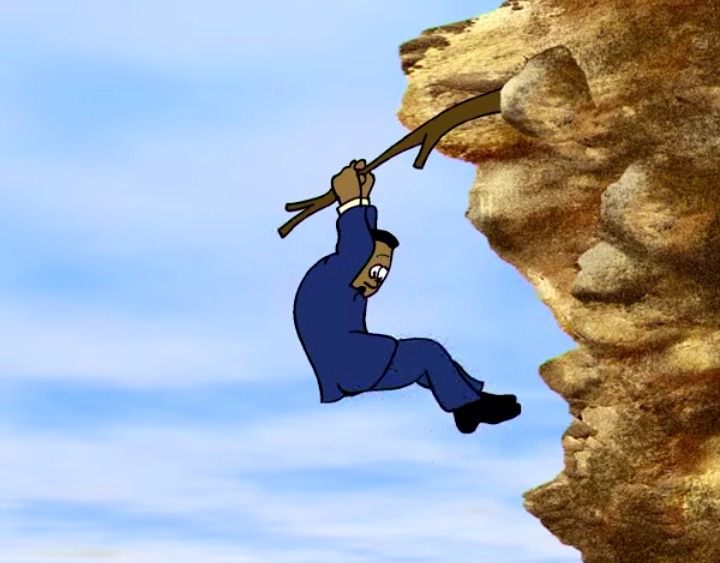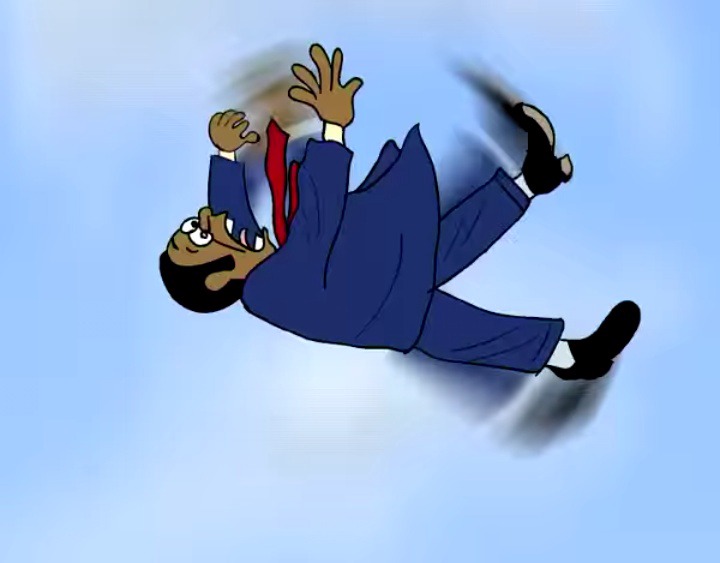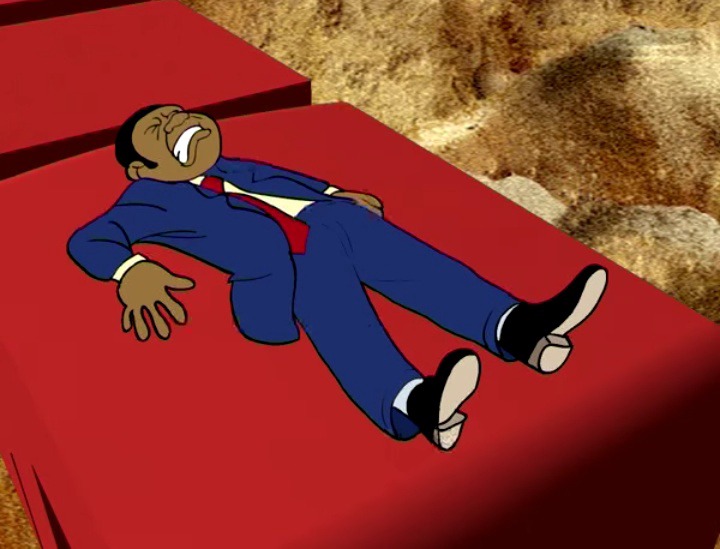 2. The "Hunny coochie coochie advert"
This Tigo advert was a banger! In the year 2012, this Tigo advert came out. It became very popular due to how funny it was.
It was centered on a guy with a poor network quality who wanted to reach his girlfriend. He ended up in the hospital after trying to find a stable network
It is said that the main character in this commercial is no more part of the living, may his soul rest in peace.
Here is the link to the full video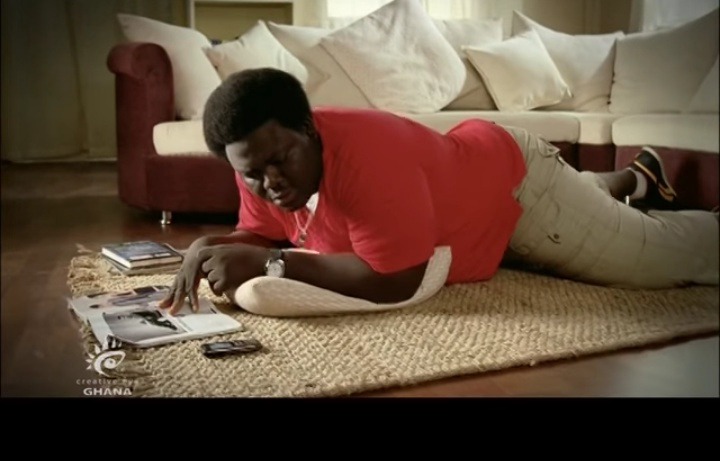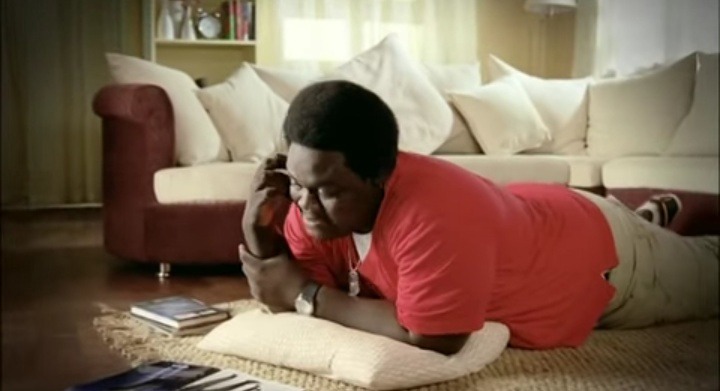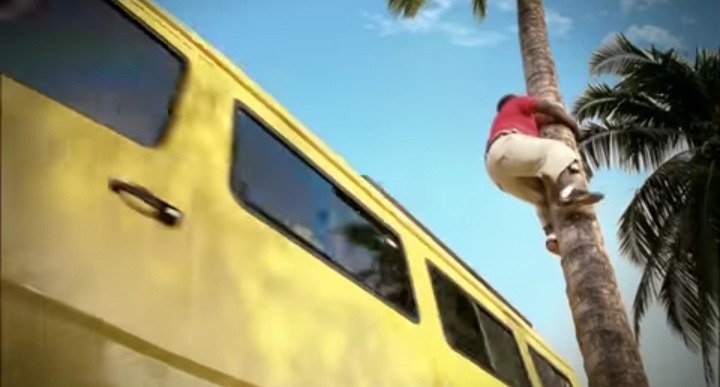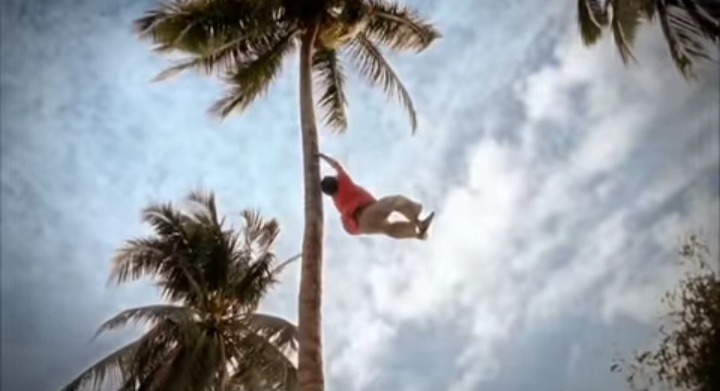 3. The Cargo Gin Bitters Advert
This commercial made waves in the country. It featured a funny Chinese man. He made mention of a phrase, "Shalai tui" which got Ghanaians laughing.
Those of you who liked the TV series "Efiewura" will know what I am talking about.
Click here to watch the full video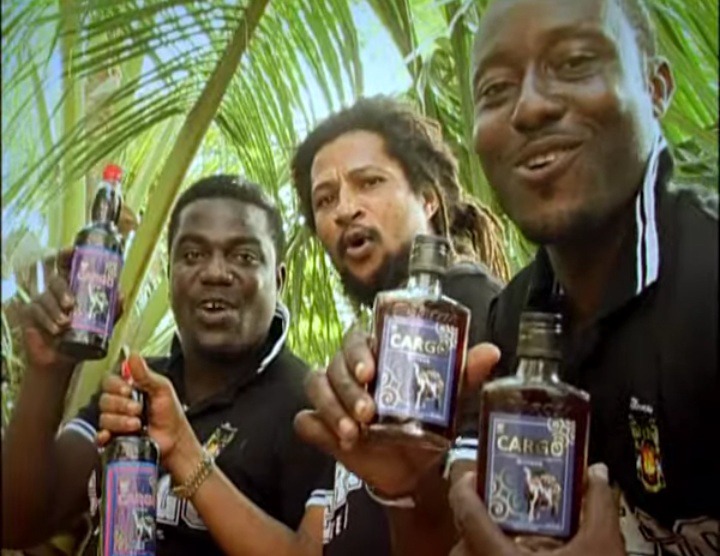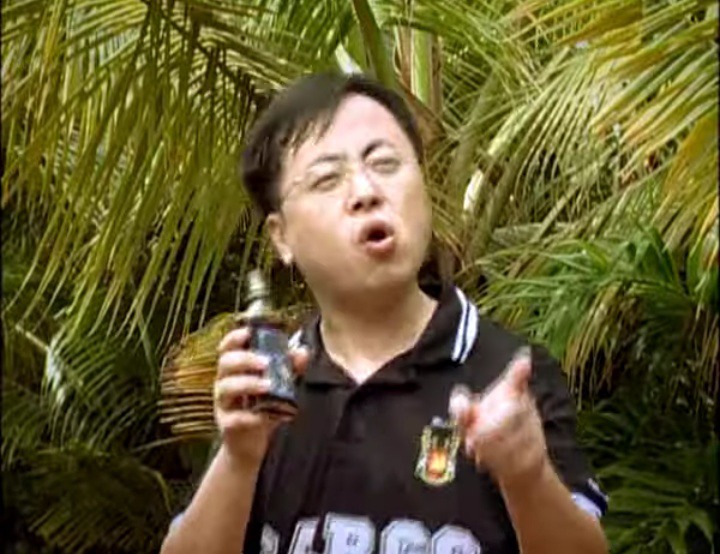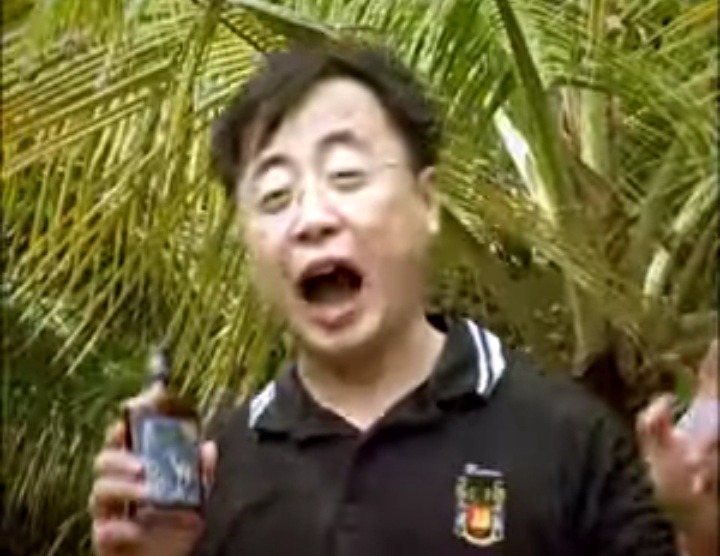 4. The Goodnight Mosquito Coil Advert
This commercial came in 2003 and there is no way I am going to forget it. It saw a woman who tried helping her husband by killing a mosquito around him but unfortunately, she ended up causing trouble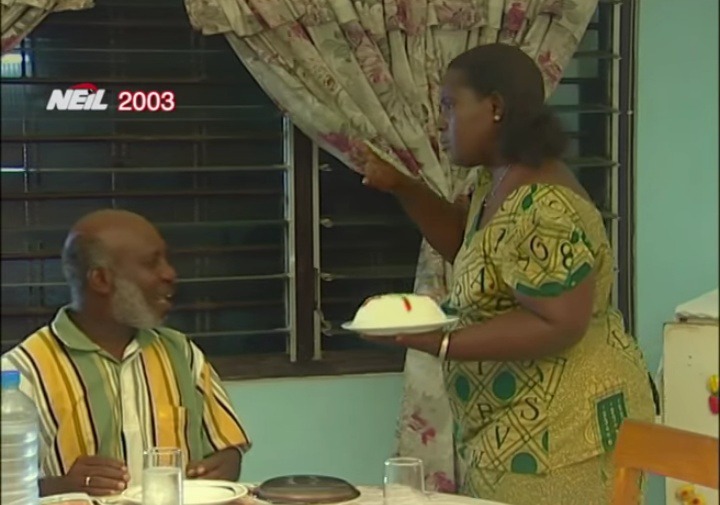 You just look and how steady she was. I bet the soul of the mosquito would have felt sorry for itself if it fell victim to her attack.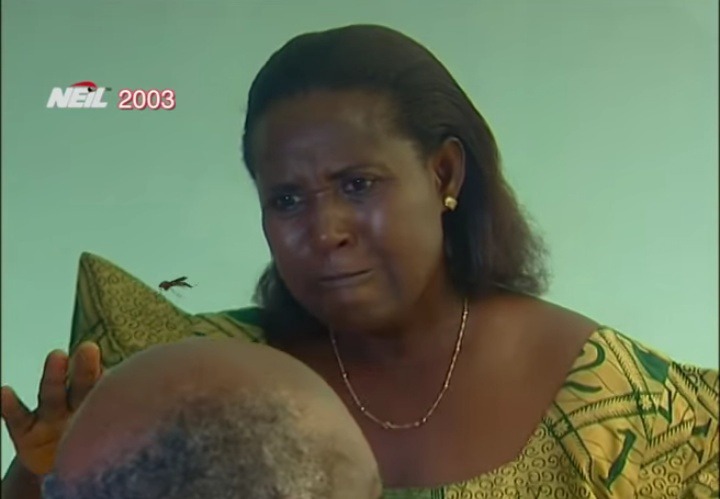 I really liked this commercial. Here is the link to the full video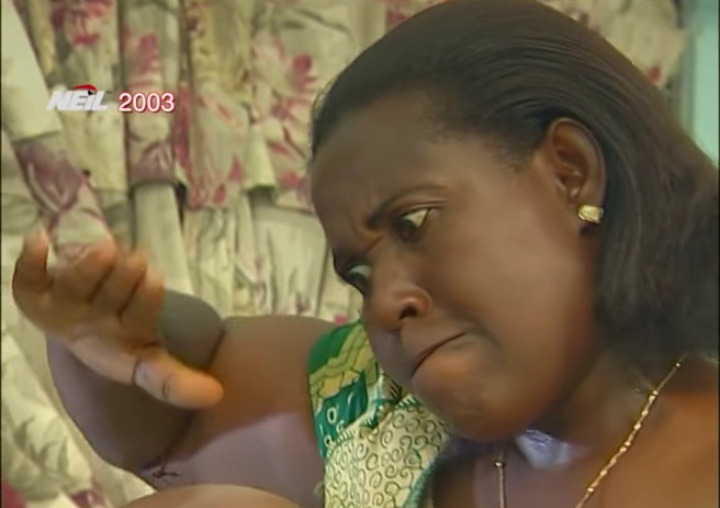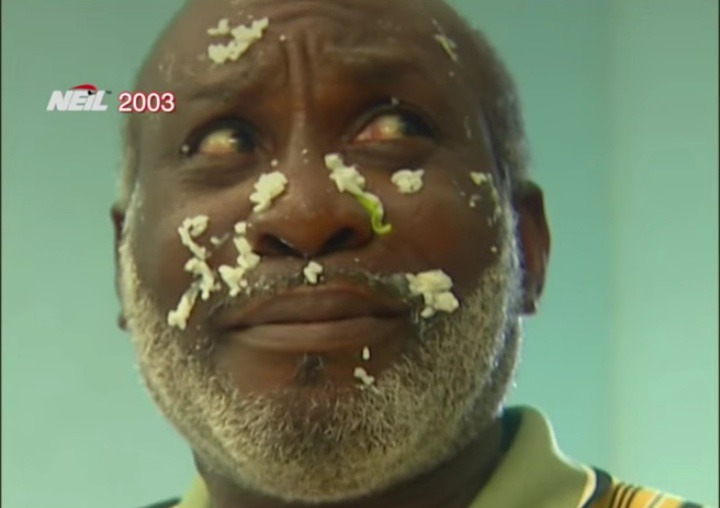 5. The Vodafone Commercial
This hilarious commercial was about a man who ran out of his bathroom to chase another guy who took his one Ghana cedi from his pocket.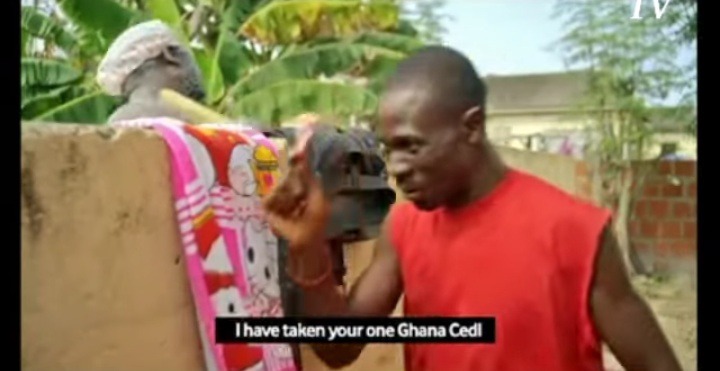 He claimed 1 Ghana cedi could give him 100 minutes for his phone calls and he was never going to let another man tamper with his money.
He made a song in the advert and it went like, "One Ghana for your pocket, 100 free minutes for your phone top, one Ghana for your pocket, Charley edey jorm paa wossop?"
This is the link to the video.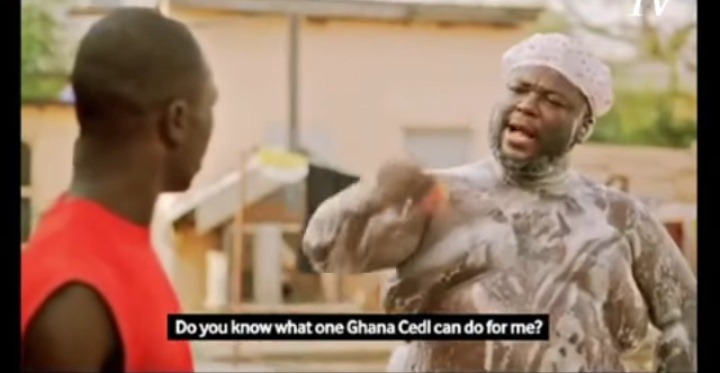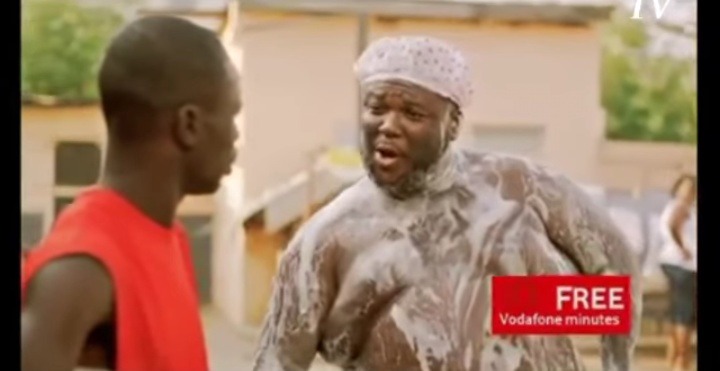 Which of these commercials did you like most and why?
Content created and supplied by: the_Kelvin_guy (via Opera News )