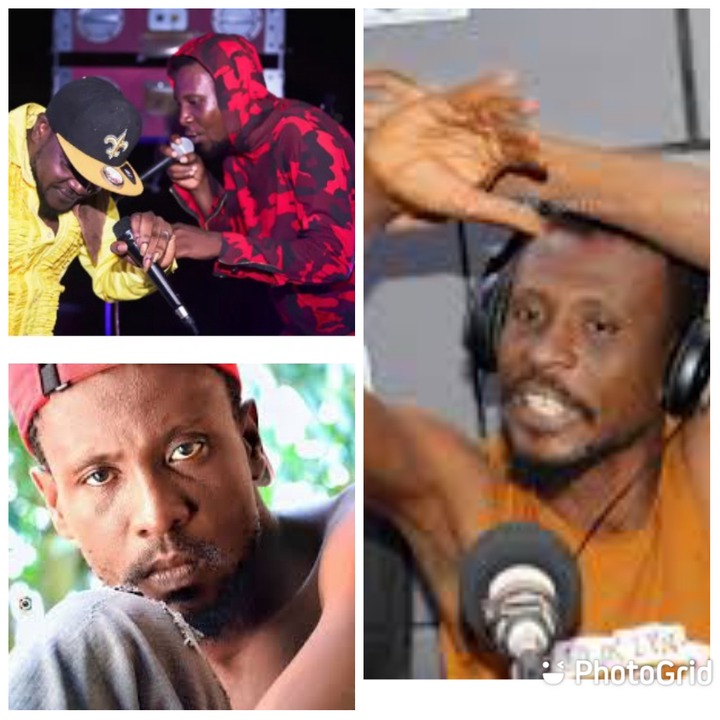 Jerry Anaaba is a Ghanaian hiplife artist with a stage name Konfuo Kwaadee. In fact, this man really contributed to the music industry and as at now, his songs sound great to everyone. Due to some problems, this great musician became invisible in the Ghana music industry.
Reports came in that Okonfuo Kwaadee was not healthy at all. Pictures of his state by then surfaced the social media showing obviously that he wasn't the normal Konfuo Kwaadee. Seeing this, some musicians who started with him promised Ghanaians that they would help revive our Kwaadee.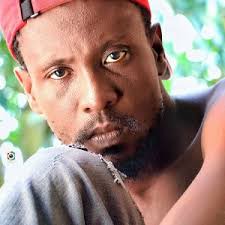 Just recently, a video just dropped where Konfuo Kwaadee was performing on stage with full energy and that meant that Konfuo Kwaadee is now back in his feet since he is able to stand on stage and sing his old songs to entertain people.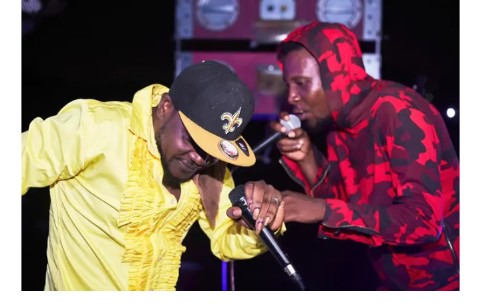 Now, people are asking this question that is he going to release songs and do performances as he was doing some years back? That is, is he coming back into the music industry? It seems that people are really interested in Konfuo Kwaadee as they call him back to the industry.
But what about you? What is your view about this issue?
Don't forget to like,share and follow stay in touch for more of these stories. Thank You.
Content created and supplied by: Kwabenagossiper (via Opera News )