Goldennewsgh.news.blog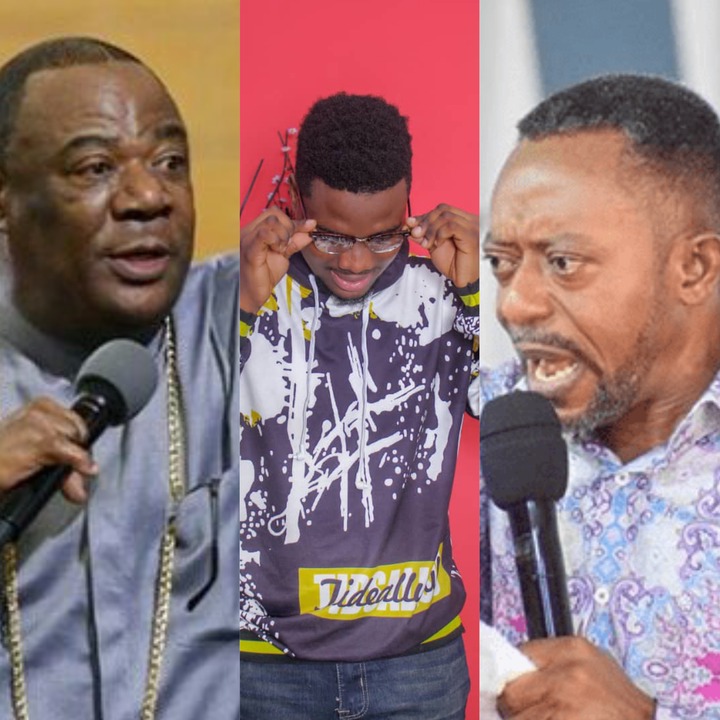 Ike Appiah Bamfo is the CEO of Christ Eagles Network (CEN), an actor, script writer, Director, an Entertainment counselor and the Television host for Entertainment Wahala on Atinka television.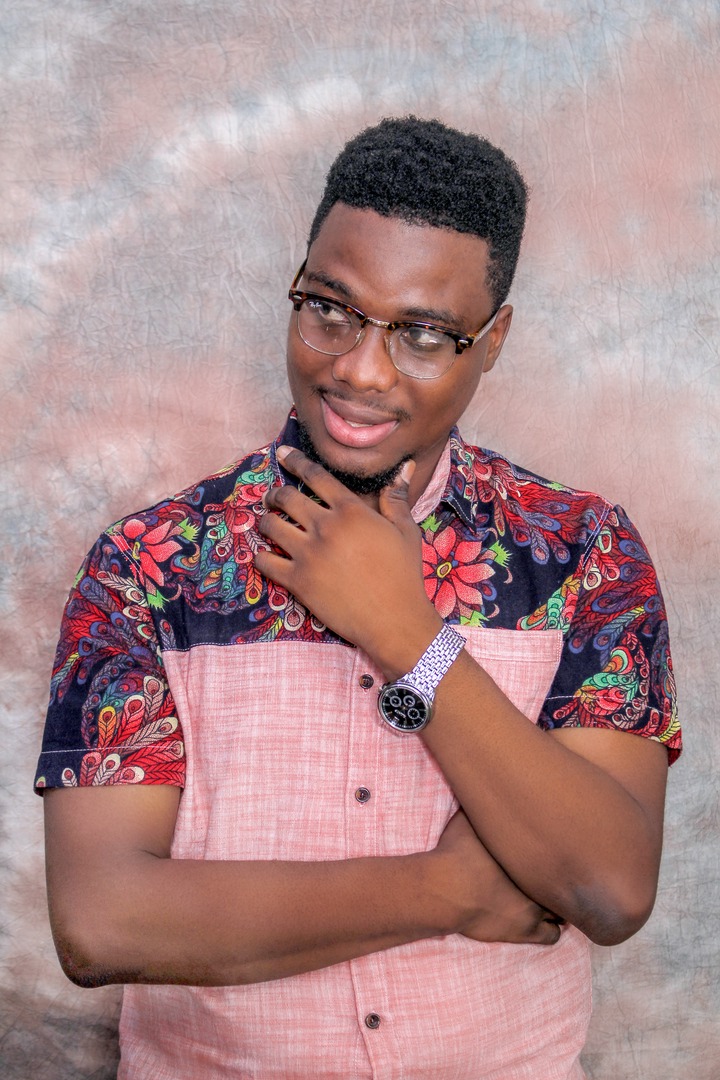 Though, new to the industry, his unique style of entertaining his audience has placed him on the pedestal receiving a lot of recommendations from some industry people.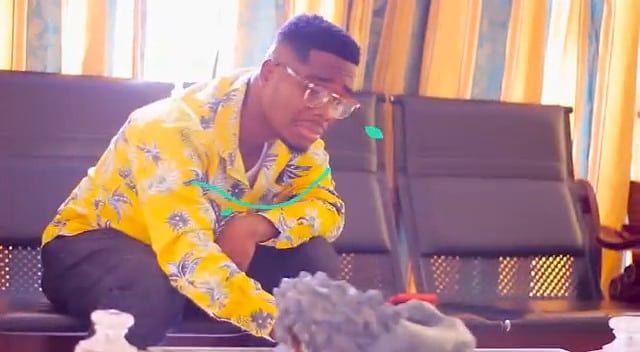 He was born in the month of love, February 17th. He had an interview with Goldennewsgh and made shocking revelations about his ministry and why he had also ventured into the Entertainment industry.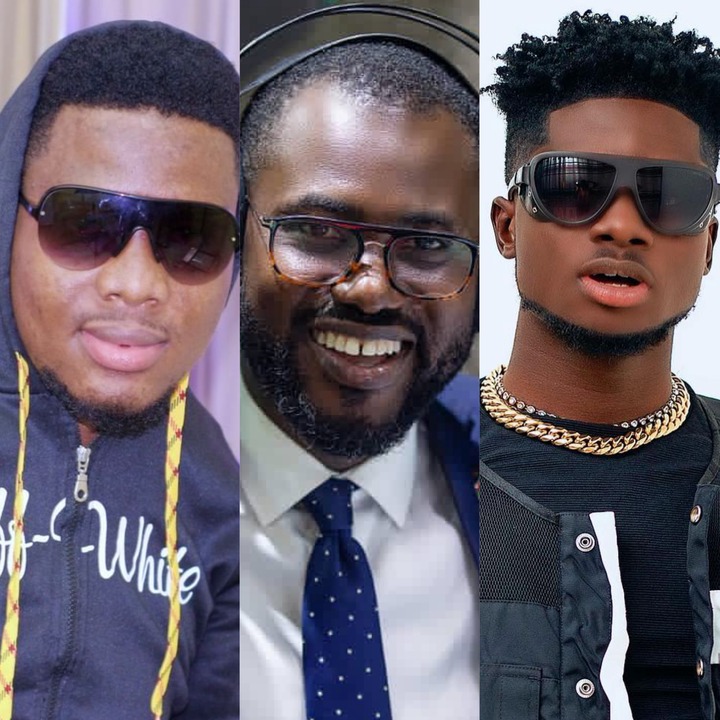 Below are the following questions he was asked by Goldennewsgh and his answers to them.
1. IS IT THAT THE MINISTRY IS NOT PAYING AND SO YOU DECIDED TO FOLLOW YOUR ENTERTAINMENT DREAM?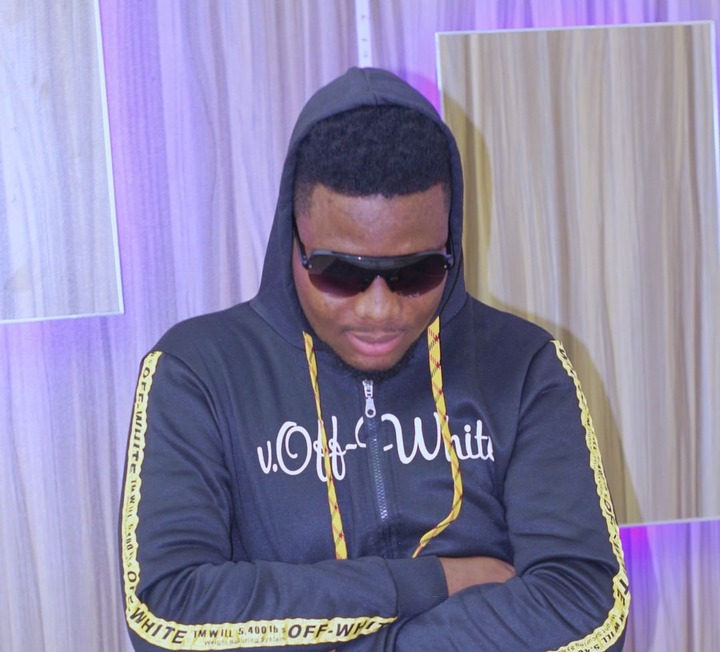 I will say a thousand times that I have not abandoned ministry and I'm not in the Entertainment industry because of money. Anyone who knows about my ministry life will let you know that I am doing well in ministry, and that's why most of them were surprised that I am involved in Entertainment as well. I just know that my reasons might not make sense to some people today but I will make sense some day.
2. WHAT ARE YOUR THOUGHTS ON OFORI AMPONSAH WHO CAME INTO MINISTRY AND WENT BACK TO SECULAR MUSIC?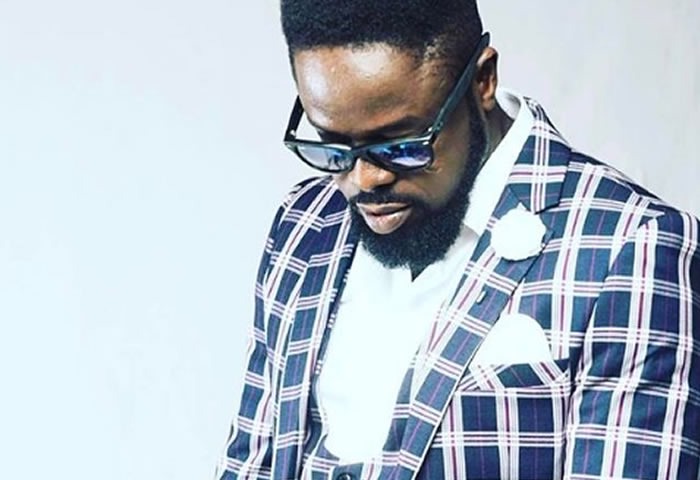 I know that the Entertainment industry is not a joke at all. Ofori Amponsah for example was once a secular musician, became a pastor at a point and he is now back into secular music.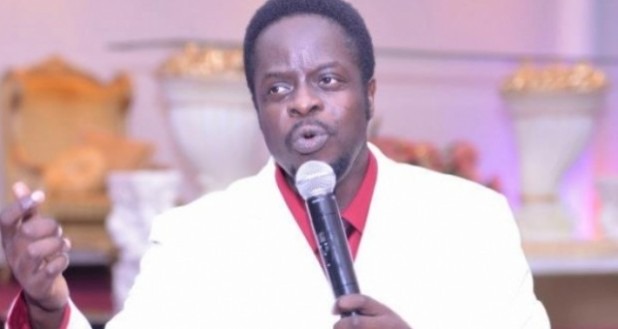 He was doing well in ministry flowing in the Prophetic, healing and preaching as well but we woke up to the news that he's back into secular music. It doesn't mean that anyone has the right to criticize him for that because you may not know or understand his mission in life on earth.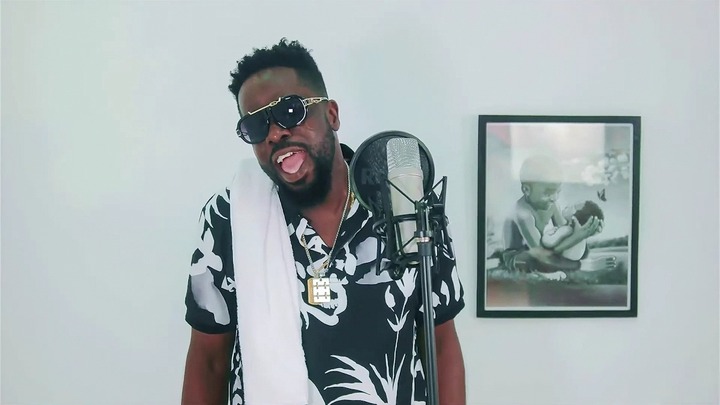 Maybe, he has to go through the stages of life like this to arrive at an unknown expectation of which only God knows.
I know everyone is different and we are not all the same. I am very concious of whatever I am doing today whether ministry or Entertainment. Even though I know that not everyone will understand my call and mission in life will judge me wrongly or look down on me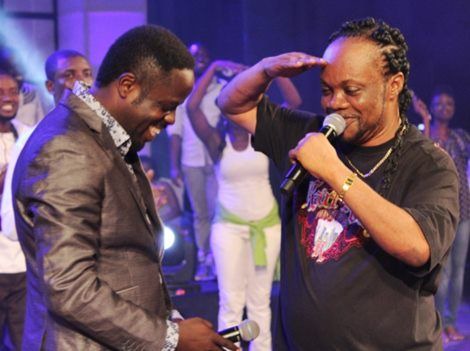 but they should be careful on how they go about it so that in some years to come when my calling and mission into the Entertainment industry becomes clearer, they will regret and be shamed for criticizing or being too quick to judge or conclude on me.
3. WHAT DON'T YOU LIKE ABOUT GHANAIANS WHEN IT COMES TO PEOPLE BEING TOO QUICK TO JUDGE OR CONDEMN ?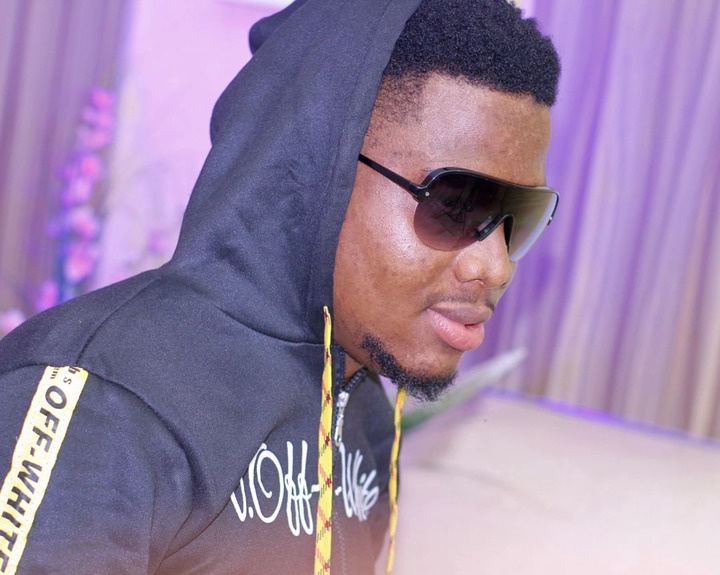 Well, I believe that every one is entitled to their own opinion but it doesn't mean that it is everything you have to say or comment about because you might someday be proud of what you say or regret for what you say.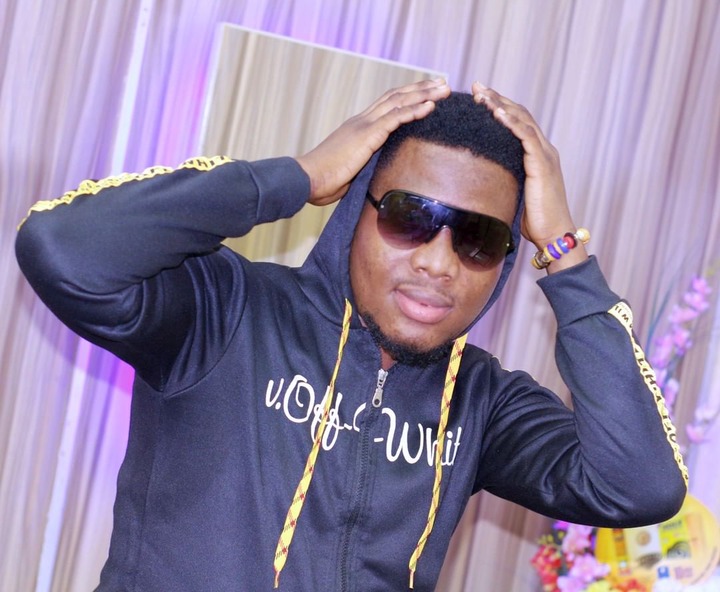 Not every Celebrity or Industry player is just in the industry. Some of them are on a serious mission and it will take deep thinking people to know and understand what their mission into the industry is all about. It will also take those who have been there before to understand the mission of others involved.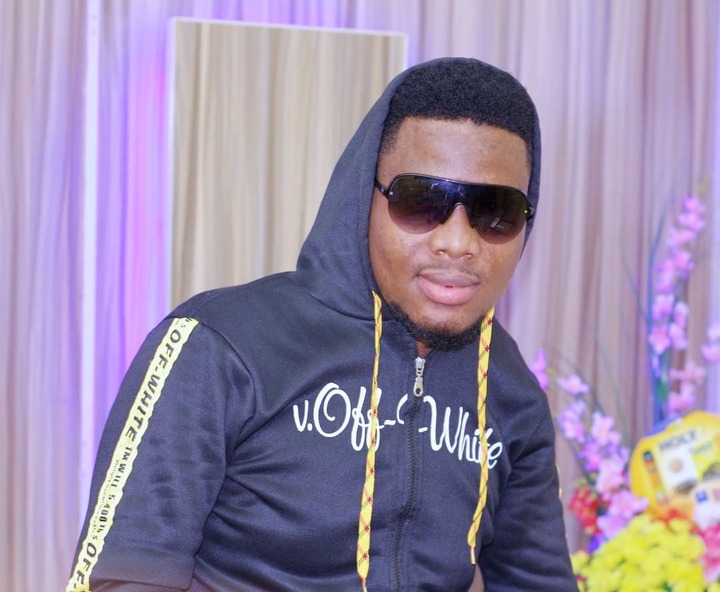 Majid Michel knew he will do ministry someday though he went into acting. He didn't abandon his acting because he knew he would do ministry oneday. He went through a process in life to have arrived at his destination.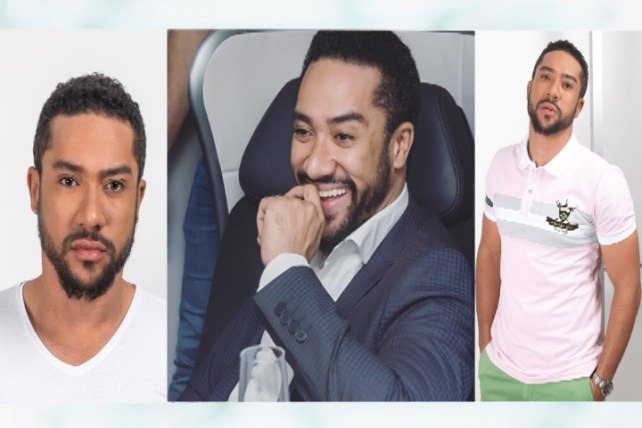 Though, we are all different and can't compare our missions to other people's own. Missions in life can be similar. He hasn't abandoned acting but he has decided to be careful and selective with the kind of roles he does.
You know why? It is because he is now a super star and producers and directors cannot force him to take up roles he wouldn't like and he will have nothing to lose at the end of the day.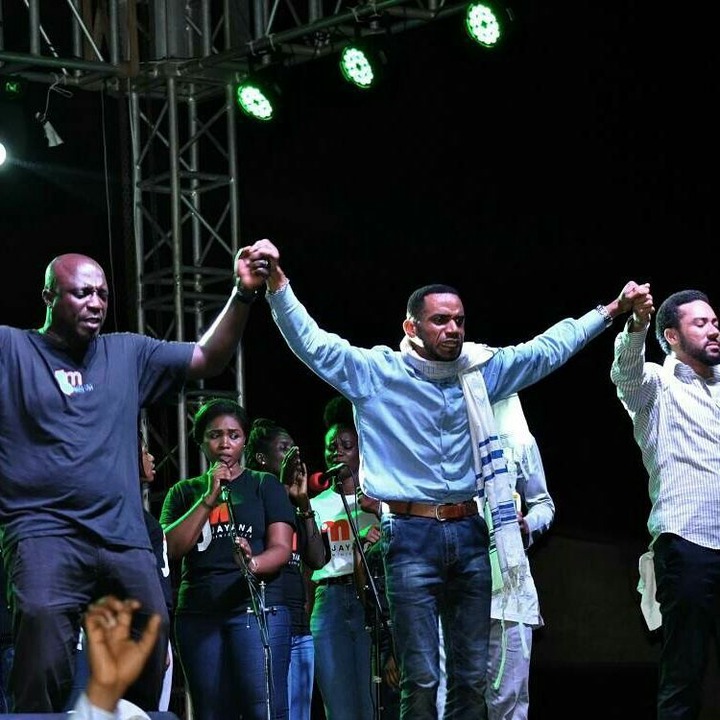 Timothy Bentum has also shared his experience on several platforms and has made it known that he knew he would be a pastor someday even though he was acting and addicted to drugs and women.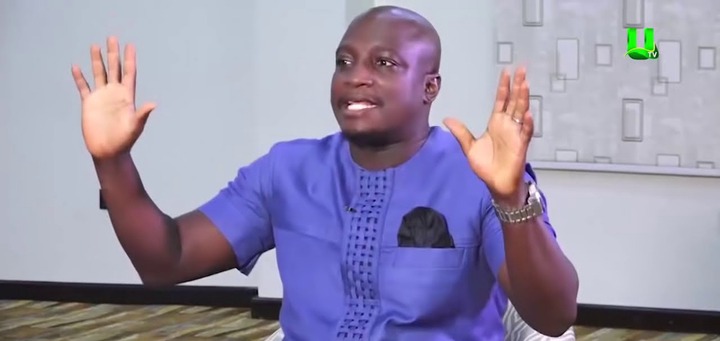 Lord Kenya of all times was one of the best Ghanaian Rapper Ghana and Africa has ever produced because of the uniqueness of his music talent.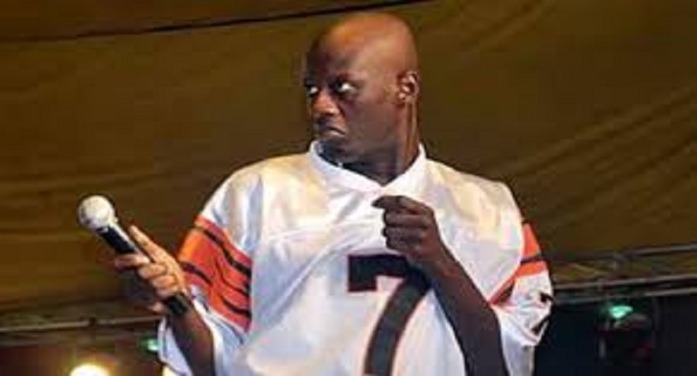 He was also into drugs and women but he has remained in ministry for these number of years and hasn't turned back.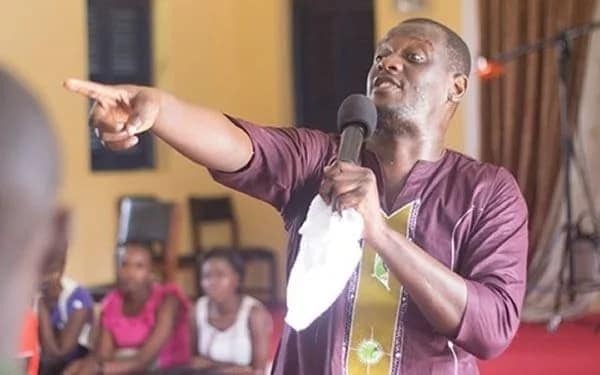 Don't be surprised to see Shattawale and Sarkodie become preachers because nobody knows tomorrow. Therefore let's be careful on how we criticize or make conclusions about people because they are in the Entertainment world or might be doing secular music. 
4. WHAT SHOWS THAT YOU WILL NOT GET CARRIED AWAY BY THE ENTERTAINMENT AND FORGET MINISTRY?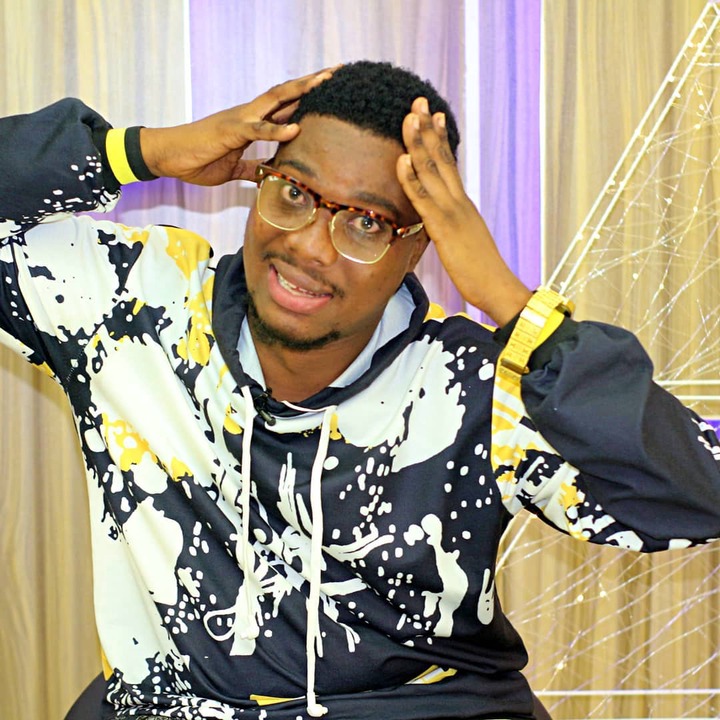 Ministry is my backbone in life. And I'm not stopping now. People must also understand that God has a particular intension for calling anybody into any field of profession or interest. We might all be called to the ministry but our pathway to fulfilling God's assignment for our lives are never the same.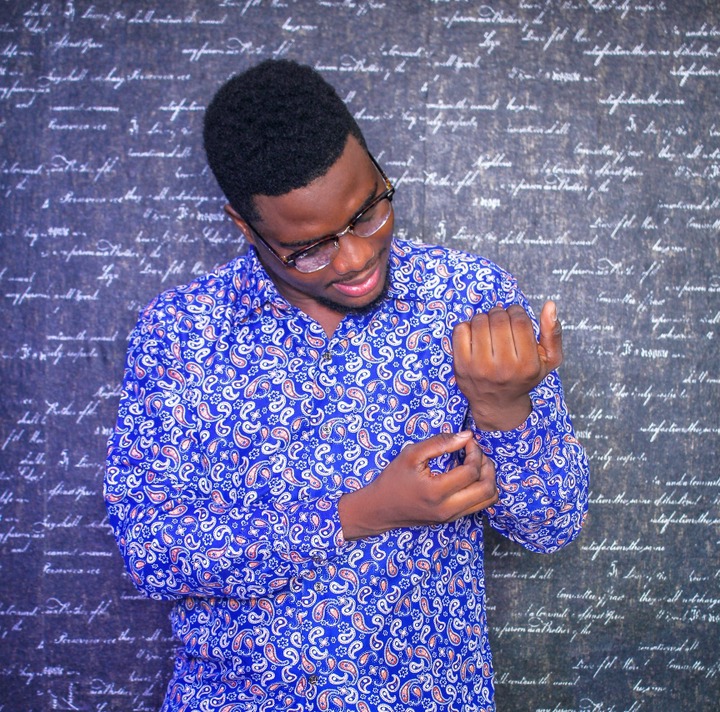 Again, I didn't just enter into the Entertainment industry in a haste even though, I had the opportunity to do a long time but I went through the process of life to have arrived here and that's why it took me two years and even more to understand the industry before entering into it.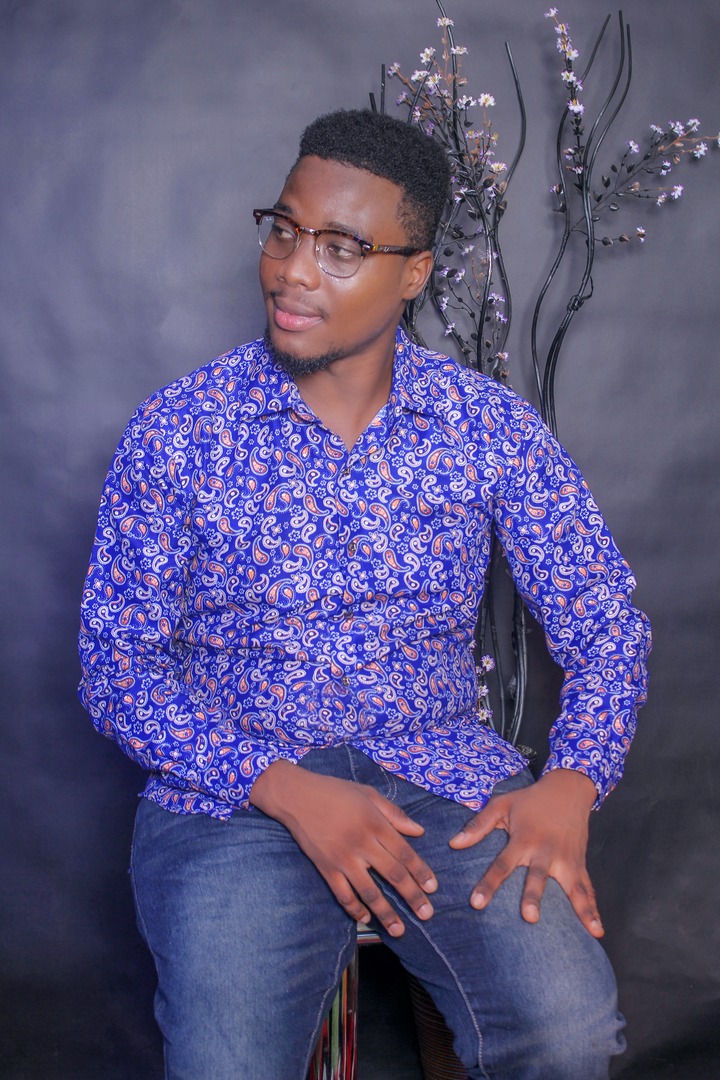 And so, God has prepared me for this Entertainment mission I have embarked on and he will therefore continue to guide my steps like He has always been doing.
5. WHAT DO YOU SAY ABOUT CHURCHES, CHRISTIANS, PASTORS AND PEOPLE WHO ARE TALENTED BUT AFRAID TO COME OUT?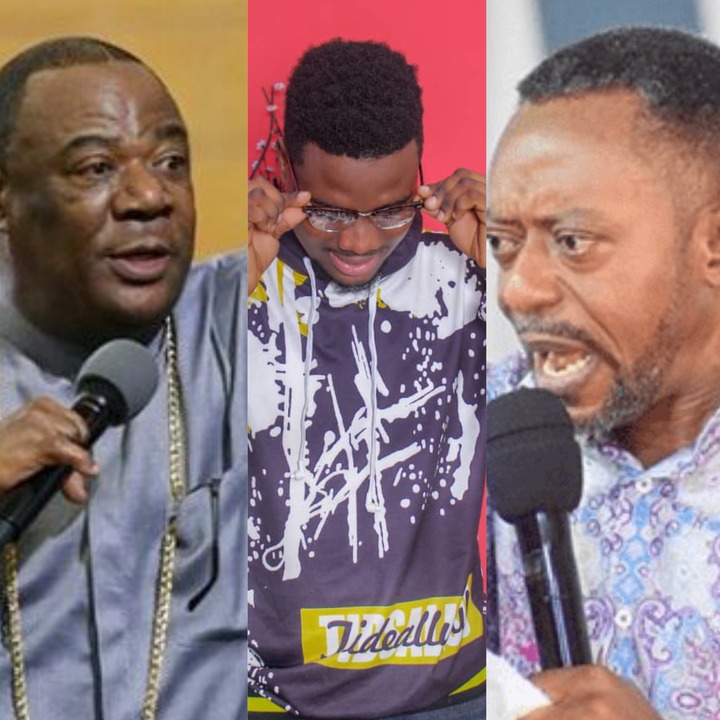 Hmmm, I feel sorrowful and ashamed whenever I'm asked questions about the church or Christianity because there are thousands of people in the church going through this challenge and they don't know what to do or who to talk with.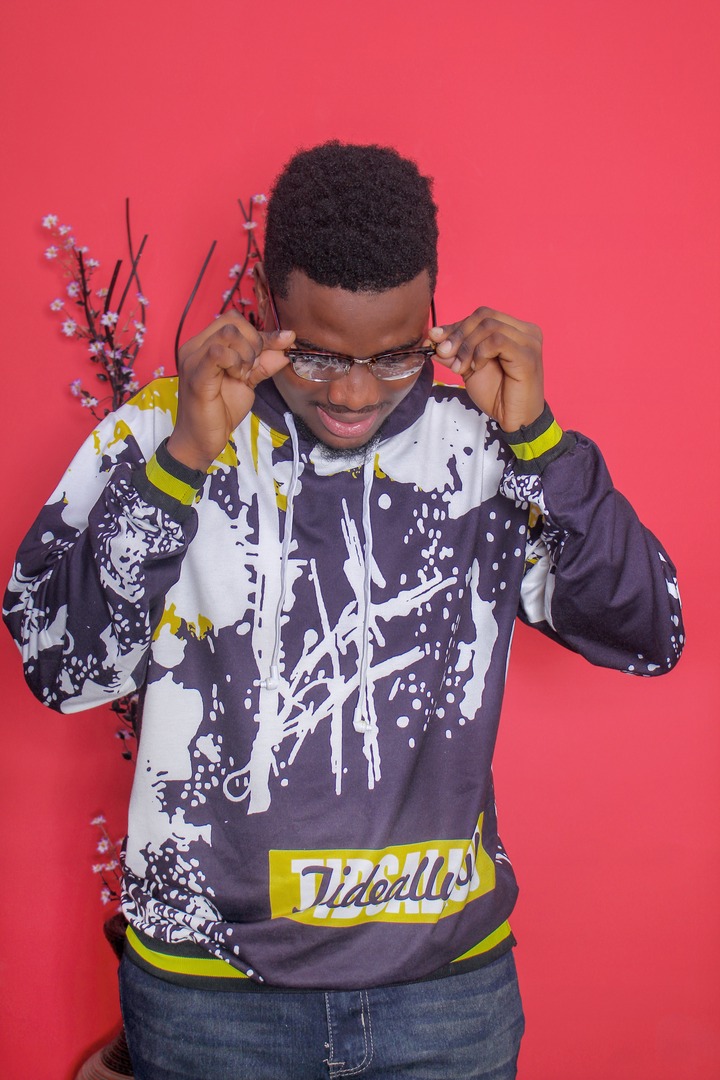 It's no news that Kwabena Kwabena, Kuami Eugene, Kidi, Efya, Wendy Shay and the list goes on and on, they were part of their church choir. Some were even lead singers but when the church began to look down on them, they found help someone in the secular world who supported and encouraged them and today look at them. 
It is in these days that you see some churches allowing people perform and dance to urban gospel songs in church. I have friends who are pastors who have drawn away from me because I am into the Entertainment industry.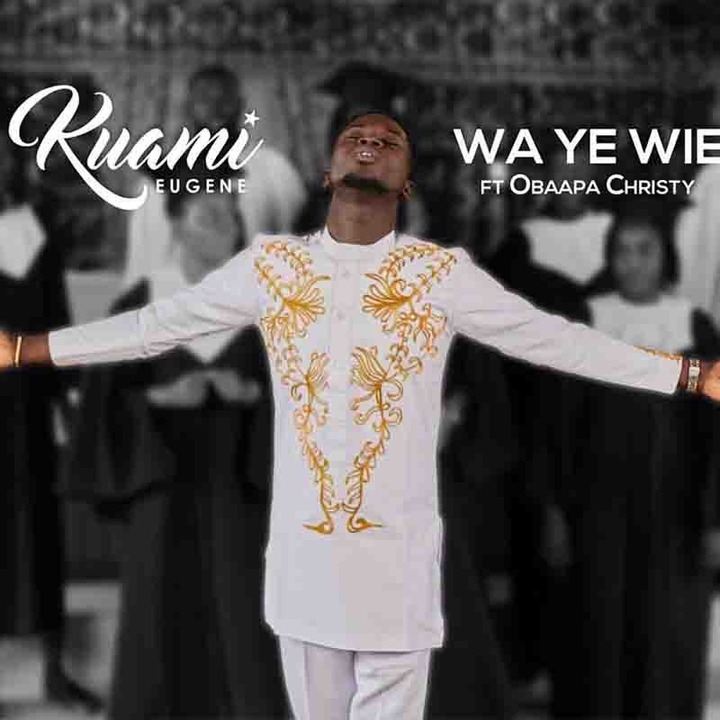 Instead of they getting closer, advice, pray and guide a brother, they are behaving someway. I'm not saying this to tarnish the name of the church or anybody but these are some of the hard truth eating up the church because of the badge of hypocrisy. 
Thanks to great people like Rev Dr. Abbeam Danso who organizes Worship programs and invites secular Artistes like Kidi, Eno Barony, Wendy Shay, among others.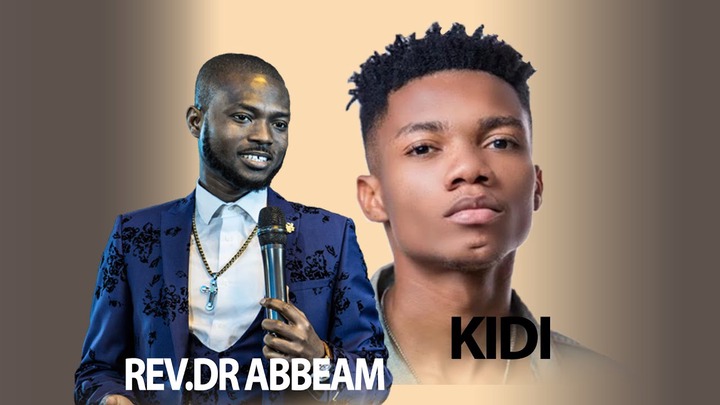 Even though, he has come under serious criticism for doing so as a man of God, he has remained focus on that mission.
6. AB GENERAL, ANY FINAL WORDS OR ADVICE TO THE PUBLIC?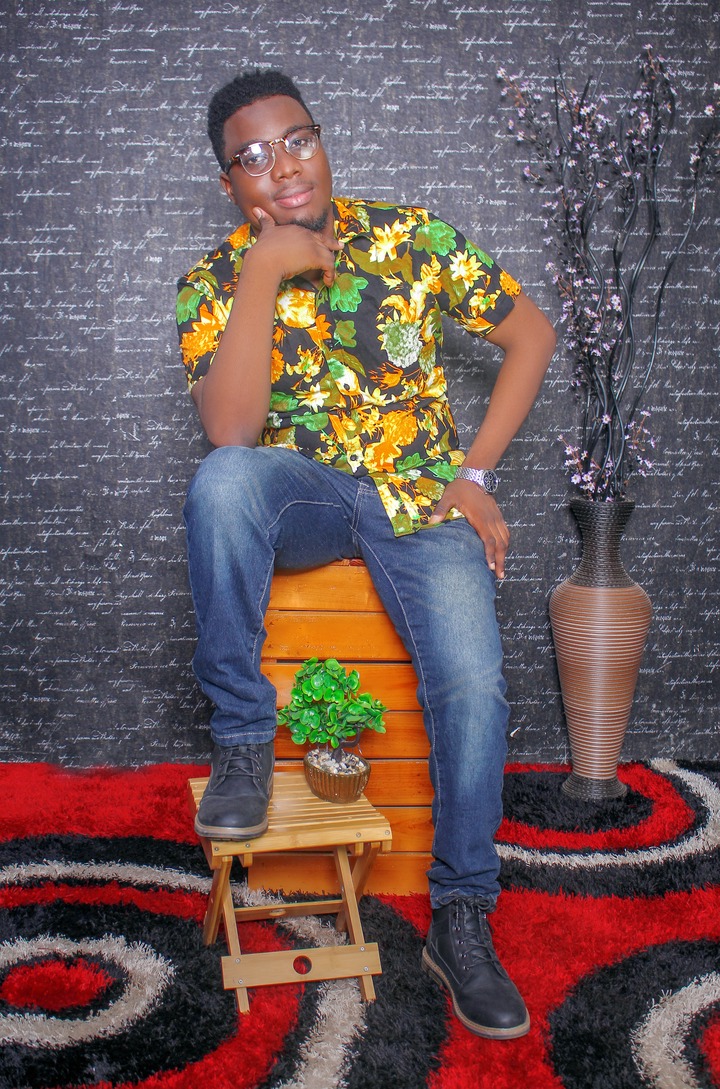 Don't just venture into any field because others are going into it or it's booming but look into yourself to find out if you are really ready for what it comes with or not. Sometimes it is good for people to not understand you because out of misunderstanding will come understanding someday.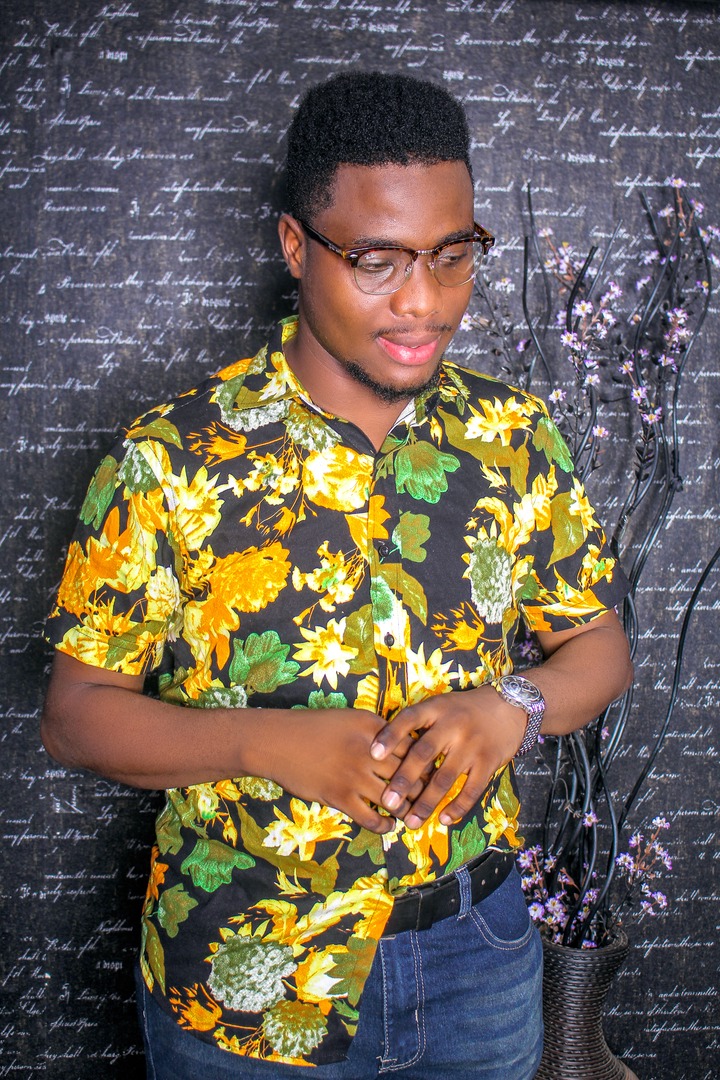 Don't be perturbed by what they will say or do when you know what you are about unless you don't know what you are about and you are doing what you are doing because others are doing same.
Don't forget to like and follow our page; Goldennewsgh even as you share your views and comments below.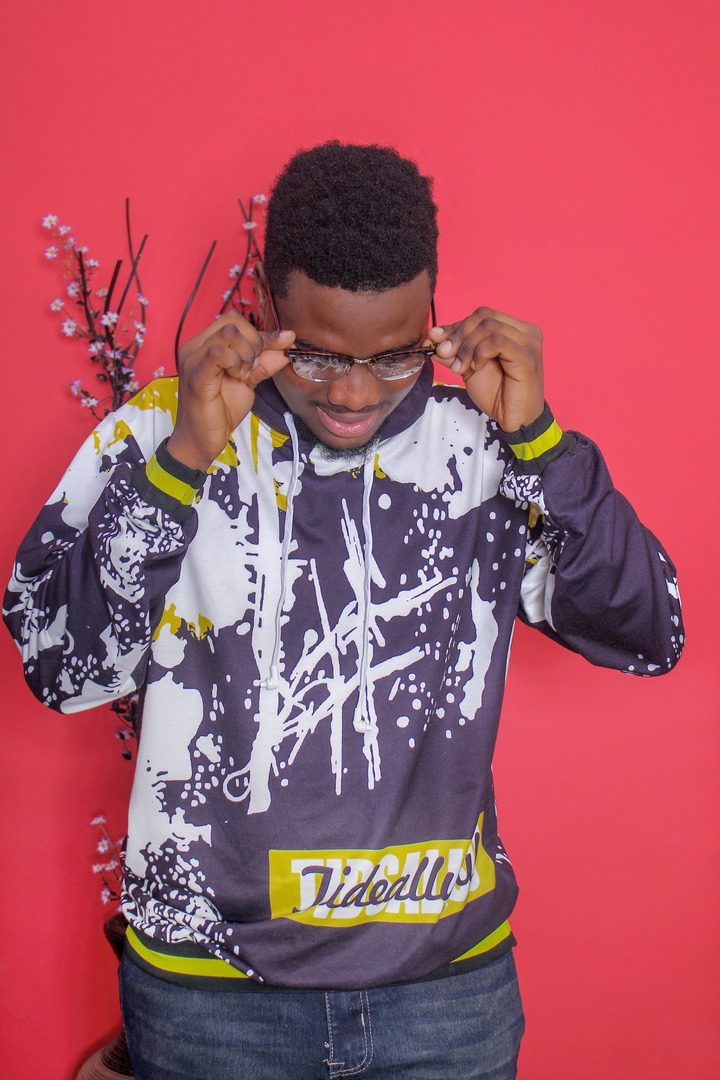 Do you think there's anything wrong with a person being a Pastor and also being in the Entertainment industry?
Content created and supplied by: Goldennewsgh (via Opera News )