Gospel sensation and award winning artist, Uncle Ato, who warms the hearts of many Ghanaians with heart soothing worship songs mainly, recounts how he has suffered so much in life. His greatness in the industry today, is a beauty for ashes story of God's grace, as it did not show at all when i started.
My first album was recorded by KODA (another gospel superstar and renowned music producer) and "it was on credit, as I paid just a quarter of his charges. I had promised to pay back the remaining charges to him just after my first album launch at a Presby Church at Tema," Uncle Ato had said.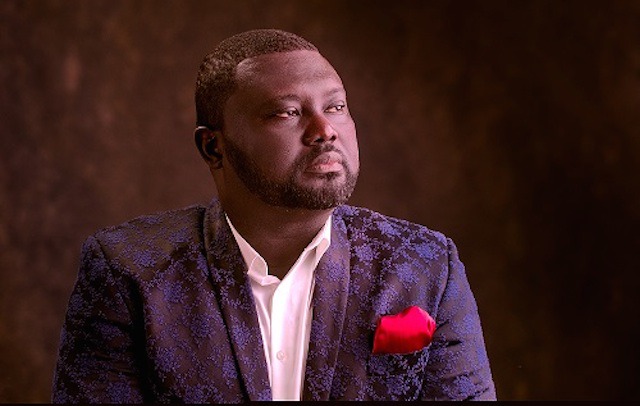 KODA in a pose (from his Facebook page)
To his surprise, KODA showed up at the launch program, but sadly, he was part of the less than thirty (30) people who had come for the program. This was a program i was expecting hundreds, if not thousands to show up and support my breakthrough.
I had so much faith that, at the launch, my music will become a world hit and transform my life and ministry, but sadly it was not going to come that quick.
Surprisingly, the album title was 'Mew) Anidaso)' (It will go well with me), but from this account, it seems it wasn't going to but i held on to hope in God and his promises.
"I couldn't get more than 30 guest during the launch of my first album 'Mew) Anidaso)' Uncle Ato said and even most of these people were my relatives" He added
When KODA saw how the program was poorly attended and funds raising wasn't encouraging, KODA my sound producer left unceremoniously and never had the courage to even request for his balance ever again.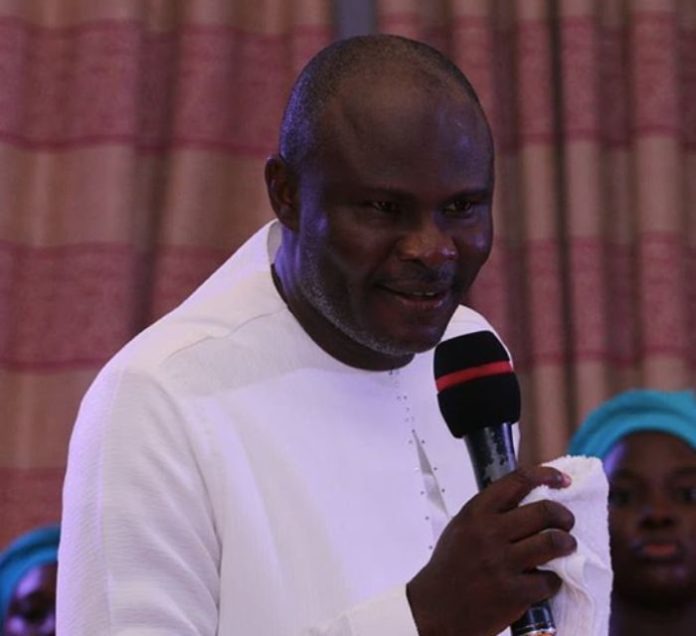 There were instances, he will go to programs uninvited and request passionately to the MC and organizers to minister for free, all aimed at promoting my music personally, but got turned down severally. It was in few instances, when the people may have a scheduled artist not showing up or they having pure mercy on me, that i got a chance to sing at such programs.
Luckily, if he had such an opportunity, that is when he can get the chance to sell some three (3) to five (5) cassettes, to be able to raise some funds for both personal and ministry use. "I was personally selling my cassettes to support me in life, as there was no other source of funds." He has said.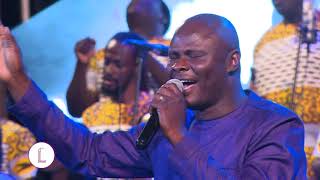 Uncle Ato used the opportunity to encourage people in challenges now, and those who feel rejected, "God is able to take us all into a place of honour, acceptance, blessings and glory and we can only believe in Him the more" He said
Do not just give up yet! At the point when God turned around my story and ministry, "i had the opportunities to now decide which program to perform at or not. and surprisingly, most of the persons who worry me most to show up at all cost at their programs, where the very people who never gave me an opportunity to perform after passionately begging them to give me an opportunity." He added.
Today, his hit songs are payed severally on radio, television and online streaming platforms and is a hot cake for christian programs. As an ordained minister of God, he is a blessing to many as well.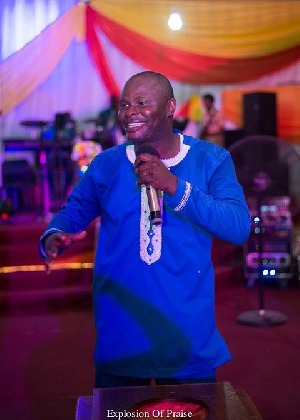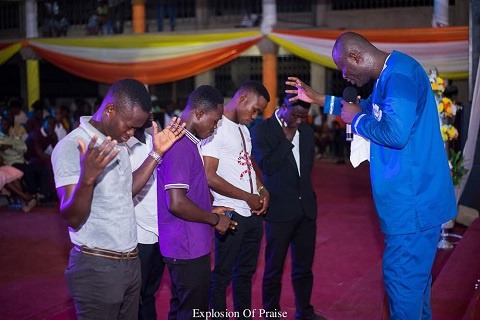 Kindly share to encourage someone too.
Content created and supplied by: MrsBabie (via Opera News )