Hello handsome and beautiful readers thank you for your time I really appreciate your time, also thank God,Allah for the gift of life and todays topic is all about how a fake mallam tricked a pastor bury his daughter alive and chopped his wife 4 times.
There has been a show hosted on a well known TV station "Atinka Tv" which is named "Obi Adi Mawu".Recently they invited a mallam who came to surrender and confess to Ghana and plead to the pastor and wife, the show host allowed the mallam to confess and this is a summary of all he gave out as confession.
One afternoon he was at his shrine when his guards came and notify him that there is a Pastor and his wife looking for him so he allowed them in so all the pastor and wife said was that, they powers to work with in their church.The mallam saw the pastors wife was so beautiful so he wanted to chop her, so he ordered the pastor that he will need the woman first to perform rituals with her for 3 days nights, so when the pastor left and he gave the woman goats blood to drink after drinking he ordered the woman to remove all her cloths for the rituals and suddenly he had her after that,He knew he was powerless so he wanted the pastor to quit so he told the pastor and wife to bury their daughter alive before they can gain the powers and at that moment it was difficult for them to answer so they went home for sometime.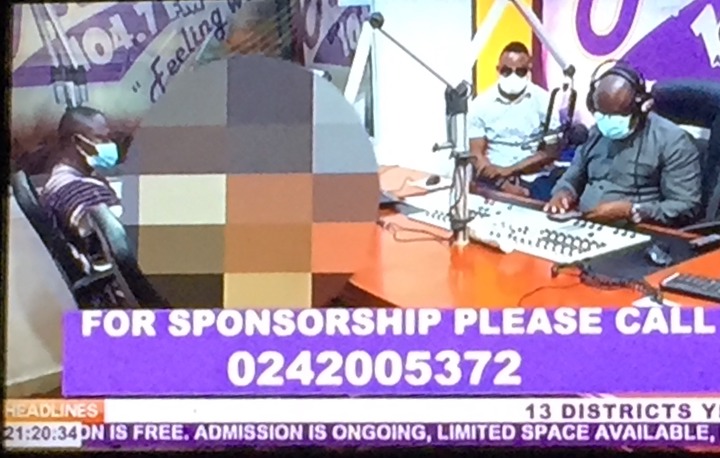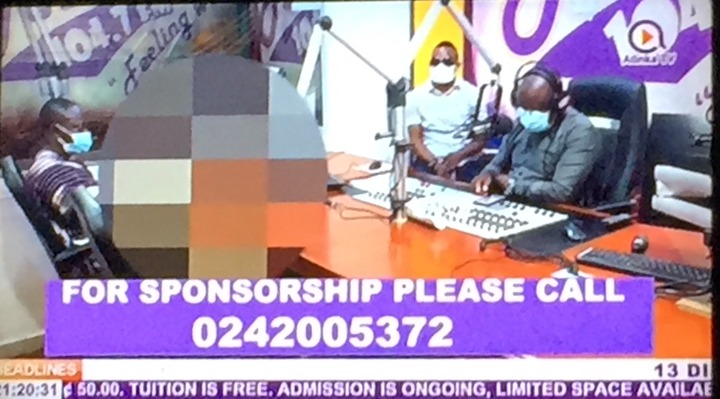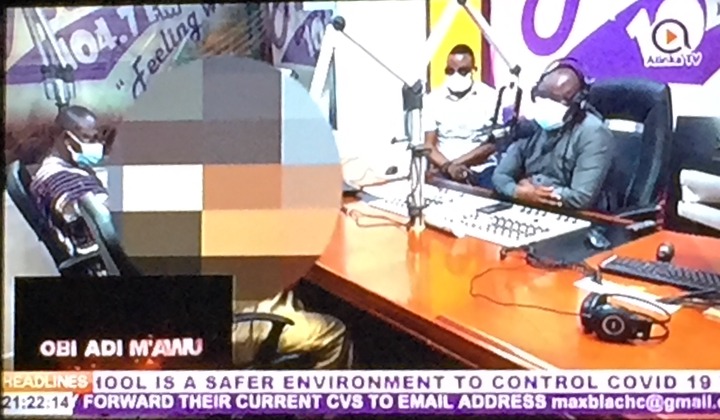 One evening the pastor and wife called the mallam and told him they are ready for the rituals to bury their daughter so that moment the mallam was even shocked because he knew they won't agree with that, so he ordered them to bring their 16 year old daughter for rituals he found out the girl was beautiful so he chopped her also and asked them to come the child and bury her, from there he made them signed some papers which shows they agree with all that is going on so that he won't have problem with the government of Ghana, and the pastor and wife took their daughter away to bury her and later found out that the pastor and wife had died.
This is how wicked the mallam was, thank you for reading my article and don't forget the Covid protocols please like,share,follow to keep me going.#MASK UP# To watch full Video on YouTube Use this link and don't forget to subscribe
Content created and supplied by: GhanaNews1 (via Opera News )