The actress-turned-musician's name has been on the lips of many people for sometime now. From her "supposed" bleaching to her style of dressing which most people consider who don't understand her mode of branding consider unhealthy, she has come out with something mega.
It seems Yaa Jackson can't wait any longer for valentine's day. She has surprised her fans with a new haircut which sees her hair dyed red. It's not quite surprising when people starting trolling at her with some calling her "bosom".
Before beginning her music career, she acted in numerous movies. She started acting when she was two years old. It's not surprising since her father, Jackson K. Bentum is a very popular movie producer in this country.
See pictures of Yaa Jackson's new haircut;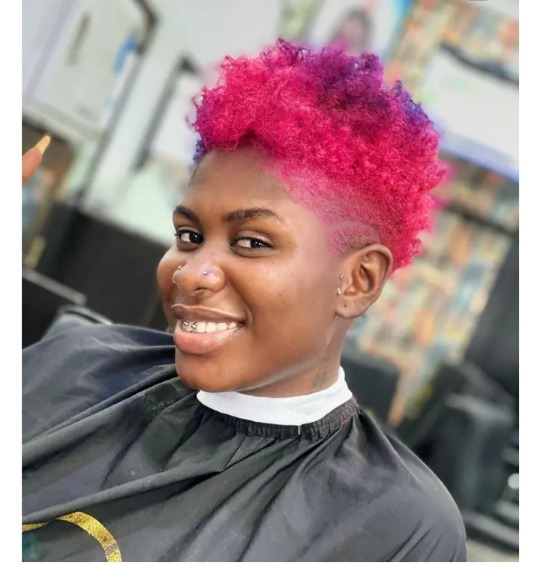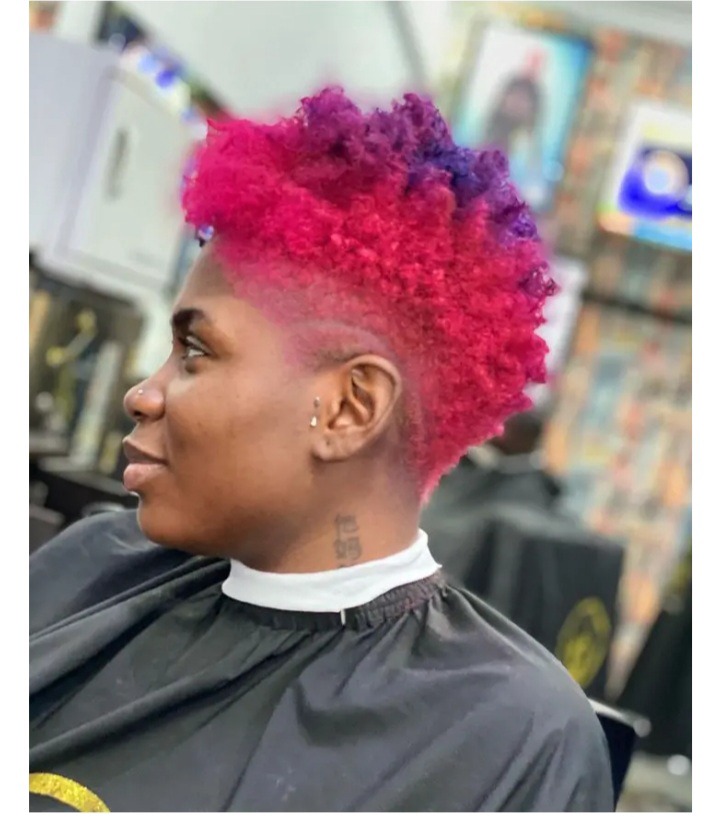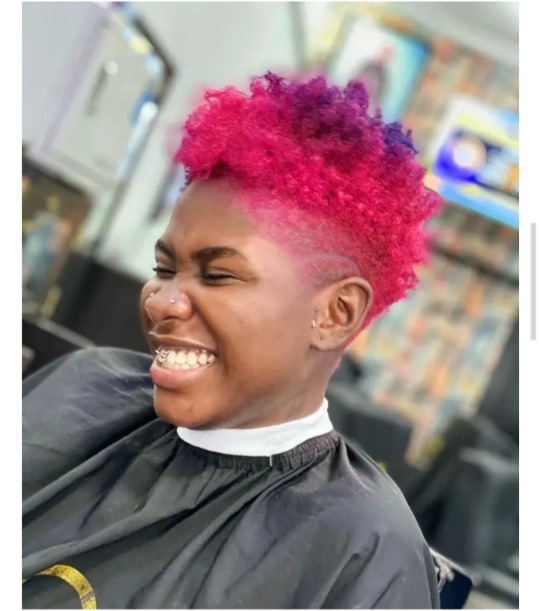 What's your say on this new haircut of Yaa Jackson? Your comments are mostly welcome.
Don't forget to share this article in order for others to bring their thoughts on board. Kindly follow my page for more entertaining gists.
Content created and supplied by: Edoukwah (via Opera News )