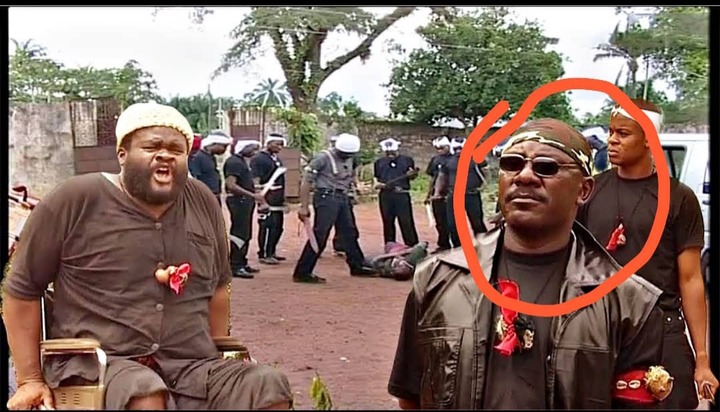 Movie production is ways of telling narratives differently to the public. Some movies are fictional whilst others are based on true life stories. Nigerian movies went viral and almost overthrew Ghana's film industry if Agya Akoo had not intercepted with his comedies.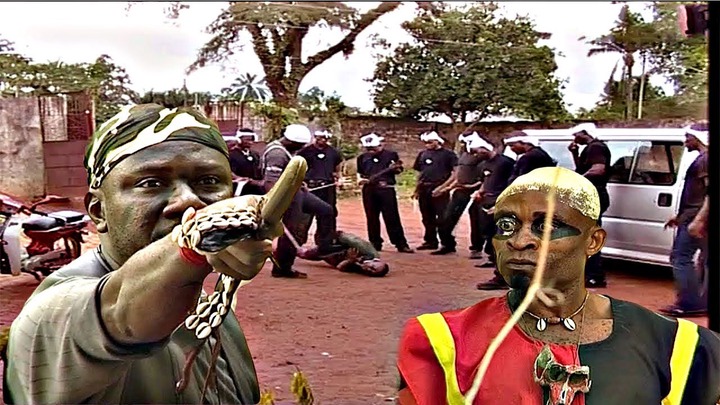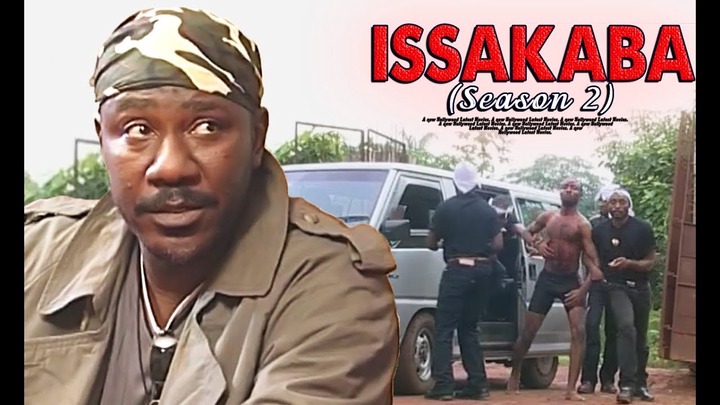 Among the movies which were based on a true life stories is the famous Nigerian movie Issakaba. The movie was released in 2000, 21 years ago. It was directed by Lancelot Oduwa Imaseum. The movie involved community vigilante boys called Basaka Boys who fought against crime like armed robbery and murder that terrorized the community.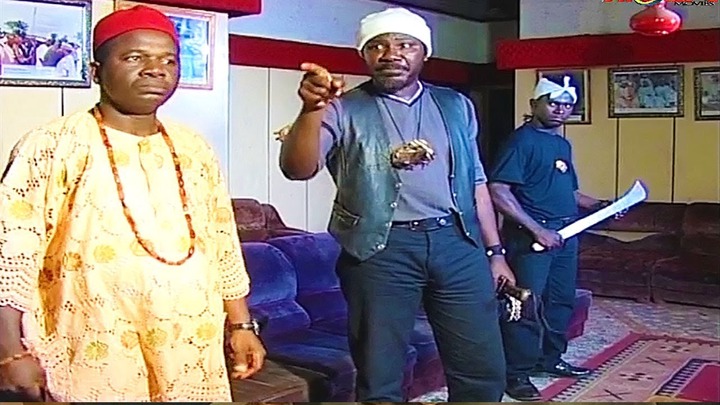 It also depicted the battle against Eddy Nawgu the sorcerer who terrorized the good people of Nawgu community in Anambra state.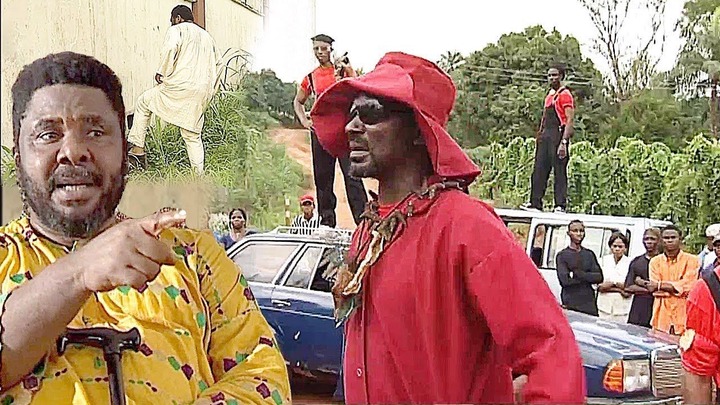 The major character was Sam Dede who was the leader of the vigilante group. He was born in November 17, 1965. He is one of the Nigerian veteran actors up to date.
The casts were
Sam Dede
Chiwetalu Agu
Pete Eneh
Amaechi Muonagor 
Susan Obi
Mike Ogundu
John Okafor
Andy Chukwu
Zulu Adigwe
Diewait Ikpechukwu
Remmy Ohajianya
Emeka Nwafor
Tom Njemanze
Uche Odoputa
Emeka Ani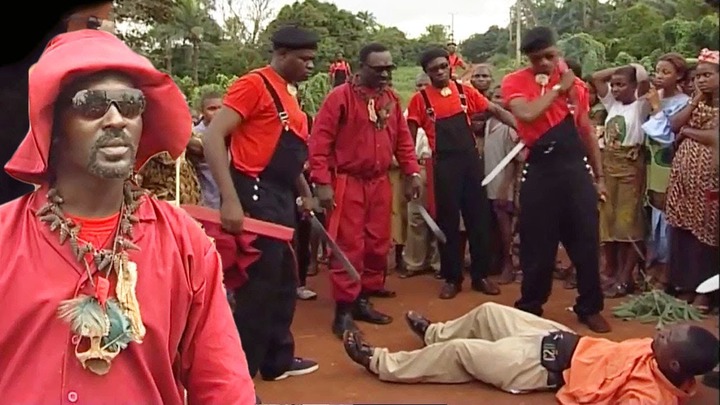 This men were so powerful that even bullets refused to penetrate their bodies, which was an advantage over their enemies. Wicked people in the community were chased and executed if found guilty.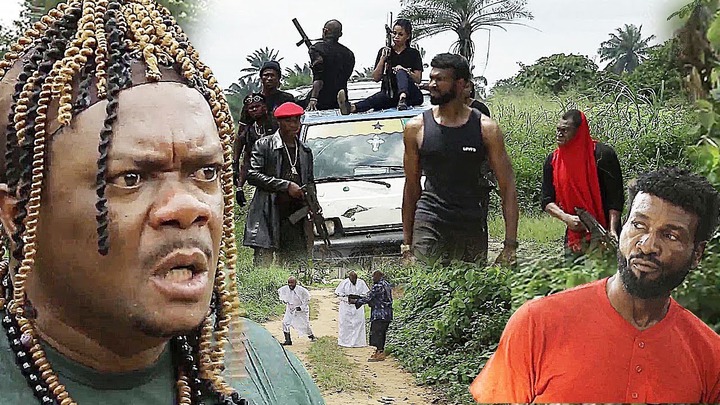 Content created and supplied by: AccraBlogger (via Opera News )