The Popular Kumawood Actor popularly known as Mmebusem aka Ghana Jesus last year become one of the most comical Internet sensation with his comedy skits whereby he portrayed and acted like Jesus Christ. 
Although some men of God in Ghana and netizens backlashed his comedy skits as they claimed that it is ungodly and irrespective to act like Jesus Christ in comedy skits. 
Regardless of this Mmebusem has didn't called a quit or changed his style but still preferred to act like Jesus Christ.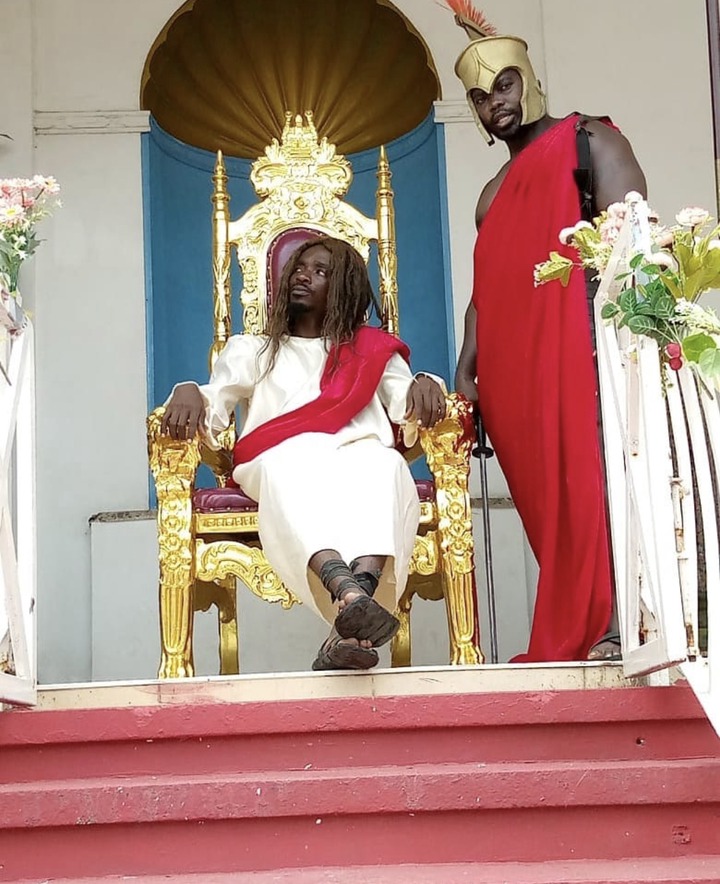 It's been a while since Mmebusem did a comedy skit as many suggested that his career has diminished after Ras Nene and other Kumerican comedians took over the Internet with their lovely skits.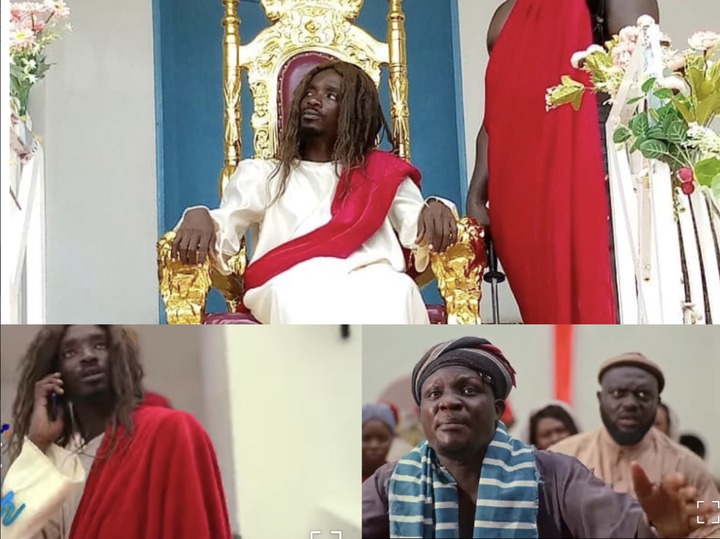 However, Mmebusem has bounced back harder this time around during this festive Easter season as he acted like Jesus Christ in disguise.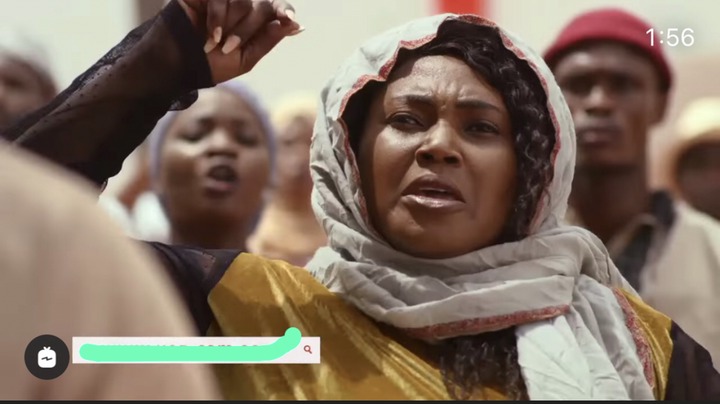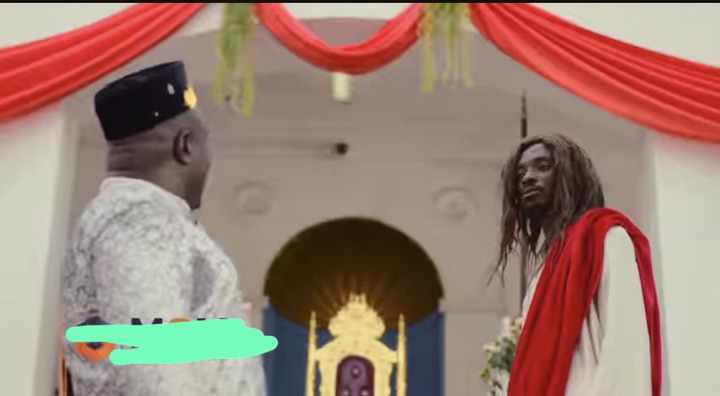 In the video was when Jesus Christ was brought before Pontious Pilato for him to decide whether Jesus Christ should be crucified.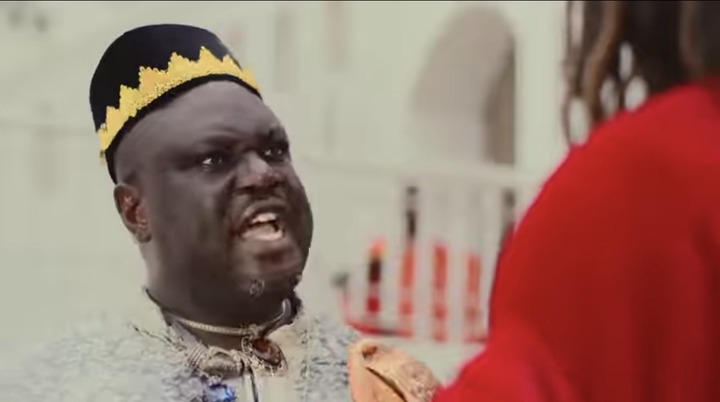 But fortunately, he spared the life of Ghana Jesus who acted as Jesus Christ in disguise.
Content created and supplied by: Bella_Aboagye12 (via Opera News )