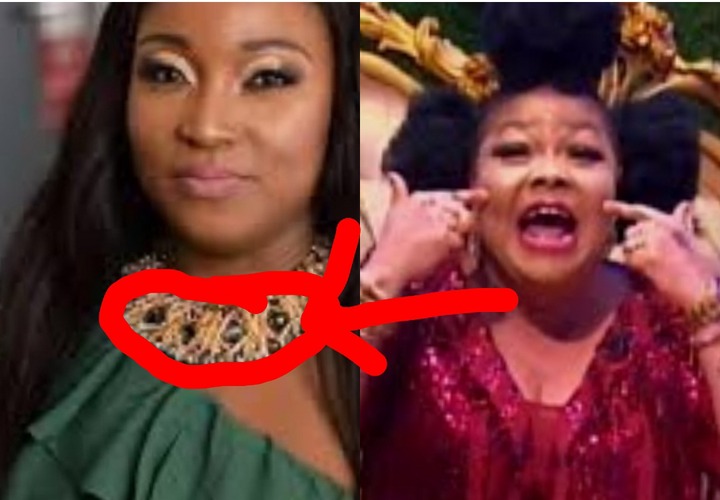 The Great Nana Agradaa original one the fearless woman who can talk without favor anyone and Chief Executive officer of Thunder Groups of Companies has finally details her fight with Maame Ngege on live TV(Talking Point Show).
According to Nana Agradaa origina lone, nothing will push her to denied someone's apologize doesn't mean she should sit there for her name to be tarnish by people. "Nana Agradaa hints"
Indefatigable Nana Agradaa explained that, after Maame Ngege's insults on social media she deleted the video for her page but Glory be to God she found it on someone's facebook wall.
I came out to details my fight with Maame Ngege for everyone to know that am not at fault. "Nana Agradaa Laments"
"I have no issue with her but she got angry with me because I defended Afia Schwarzenegger. Nana Agradaa original one added that, Maame Ngege wanted me go against Afia Schwarzenegger of which I (Agradaa) can't do that because I always stands for the truth.
Please kindly click. 
Content created and supplied by: SallsyNews_GH (via Opera News )