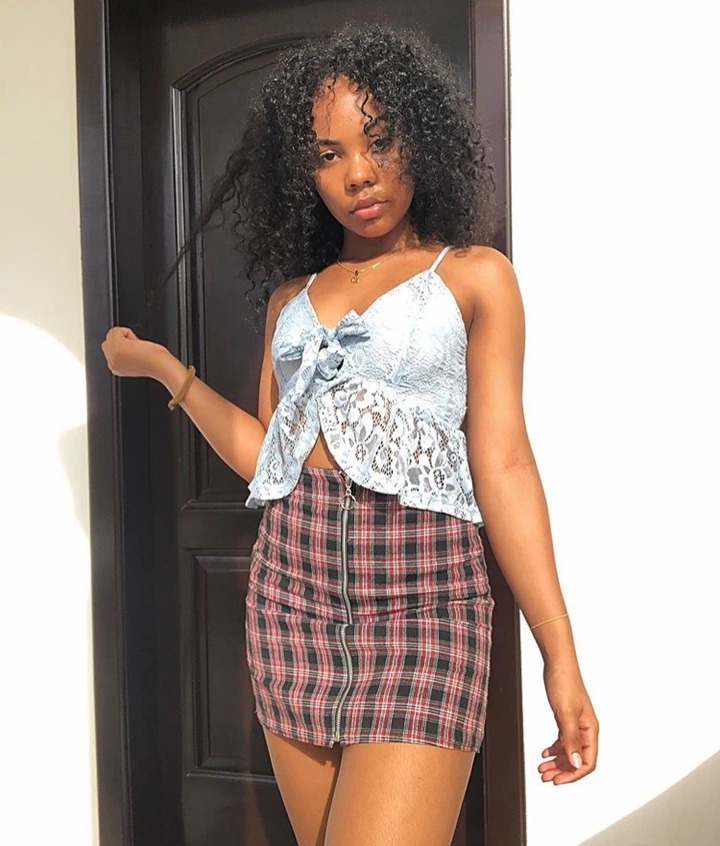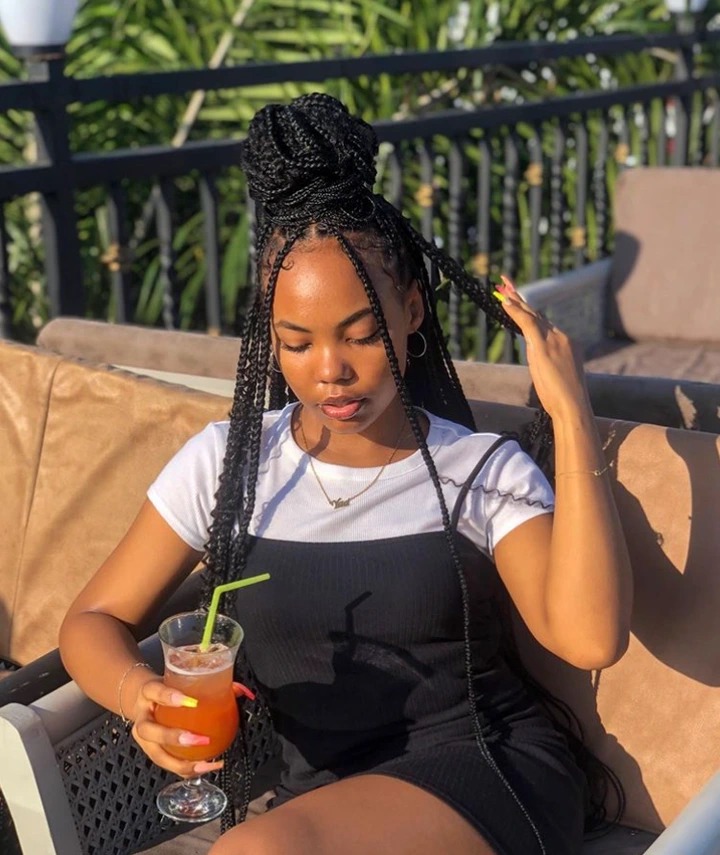 Rahim Banda is reportedly dating Janiece Emefa, a young and beautiful woman. Rahim Banda is a talented young actor. Ahmed Banda, the owner of Bandex Film Production, is his father. His mother is a Thai woman.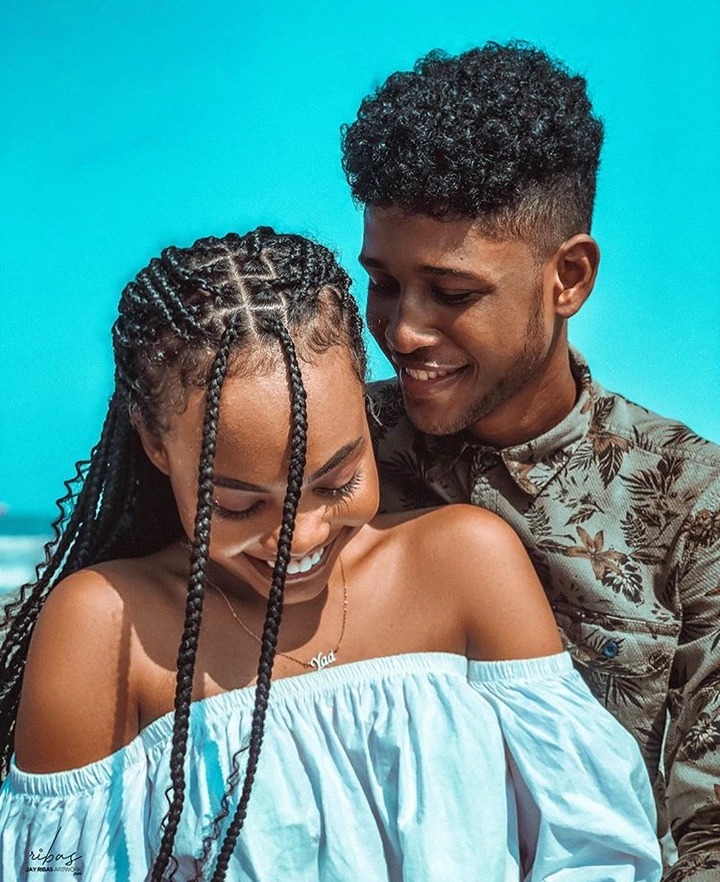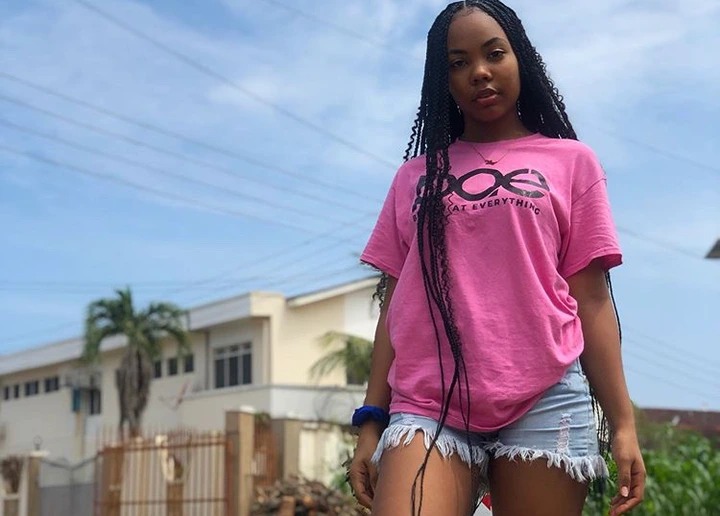 Rahim Banda began his career in the film industry at a young age. When he was four years old, he began acting. He's worked on a slew of films with other Ghallywood stars.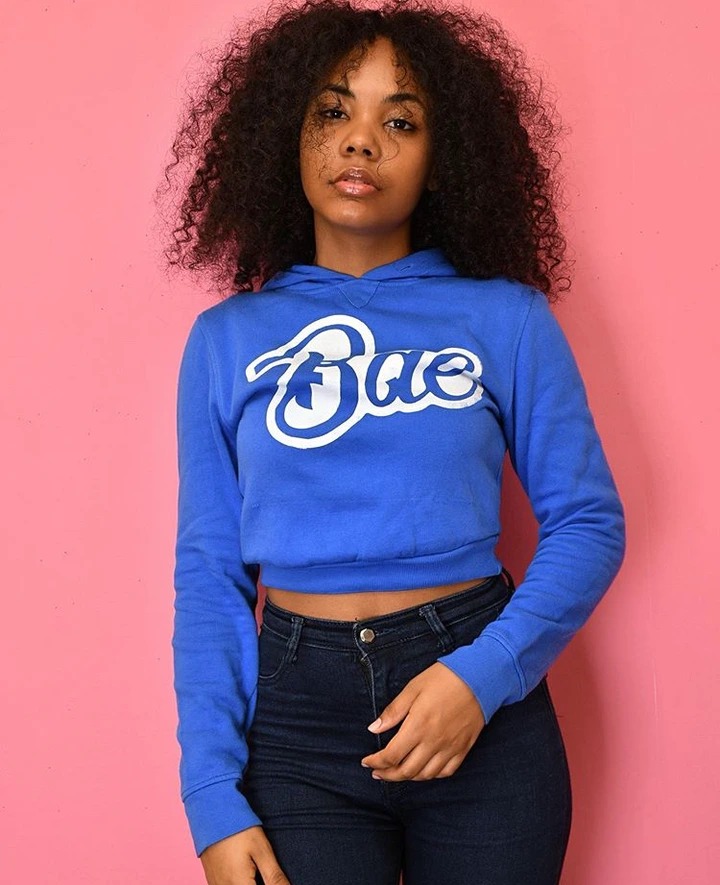 Nadia Buari, Jackie Appiah, Majid Michel, Van Vicker, Yvonne Okoro, Yvonne Nelson, Roselyn Ngissah, Ramsey Noah, Mercy Johnson, Rose Mensah, James Gardinar, Prince David Osei, and Salma Mumin are just a few of the actors involved.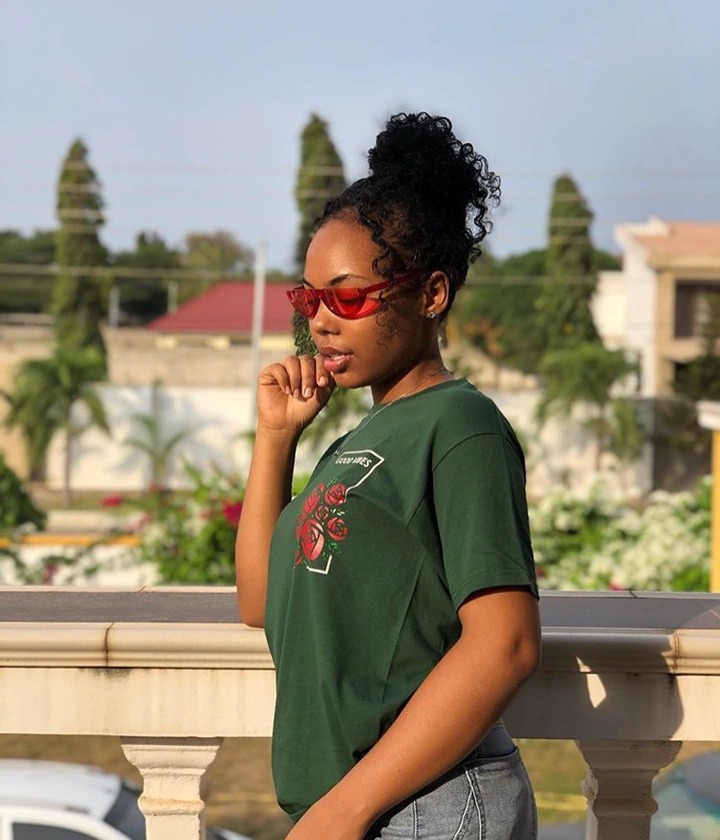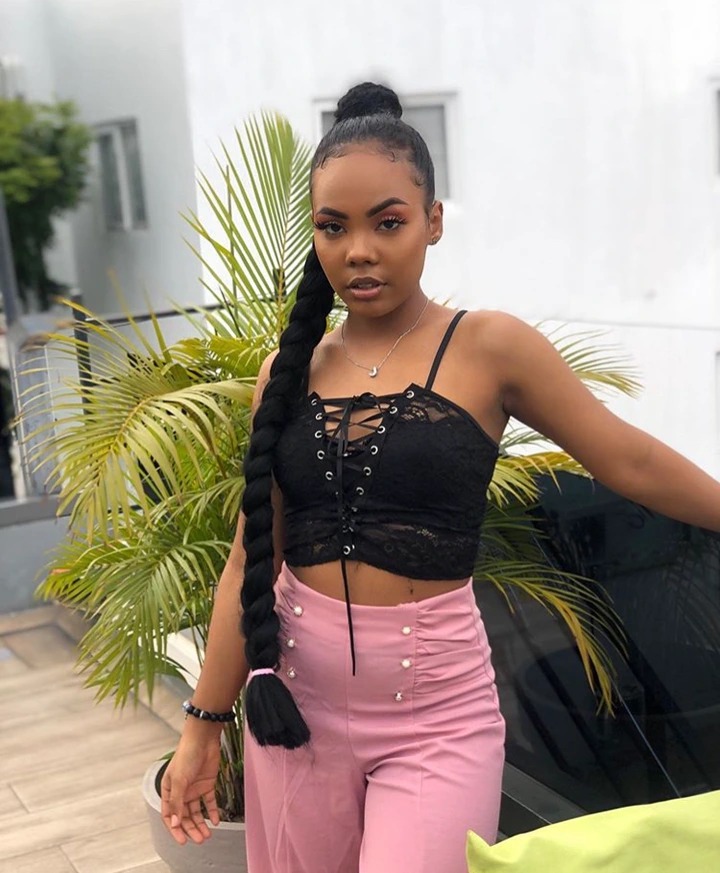 He never failed to impress when he first entered the film industry, portraying every character role to perfection.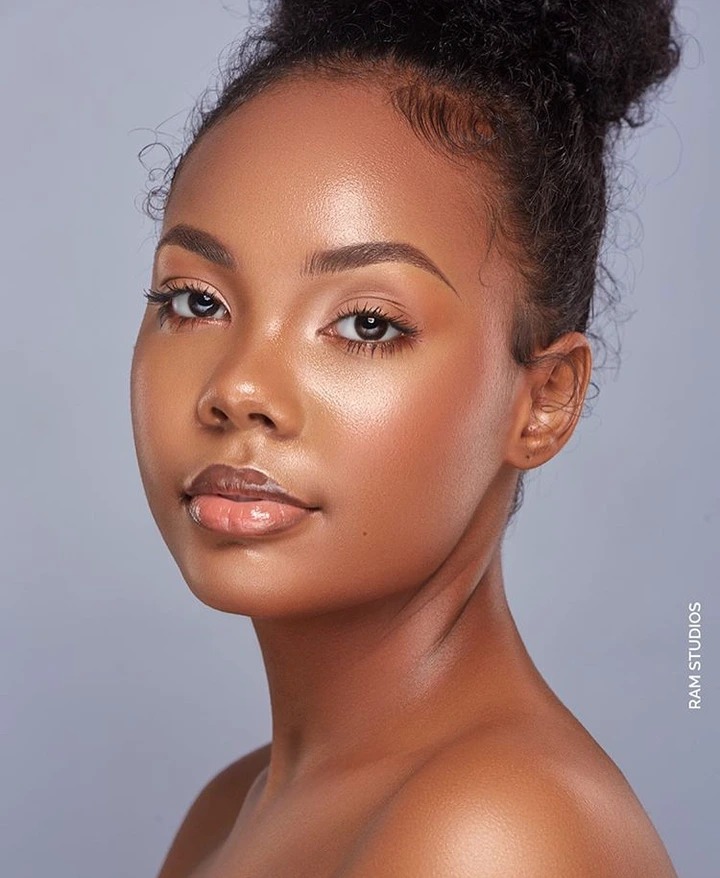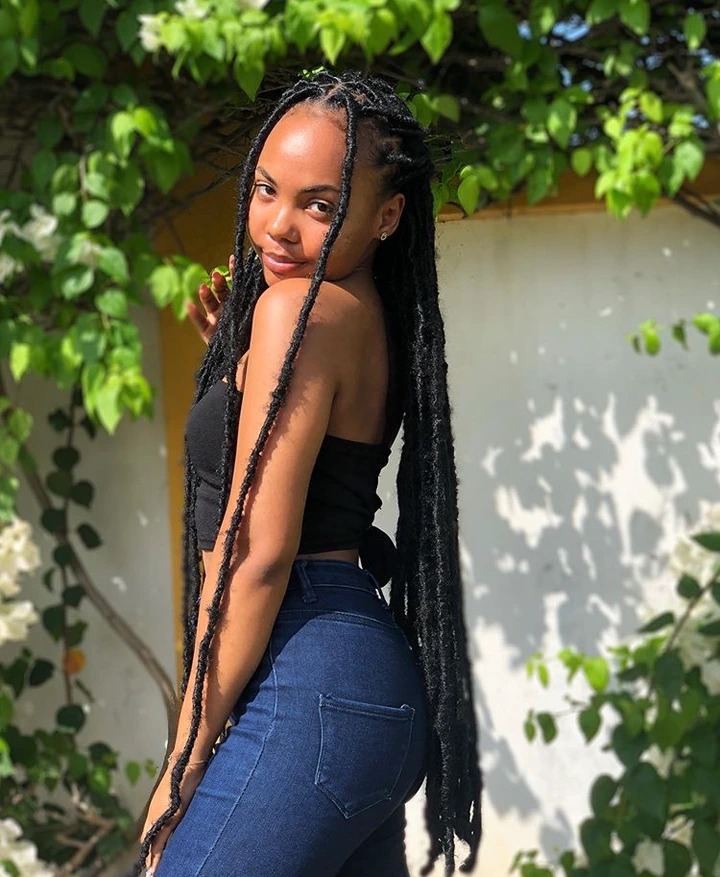 Rahim Banda has matured into a matured young man after several years in the Ghanaian film industry, winning numerous accolades, nominations, and awards during his film acting days and present.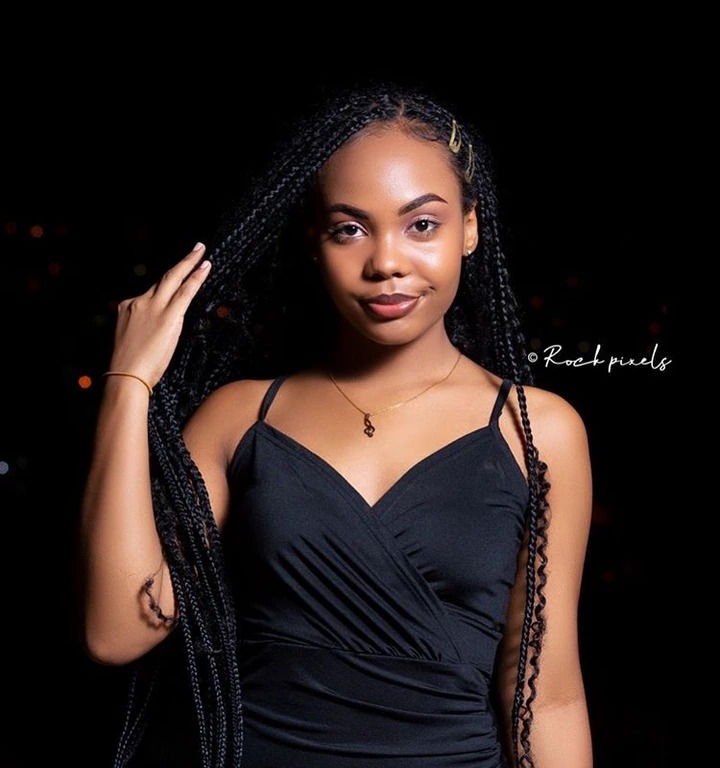 The reports that Rahim Banda had a girlfriend went viral on social media, with many people wanting a glimpse of the movie star's girlfriend.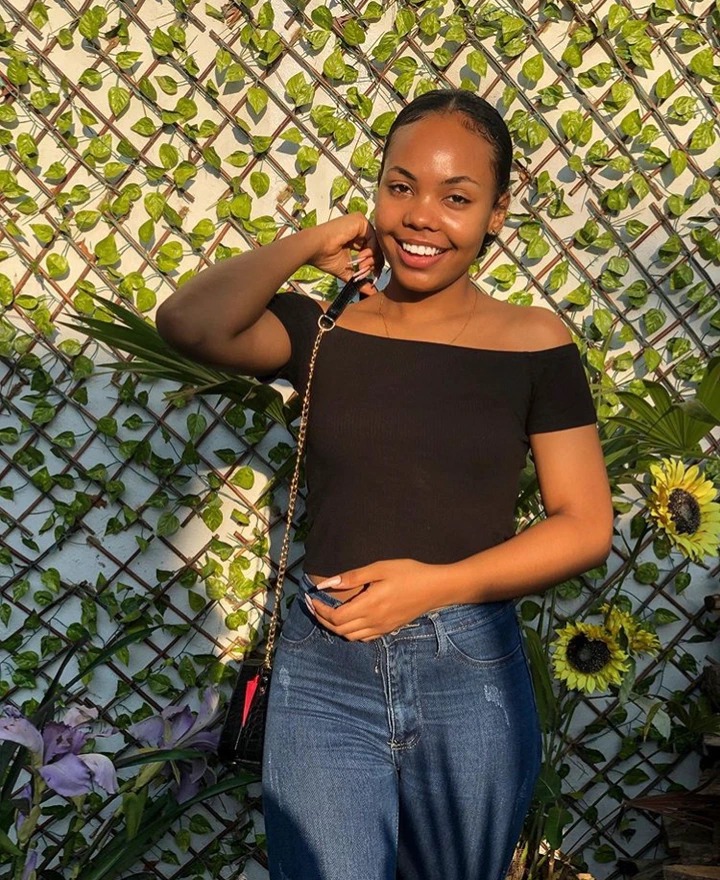 Fans were ecstatic to meet Rahim Banda's girlfriend, which sparked a lot of discussion on social media.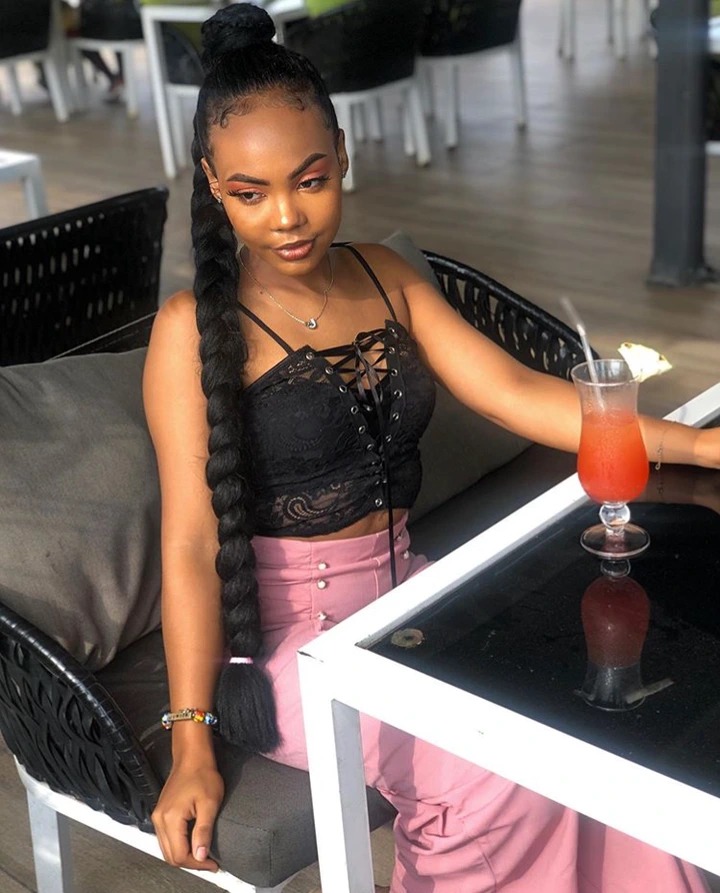 Finally, the day arrived, and Rahim Banda shared a photo of his stunning girlfriend, which drew a lot of attention online as people marveled at her beauty.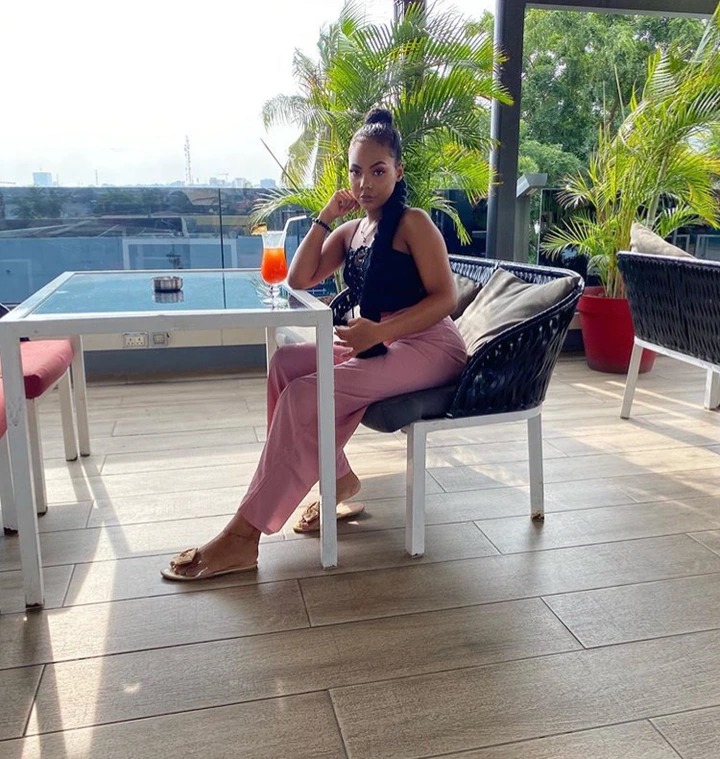 Please remember to like, share, comment, and follow me on social media for more exciting updates.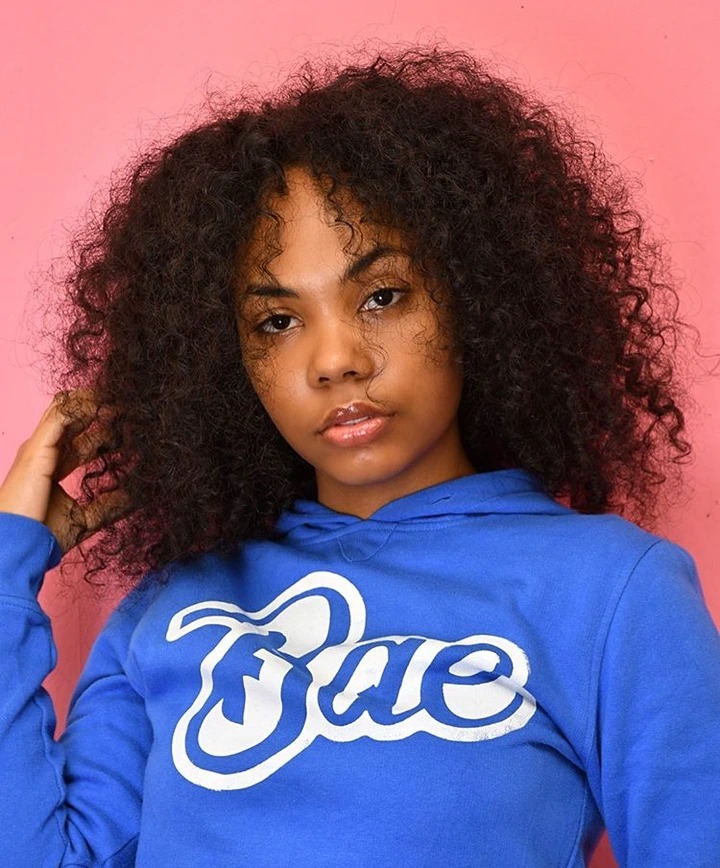 Content created and supplied by: Kupacraft (via Opera News )